Letters From God Literacy Fund
$700
of $4,550 goal
Raised by
20
people in 39 months

"Letters From God" is an exceptional learning tool created to promote education through literacy. Not only in scholastic education, but also by supporting literacy through the teachings of the Letter of the Living Word of God! Children who read "Letters From God"and are read to - will retain letter recognition, expand their vocabulary through word usage, and have a better understanding of scriptural principles; as the beautifully detailed illustrations allow for introspection of the story being told.


My goal is to be a light in the world and make an impression in the hearts and minds of all who read "Letters From God" and the funding for my project will give me the momentum to do just that.


I have faithfully worked on "Letters From God" for 14 years. This book has grown up alongside of my children. I never gave up because God made me steward of this wonderful gift. And it is the same determination to share this gift with the world and this goal will be achieved through the help and support from all whom God leads my way.


The money so gratefully given will assist a number of things, including:

1. Printing: I will be able to place larger orders for "Letters From God" allowing for the best possible price per book. An excellent way to fulfill my commitment of getting "Letters From God" into the hands of every child God brings my way both young and old.

2. Marketing and Advertising:  I am looking at internet radio ads, along with social media advertisements and supplemental marketing/advertising for this campaign. This will allow for a greater reach to parents and children globally.

3. Rewards and Logistics:  The remainder of the funding will be for the great rewards I've lined up and the shipping, where applicable, of those rewards.

You see the vision...What's next?

This assignment through "Letters From God" cannot be met without your help.  I am more than grateful to know that you want to help attain my goal.  I know you will be well pleased when you get your hands on your very own copy of "Letters From God".

By supporting my campaign you will have options to choose a reward level, you are free to pick more than one beginning from $1.00 up knowing every bit counts. 

Please feel free to share this with your friends and family through all your social networks; and email those on your contact lists. I appreciate you spreading the word. "Letters From God" is such an effective book for this generation and onto the next.

If I do not attain my goal I will not get any funding at all.  I am truly grateful for all that you can/will do as "Letters From God" is propelled around the world.

Email me: If you want to interview me for a bit of press? That would awesome!

Want to encourage me on my journey send me an email!  It will be so appreciated.tejonice27@gmail.com

My GoFundM www.tejonice.com e goal: is $12,000. I would LOVE to see an outpouring of support to fully fund my project; let's make it YOUR VISION TOO!
+ Read More
Update 2
Posted by Theresa Allen
38 months ago
Share
My daughter amd I will have the honored privilege of going to Haiti to spend time with these wonderful children April 12th through the 19th. Your generous help and support allows us to make this trip to Haiti as well as presenting each and every child a book of their very own!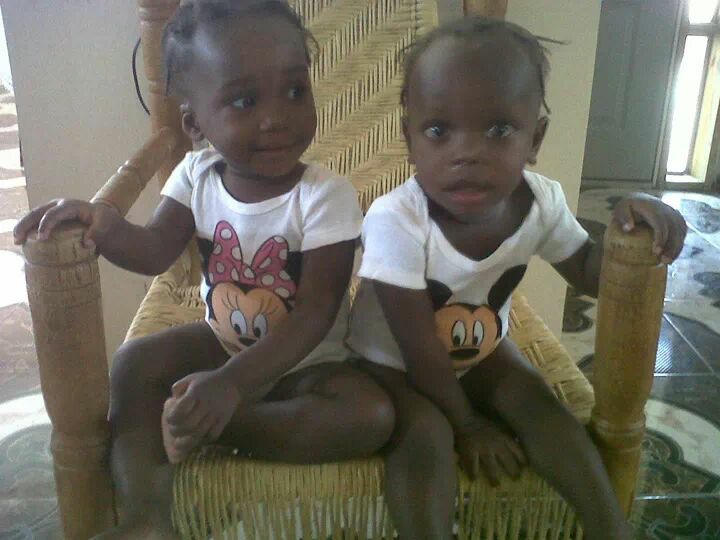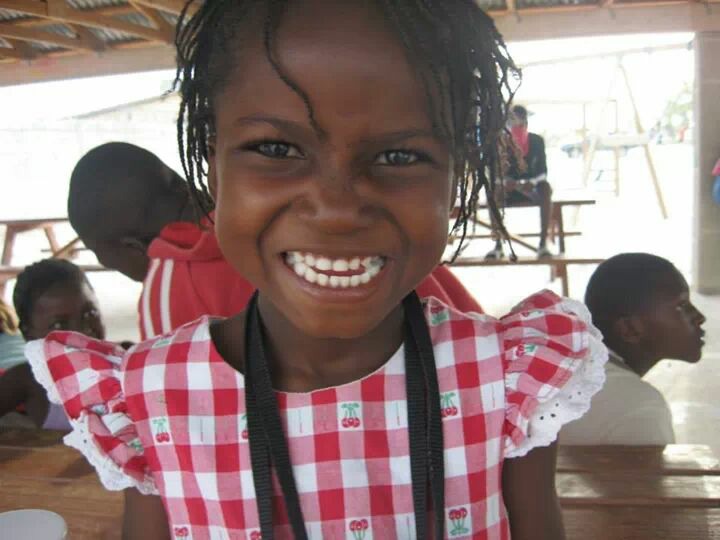 + Read More
Update 1
Posted by Theresa Allen
38 months ago
Share
With the generous helping support from our facebook family we have raised $595! WOW! We are nearing the end of this fundraising campaign for gofundme there is still a little time left to make contributions to this great cause! Your continued help and support is much appreciated!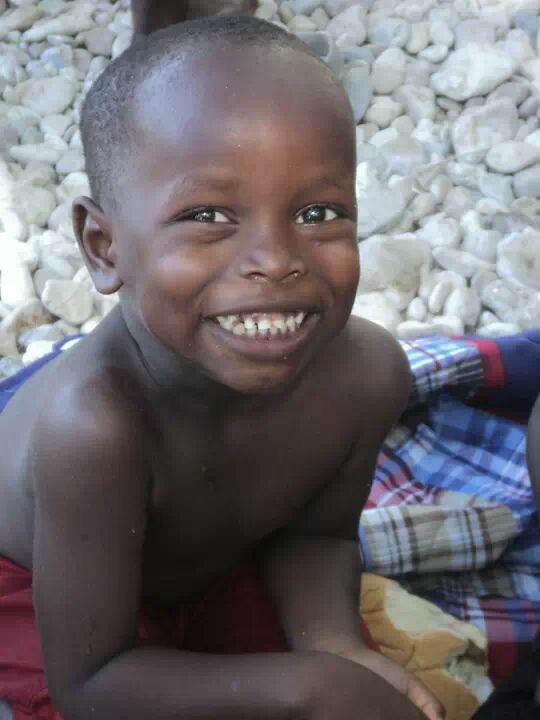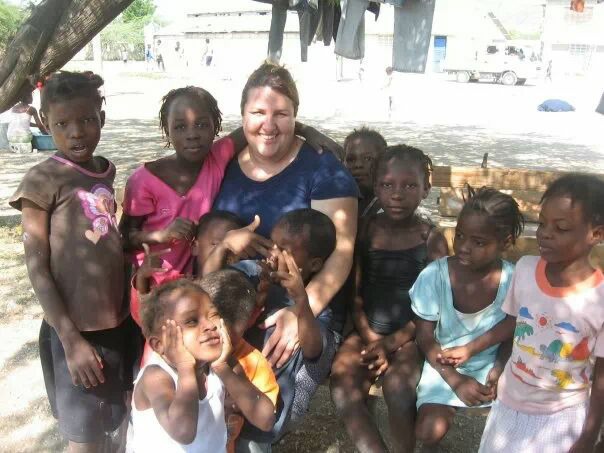 + Read More
Read a Previous Update
Our God is a Wonder He has made a glorious way. Thanks to each and everyone for your support! God Bless!
+ Read More