Kitarini School Food & Library
$4,650
of $20k goal
Raised by
31
people in 4 months
The School at Kitarini

For those who have donated or are following this campaign, you'll noticed it's been changed/updated.   A group of us working on helping the school received word yesterday (1/27) that the kids are in dire need of food for lunches.    Most of these children walk 2-5 miles (each way to attend Kitarini) and can't go home "for lunch," many don't have lunch even if they did. 

By updating our goal, we believe we can build the much need library and also cover lunches for the children for 8-12 months.   There are people also working on "now" short term funding and a couple of us working on business structures to help fund longer term, but together we can solve both of these issues for the near future.  

The food side of this project will provide a meal (maize and beans) for the apx. 400 children who attend this school daily.  The need amounts to apx. $1200 per month.   Some of you could "sponsor" a month, some perhaps a day ($60), but every donation helps and will go 100% to Kitarini.

Project History and about the library:

Over the last couple of years myself, along with a number of others in the gem cutting and jewelry world, have had the privilege to visit Kitarini, a school for Masai children about an hour out of Longido, Tanzania.

The school was started by local miners Sune and Pia Merisheki, when on a prospecting trip Sune ran across a group of children gathered for "school" under a tree out in the bush. Together, Sune and Pia raised funds and petitioned the government for support. Today Kitarini consists of a collection of 5-6 metal roofed buildings where 400-450 primary school-age kids come on a daily basis, walking up to five miles each way from their homes in the bush.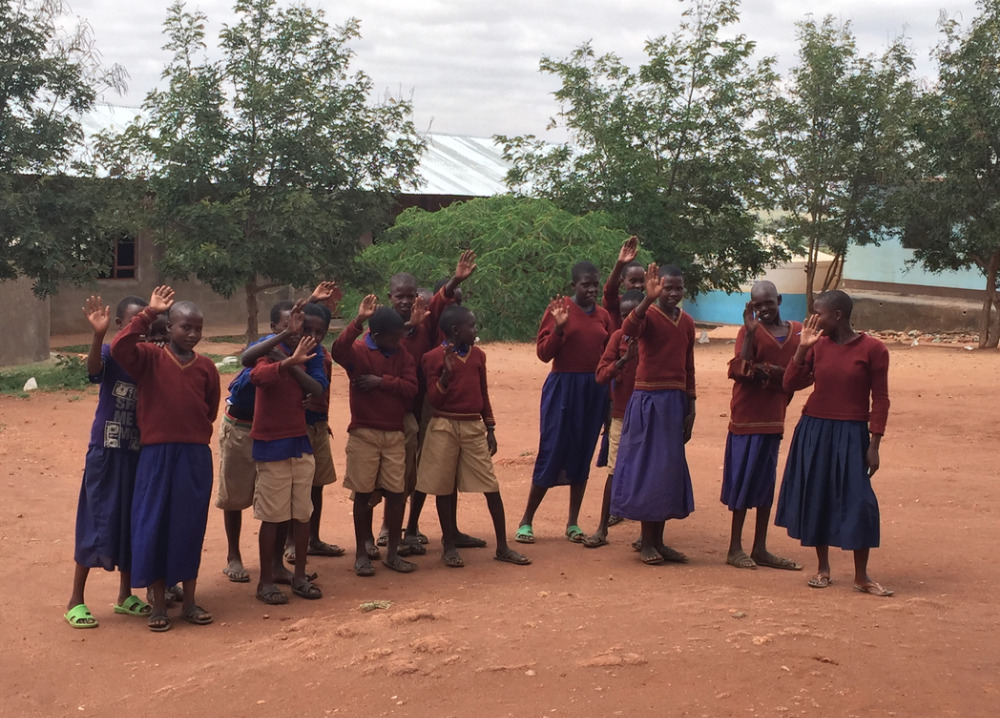 Within minutes of spending time with these beautiful children, everyone who has visited is totally captivated by their smiles and dedication to learning in this remote corner of Tanzania. One need of the school (and nearby village) is a new building to house a library. While food will serve a daily nutritional need, a library will have lasting impact for generations as a base of new found knowledge for the school and community.

 Hundreds of books have been donated to the school and hauled into Tanzania in suitcases and boxes, collected by jewelers and gem cutters who love these children. Without a library these books remain boxed and unused. As a children's book publisher for more than two decades I know how the power of reading can change kids lives forever. There is no limit to the potential these children have and what can be unlocked through the power of reading. It becomes especially transforming that the surrounding villages will share this library. This humble library has the power to change the lives not only of the children from the school, but become a community resource.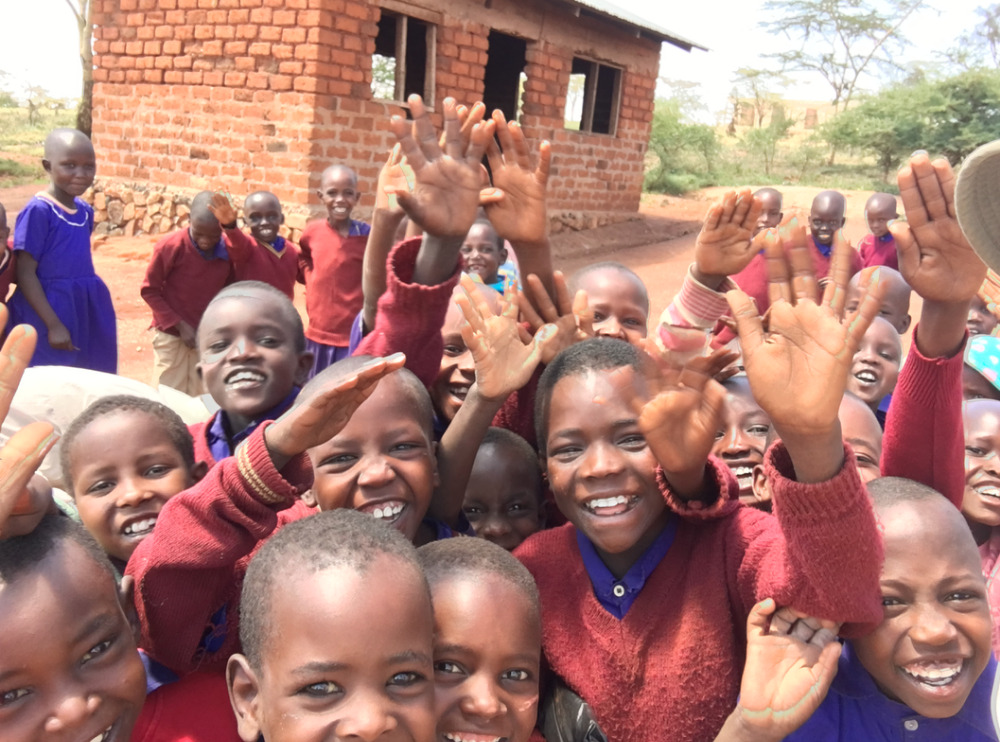 Please join me in this project to fund this library. We plan to complete the project during 2017. Any funds raised that are not needed to complete the library will be used for other needs of the school and local children, such as funding lunch for the school kids, and housing for teachers.We are also planning to hold an online auction of gem rough, cut stones, jewelry, cutting services and more during the month of March 2017 which we believe will cover some of this goal.  Results will be posted within the campaign.  If you can donate please contact Dan Lynch through the links provided or look me up on Facebook.   We've already had a $1000+ in gem rough donated.  Anyone donating will receive credit during the auction for their items unless otherwise requested.Thank you for supporting this cause!
+ Read More
Be the first to leave a comment on this campaign.