Help a Small Business Succeed
$700
of $5,000 goal
Raised by
10
people in 47 months
My name is Kia McQueary. I am a certified Food Processor in Grants Pass, Oregon, where I make my own hand made, FDA approved, Flavored Mustards and Jams. I started doing this just as a hobby in my home kitchen, mianly for family and friends. I had always thought about opening a kitchen, but with two children in college and a family to support there wasnt enough time or money. After many compliments and "You should sell these!" comments, I deciced, at the ripe old age of 61, I would do it! So I opened my own Kitchen and called it Kia's Kitchen.
I have been somewhat successful, selling jars at a local farmers market on saturdays and spending the other 6 days a week processing, labeling and preparing. This basically covers the cost of supplies and not much else.
Inorder to pay rent for kitchen space I had to open it up to more processors, there are now 3 other certified processors working and producing their products in Kia's Kitchen. I have an amazing opportunity to that will allow space for 10-12 more processors to produce their product, as well as allow for retail space, education space and a small Cafe, that will help us all achieve our dreams of selling our products to the public daily.
This is a relatively new type of business model, in that what the processors produce in our kitchen will also be sold in the retail section, and if they wish, they may also have their product available for on site eating in the Cafe. There will be an education space, where I and the other processors will teach classes on food preservation and different types of cooking classes.
This is a new and developing idea for the small food processor, starting their own kitchen is very costly and difficult to get certified. Kia's Kitchen is already certified but now funding is needed inorder to outfit the new kitchen space to opperable standards. While the potential space is adequate there are several aspects that need to be brought up to code; ie: flooring, electrical, plumbing, and equipment is also needed.
I thank you and appreicate your support in this endevour. Your donations will help open a larger and more productive commercial kitchen, amply named, "Proudly Made" in Grants Pass, Oregon.
For more information like us on Facebook
https://www.facebook.com/kiaskitchengp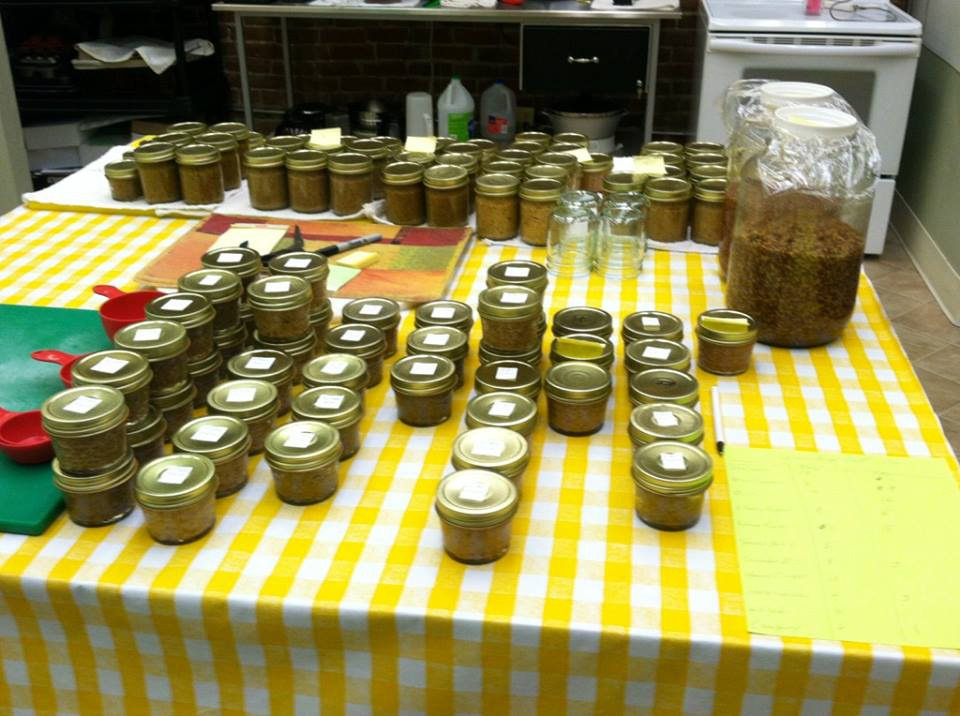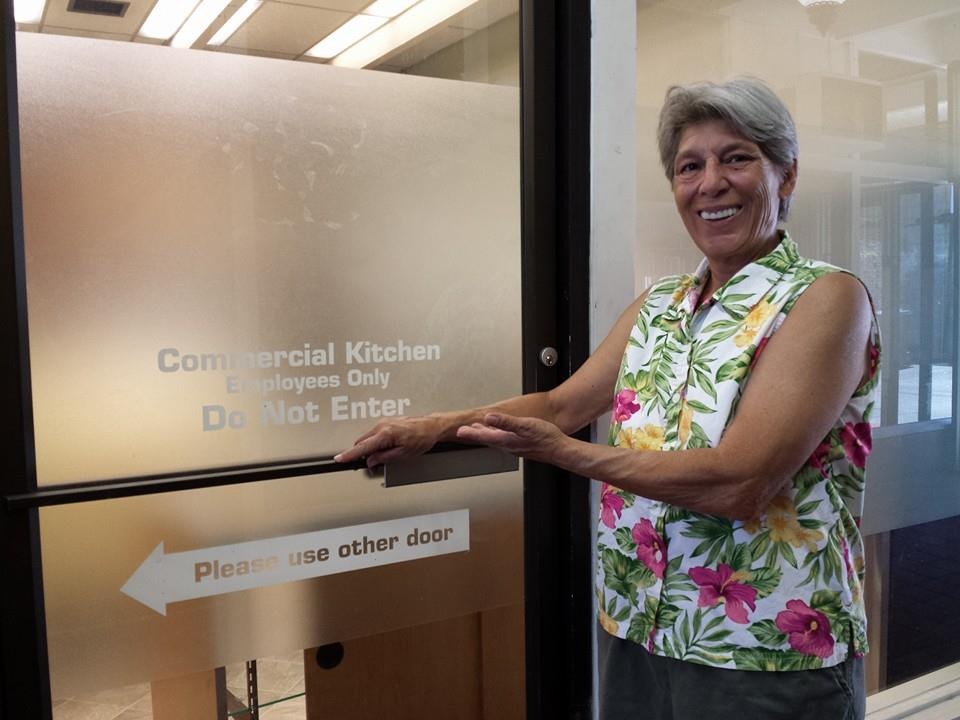 + Read More
Hi Rafael. Your message just came through. Where are you? You can contact me at the kitchen. 541 479 3998. Not sure about distribution yet. Need to see targets and range Thank you for your interest. Kia
+ Read More
I am a small entrepreneur I have a small distribution company I want to to see if I can invest in this lady's work or I can distribute them to stores myself just want to start with something small and work my way up please contact me thank you
+ Read More