Kigezi Youth Development Mentoring
$19,621
of $25,000 goal
Raised by
287
people in 44 months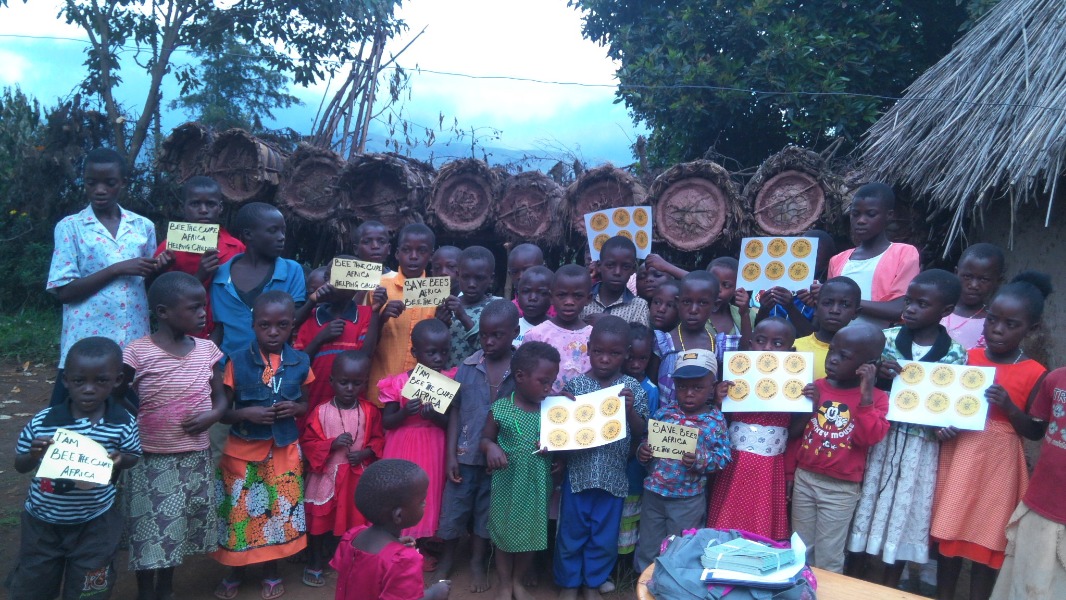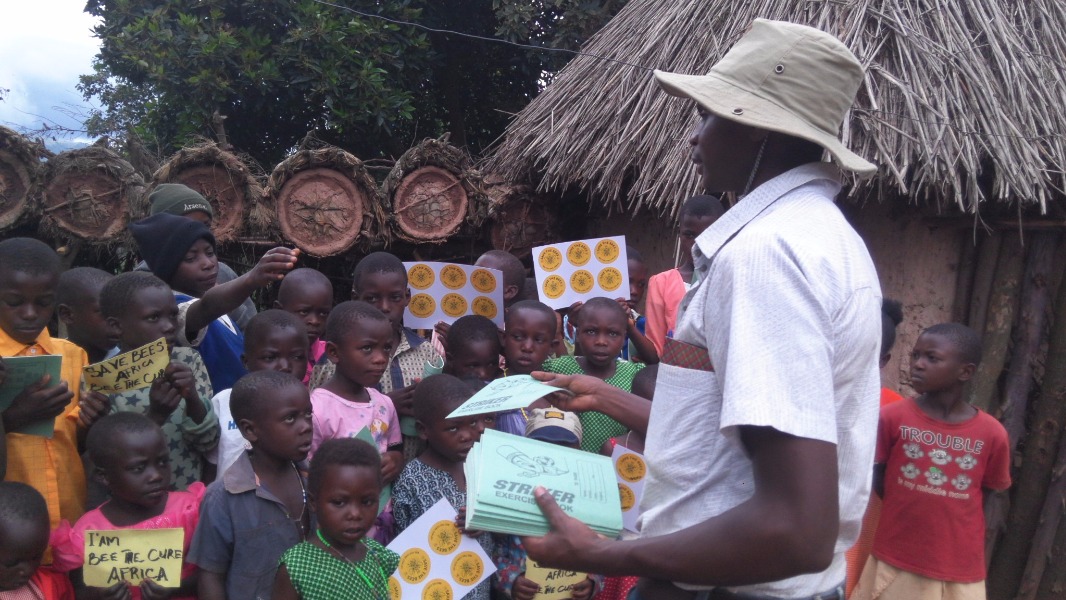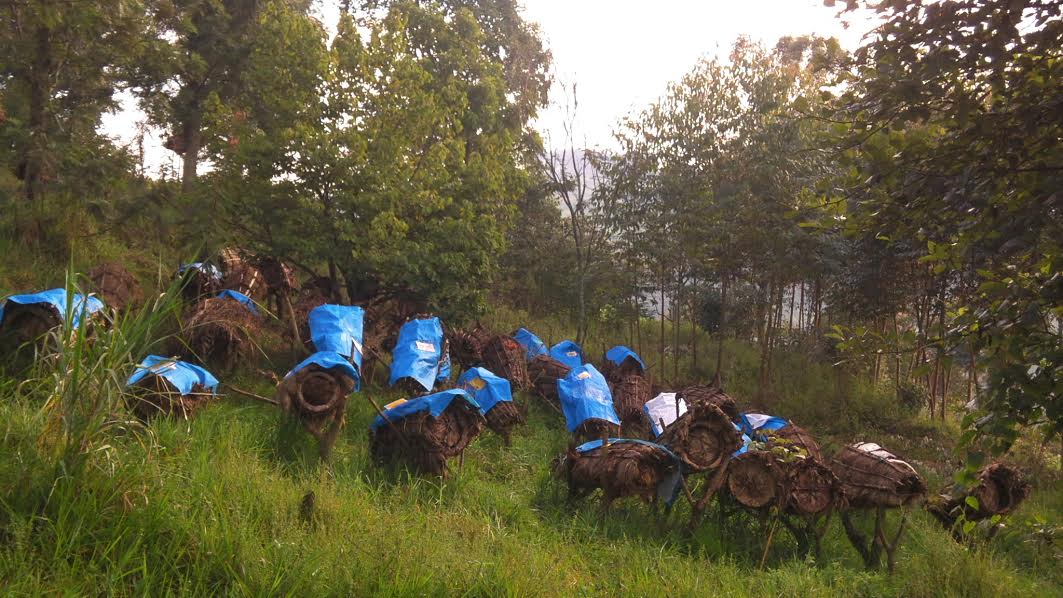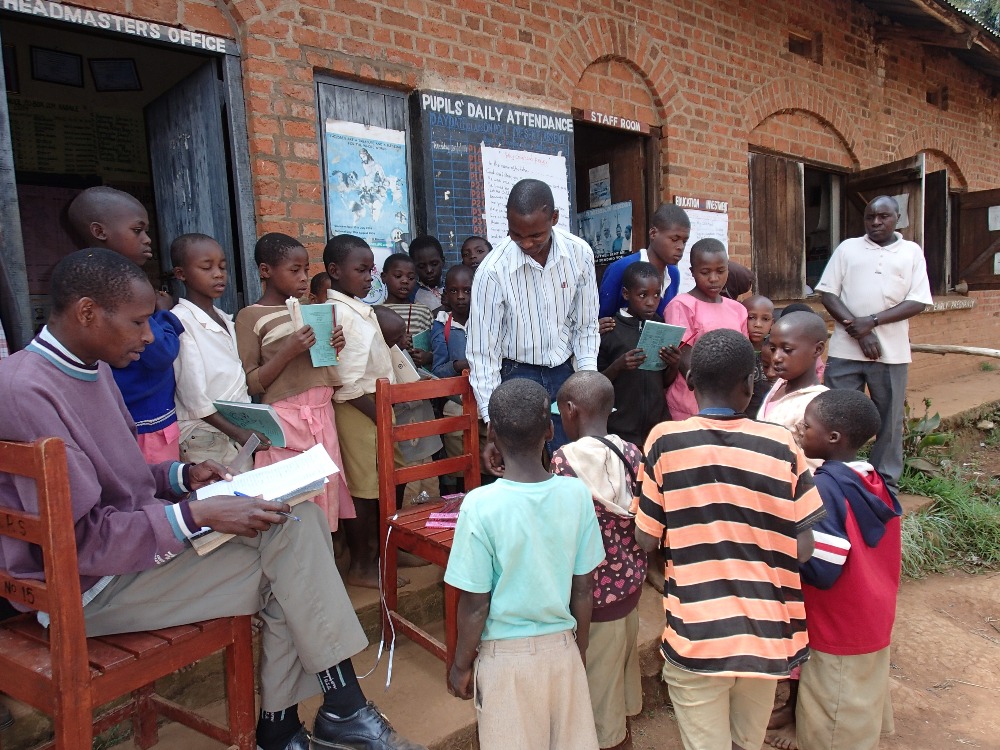 Kigezi Youth Mentor And Developpment Project (KYMDP) The vision of this project is to ensure all marginalized and vulnerable youth explore and utilize their full potential for sustainable development.Innocent Mbine is the founder of KYDMP which is a non profit organization near Kabale Uganda. Innocent began his organization several years ago through his eco-tourism business which he donates 10% of his revenue, and clients, like myself, who hear Innocednts story and vision for youth development, education and  sustainable development. 
Innocent continues his vision and more bee nests have been completed and placed to help produce honey to be sold for education supplies for the children of Kabale.
This year they produced over 60 kilos of honey with less than  100 nests. Think what we could accomplish with  500 nests which is the goal for this year. Your help is needed and for only $10 a nest can be made to help provide  sustainable development and education opportunities for the youth of Kabale.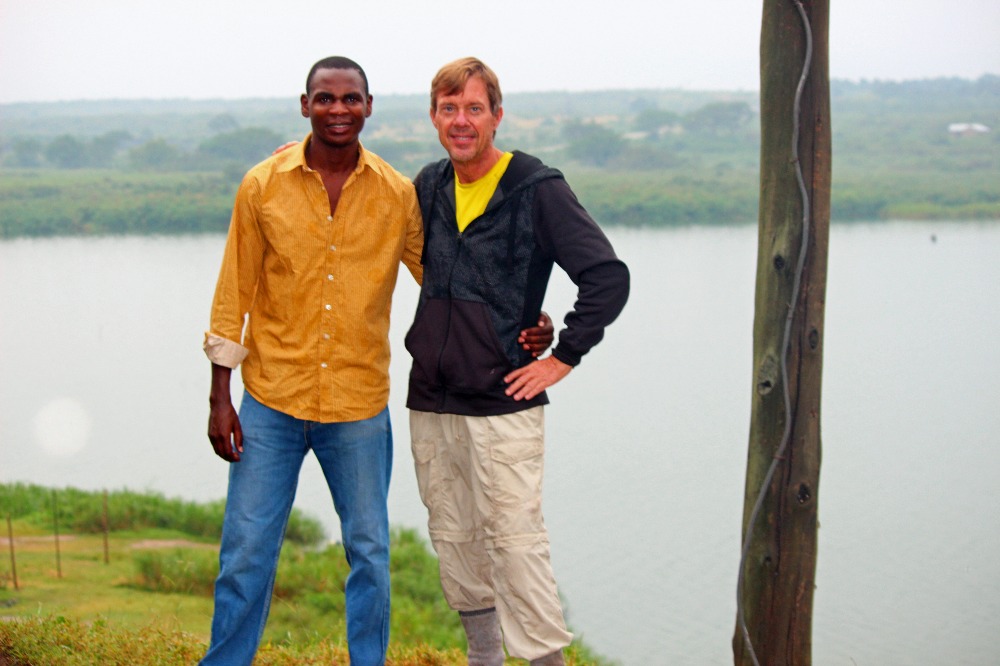 U N Safaris was founded and established by Innocent Mbine who was a Tour Guide since 2010
  and acquired  the appropriate skills and safari knowledge necessary as well as making  a wide range of network from local and international that geared for the start-up of this Company.
Our aim is to diligently deliver services to  our esteemed tourists dedicated safe authentic safari tours in Uganda and Rwanda with knowledgeable guides and our office staff is always committed to respond all your inquiry at any time .
       UN Safaris provided the opportunity  for my vision of youth support. Our mission is to reach out and mobilize and empower vulnerable communities of youth through capacity building and support.
Current projects include producing and raising bee colonies for honey. KYMDP currently has near 25 nests with a goal of 100 nests this year. The sale of the honey helps support school fees for these youth. Private school provides the only opportunity for education. Just think of how many kids you can support if we reach our goal of 150 nests. Each nests costs about $10 to produce and is made from natural products.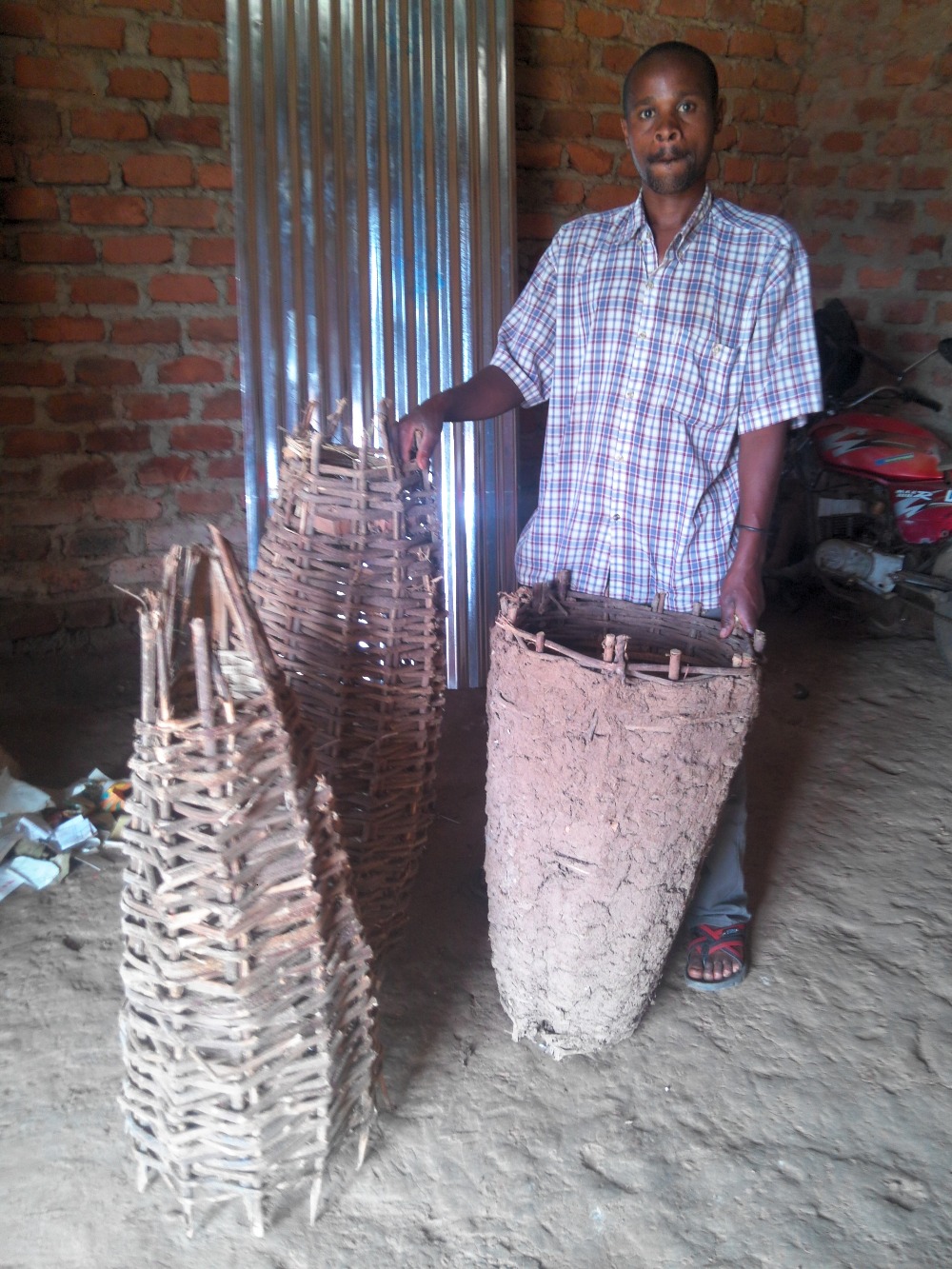 Another project KYDMP supports is tree farming. With the support of local community the youth of Kegezi are planting native trees to support sustainable development. There is need to help support the expansion of the project with more seeds and saplings to plant.
The more projects and support we provide for KYDMP  the greater impact and support for the community. 
Please help us raise the $20,000 to expand and support the youth of Kigezi, Uganda.
+ Read More
Ed ..... have just booked a trip to Uganda which will include a 2-day stop in Kabale to visit Into and the kids. Want to thank you for introducing me to Inno and the wonderful work he does. Have visited the general area but not Kabale. Any thoughts appreciated.
+ Read More