KSF Solar Powered People Funding
$25,000
goal
Campaign created
42 months
ago
             SOLAR POWER PEOPLE FUNDING 

KindredSun Foundation raises on going campaign funds to provide ongoing funding for free for upto 30 years for afterschool programs , youth sports , senior care ,veteran assistance and animal wellfare.
KindredSun's Solar Powered People Fund Makes green do more, by making green make Cents.
When did it become OK to make kids Pay just to Play? Or for that matter make thier parents pay for Sun? 
At KindredSun we know our youth are in trouble , big trouble,so we are buying time . Time not for ourselves to figuer out what to do but time for our kids our seniors and oour vets and even our pets.
The kind oof troubler thier in means we are all in trouble
We Turned Solar Around
, to face 100% of its Profits Forwards, Away from the Solar Company and Towards Our Future Our Community's Youth, Thier Families and Schools Our Seniors and Vets Natures Animals and Our Pets.  


We Turned Solar Over,  
Facing its Solar Power The Upside, Down, To  Expose What the Solar Company Was Hiding, A More Powful and Valuble kind of Green, The Cooler Side of Green - Money,
We Heard that Time is Money and That Money Can Buy Power, and That Power and Money Money Together Make the World Go Round. 
So Just to  Give Both The Money and The Power Away, In Trade to Buy Time. Three  Hours a Day from 3pm to 6pm After School.



At KindredSun with know different Kids Make the World Round, and  you need both Money and Power  multiplied By each other to calculate the value of Time.

Time.it and the Power   Giving All Its Power and the Money It Generates Away as Incentive To Recruit supporters will to  
Upside Down, Exposing a Lighter Shade of, and  The Cooler Side of Solar. A More Powerful than ny Solar Power  of Green Power, Money to face 100% of its Profits Forwards, Away from the Solar Company and Towards Our Future Our Community's Youth, Thier Families and Schools Our Seniors and Vets Natures Animals and Our Pets.

Your Donar Dollar Never Went  Further, Higfher Worked Harder or Smarter.
had a Higher perceThe Strongest ROI ever Offered to Sponsers and Donors up to 190 x the original Dollar Value These donations cover money to pay for the one time advertizing and managmnent costs for both kindredSun
www.kindredsun.com
and Kindredsun Foundation
www.kindredsun.org
  to pay for the general administration and foundation oerating costs as well as direct advertizing costs that support our targeted campaigns on behalf of schools and youth organizations everywhere.  
The Sun Works Better When We Work Together
We can replace Fundraising with continuos annual funding from Integrated Independently Owned Solar systems people purchase from use so we can donate the profits and then some from themonthly payments to your causes. 
We can replace any annual budget in about a year with Full Free, Renewable Energy Funding from the sun for up to three decades.
We developed a patent pendingprocess that these donations are central to our ability to sell solar systems integrated in cause aliended networks we call "CauseNets".
These Integrated CauseNet Solar.360 Solar Revenue Engines or "SRE's" that play again a core and vital role in "amplifieing"  the Value of Solar or "VOS" to over 50 times its current worth per kW. Your donations enable  us to providing long term full and fee funding to the target programs genmreating a as high as a 90X return on your donation dollar.
We can eliminate fundraiseng and "pay to play" for an entire generation at a time, three decades or 30 years.
is our priorty. 
 We support groups that range from all Afterschool, Youth Sports, Boys and Girls Clubs, Boys and Girls Scouts, YMCA , YWCA,  Religious Institutions and Mentor Groups like ig Brothers and Big Sisters to Commercial Non-Profits like Goodwill, Salvation Army, Veterens Groups Like the Wounded Warriors, DAV, and VFW ,American Liegion, Senior Care Non-Profits Like Mmeals on Wheels and our Founders Passion Animal Welfare Groups like the Humane Society and ASPCA .
Scouts any youth activity has a powerfull posisitive or in the absence of long term negitive affect on our kids and ultimatly on society.
we can afford to donate 100% of the net profits, and up to 100% a garrenteed % acually tied to the acual energy produced energy of the pay of the payment revenue is possible from every solar system in thier Solar Cause NetWork or Community CauseNet Solar360 Circle for the financial or mechanical life of the solar system up to 
30 years.
for the life of the solar systems we install on thier group , school or organizations behalf of local afterschool and youth sports campaigns that use slar energy revebnues to pay for afterschool and youth porpgrams . This funding is ongoing and can last up to three decades. It is  worth millions of dollars and can completey eliminate the need for fundraisng for up to 30 years.
Working with groups we recruit homeowners and businesses from the area and all over the country to support your cause by installing our solar nomoney down and incentives worth 3 to 4 time the cost of the solar system. We are a non-profit leveraged by your normal sponsers particiapation and additional deductions only available from our program majke our solar the best value in the business to the homeowner and an incredible value to our youth.
We "Turn" Solar Around" to face it forward,  away from the Solar Company's , Toward Our Communities Youth thier Schools and Thier Famialies Away from the Solar Companies  by Replacing Annual Fundraisng with Free and Full Continuous funding from your own Solar But its more than a moral issue of Fairness.
With  20,000 no longer able to afford these programs ,  1 in 5,  or 15 Million  kids who belonging  to: 
27 Million working parents loose $343 Billion annually in lost wages and can least afford it due to rescueing thier sons and daughter an average of 8 Days a 
that use to have the afterschoolopertunities attndthem are left to there own devices, no where to go but home.  
Its on the way that they get into $26 Billion on Juvinile Crime.  From Truency to murder ,they are explioted and forced t 
Without after school programs and youth programs in our community our children are largely left to there own devices during the Highest risk hours of 3PM to 6PM when 
Just becuase you cant measure or test for somthing doesnt mean it doesnt count. Physical Education is no longer required in most schools it is only mandatory in 6 States today some schools in LA haventhad PE since 1998. 
Sports and other activities tgarrentee healthier, stronger and smarter, more graduate, less drop out, more enroll in collage.  
away or be turned away because thier family can not afford to pay for them to pay. its wrong and many levels when did it become opk to make a kid pay to playand now you look around and people dont think twice about "paying for the sun.  
No Kid should "pay to pay" no adult should pay for sun.  that lands on thier roof, the own the roof and the sunshine that lands on it and the solar company ought to pay them rent and raw material( sunlight )
Does the Solar company pay you for harvesting your the raw materials (Your Sunlight ) and tand selling it back yo you retail from a little shop space the occupy on your roof without paying rent?
Would leave a Veteran out in the cold or a Senior Citizen to choose between heat or food, or  worset to abandon our pets, 
With Your Roof , Your Sunshine ,
                                      Our Program Thier  Funding.
With Your Roof and  Our Program Niether will have to ever agan nochild will have to  for what belongs to all of us and with your roof and our "Share the Sun" fund 
they won't have to, ever again.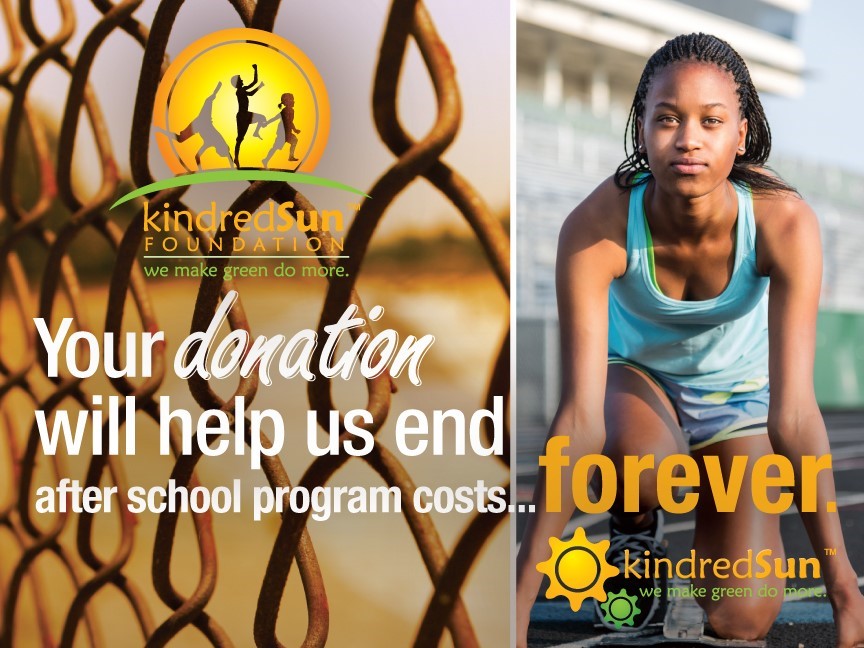 The Sun Works. It's free, and It's forever. And now, it's not only for the solar company.
The Problem:
By 2020, it's estimated that 30,000 US schools will no longer offer any after-school programs.
The Risk:
Our youth, their schools and our future.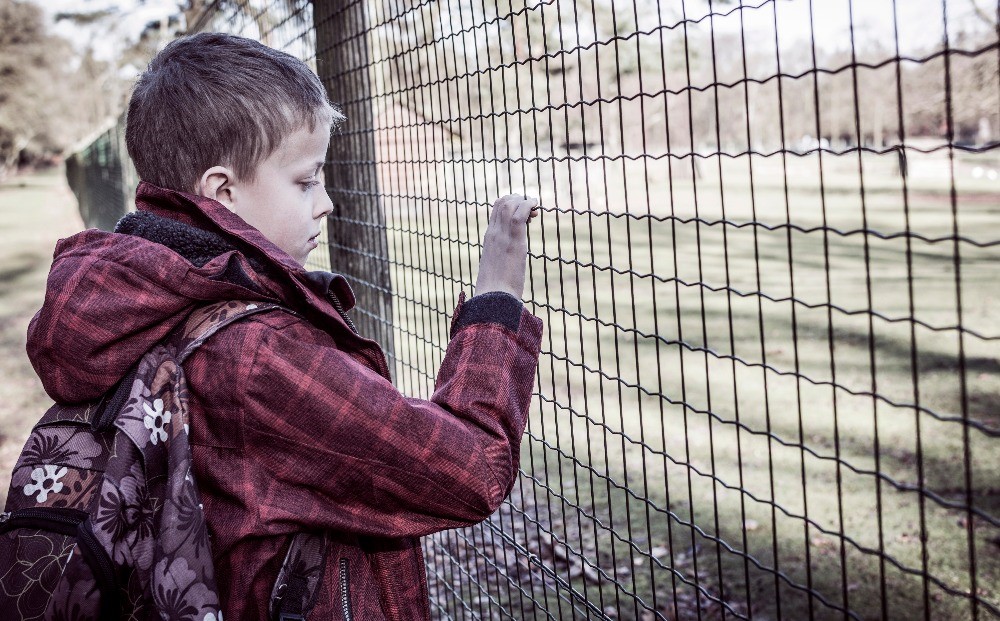 The Reason:
Billions of dollars in school budget cuts, everywhere. With no end in sight...
Our youth are in trouble.
Statistics overwhelmingly show that our nations youth's physical, emotional and academic abilities are all related and in a downward spiral.
Until Now. The "End of Pay to Play" starts right here.Just because you can't measure the benefit of a program with a test, it doesn't mean it isn't important.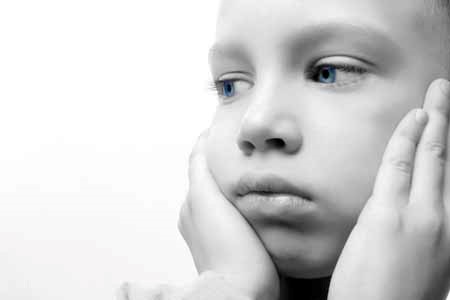 The government can help, but not solve this crisis. School budget cuts by the billions are likely here to stay. 
It has always been, and always will be up to the people who care, and now we have provided a vehicle to end annual fundraising once and for all.
We mean business, and we need your help. We pledge 100% of your donation
to your preferred KindredSun community partner will go to cover their pay to play costs today, while they build (with our help) their own community solar energy revenue home team!
Alternately you can also
donate to our
kindredSun Foundation
which will give it 100% right back to our community partners by sponsoring all of the marketing costs for each group's targeted Solar Power Pledge campaigns.
KindredSun's Foundation support costs can Include:1.
Direct mail, email and voicemail campaigns, as well as all printed materials, business counter tri-folds, flyers, brochures and door hangers for local canvassing "Block and Tackle" parties and event booths, as well as Solar Installation Celebrations.
2. KindredSun will also invest heavily in powerful radio and television advertising
designed to create community awareness and educate the consumer to KindredSun's "new solar value proposition" that provides the same savings and environmental benefits as before - but now funds your community after school and youth programs "in perpetuity", all but ending the need for traditional fundraising and "Pay to Play" - forever.
Most importantly we donate 100% of the energy revenue generated
by participating Solar Power Pledge program solar providers, homeowners and businesses back to their chosen community organization, booster club or youth group.
Why do we give it all away ?
Because we mean business, and our business is eliminating financial barriers to all of our youth so they can be all they can be, regardless of their school or families budget constraints. They only get to be kids once.
Enough? Or do you want to know more about our program?
Please see more about KindredSun below the rewards section or you can visit our website at: 
kindredSun.org.  
Please Donate generously here :) Thank you!How to donate:
1.
Scroll Down
the page and get an Idea of what you will receive in one of our 10 reward packages. There is a lot to pick from!
2.
Scroll Up
the page to the top and click "Donate", that simple!
2.
After
you select your gift
based on your reward package donation from the list below: add its reference number, and color or size if applicable in the comments section.

Important! To make sure the ones you love receive the donation:
Enter your preferred community organization source code
or the name of your community organization
and contact information
in the comments section below and we will send you a gift on their behalf and forward 100% of the donation to their group. 
Email us at
info@kindredsun.org
with  your questions and we will respond to your request within 24 hours. 

If you would like to decide later..
Just let us know in the comments section and we will put it on the side for 30 days until you decide and credit it to the KindredSun Foundation on the 31st day.
You may also donate directly to the KindredSun Foundation
 by indicating no group or the KindredSun Foundation as your preferred community organization.
Please also let us know if you would like to volunteer
or if you are a retired teacher or coach and would like to become a paid part time community liaison to your local groups. 
On behalf of all of us at KindredSun and our community partners, thank you for your donation!!!!

Please visit
kindredSun.org 
for more information or scroll down to the bottom for more program details!
Rob ThatcherFounder KindredSun LLC / KS Foundation Thank You! Go big or go small, just get outside and enjoy it all!

         "Have fun doing what we've always done"...
You can choose different types of items by indicating the item number. Please include Units / Item #s in the comments section at time of donation.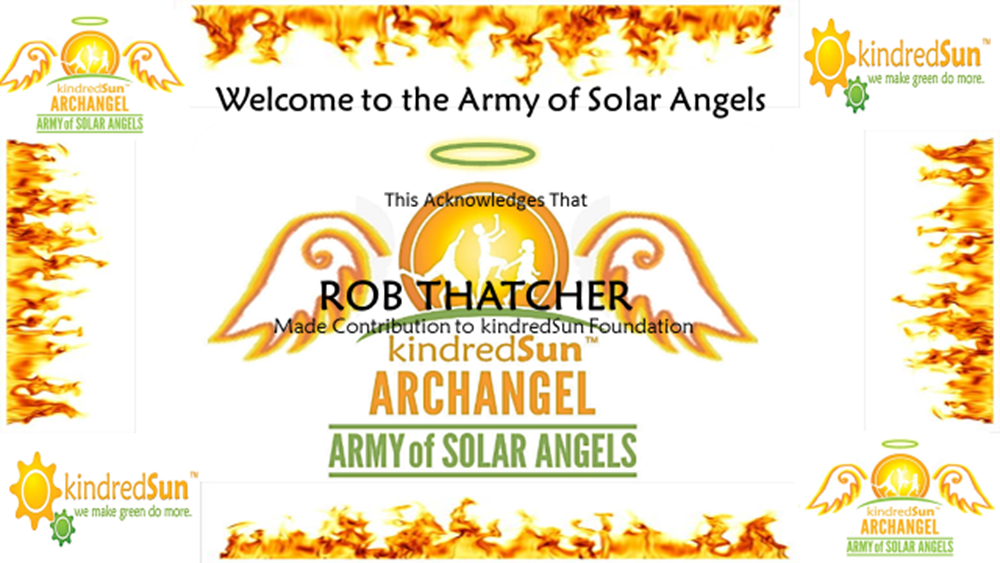 The KSF "Kindred Archangel" Certificate
Please include email for delivery.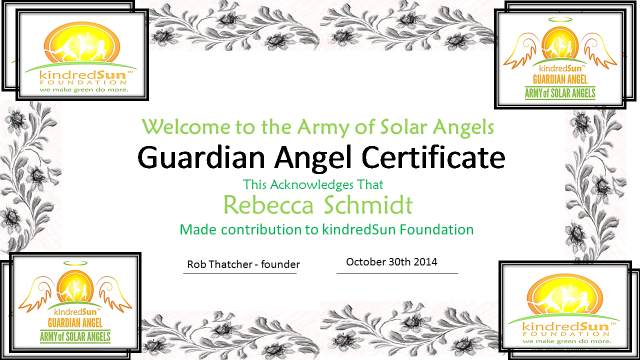 The KSF "Kindred Guardian Angel" Certificate
Please include email for delivery.
KindredSun "We Make Green Do More" Dog Tag Item #1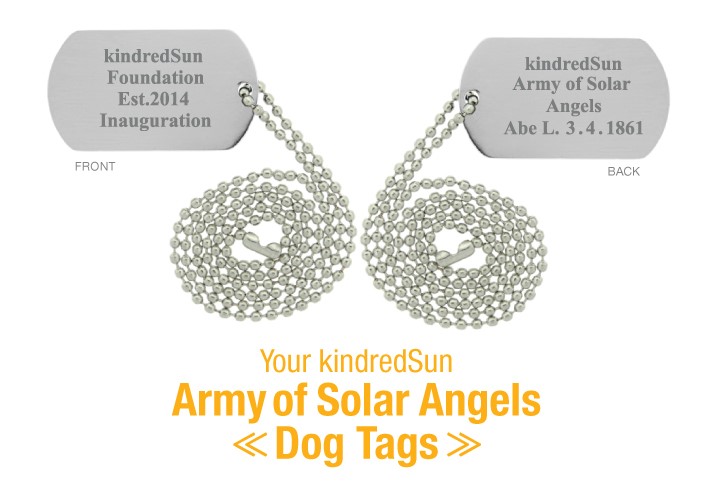 KindredSun "Army of Better Angels" Dog-Tags

Lincoln 3.4.1861 Inauguration " to aspire to our better angels" 
Item #2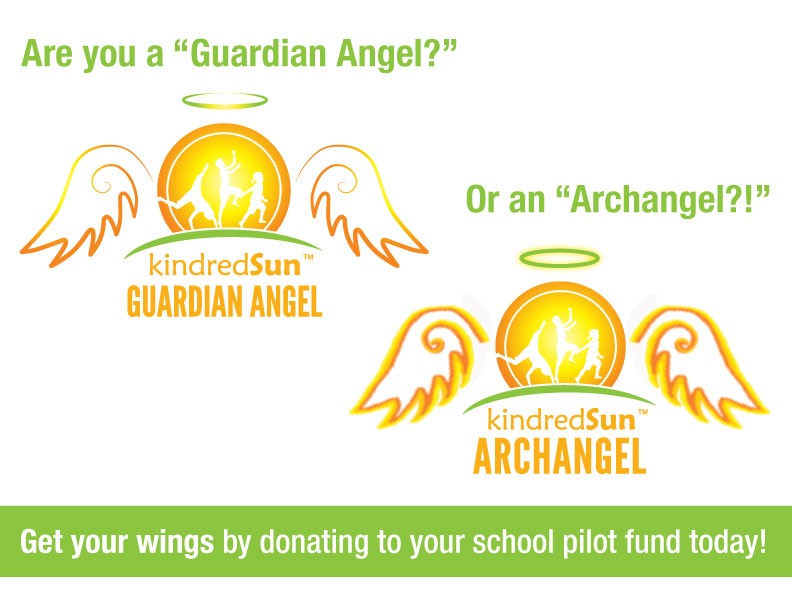 KindredSun Arch / Guardian Angel Tattoos & Decals Item #3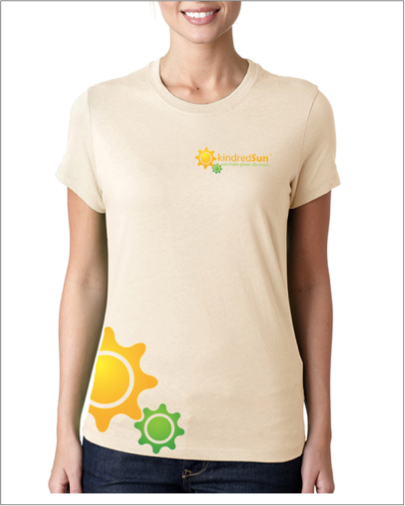 KindredSun Women's Gear T-Shirt
Item #4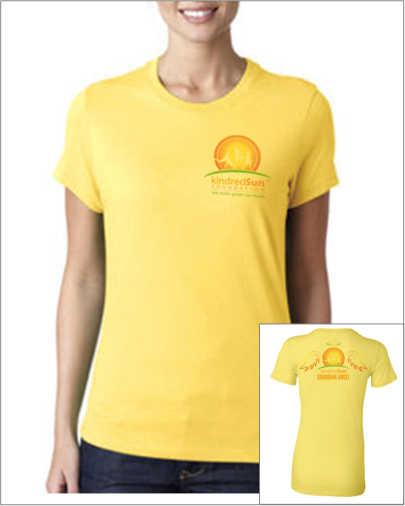 KindredSun Women's "Archangel Wings" T-Shirt Item #5


KindredSun Women's White Tank-Shirt
Item #6


KindredSun Women's Pink Tank-Shirt
Item #7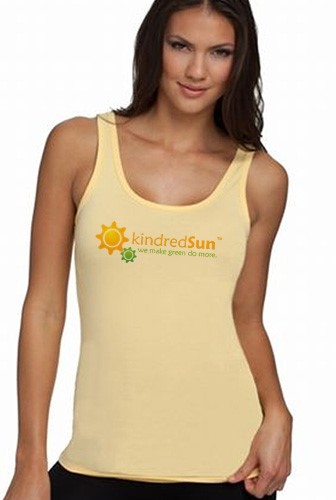 KindredSun Women's Yellow Tank-Shirt
Item #8


KindrdSun Men's "ArchAngel Wings" T-Shirt
Item #9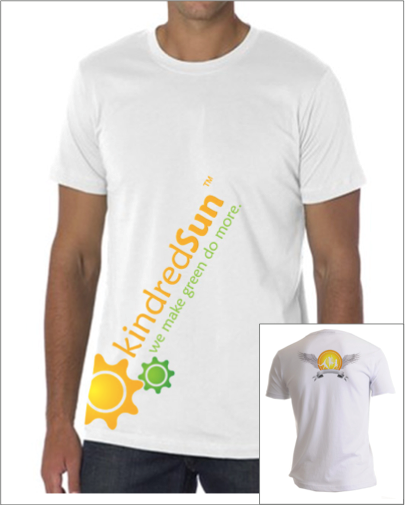 KSF Gears "Guardian Angel Wings" T-Shirt
Item #10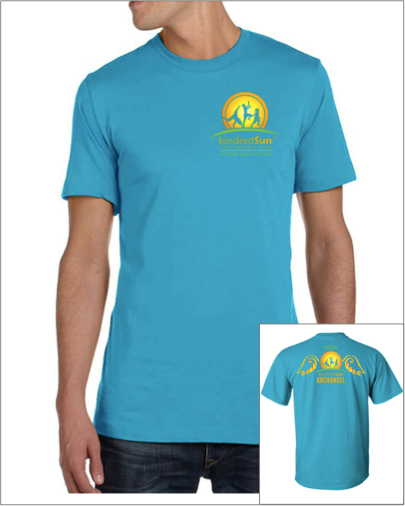 KindredSun Men's "Archangel Wings" Blue T-Shirt
Item #11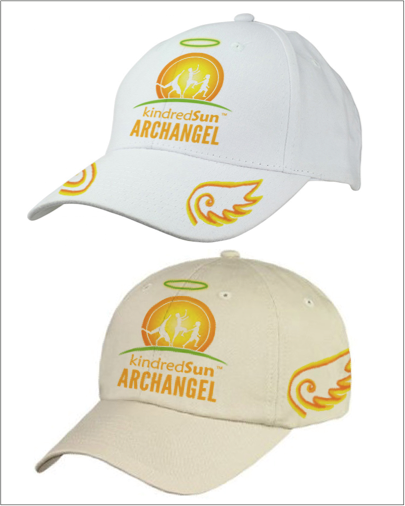 "The Kind" KindredSun White Cap Item #12,
Tan Cap Item #13 (Specify "Bill" or "Apollo's" Wings)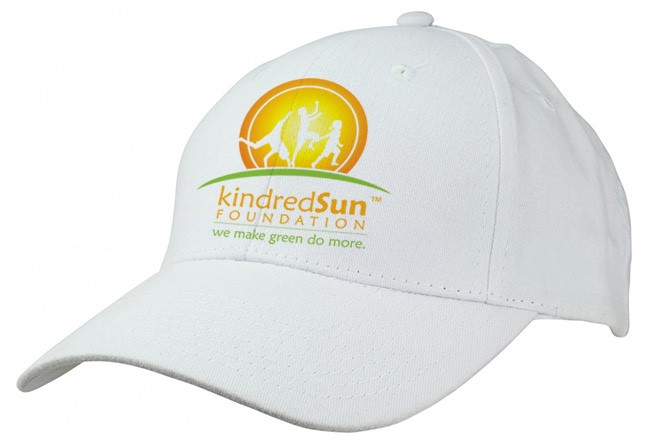 "The Coach" White Embroidered Foundation Cap
Item #14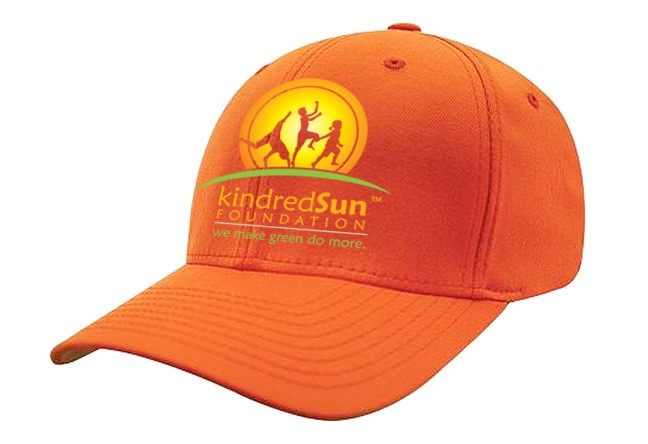 "The Player" Orange Embroidered Foundation Cap Item #15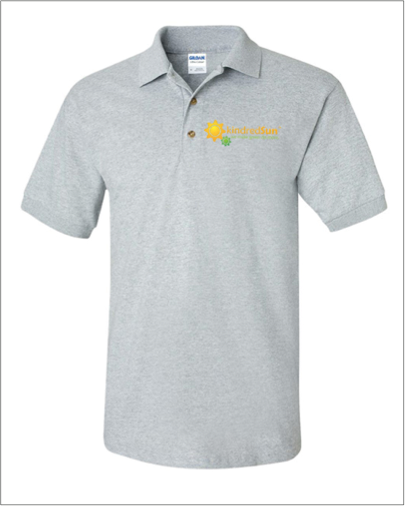 KindredSun "The Trainer" Gears Grey Polo Uni-Sex Item #16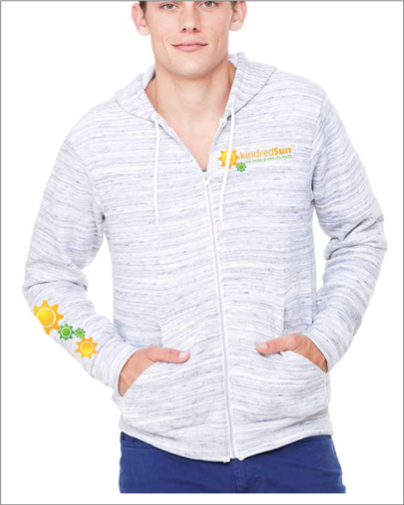 KindredSun Gears Uni-Sex Hoodie
Item#17 


Glow in the Dark Green Eco-Bracelets
Be seen "Sharing some kind-Red-Sun"
Item #18 


Solar Power Pledge "Phat Boy Biker" Bands
Item #19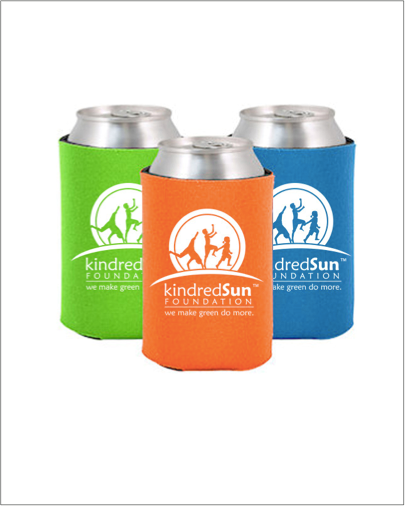 Koozies -  Specify Green, Orange or Blue
Item #20
KS Green Drawstring Bag #29 Orange Drawstring Bag Item # 28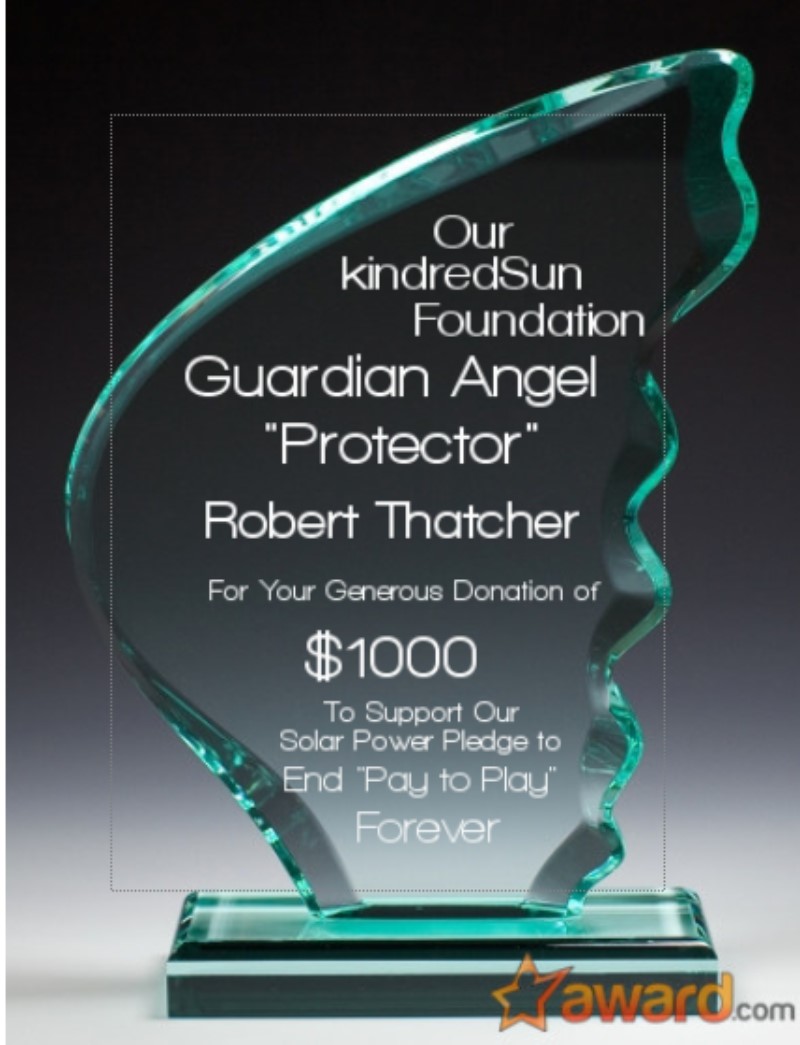 kindredSun Foundation Guardian Angel "Protector" Award
Item #29
Kindred Guardian Angel Wings - Wall Sculpture
Item #30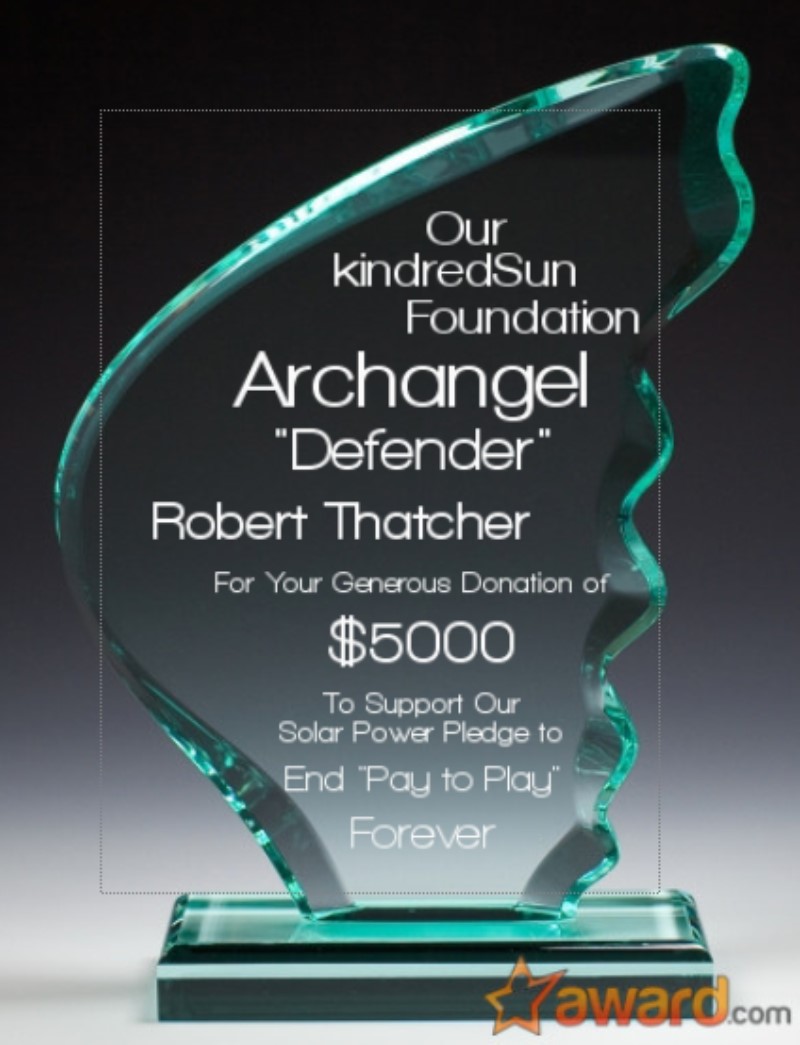 KindredSun Archangel "Defender" Award
Item # 31
Archangel Wings - Wall Sculpture
Item #32


KindredSun Foundation
Kindred King and or Queen Award
Item # 33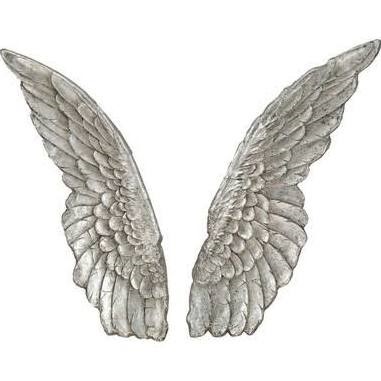 Kindred King's / Queens Wings Wall Sculpture
Item #34




+ Read More
Be the first to leave a comment on this campaign.