Bring the JURASSIC PARK RV to life
$2,244
of $8,000 goal
Raised by
37
people in 46 months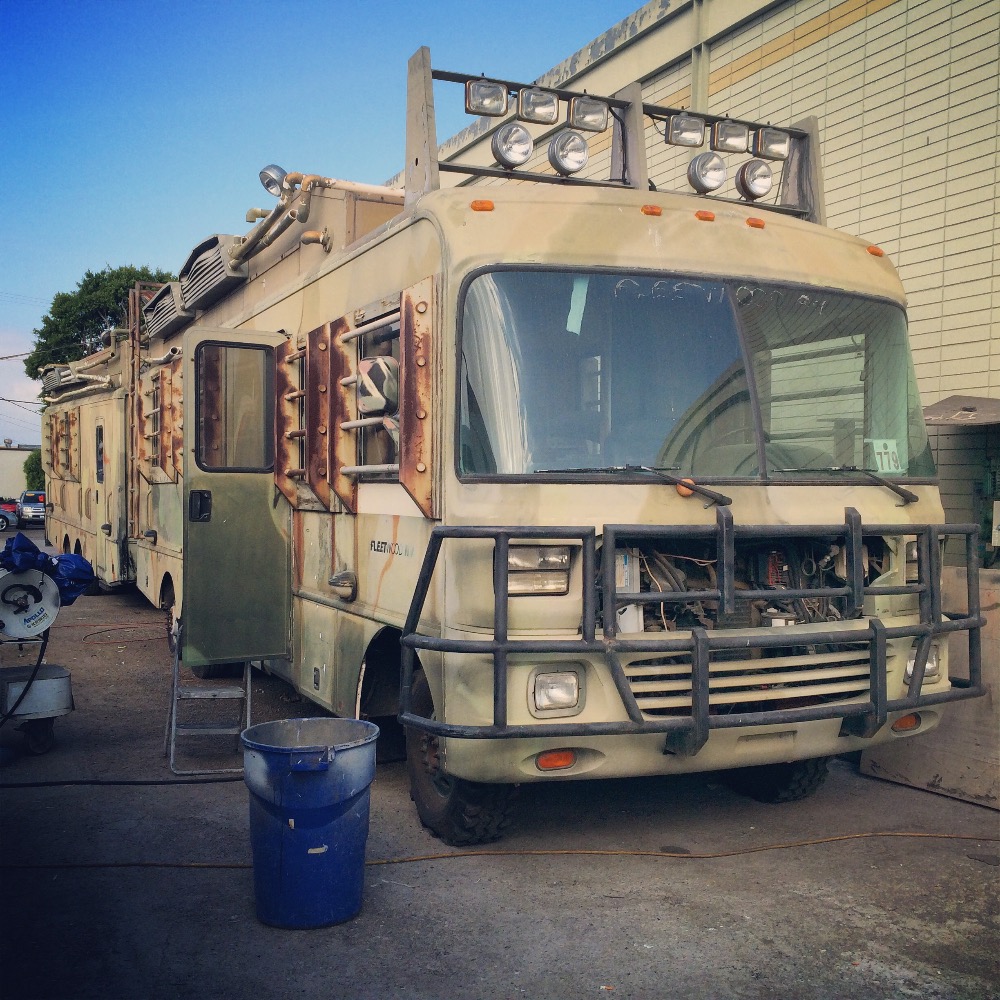 You are looking at one of two screen used RV's built for the movie Jurassic Park: The Lost World in 1997. Forgotten for the last fifteen years, it is now time to step forward and secure your place is resurrecting this iconic vehicle!
CHECK OUT OUR AMAZING REWARDS FOR SUPPORTERS - TAKE HOME A PIECE OF THE RV!!!
A dedicated group of Jurassic Park fans have united to take on the behemoth task of restoring this relic to its condition seen on screen just before the tragic T-rex attack; sending it over the cliffs of Isla Sorna.
This legendary vehicle is currently under the care of a team of mechanics, engineers, fabricators, and enthusiasts. But this is not enough. Your help is needed so the world can enjoy and experience Jurassic Park first hand.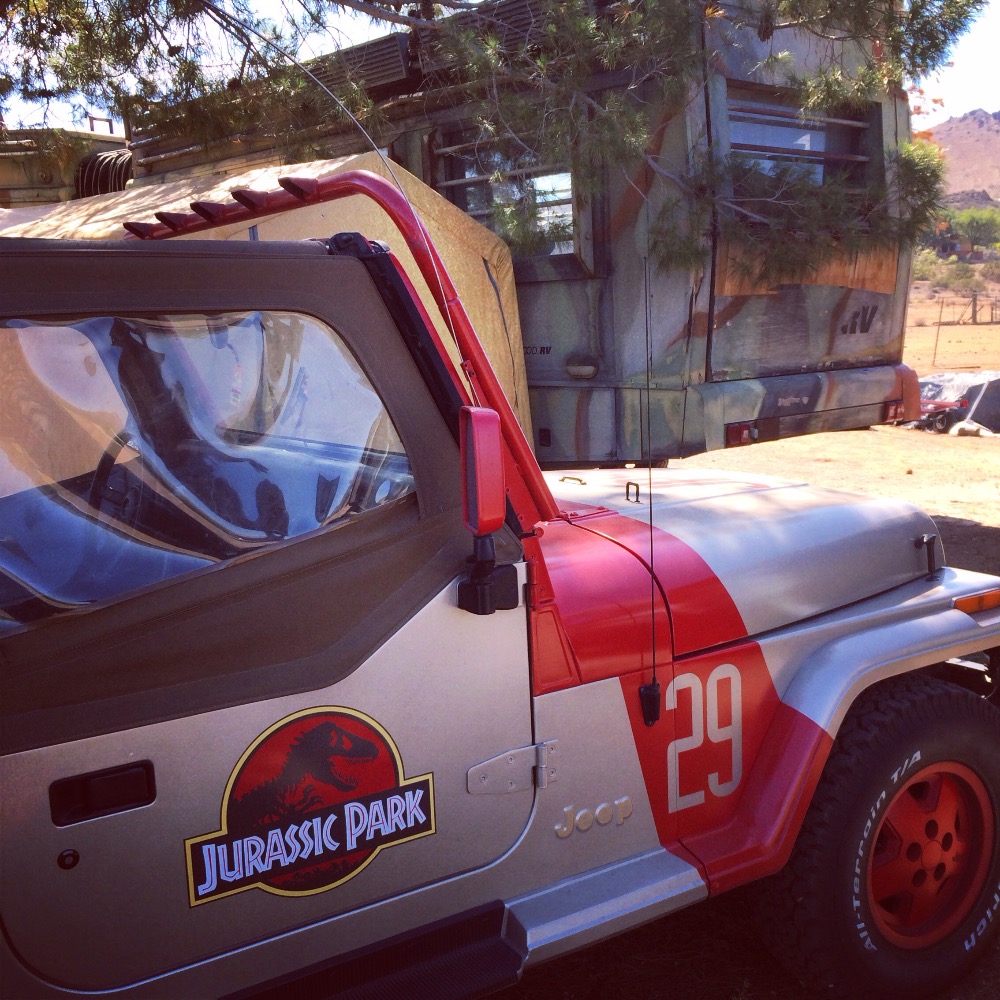 This adventure began with an eighty two mile trek through the blazing desert climbing hill after hill. A single man endured roasting heat in a sealed oven on wheels in an attempt to move this living time capsule to its new home during triple digit temperatures. Join this adventure by stepping through the lens of a professional team of reality television producers. Working on projects such as "Ice Road Truckers", amongst others. This team was hand selected from the best Los Angeles has to offer. Leaving the glitz and glamour of Hollywood behind, this team has elected to spend the next few months breathing life back into this much loved dinosaur.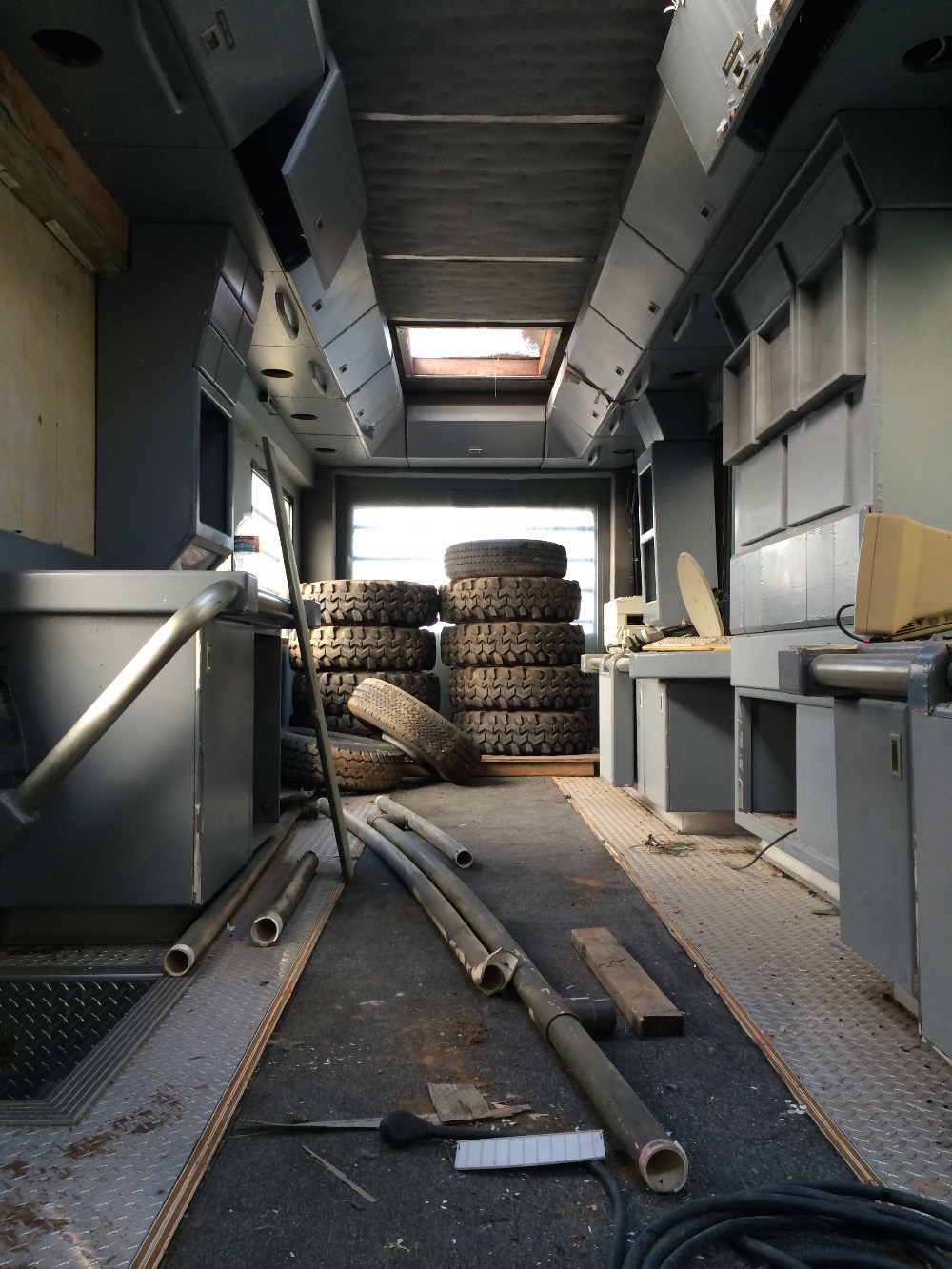 OUR MISSION
The RV needs to be updated to support a mobile team as it ventures throughout North America. It will function as an exploration museum for kids and dino lovers alike, while maintain the prop as used on screen.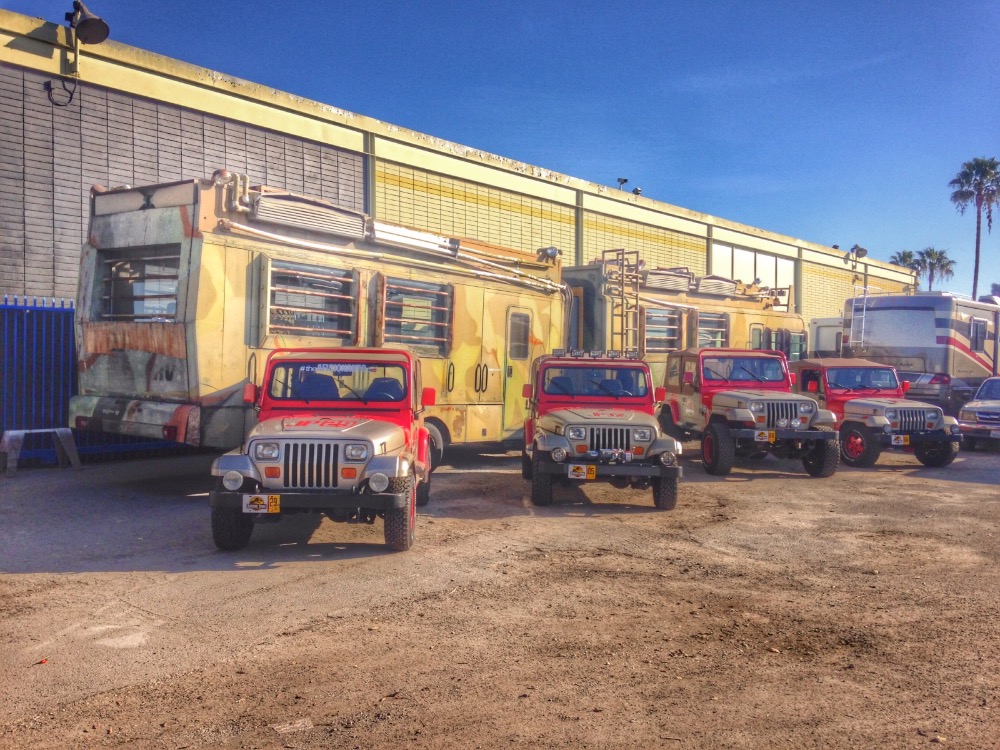 CHALLENGES
Updates will include a full bathroom, dual slim A/C units, and kitchen facilities. The Fleetwood powertrain is remains mechanically sound, the roof was compromised in the name of "movie magic". This led to significant wood damage from years of rain and heat. The roof was most dramatically affected, with cabinets, floors, and walls also taking some punishment. These areas will need repair while salvaging as much of the original material as possible. While the rear glass wall opens as seen in the movie, it isn't designed to be functional. The rear hatch needs to be completely rebuilt and both need to be re-engineered to be usable and crowed friendly. Additionally, much of the façade, carpets, cloth walls, removed lighting fixtures, electrical systems, and generator will have to be repaired and/or replaced. Finally the RV will need to be color matched and repainted.
Also, by supporting the restoration you will also be supporting the RV crew documenting this endeavor. The more support you show us the better the videos will be! We want to show you as much of the RV as we can, but we need $$ to do it. 
GOALS
1. Restore the RV to its screen used form.
2. Create a mobile museum.
3. Tour the RV to Patrick's Point, the infamous real-world site of the Tyrannosaurus attack.
4. Show you all the detail of the work going into the RV through incredibley produced videos.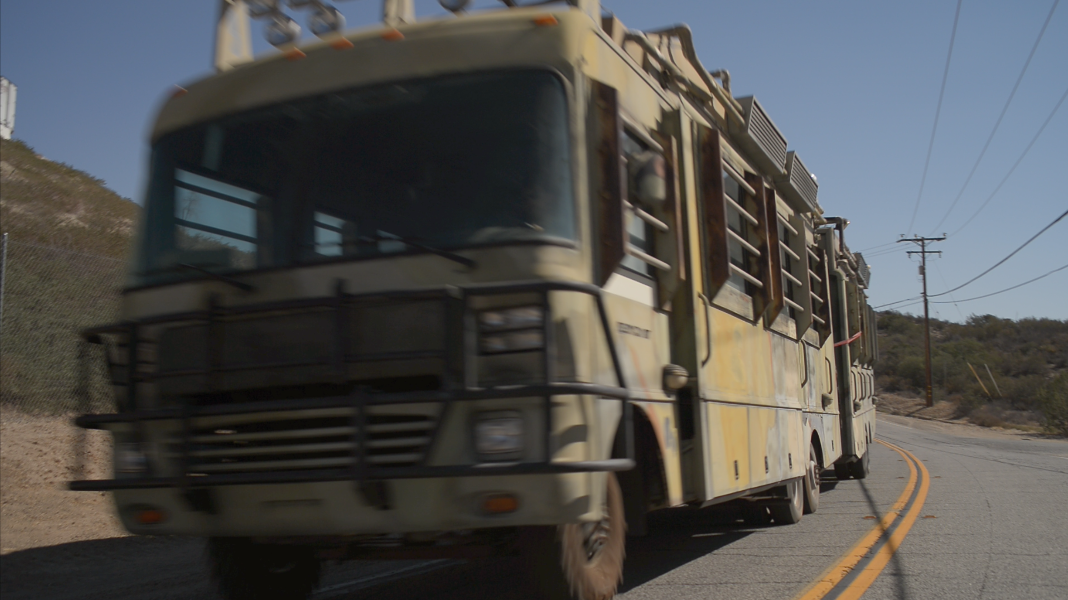 + Read More