Jude fights relapsed leukemia
$32,445
of $25,000 goal
Raised by
380
people in 64 months
Imagine waking up one morning, getting ready for your son's 18-month check up, expecting to go to work afterward, thinking about what to make for dinner and looking forward to a trip to the pumpkin patch with family and friends on the weekend. Then imagine it all gone in an instant, replaced with plans for a spinal tap, bone marrow biopsy and chemotherapy for your small child. That happened to us - within hours, we went from being a happy family with an active child to being in the hospital with many scary new medical terms and diagnoses.
Jude's official diagnosis is Acute Lymphoblastic Leukemia (ALL). The good news is that it is highly curable with survival rates as high as 85%. But it's going to be a long road before we get there--frequent spinal taps (he's already had two), hospitalizations, bone marrow biopsies, chemo, steroids and treatment expected to last at least three years.
While we have quality medical insurance through Aidan's job, fighting childhood leukemia is an expensive battle. The co-pays, fees, prescriptions, equipment, etc all add up. Barb will be taking a leave of absence from full-time work for a while to manage Jude's care. Anything donated will be gratefully appreciated and used to help cover the cost of medical expenses and help provide a cushion while Barb isn't working.
We set up this site to provide a way for people to help after several offers and inquiries about financial assistance. We know times are tough, especially for our friends with young children, so know that we don't expect everyone to give. We are eternally grateful for everyone's support, whether financial or a kind word, it will take a village to help Jude win this battle.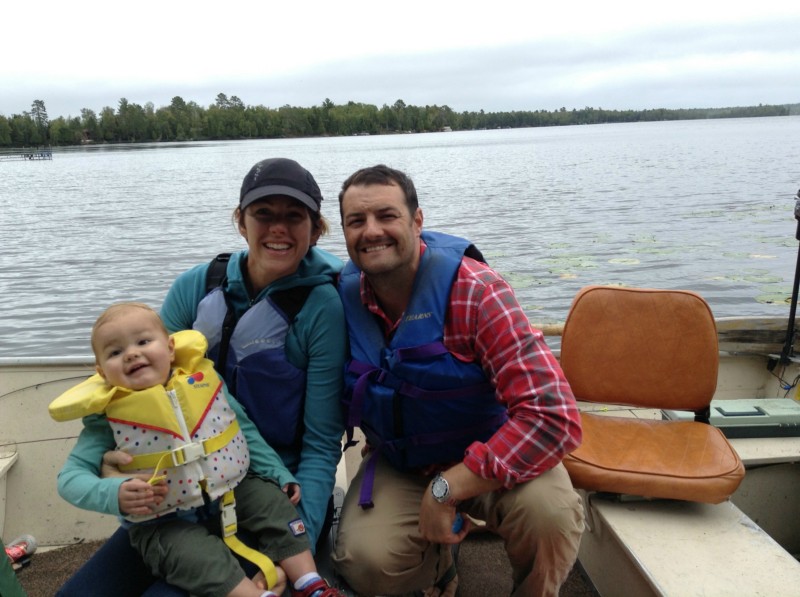 Here's Jude with Mom and Dad on a family vacation in September.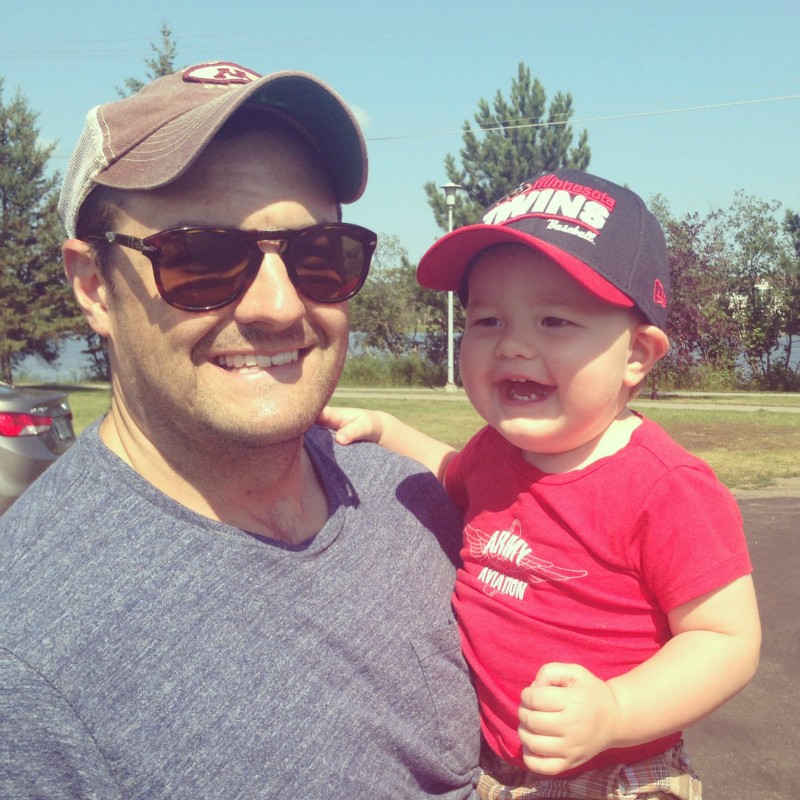 Jude with Dad in September
Jude in his younger days, at about 6 months.
+ Read More
Barbara and family, I saw your you tube video by chance. I cried the minute it started as your journey is remarkably similar to my family's. The age of your precious son, the diagnosis,, the relapse, the hospital --all bring up memories. I write to you about my Zach. I get your comment about no longer looking to the future--I sobbed the day I sent him to kindergarten. The tears of gratitude have not stopped each year--he's now going to be a sophomore at Salpointe. I write you to give you hope--I know it can wane from day to day. My greatest prayers for Jude and all of you.
+ Read More
I saw this on a friend's page. I don't know you. I don't care. My eyes are welting as I look at your sweet boy who is like mine in all the ways little boys and babies are. But, because he is sick, I am forever grateful and fortunate and blessed to not have the struggle that you have. So my small donation of $10 is my hand reaching out to yours to tell you that I am going to be thinking of you, your family and most important your son. Warm energy rushing your way in all the ways that you will need it. Get well, Jude.
+ Read More