Josselyn's Journey
$1,425
of $5,000 goal
Raised by
30
people in 47 months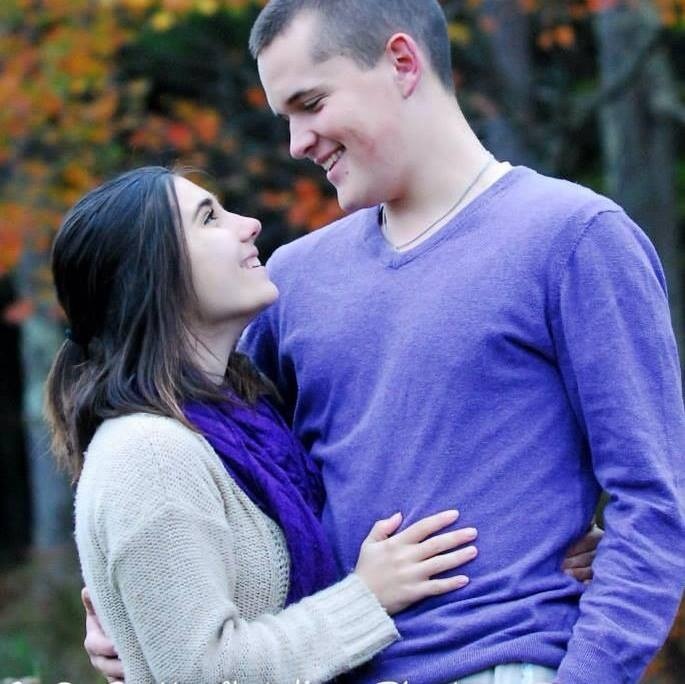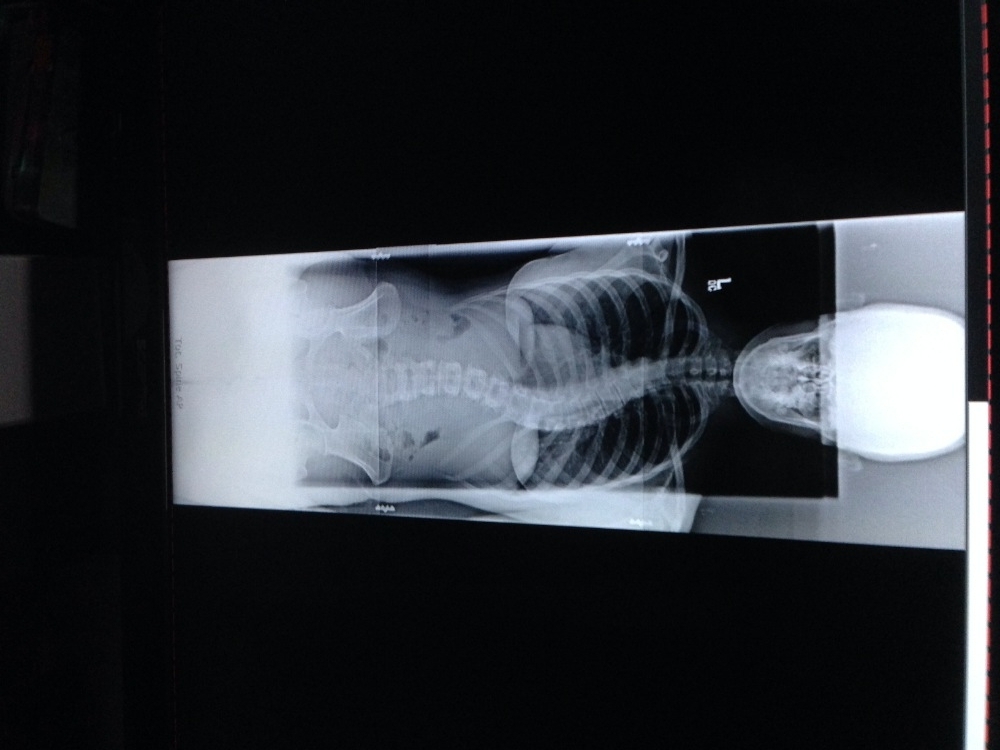 Hi! My name is Josselyn. I am 19 years old, and have severe curvatures in my spine, otherwise known as Scoliosis.  Scoliosis is a neurological condition in which my brain is not communicating to my spine that it is growing in the wrong direction, the crooked spine is the symptom. I was diagnosed at age 12 with a moderate curve of 35 degrees. I was braced until age 14., which was one of the biggest challenges in my life. At 14 years old, my doctor said I was finished growing and allowed me to discontinue my use of the back brace because the curvature of the spine normally does not worsen after growth is done. I was cleared to only come back for check ups. At age 18, I went for X-rays because I was in severe pain. There are days that it feels unbearable, making it hard to walk and participate in daily activities. When the X-rays came back, the doctor looked concerned. He informed my boyfriend Kyle and I that my curve had progressed to 52 degrees, requiring surgery.  The normal procedure for my condition would be spinal  fusion (inserting metal rods in the back to immobilize the vertebrae )  to correct and hopefully stop growth of the curve. It is an invasive surgery and has a long journey to recovery. Immediately we began to look for other options and prayed that there was another way. 
 Then we found Scolismart.  Scolismart  is a non-surgical, viable option for me. 
they believe in loosening the spine, retraining the brain, and then stabilizing the spine in it's new position.  The clinic is in New York City. If I am able to raise the funds, I will be staying for 10 days, receiving  the treatment I need for 5 hours each day. We have researched and spoken to the doctors at Scolismart. They believe I am a great candidate for the program and they will be able to reduce my curvature.  The cost of the Bootcamp is $6,325, the Activity Suit which I will use at home to maintain my progress is $1,610., both costs including a 15% fee to participate in a payment plan if we don't raise 100% of the funds needed. Without the 15% fee, it will be $5,500 for the treatment and 1,400 for the Activity Suit. The extra money I hope to raise will be used for my gas to get to New York and back,  a hotel room and food for my ten days in New York. This is a once in a lifetime opportunity for me to live a pain free life without major invasive surgery. What ever we raise for funds will mean the world to us, as we are two kids working full time and can't afford the treatment I need. Thank you for taking the time to read my story, and supporting me on my journey back to health.
God Bless,
Josselyn Jackman & Kyle DeTrude
Learn More About Scolismart


+ Read More
Be the first to leave a comment on this campaign.