Bring JSw!ft Home
$845
of $25,000 goal
Raised by
30
people in 38 months
Music producer J-Sw!ft  ("Bizarre Ride II The Pharcyde"), cannot get back into to the United States.
After a concert in Vancouver, Canada with former Pharcyde group members Fat Lip and Tre Hardson, he was detained by US customs on January 15, 2015.  And while J-Sw!ft has resided in the US since 1974 as a Legal Permanent Resident (green card holder) he now faces deportation.
J-Sw!ft was born Juan Martinez in Madrid Spain, from an Afro Cuban musician father and a Spanish mother. At the age of six he and his family immigrated to the US and made a home in Inglewood, California. Although trained by his father to be a classical musician, in his teens he transformed into J-Sw!ft - hip hop producer. After achieving gold record status for his debut production for hip hop group The Pharcyde and thereafter battling a drug problem for a decade, J-Sw!ft faces his biggest challenge - the judicial stystem, which stands in the way of a reunion with his four children all who reside in Los Angeles.
John's Four Children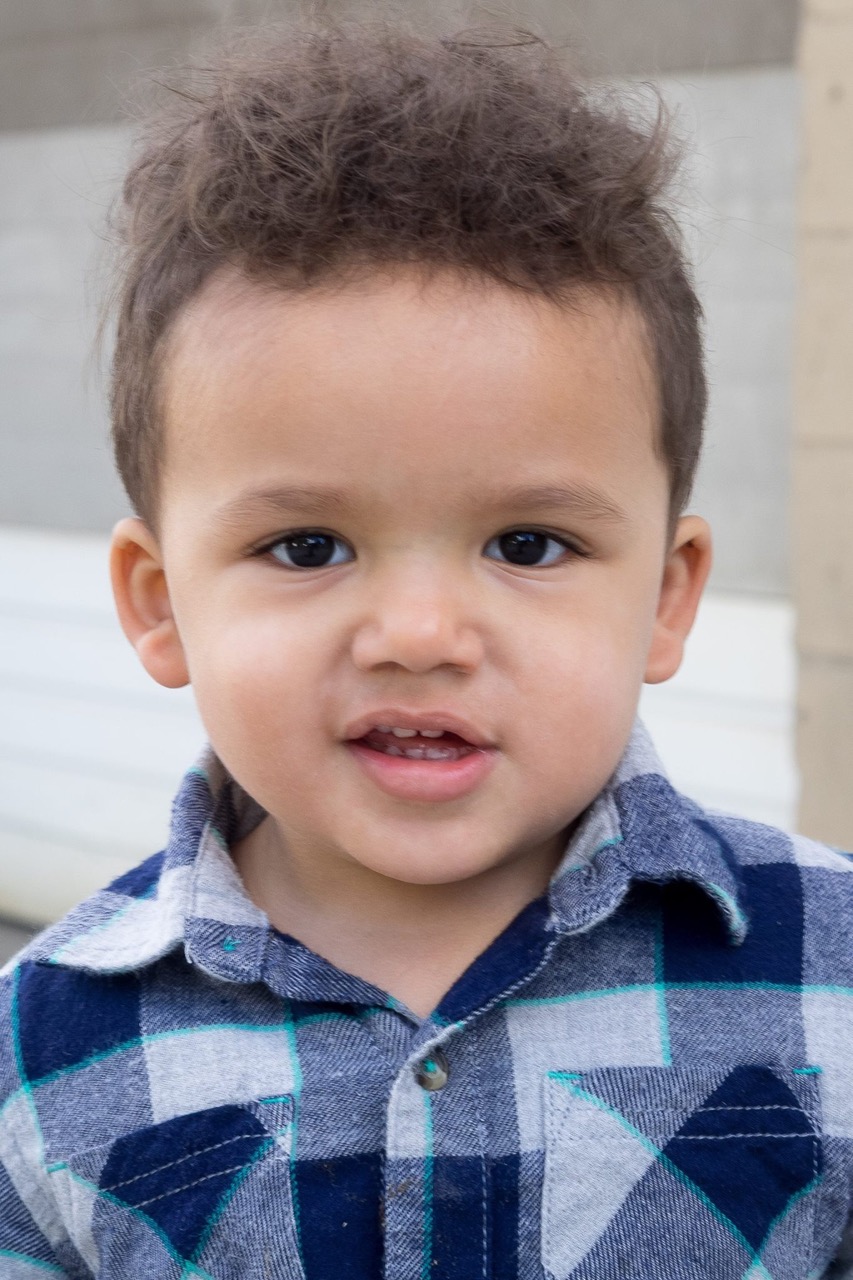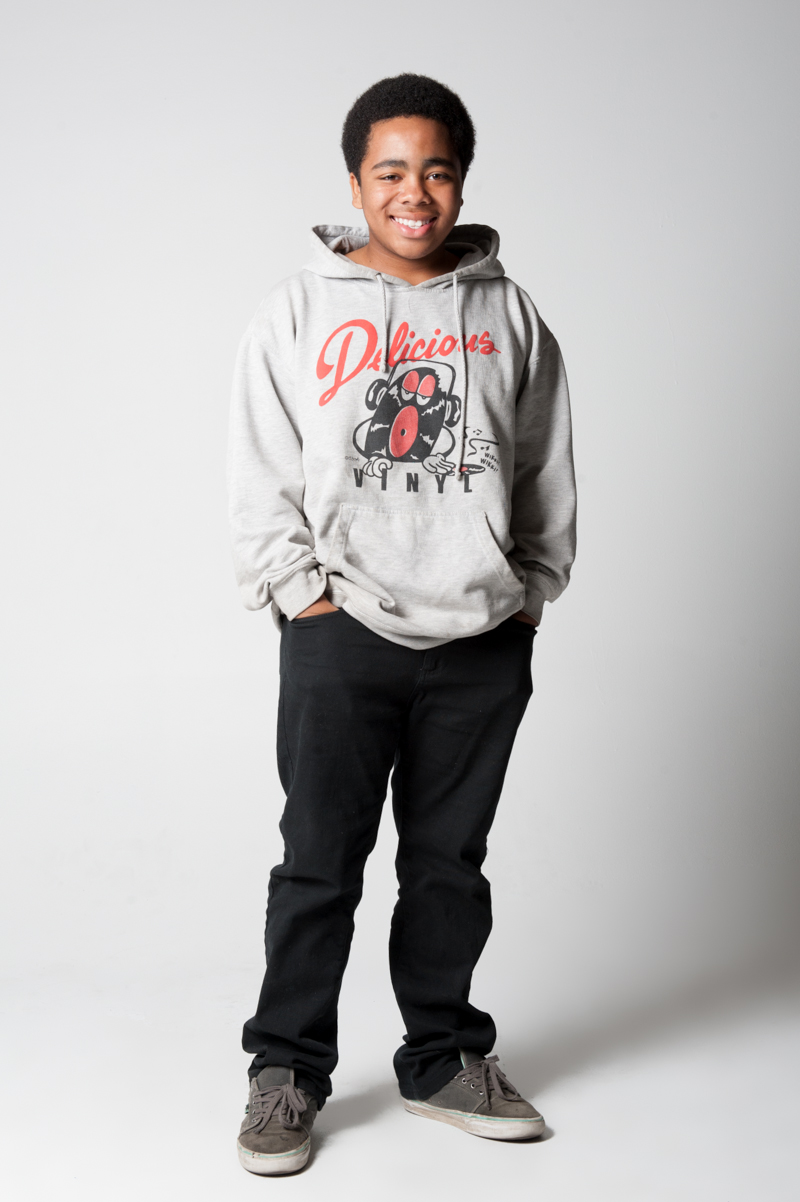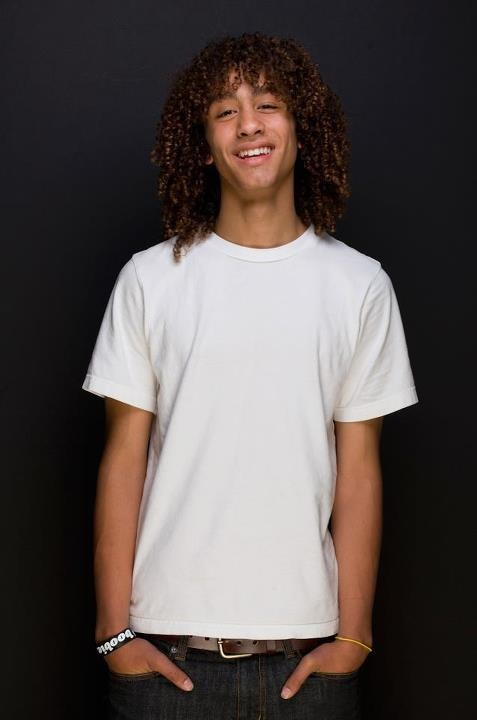 Here's What Happened:

Prior to the concert in Vancouver J-Sw!ft had a ruling for deportation on August 8, 2014 due to a prior felony conviction. On August 15, 2014 his legal rep filed an appeal against that ruling. While fighting his depotation J-Sw!ft toured nine countries in Europe with no incidence. But returning from Vancouer Canada on January 15, 2015 was a different story. Although his deportation case is on appeal and even though his papers state he's clear for travel til April 15, 2015, US Customs still denied him entry into US.  He is now fighting to prove his appeal allows him to travel outside of the US so that he can return to the US and continue fighting the appeal.
The financial need:  J-Sw!ft is raising $25,000 for legal fees.
+ Read More
Update 1
37 months ago
Share
THIS PAGE WAS CREATED AND IS MANAGED BY JSW!FT'S FAMILY

On John's behalf, we wish to thank you for all your generous donations. Your donations have already been a tremendous help in keeping his appeal process moving forward by contributing to his legal fees.

Here is an update from John on what has been happening in Canada since this page was created:

On February 23rd, the Canadian authorities released me on what they call supervision (which means I have to physically go check in with them twice a week). Luckily, a fellow musician I know has allowed me to stay at his house in Coquitlam near Vancouver til I am able to leave Canada. The Canadian government has forbidden me to work while in Canada so I don't even have a way of supporting myself while I am stuck here.

I have a hearing on March 26th after which I most certainly will be deported to Spain. There is a possibility that my lawyer will be able to contact someone at immigration that has higher authority than the border patrol.

All I can say is, my green card is valid until the courts say otherwise. I just want my rights as a legal permanent resident to be respected. I'm an artist. I have had to travel in and out of the country my whole career. I certainly would not have boarded a plane to Canada for one damn show if I knew it would mean I wouldn't be able to get back to my children. Although I'm not in custody, I'm suffering every day I'm apart from them. It's not right!!

If the court says I have rights, HOW CAN THE BOARDER COPS IGNORE THIS?

I wanna thank everyone who has donated to my cause, I truly appreciate it. That's from me and my family as well. I continue to pray knowing God and the law is on my side. I have no hard feelings for the people at customs. With what's going on in the world these days, I understand they have a lot to deal with. I just want them to recognize my rights as a legal permanent resident of the United States and let me go home.

Please keep me in your thoughts and prayers and sending me your good will. Thanks again for the donations because they are much needed to keep my deportation appeal case moving forward.

+ Read More