help:c ($30+ u get a drawing by request)
$3,216
of $6,000 goal
Raised by
72
people in 67 months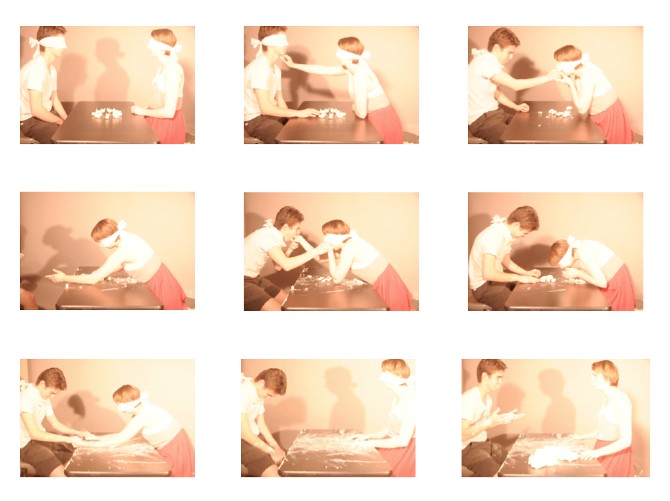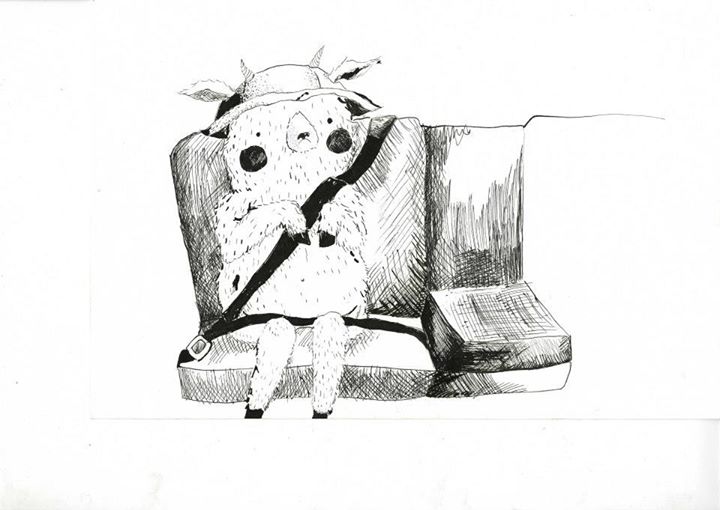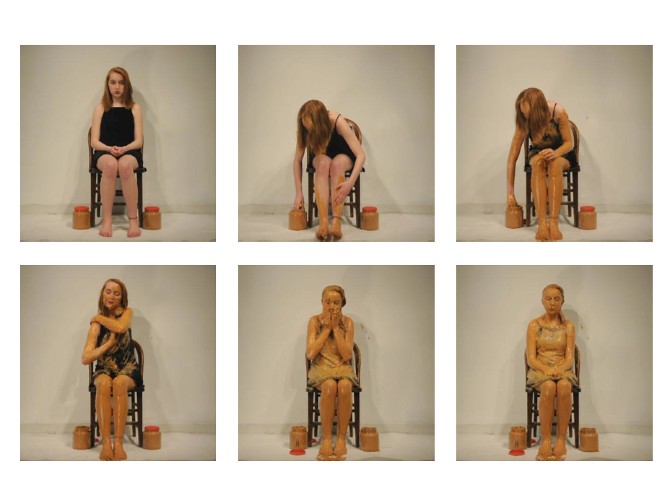 Hello! My name is Jami Shimon, and I have spent the past two years at Interlochen Arts Academy. It's been tough every year to scrape enough money together to go, but going on my senior year it's looking near-impossible. My mother has been doing it nearly alone for the past two years and my lack of security financially at the school along with watching my mother struggle to pay has made it harder to completely focus on my passion. It would be a dream to graduate my last year of high school with the peers I have learned to love as family, that I have seen grow as artists. I would absolutely love to see them play their senior recitals and get to have my own senior thesis art show alongside the students I have had the privilege of working with for the past two years.
Another problem with graduating anywhere else would be that my credits have been lined up to finish at Interlochen, graduating anywhere else would require (at least) summer school to make up the credits required.
In my last year at Interlochen I was exposed to video and performance art as a medium and incorporated traditional art forms such as ceramics into my performance work. I would never be where I am at this point in my art without the teachers and students I met at Interlochen. It is a truly inspiring place. By the end of the year I realized that it was my true and only passion to work in the studio. Please help whether it be a "small donation" or something more sizable, really, anything is so much more than appreciated. My ultimate dream in the future is to write and illustrate childrens books. I have been published in the Interlochen's Red Wheelbarrow more than once as well as a self-published book of poetry from a fellow Interlochen student titled
My Teeth Will Rot and the Sun Will Come by Liah Paterson.
http://www.etsy.com/listing/128263332/my-teeth-will-rot-and-the-sun-will-come?ref=shop_home_active
IF YOU WOULD LIKE TO SEE MY JUNIOR YEAR WORK, CLICK HERE. MOST ARE VIDEO STILLS. ENJOY.
illustrations/sophomore year work examples/actual videos available by request

if you have any questions for me, please inbox me or send me an email at jami.shimon@interlochen.org
+ Read More
Go Jami! You're nearly 1/3 of the way there!!
+ Read More