House for Dogs in Brazil
$20,805
of $130,000 goal
Raised by
235
people in 55 months
WE DID IT! This page was one part of a grassroots effort to buy a permanent home for Dogs in Brazil. People ran marathons, knitted tea cozies, wrote children's books, threw parties, and fundraised tirelessly and we did it! This was an amazing effort and this page was a significant part of it, coming in at over $20,000. Thank you, thank you, thank you to all who contributed!

9-30-14: Here is DIB's new website!:
http://www.dogsinbrazil.org/

9-14-14: Here's a great article on DIB!:
http://www.k9magazine.com/a-view-from-brazil/

BREAKING NEWS!
Jan and Carlos received two donations that allowed them to put down a 30,000 Brazilian reais (~$13,000 US) deposit on a house! They need to raise 290,000 reais (~$130,000 US) to buy the house or risk losing the deposit. Since this page was put up, they have gotten even more dogs in (including eight puppies!), so they now have over 50 dogs in their house. Please help! Any donation, no matter how small or large, will be very much appreciated. Thanks so much!

ABOUT DOGS IN BRAZIL
Founded by Jan and Carlos Cabral, Dogs in Brazil is a small shelter that rescues street dogs in Brazil. They lost their home during the flood and have since had to move from place to place. Despite being in dire financial circumstances, they take in all kinds of dogs that need them most, from tiny puppies to old ones, and pay for their medical care, feeding, and housing. They also take in many cases of unspeakably abused animals--Simon, who had boiling water thrown on his eye and ear  (pictured below when they found him and after being adopted and going to the United States! :); Murphy, who was slashed with a machete; and a litter of puppies who had actually had their eyes poked out--to name just a few. The goal of this page is to raise enough money to help Jan and Carlos buy a permanent home for them and the animals so that they can continue their wonderful work. There are several of us who act as administrators because Jan and Carlos spend every waking moment attending to the dogs and because their access to the internet is not always great. They do have a website under construction, thanks to a donor, but until it is ready, here is their main Facebook page:

https://www.facebook.com/pages/Dogs-in-Brazil/199454320100596

...and here is the specific Facebook page for the House for Dogs in Brazil fundraising campaign:

https://www.facebook.com/groups/183972815132617/233484890181409/?notif_t=group_comment

THANKS!
Suzanne (Administrator)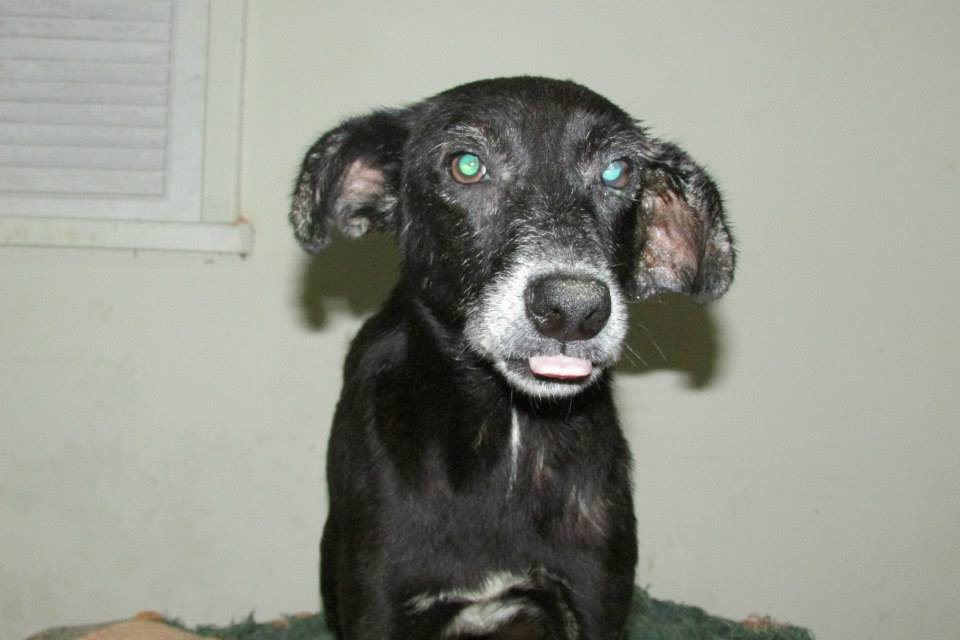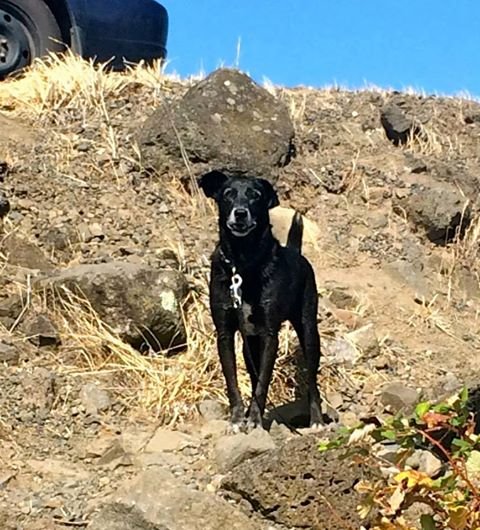 Here is a little more about the organization from Janice Cabral:

MISSION
To save sick and vulnerable dogs and turn their lives around to become loving companions. Each life saved is one more success.

OVERVIEW
Our mission is to save the most vulnerable of street dogs, dogs that would surely die without our intervention. We cannot save every street dog we see because the streets of Brazil are inhabited by many, many street dogs. They are everywhere you go. These street dogs are considered part of the scenery throughout Brazil. Very little attention is paid to their suffering. The average life of a street dog here is between 12 and 18 months. Their lives are stressful as they are constantly searching for food to keep themselves alive. Their is competition to get that food and it is survival of the fittest and strongest. They are abused, starved, run over by traffic, and vulnerable to diseases, parasites, and infections.

DESCRIPTION
Street dogs here in Brazil, especially those with visible signs of disease, are considered unclean and potentially infectious to humans. Many are thrown onto the streets for easily curable diseases and, sadly, many are killed for diseases such as mange. Dogs are rarely seen inside Brazilian homes and largely they are not treated as pets as in first world cultures; of course, there are exceptions to the rule. Many dogs have owners who leave them free to roam the streets and reproduce to get run over and fight with other dogs. They are unlikely to get veterinary treatment in cases of illness due to wide-scale poverty here even if they do have an owner. Life is precarious here for the many street dogs. Cruelty is all too common. We save the most vulnerable who do not have the capacity to compete for food or are sick and at high risk of dying. We attempt to bring the dogs back to health physically and mentally and then find loving owners for them here and abroad. If this fails, then we offer a loving, life-long home here in the sanctuary. 
+ Read More
Yay again!!! We got past the first 10 000$ Thank you all!!
+ Read More
Yay! We got past the first 100$ Thank you all!!
+ Read More