Landlord To Evict Over Therapy Cat
$935
of $1,335 goal
Raised by
20
people in 24 months
Hello,

Today's update is very important, crucial.

You have been seeing my posts on Facebook and my new web site, www.HighFallsPropertyManagement-rip-off.com.

Now, High Falls Property Management wants to take down my Facebook page and web site! Their attorney, John Nacca, Esq., has threatened to slap a restraining order on our fight against his client, High Falls Property Management!

Our campaign has been gaining steam. National and international media have been in touch with me recently and I think we will be gaining huge national steam very soon.

However, we cannot do this if our First Amendment right to free speech is taken away, which is exactly what High Falls Property Management is planning to do.

Here is the letter from John Nacca, Esq., dated June 21, 2016:

To Harry Davis
re: Cease & Desist Notification for High Falls Property Management, LLC
Dear Mr. Davis,

Over the last week or so it has come to our attention that you have been repeatedly attacking the professionalism, integrity and honesty of High Falls Property Management, LLC and its employees. This has been primarily undertaken via your use of the Internet and Facebook and generally consists of exaggerations, falsehoods, distortions of the truth and blatant lies. You have taken it upon yourself to utilize photos of High Falls Property Management, LLC, employees in support of your distortions and attacks. Up to this point High Falls Property Management has allowed you to continue with this irrational attacks hoping that once the eviction proceeding settled in Court that they would stop. I am sure you are aware that the eviction proceeding brought against you was for non-payment of your rent and nothing else. High Falls Management and the owner of Meigs Street were well within their rights to bring this proceeding on. It had nothing to do with your pet.

I have specifically mentioned to your attorney that these outrageous attacks needed to stop. Since they have not I am sending you this letter to formally put you on notice that any further lies or distortions of the truth relative to High Falls Property Management, LLC or its employees will no longer be tolerated. In point of fact we demand that your web site(s) be taken down immediately and that any disparaging remarks on Facebook or any other social media channels cease immediately. In the event that you persist in these attacks I have been instructed to commence legal action against you seeking not only damages for your lies but a Restraining Order from a Court of competent jurisdiction prohibiting you from making disparaging remarks against the Company its employees and the owners of the property which would negatively impact the reputation and integrity of the company. In point of fact we will be seeking a complete Restraining Order prohibiting you from spewing the lies and exaggerations you have become so expert and creating. Hopefully I will not have to do so but rest assured that I will not hesitate should you persist.

Very truly Yours,
John Nacca

Please donate what you can to fund our legal defense. We can win this but not if our right to free speech is stolen and if we cannot pay our attorney.

Go to: www.HighFallsPropertyManagement-rip-off.com

Thanks,
Harry Davis


------
Please go to:
www.HighFallsPropertyManagement-rip-off.com
My name is Harry Davis. I am physically severely disabled, my feet, both of them, are amputated and my hands are basically permanently broken all because of bacterial meningitis which I caught in March, 2001. I almost died because of this illness and I spent 51 weeks in the hospital, 3 months in Strong Hospital, 9 months in Monroe Comunity Hospital, both in Rochester, NY.  I am in pain 24/7. I have a small tuxedo kitten/cat. He has been declared an emotional support animal.

Please go to:
www.HighFallsPropertyManagement-rip-off.com

I rent an apartment in Rochester with help of Section 8. My landlord is High Falls Property Management (HFPM). HFPM said I am not allowed to keep this cat and has petitioned the court to terminate my tenancy and evict me. I am poor. I receive SSI & SSD for a total of $840 per month. I have a long time friend who is by trade an attorney and has done excellent work for me in the past. He is far from well off also, but he is an excellent attorney. I need to pay my attorney some money to defend me in court so I will not be evicted this week. If I am evicted, my Section 8 will be permanently terminated and I will be out on the street, homeless. 

We have filed a 903 discrimination complaint with the United States Department of Housing and Urban Development, (HUD), Fair Housing and Equal Opportunity Division , against High Falls Property Management (HFPM) for terminating my lease because of their refusal to let me keep my emotional support animal.

We have been told that upon wining the HUD complaint, we can file a lawsuit against HFPM for discrimination. For this, we will need to pay attorneys.

You see homeles people on the street all the time. I really do not want to be one of them. Please give what you can and when I get back on my feet once again, I will pay you back what money you donated.

I will be so grateful for $1, $10, $20 or whatever you can spare.

You can see more here.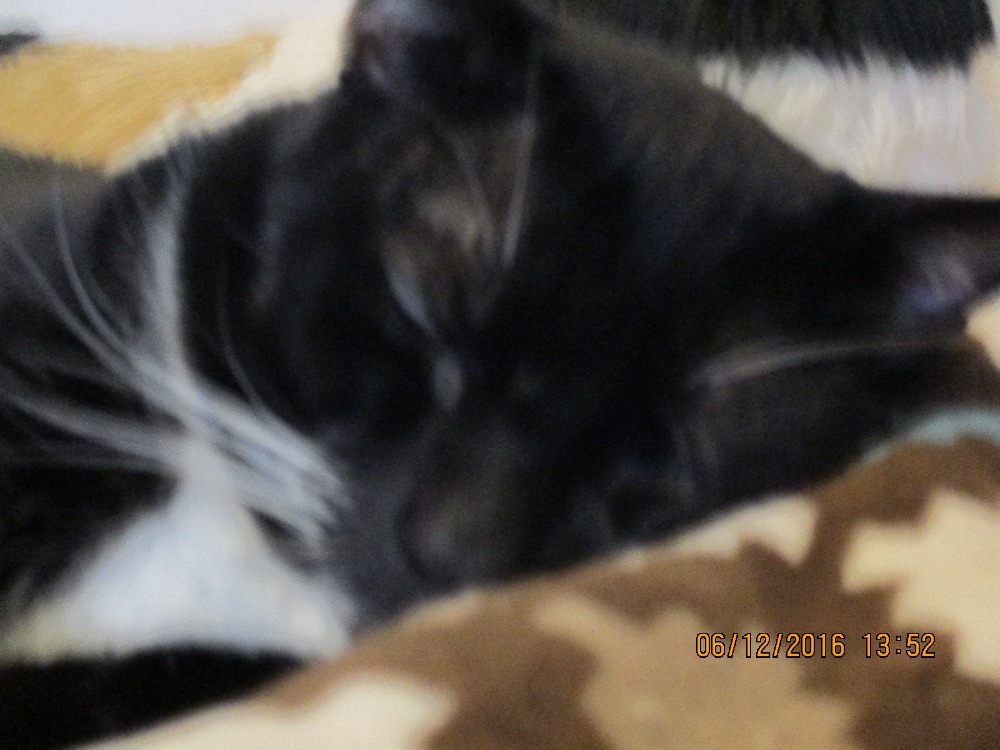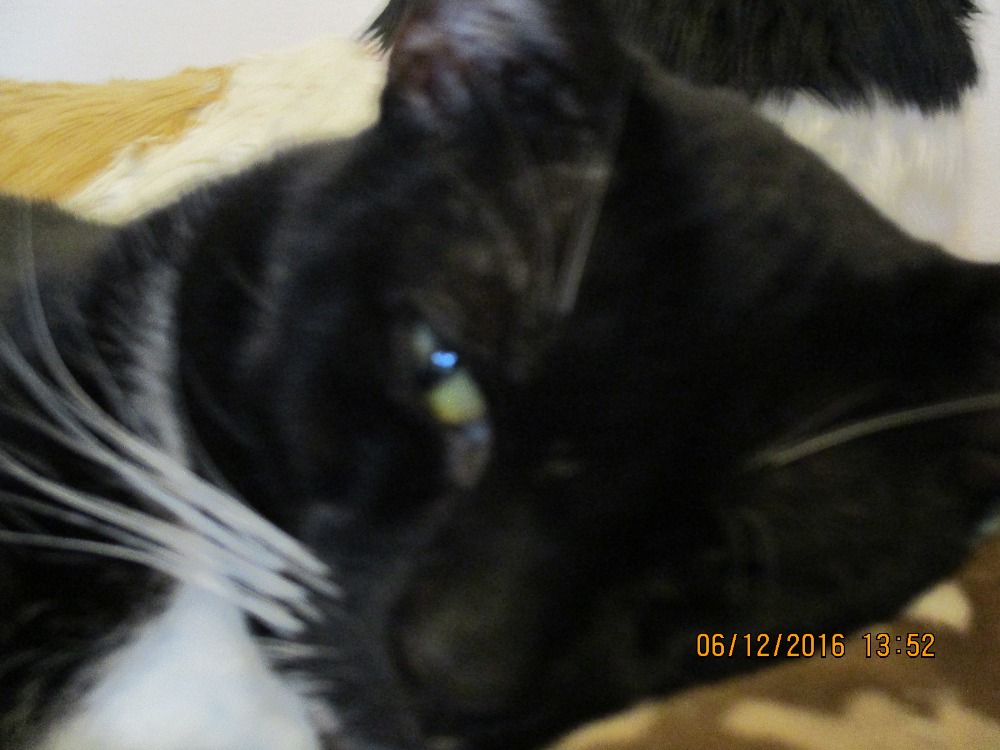 Here are some official documents to provide you with more insight: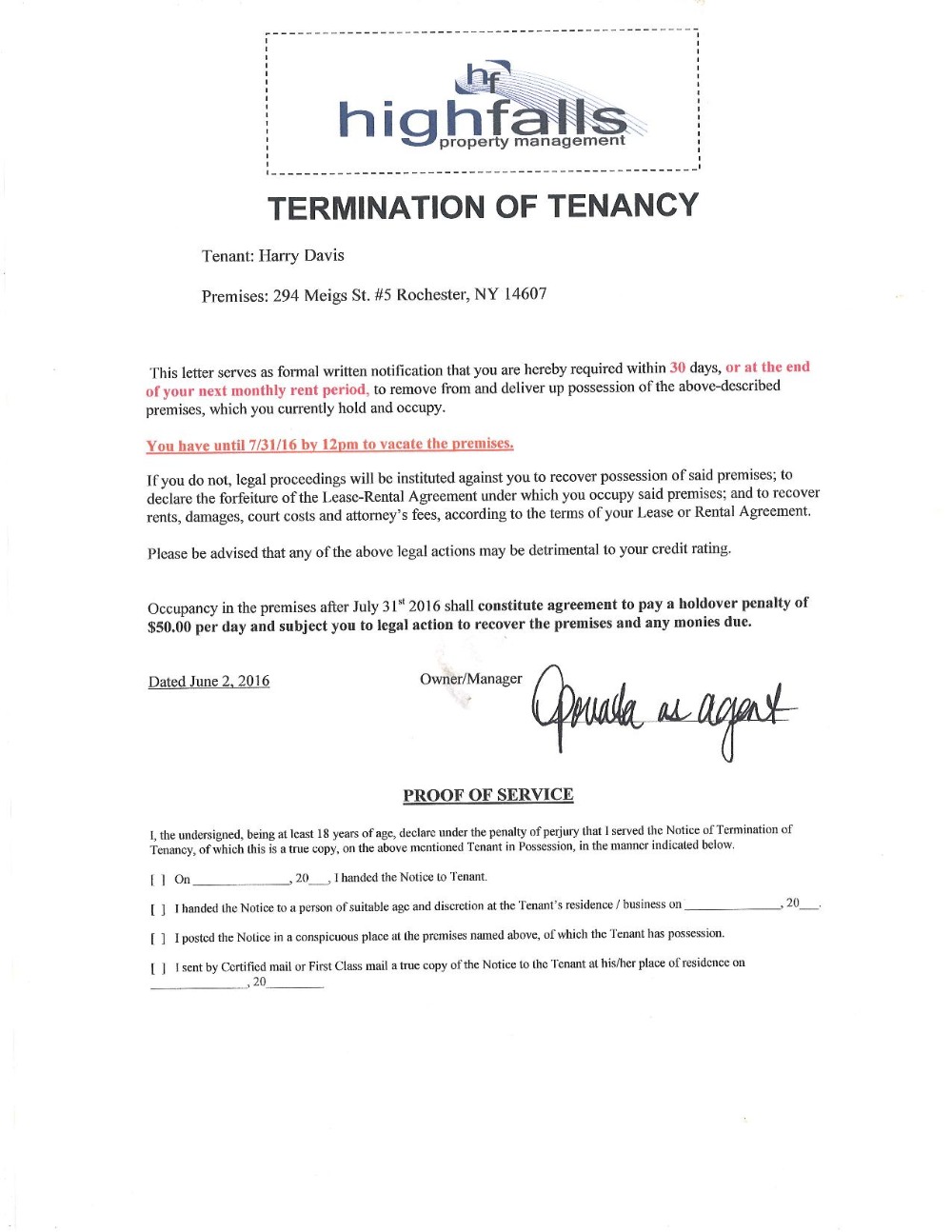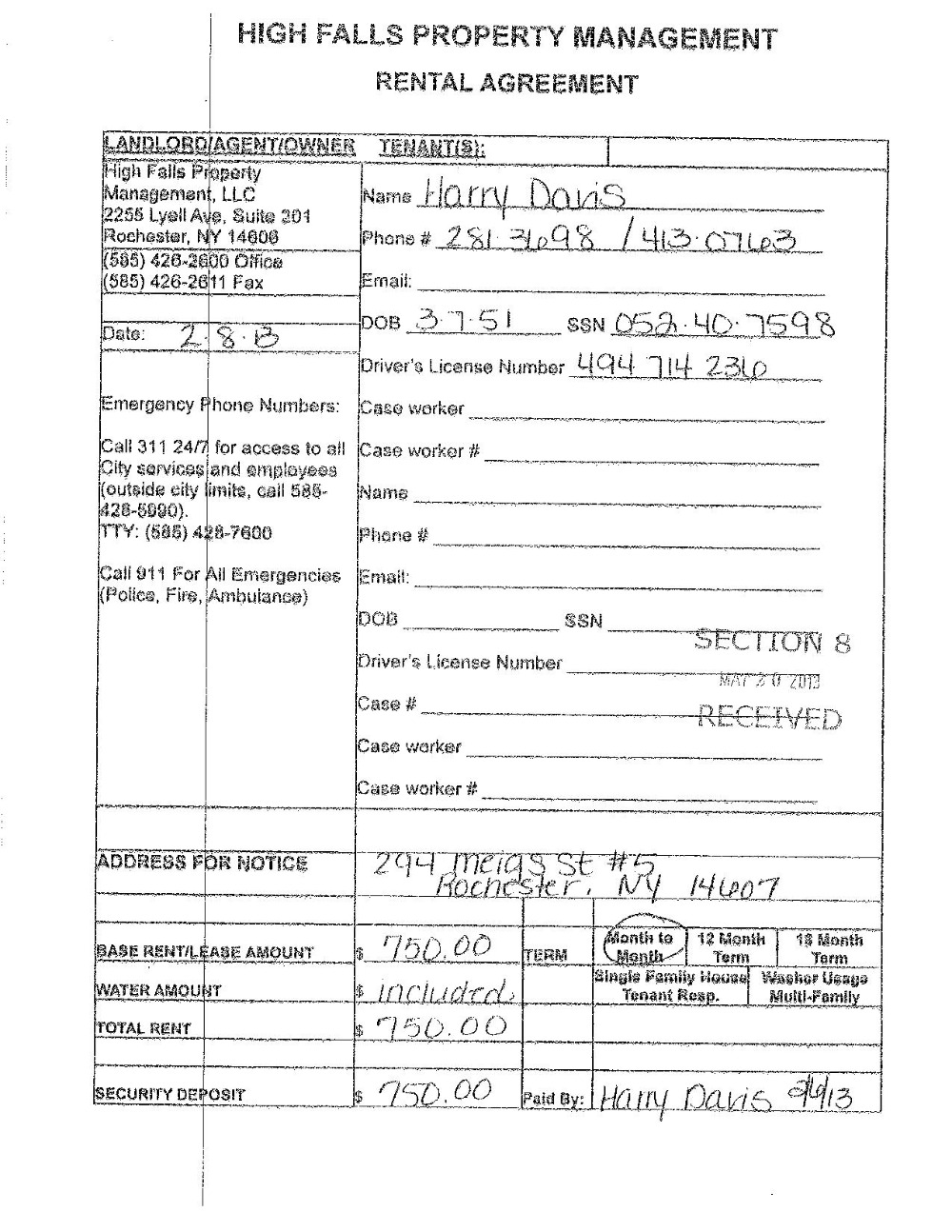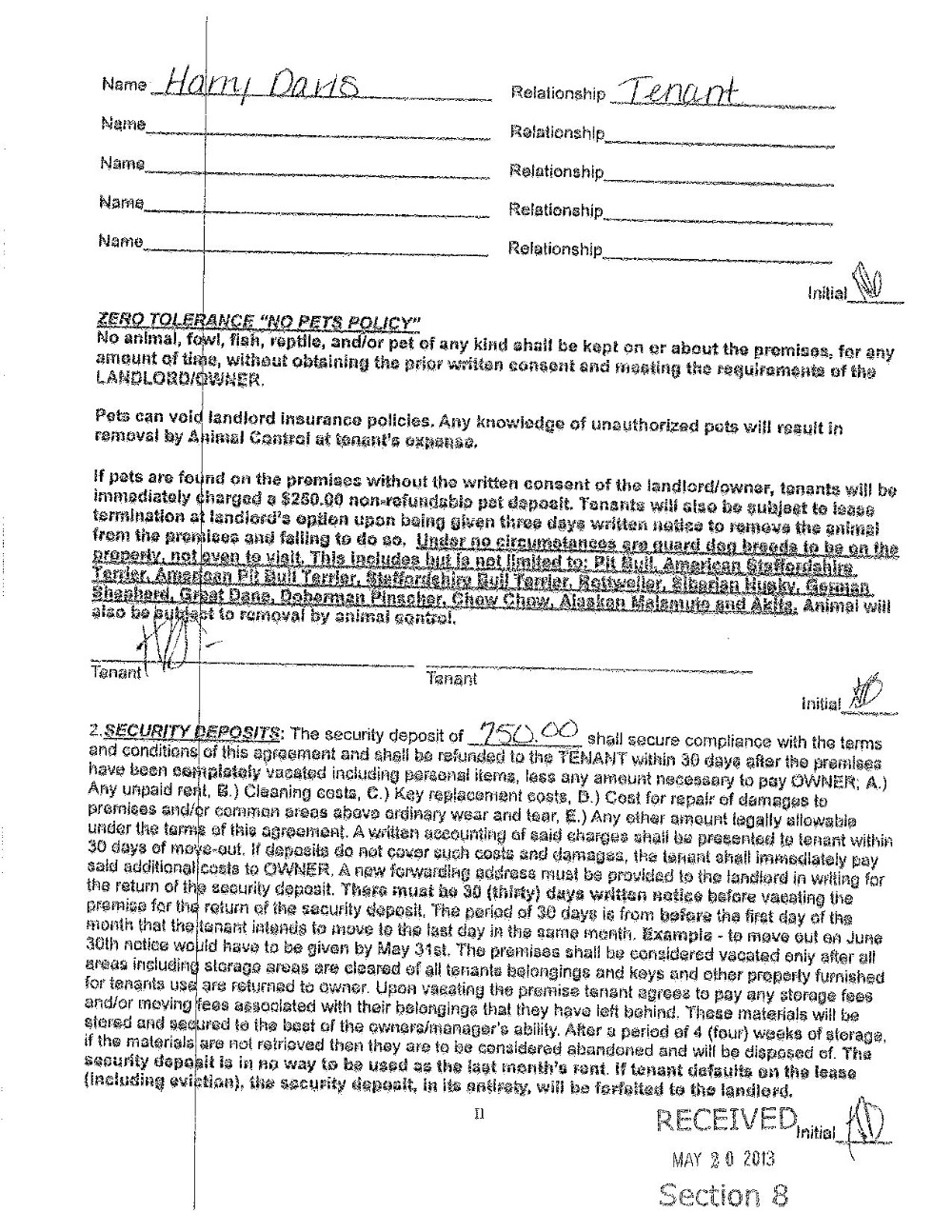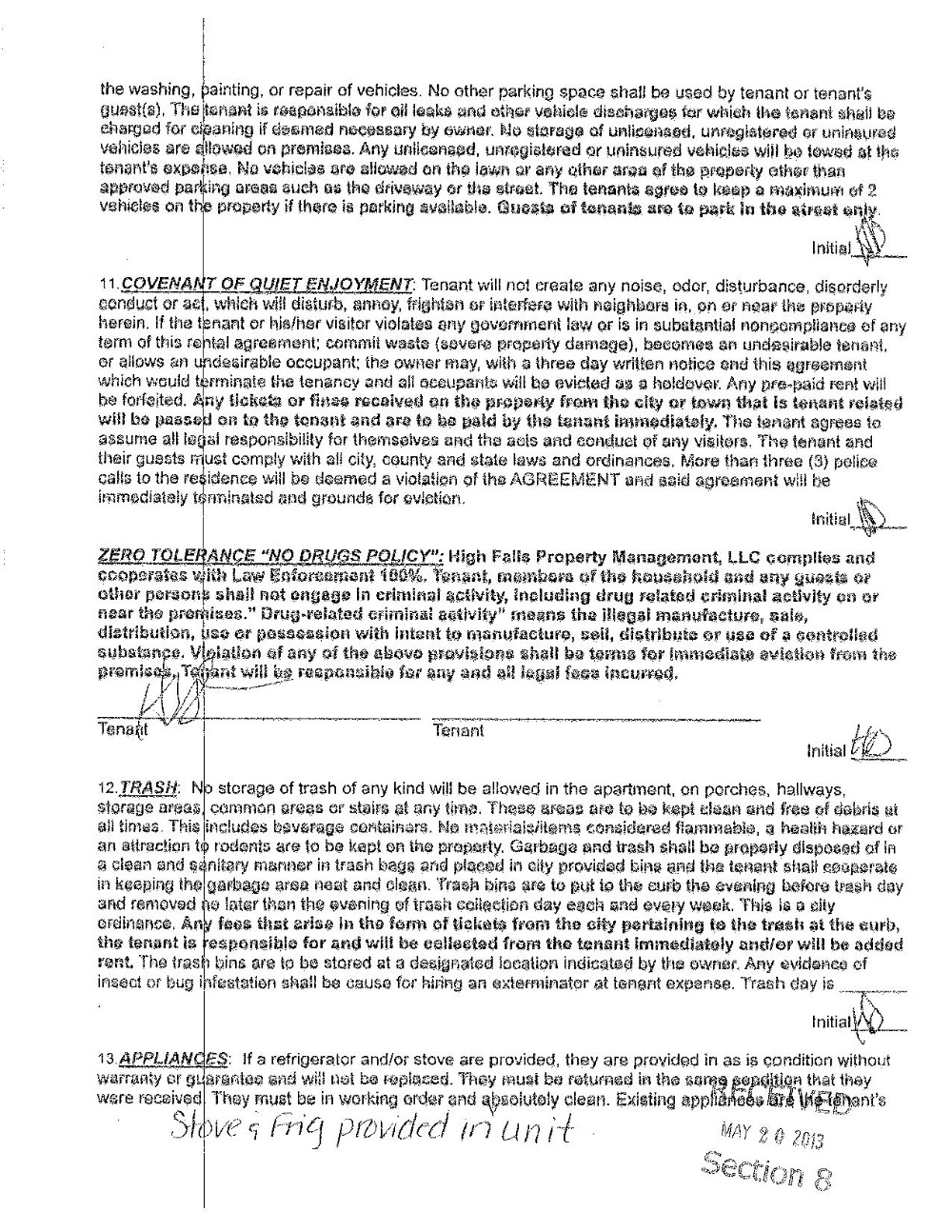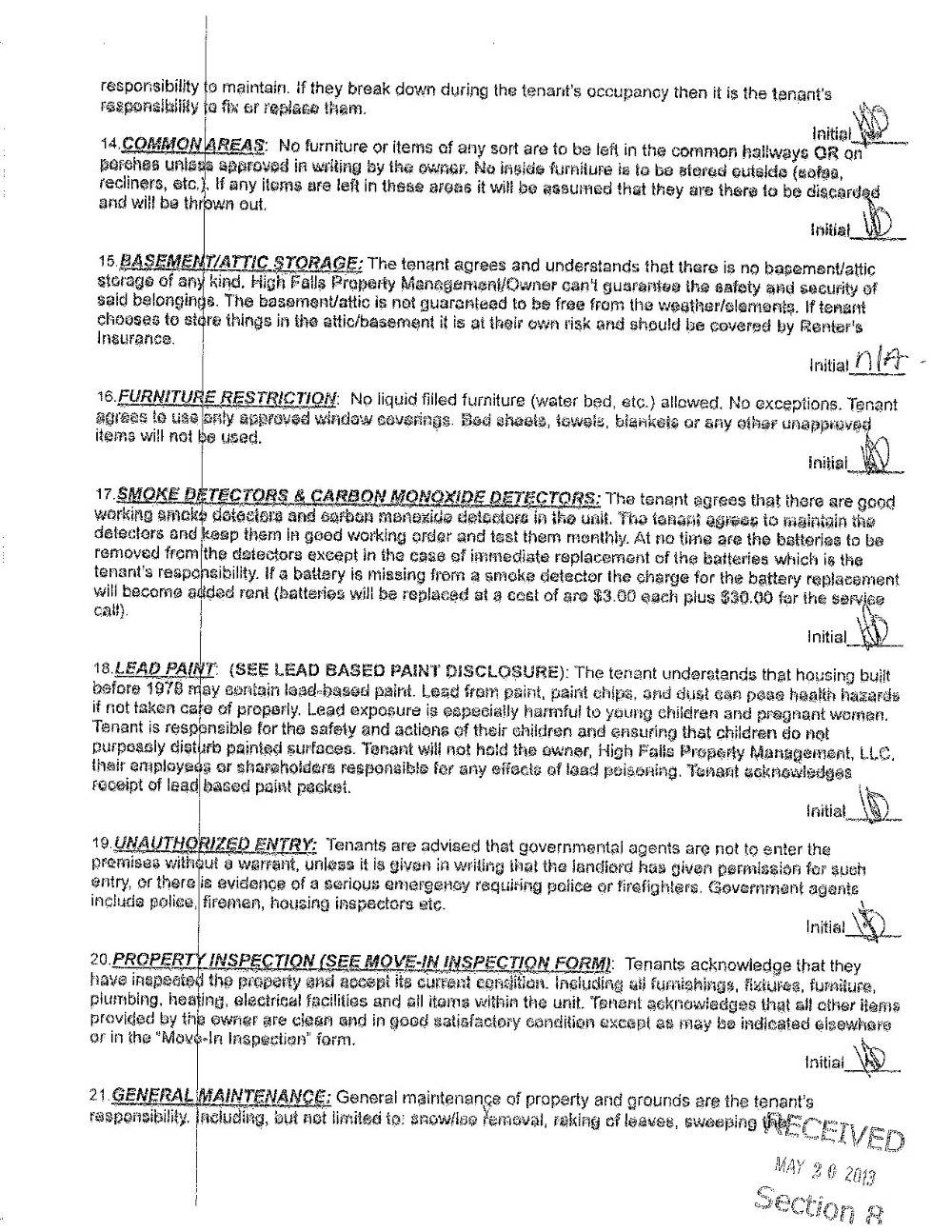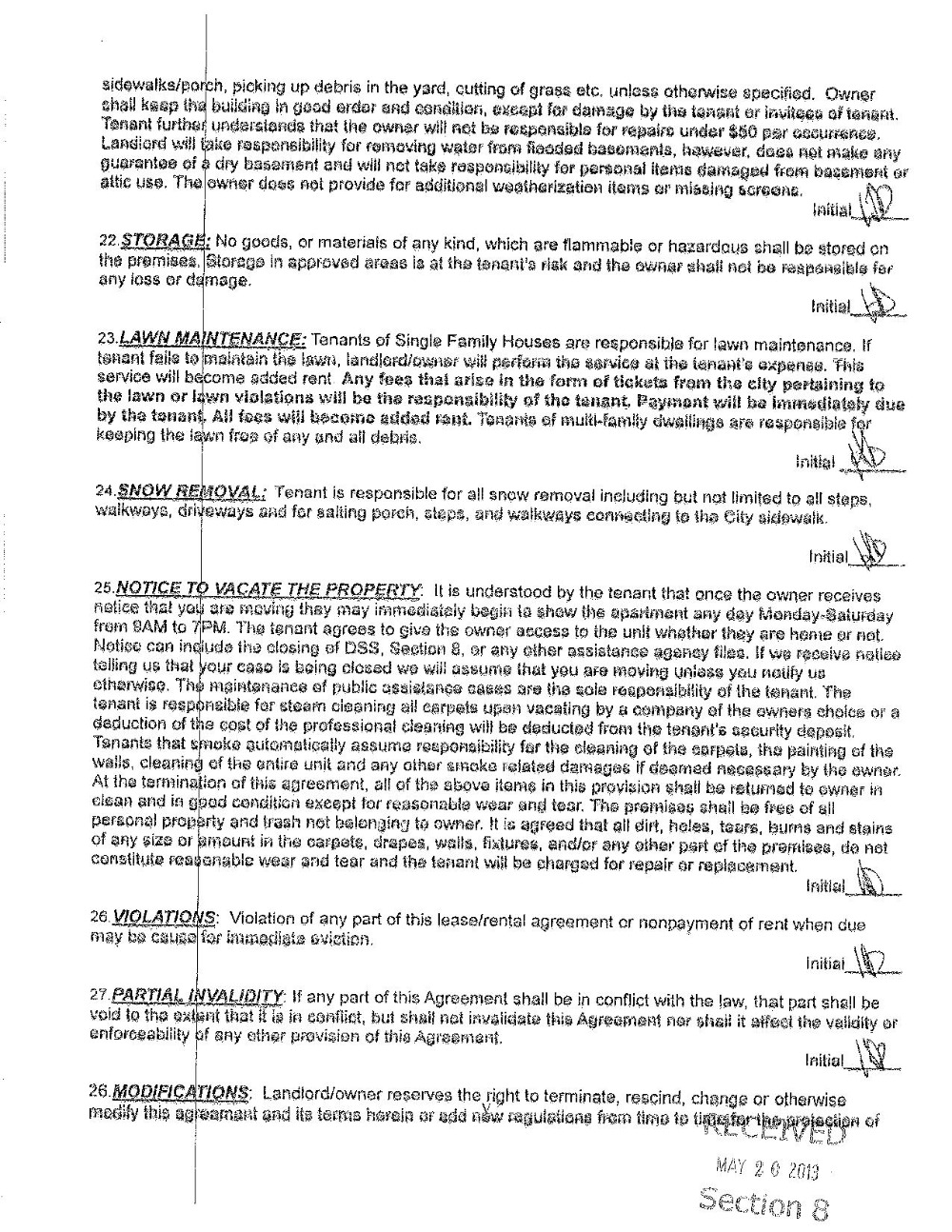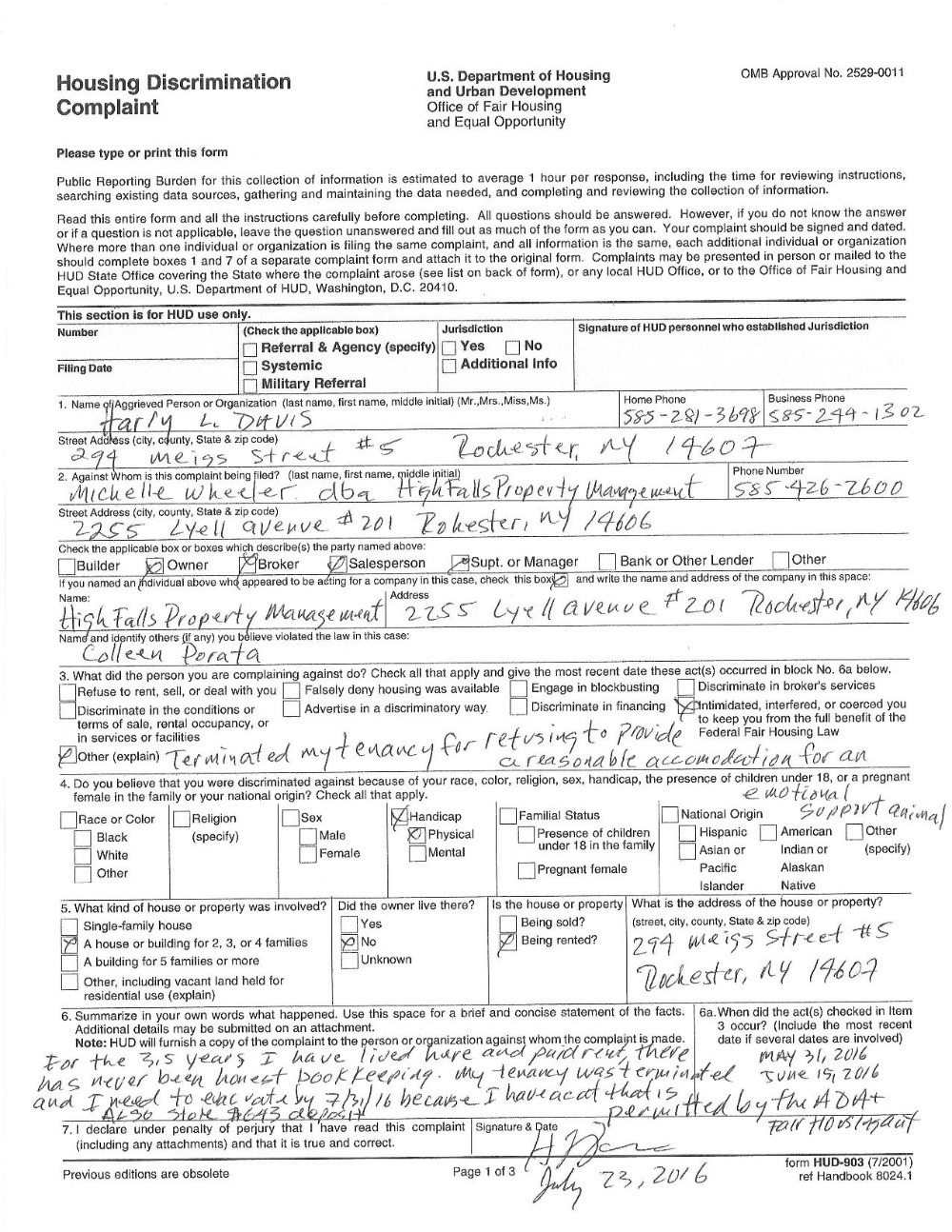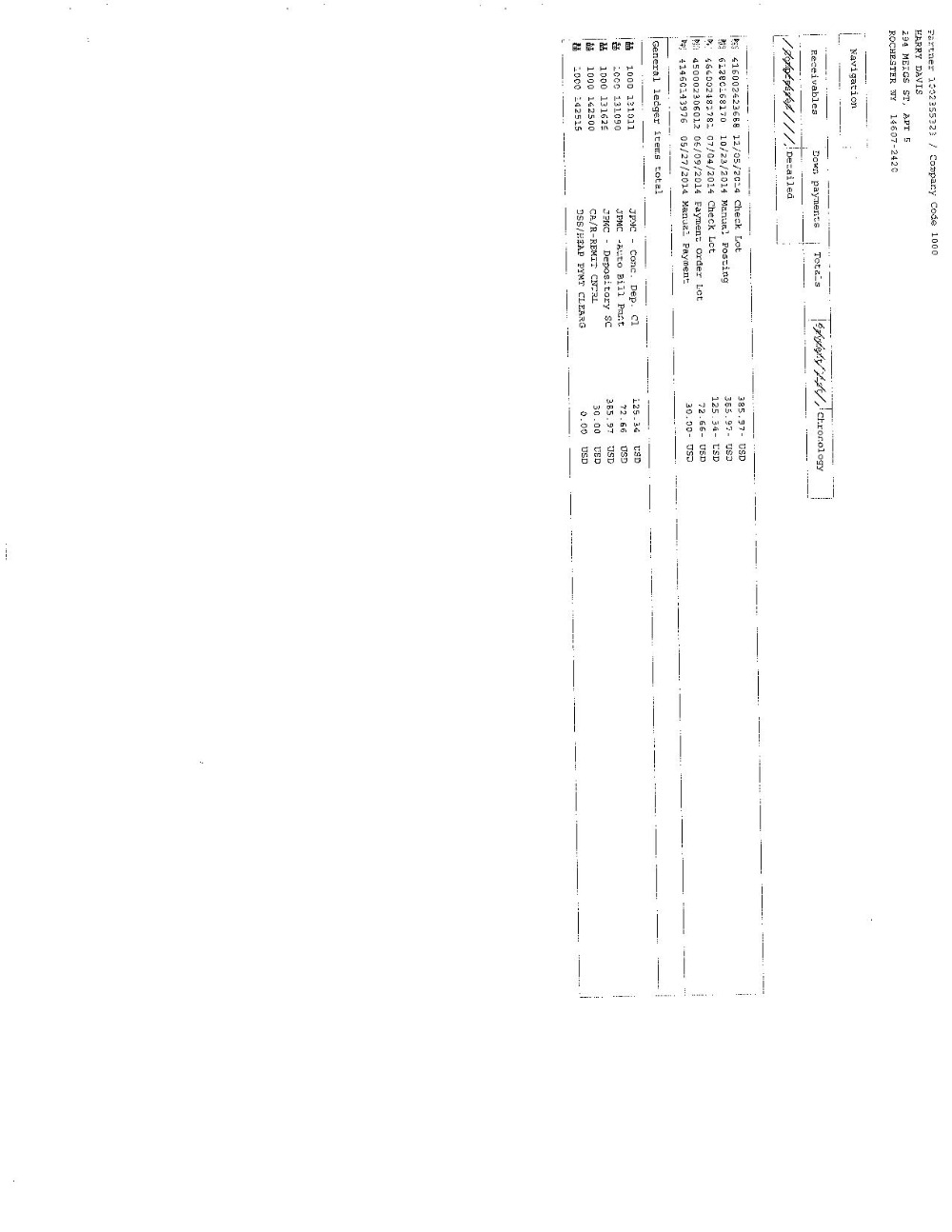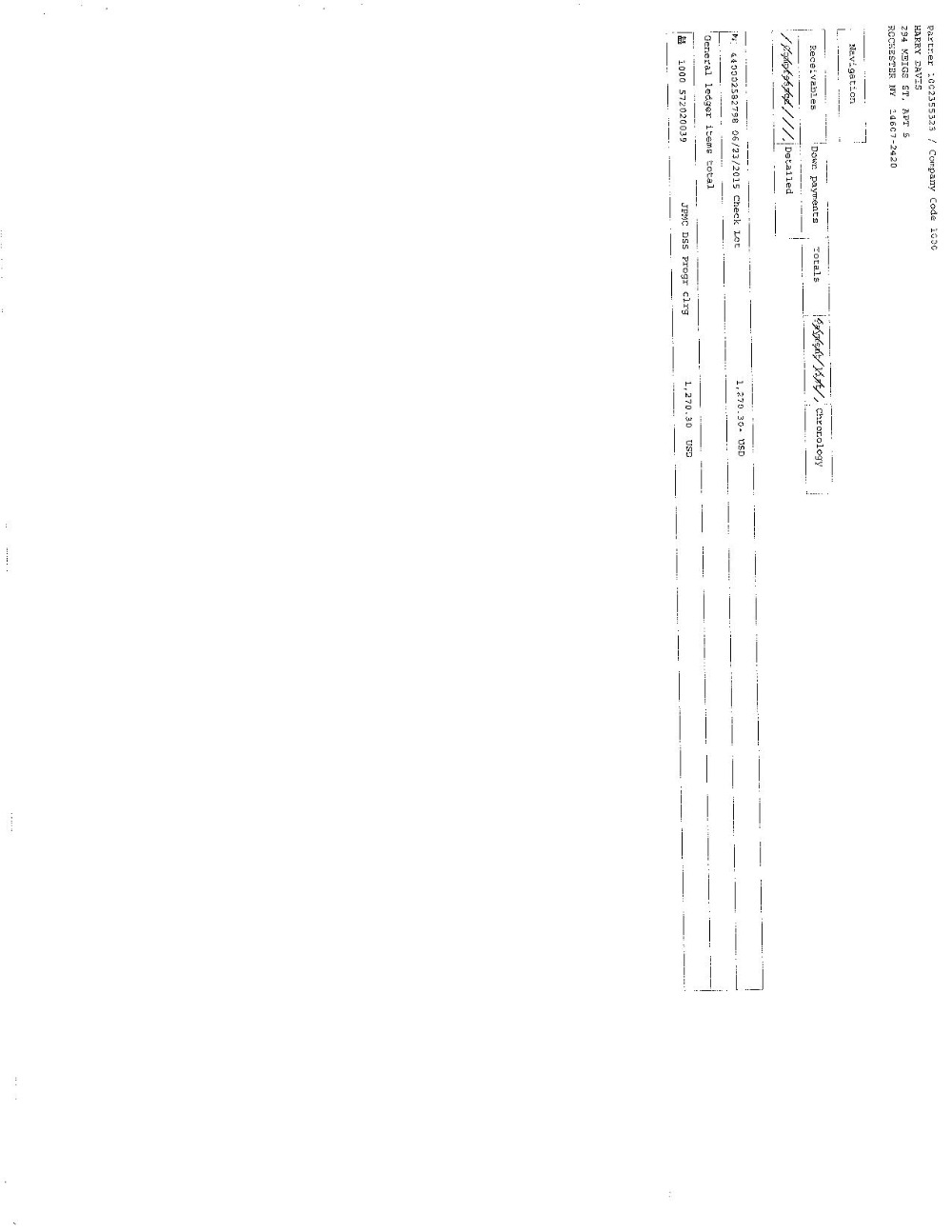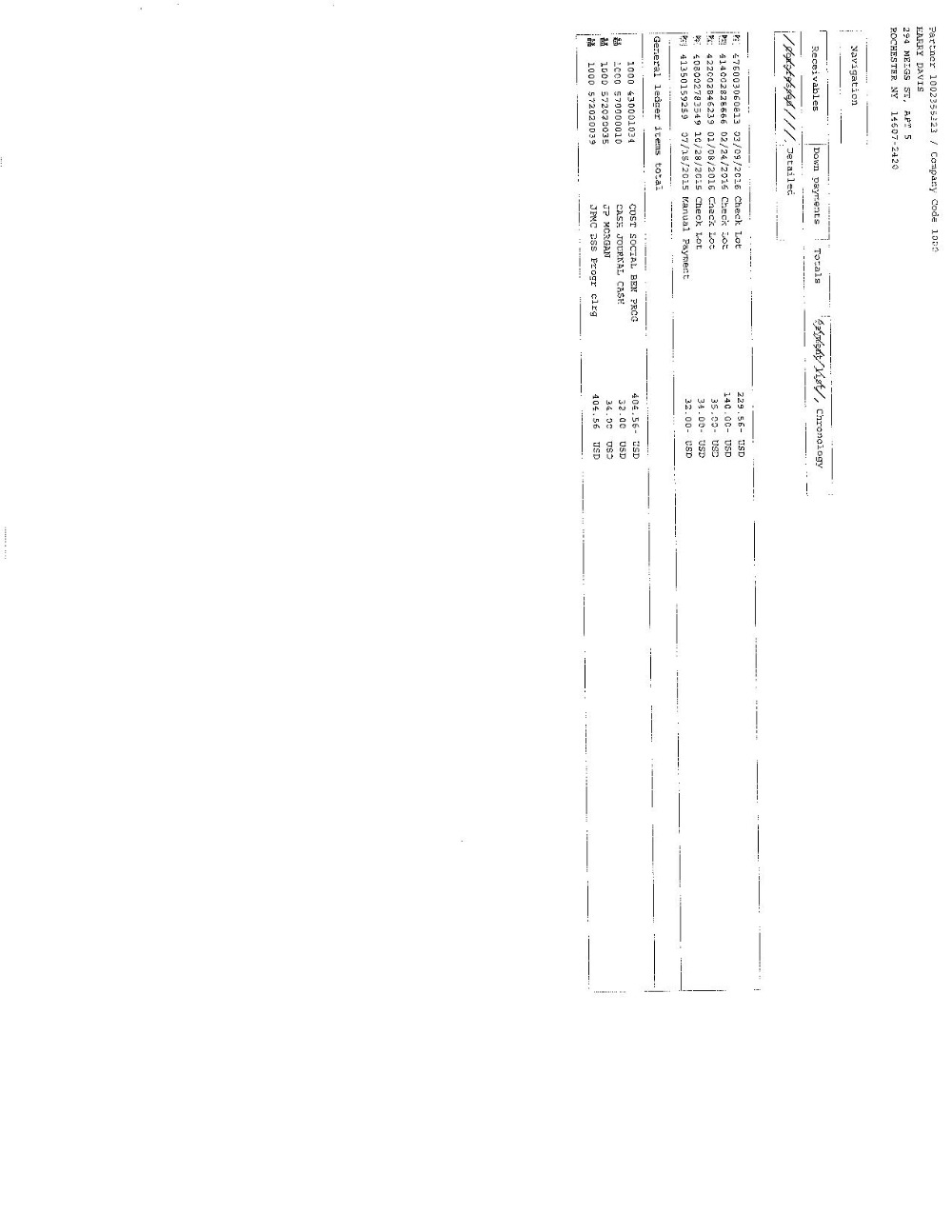 + Read More
Be the first to leave a comment on this campaign.