ART SALE & FUND DRIVE
$3,365
of $8,500 goal
Raised by
48
people in 42 months






FORMALIST STUDY IN WOOD [PAINTING]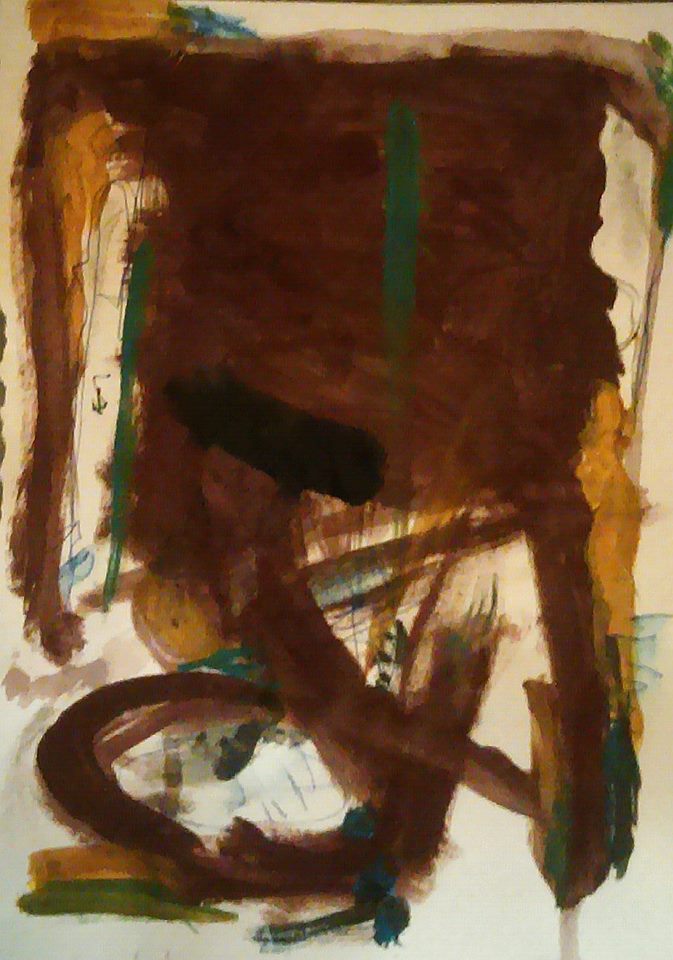 Hello everyone

This campaign is to raise funds for endeavors to raise my art creativity to the next level (in the form of Art Residencies, Exhibitions, Research & Development, and continuing the precious and awesome activity of art-making). As a creative spirit, I believe it to be a great honor and much responsibility to the human experience to be able to create art and present it to the punblic in a`way that shows how we need art in our lives- to understand what it is to know beauty, joy, and peace.
Please show your support for this effort. Your participation is integral in this journey

I will keep you all updated on Painting, Sculpture, Exhibitions and other activities and honors as they progress




Thank you all
Dune-Micheli Patten, Creative Spirit

In addition to honoring this site as a primarily "for donations" website, I also make efforts to raise funds and reaching the goal faster by presenting three (3) Reward Levels, as well as these special offers (see  "CURRENT ENDEAVOR )

____________@-@____________

CURRENT ENDEAVOR:
FOR A LIMITED TIME: ALL WORKS here $165-$250 !!
This Spring, we continue to honor the seasons.  The Summer was pretty good so I am very excited to extend this special offer for the Spring months.  FORCA limited time,  the works offered in this campaign are not only for sale but are also offered at an additional amazing discount (denoted by asterick *...framing extra ).  It is a time of celebration or commemoration of Spring and I present this opportunity to do so.  Through these offers, it is my expression and commitment to creating beautiful quality art work with artistic integrity.


TO REACH OUR GOAL OF $8500

I'm asking you to partner with me  to help reach this goal; by either purchasing a work- or works- of art that I present in this Campaign, or by "contributing in support of this Campaign"...any amount is greatly appreciated.  However, for your best support we have given three (3) Reward  Levels of contribution (please see Campaign Description Reward Levels at bottom of this campaign description).

OUR GOAL AMOUNT: $8,500
AMOUNT RAISED: $3,365


Again, I will make updates to keep you all posted of my progress and process until goal is met.  Serious effort for 2grand17© into 2grand18©;  so I do appreciate your participation.


__________@-@________



FEATURED ART OF THE MONTH
( 2018; at top, and art info below)

  
FORMALIST STUDY IN WOOO [PAINTING]
Acrylic, inks, stain on paper
11" x 8-1/2"
2grand15©
Dune-Micheli Patten
All rights reserved

$850.00 (Original price)
$950.00 (Framed)

$950.00 Original Price
$575.00 (SPRING  SALE)
$625.00 (framed)
 
**(Now on AMAZING sale- for LIMITED TIME- purpose of  this FUNd Drive Campaign)
 
I endeavor to have your immediate support in Purchasing OR making a kind contribution in support of this campaign. Payment for art, and all contributions-in-support, can be made by clicking  DONATE.  Once payment is uploaded, along with an mailing address, shipment of your specified order[s] will be made, or hand-delivered (for those living in Houston, Texas.)
 
______________________________________
_________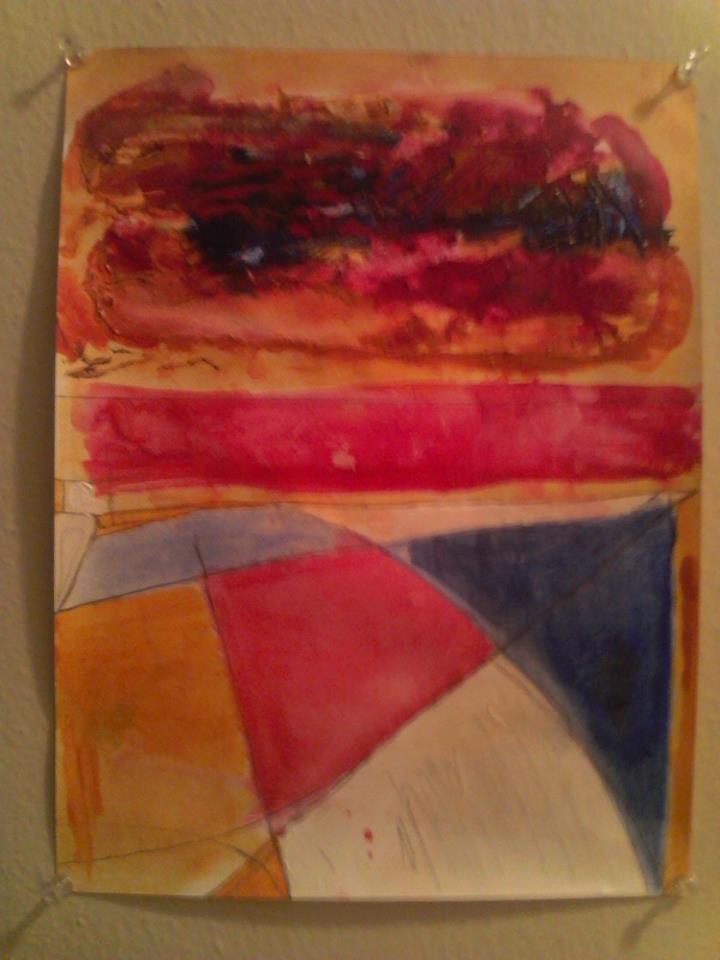 The Saltimbanques Encounter Diebenkorn on the Way to Sinai **
Acrylic, oil pastel, ink, and pencil on canvas
12" X 9"
2012(c)
$975
Limited time: $250
_________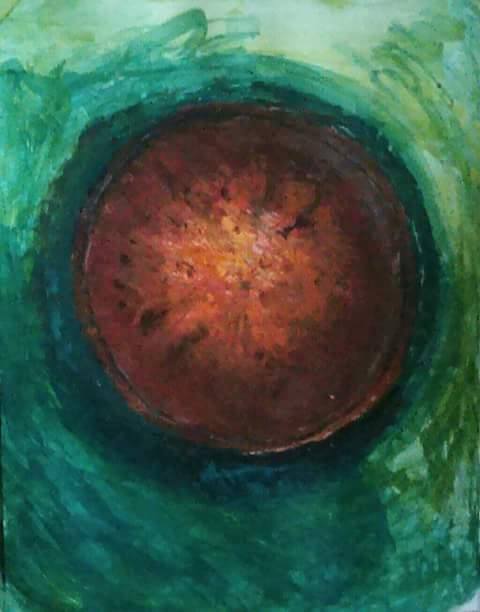 Taming Heat*
Acrylic, oil pastels, charcoal, crayon, chalk, pen & ink on photo paper
11" x 8-1/2"
2015©
$800
Limited time: $200
____________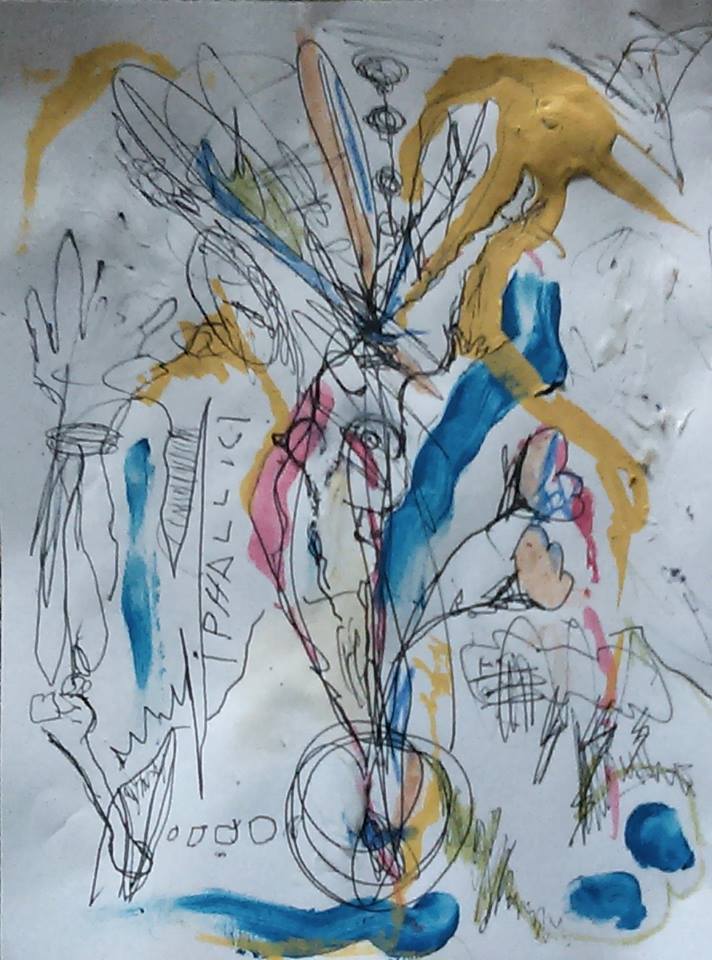 ART AND LITERATURE**
mixed media on paper
11" x 8-1/2"
2016(c)
$650.00....
Limited time: $165 





FLAME SUSTAINING
Acrylic, stain on canvas
20" x 16"
11.2015©
Dune-Micheli Patten
All rights reserved

$3250.00......$3000 special offer
_____________________________________

I look forward to your generous support today

Thank you all in advance for your immediate participation and support in either Art Purchase or Contributuion,  today.



Sincerely and gratefully, 

- Dune-Micheli Patten, Creative Spirit

P.S. This ART SALE & FUNd DRIVE Campaign is a serious attempt to raise funds. It is my hope that all will want to remain in my network to show support.  However, if you want to no longer receive these updates- or be a part of this campaign advertisement- then please request so in a private message to be removed. 

+ Read More
Thanks globally for your support of my art and this campaign. There is a ways to go but it is wonderful travelling. I once read that Happiness is not a destination but a way of travelling. So, this journey is definitely heartfelt and I appreciate you all BIG Thanks (a reference to The BIG Show ) Dune-Micheli Patten, Creative Spirit
+ Read More
Thanks globally for your support of myvaet and this campaign. There is a ways to go but it is wonderful travelling. I oncecread that Happiness is not a destination but a way of travelling. So, this journey is definitely heartfelt and I appreciate you all BIG Thanks (a reference to The BIG Show ) Dune-Micheli Patten
+ Read More