Fino Garcia, FC Dallas Premier
$40,225
of $100,000 goal
Raised by
405
people in 59 months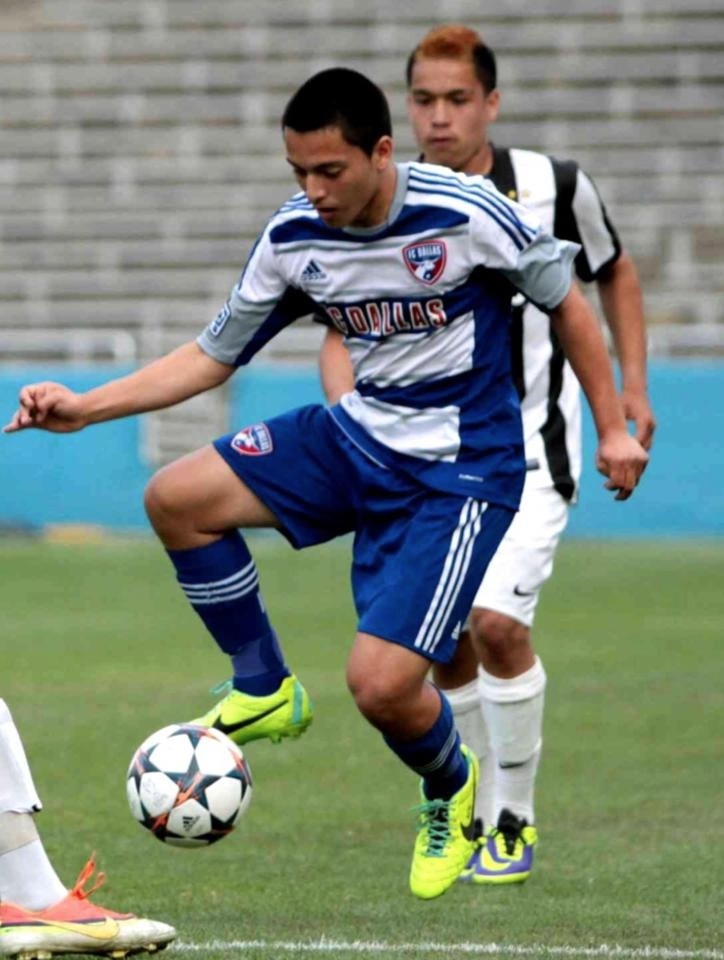 Delfino "Fino" Garcia, of FC Dallas' Premier 98s, was a gifted and tremendously talented young man. His passion for the game of soccer was evident in his play on the pitch. His style was nothing less than a graceful mastery of domination on offense. The young men who shared the field with him were more like true brothers than teammates. After a match, they often said "Fino had my back."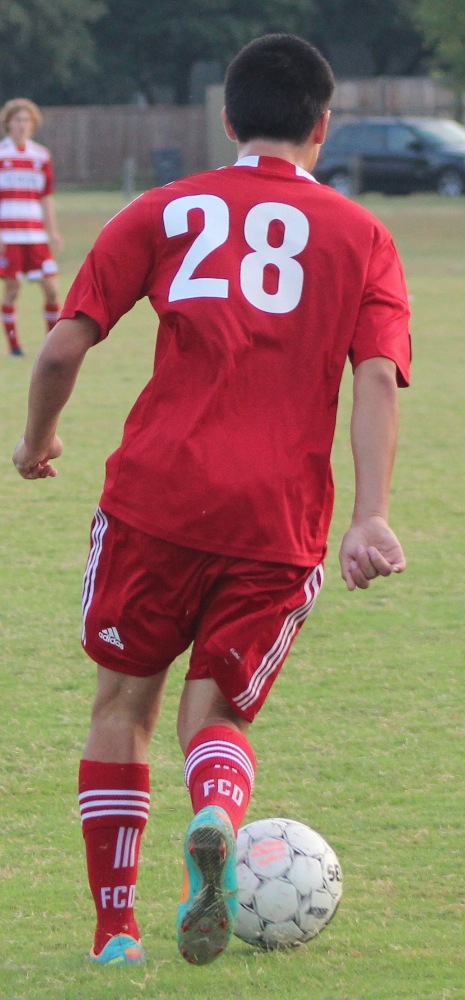 Well known and respected in our North Texas soccer community, Fino Garcia has a lengthy list of accomplishments, including playing for his current team, FC Dallas' Premier 98s, as well as FC Dallas' Pre-Academy from 2010-2014 and FC Dallas' Development Academy. Fino was part of a three-peat Championship win at North Texas' 2014 State Cup, wins at the 2013 Region III Championship and play at the 2013 National Championship in addition to another visit to this year's 2014 Regional Championship and the Dallas Cup Finals. He was also named ESPN's 2012 Copa Most Valuable Player.
On Sunday, August 24, 2014, while at home, Fino suffered a ruptured blood vessel in the brain, depleting his brain of oxygen, leaving him with no brain activity and unable to breathe on his own. He was placed on life-support at Children's Hospital of Dallas. After extensive testing, doctors determined the condition was present since birth and could not have been prevented. No  treatment was possible. Fino passed peacefully on Thursday, August 28, 2014. 
The sudden and tragic loss of this young man has been felt by so many. Family, friends, former and current teammates and coaches, Fino touched all of our lives. Out of this great heartache, Fino still finds a way to bless others. It was his wish to be an organ donor. In this way, Fino's spirit will live on.
Please consider donating to support the Garcia family. All donations will go toward Fino's medical expenses and related costs. Please share this link with others to increase the opportunity for others to give their support.

http://www.gofundme.com/Fino-Garcia


Our deepest thanks to everyone for your amazing generosity and continued thoughts and prayers. Our soccer community is rallying  for support. This time Fino, we have your back.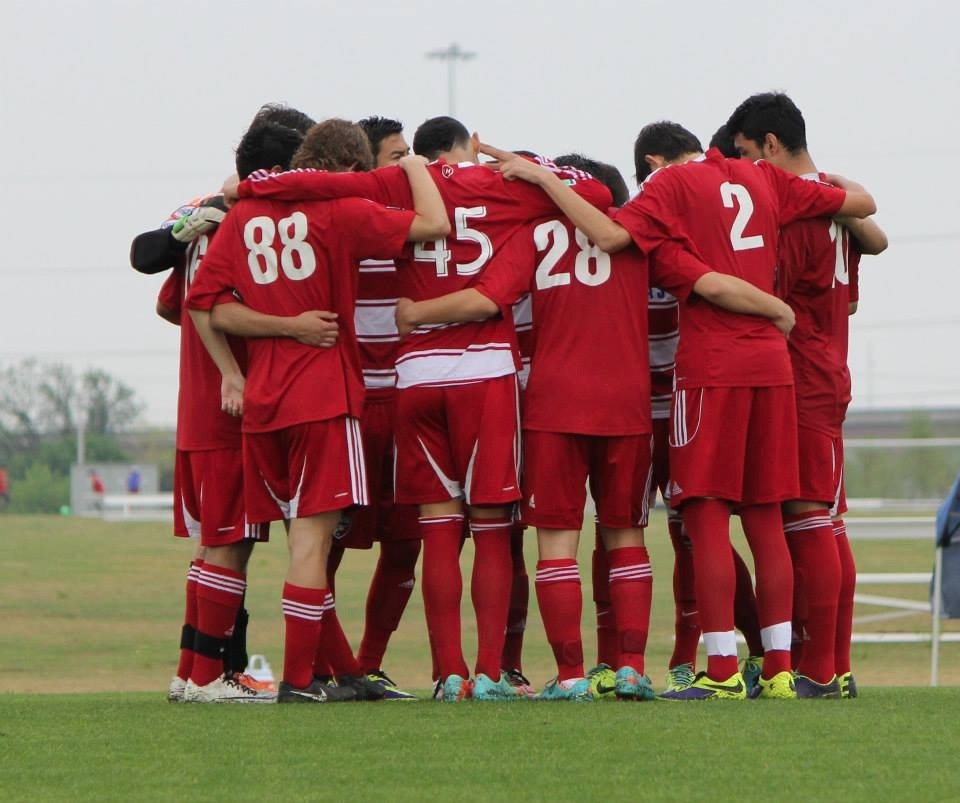 The FC Dallas Premier 98s Family
+ Read More