Helping Jess & family through chemo
$3,750
of $10,000 goal
Raised by
40
people in 50 months
Recently I was diagnosed with breast cancer at only age 24.  This being only six months after having a beautiful baby girl named Sophia. It was a complete shock and unexpected event that my family and I are taking on full force. Only problem is, I am a stay at home mother and now with chemotherapy begining december 16th my boyfriend is going to have to take time away from work to help take care of our daughter on days i go in for chemo. Already making ends meat, i am truly worried that we will not be able to pay our bills on time or provide for our daughter the way she  needs and deserves. The chemotherapy is going to be happening for a year to try and shrink the golf ball size tumor in my breast, then hopefully I will be able to recieve a lumpectomy to remove the tumor, followed by radiation. Asking for help is one thing I never thought i would be doing, but it is needed at this time in my life. But, with this long road ahead of me and my family help is what i truly need. So please, if you're able to help out a little goes a long way. Thank you for listening to my story, and thank you for the donations.
+ Read More
Update 2
Posted by Jessica Pastelnick
39 months ago
Share
Well...it's been one year since my diagnosis. I'm still fighting, but getting closer each day to becoming cancer free!
Two surgeries, tons of chemotherapy, and now 6 weeks of radiation therapy later I'm still putting up the fight to become a survivor. Times are still tough, money is still tight, but I'm alive and making tons of progress.
Thank you to the many wonderful and kindhearted people who donated in the past, and thank you to the ones who donate in the future. You all are truly a blessing! ♡♡♡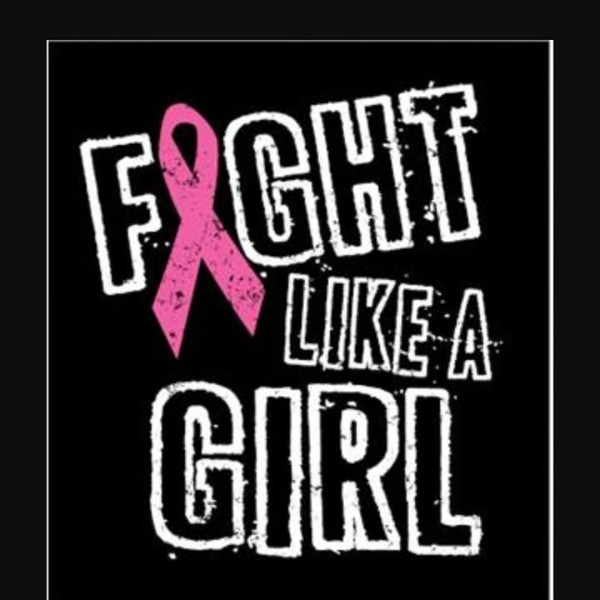 + Read More
Update 1
Posted by Jessica Pastelnick
49 months ago
Share
Just an update to all of my family and friends, my cancer has now bumped its way up from stage 2 to stage 4 and has now spread to my liver. But I am confident in my doctors that they are going to treat this as aggressively as possibly. My hopes are high and I have faith that I will overcome this disease.
+ Read More
Read a Previous Update