The FUCK HERPES Project
$55
of $10,000 goal
Raised by
3
people in 30 months
HI!
My name is Erika D. Hagen-Brown. I am a professional
organic gardener 
in Southern Oregon.
I have had many low times in my existence, but a dark life-long health diagnosis eight years ago catapulted me into the unlivable abyss of high anxiety, depression and a super intense level of OCD. I was diagnosed with HSVII. I quit my job as a cook and immediately went into therapy.
I was devastated. I was embarrassed and ashamed. It is the stigma of the disease that is the most powerful. Not the physical symptoms of herpes, but the mental symptoms of it. It changes a person. 
I enrolled in college, majoring in horticulture...at 40 years old.
Gardening saved my life and my sanity!!
 It is good for the soul, as well as the body. Not only are the harvests of healthy organic fruits, vegies and herbs extremely beneficial to us, but the actual
physical
act of gardening
can
release stress
, 
open our hearts and minds
to the fascinations of Mother Nature and
heal our souls
. I call it,
"the art of cathartic gardening"
. Gardening has infinite healing potential if we just tap into the experience. At the very least, we all need to de-stress and everybody needs flowers, bushes, trees and grass in their lives.
The adult industry has been a big part of my life, too, as I became celibate with my diagnosis. Eight years is a long time not to have sex with another person and you have to get creative. I want to give back to the sex worker community and help with HSVII awareness and management in the business. 
I am raising funds to start a nonprofit called, FUCK HERPES,  and to write a book on 'the art of cathartic gardening'. 


My nonprofit will focus on raising awareness of STDs, specifically herpes 2, and their management. I am attempting to help in funding to find a cure for HSVII and to raise funds for therapy programs specializing in mental well being with a light shining on horticulture therapy, specifically.
By sharing my personal theraputic gardening story, some helpful gardening tips/knowledge, my personal experience with herpes 2 and porn, my personal photos and a few of my favorite recipes for harvest time, I hope to help us humans heal through plants.
I need help
with the start up cost of the nonprofit and the cost of  writing a book. All that that would entail. I would greatly appreciate your contribution in any way, shape, or form, because I think it's time that the stigma of herpes was put in the past and the time for more STD and mental health awareness is now. Also, our 
healing relationship with nature
, especially plants and gardening, should expand greatly and be an integral part of all of our lives. I want to help facilitate that.

Thank you!!
Erika~~~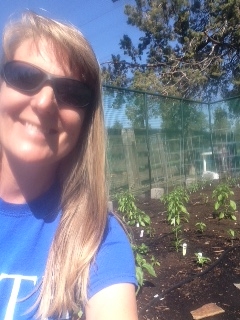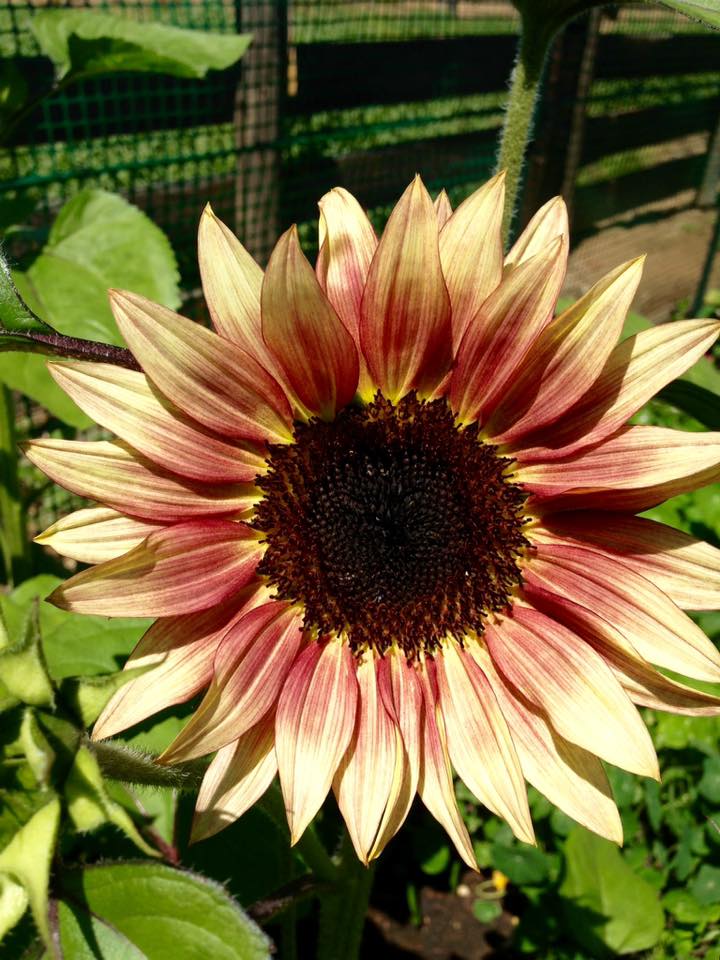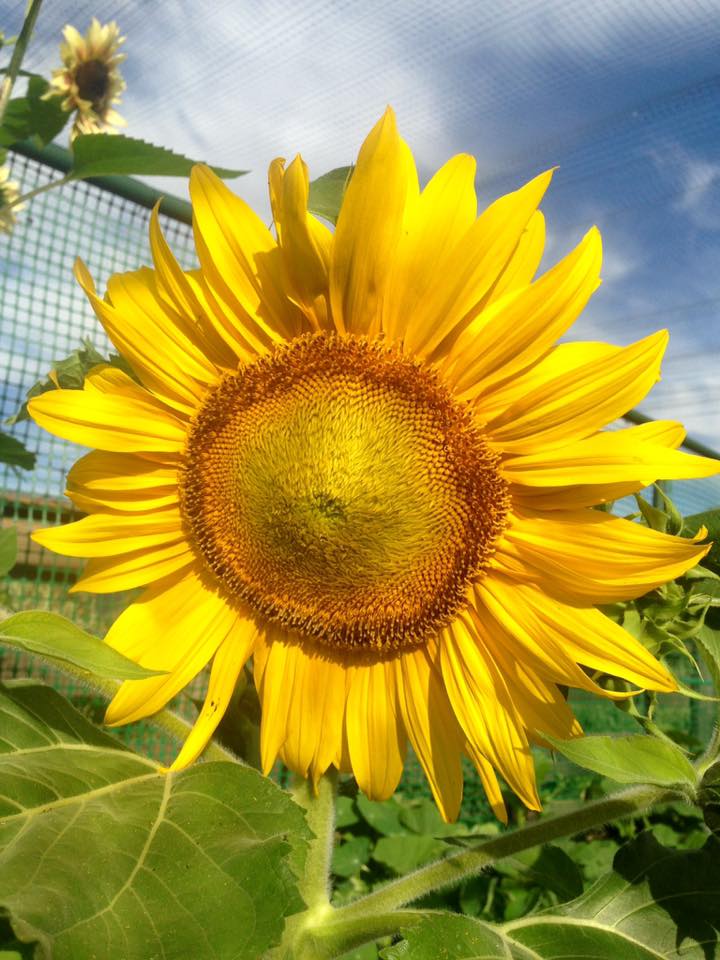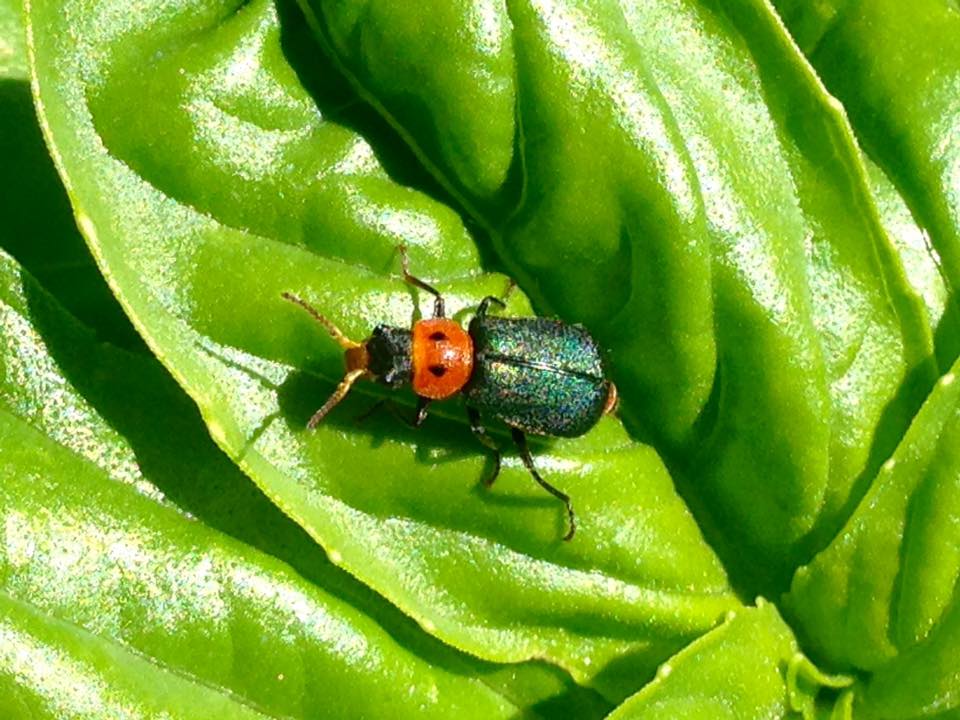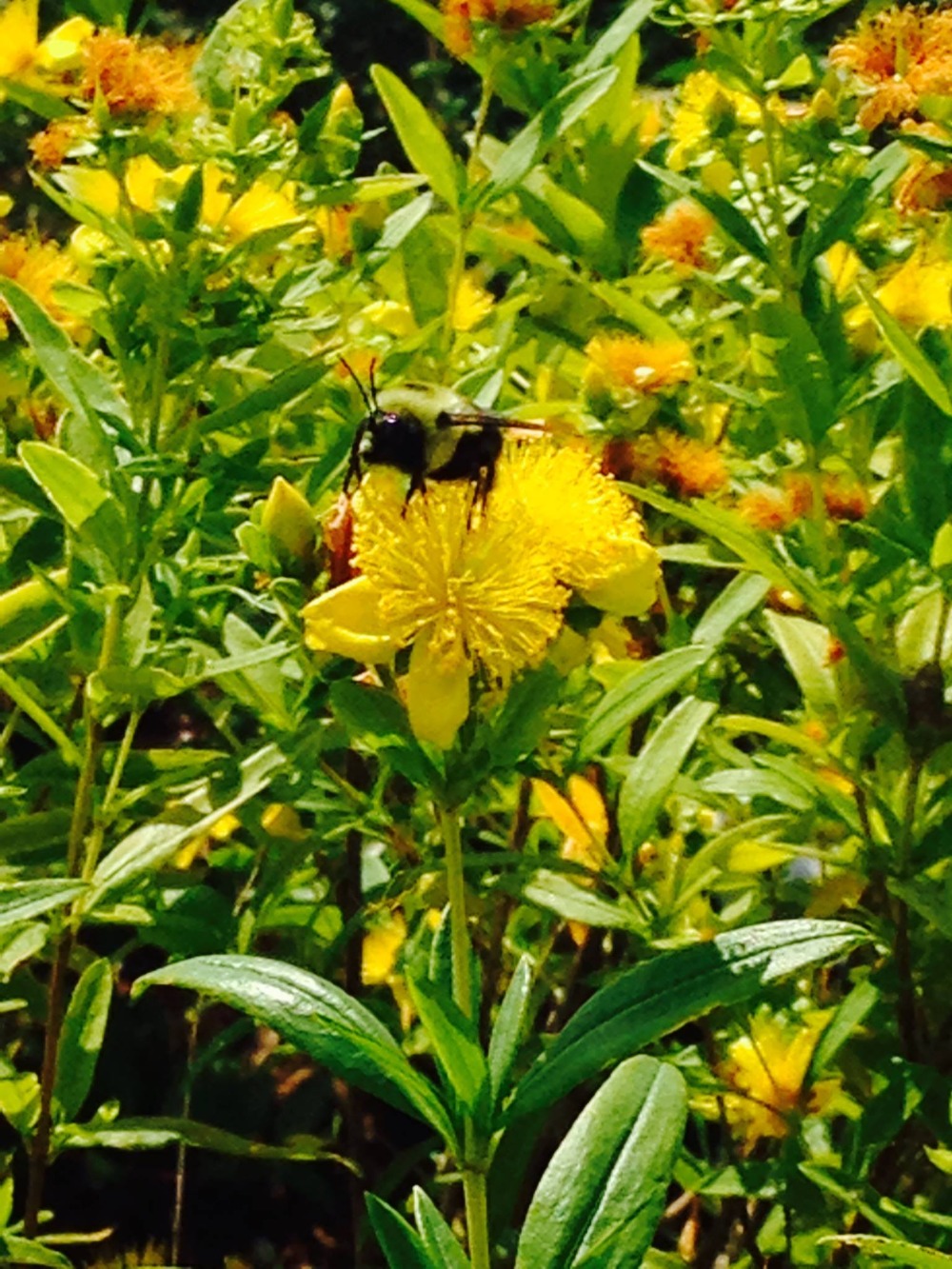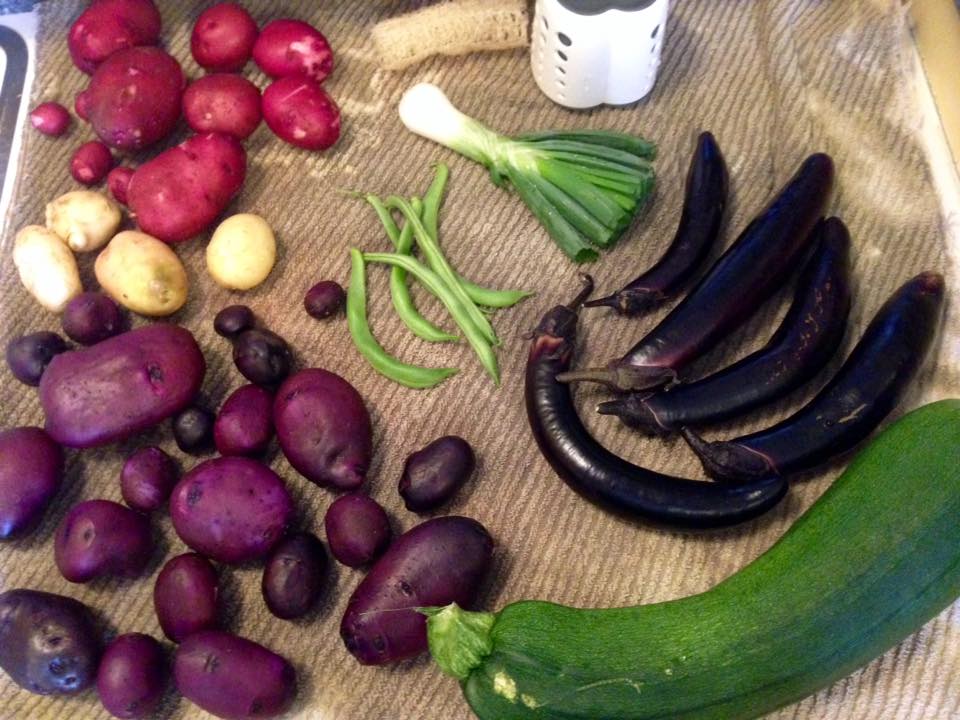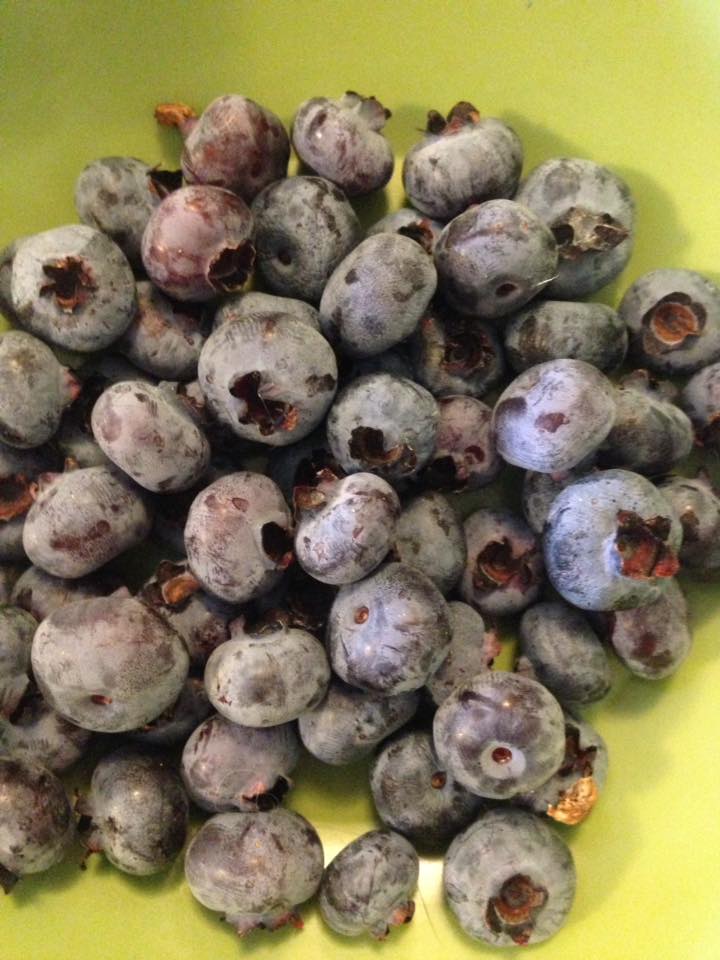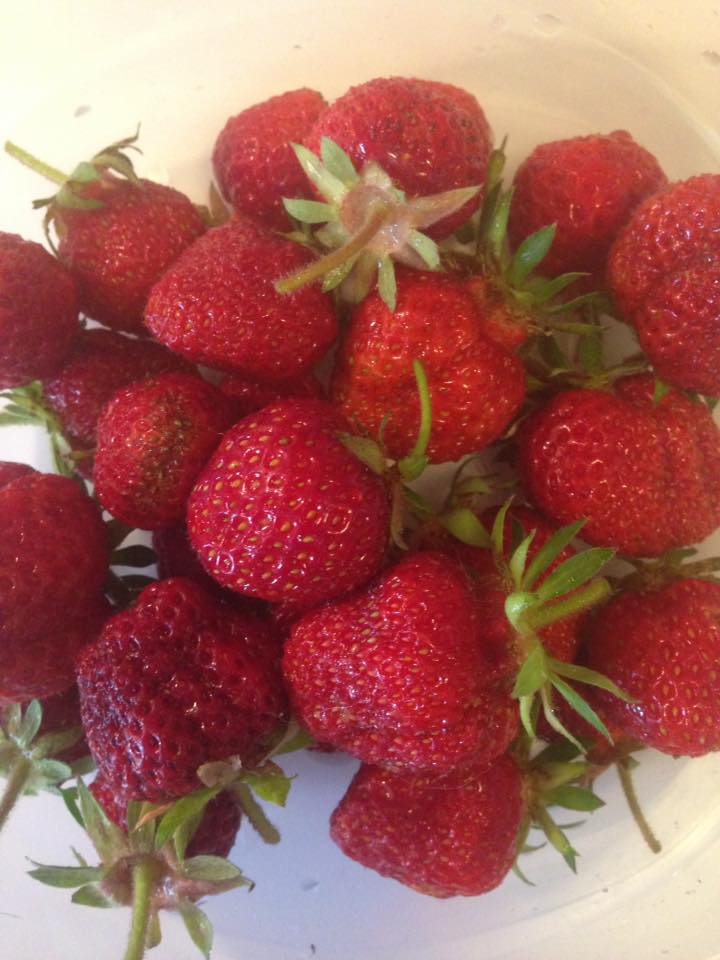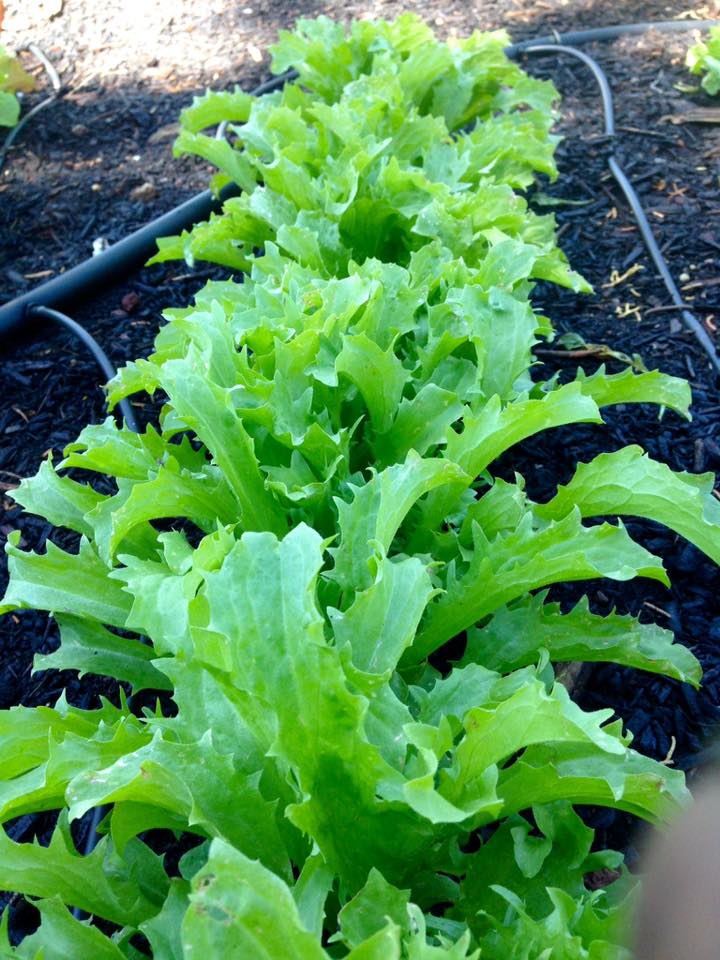 + Read More