Cancer Reject App
$1,110
of $25k goal
Raised by
11
people in 18 months
Safe Scan App - Best Cancer, Autism Prevention tool.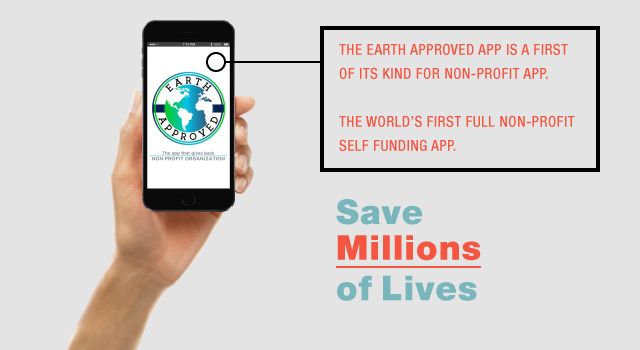 The Earth Approved App - will change the World!! 

http://newspodcast.datsyn.com/2015/10/14/earth-approved-launches-campaign-for-health-centered-social-media-network/

Update: The Development of the app has begun, is now in the Omega Phase. This is going to happen.

Cancer-And-Autism-Combating Initiative Takes to Kickstarter to Raise Funds For The Completion Of Safe Scan App  Non-profit organization, Earth Approved Co. ( www.earthapproved.org) has turned to kickstarter to crowd-fund the completion of one of its cancer/autism combating initiatives – 'the Earth Approved App', an app that will allow users to safe scan and identify harmful products and food, simply by scanning the UPC of the product.

The rate of cancer and autism related cases have been on the rise in past two decades. Moreover, research as proven that many of these cases can be traced to the consumption of foods and products that contain toxic substances that are being used in production and preservation of these products. 

"The APP is a self-funding, unstoppable worldwide cancer preventing, combating machine," said Peter Minsal, the creator of Earth Approved Co. 


Features of the Earth Approved App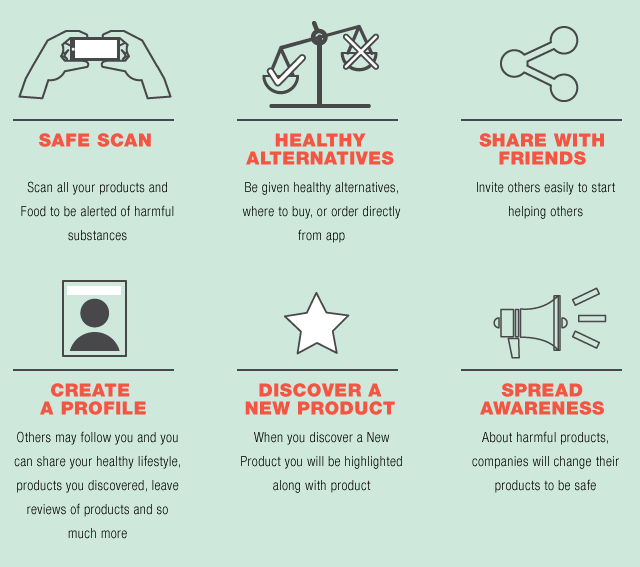 • The Earth approved app will allow users to safe scan and identify products and food. Simply by scanning the UPC of the product, users will be alerted of any potential threats. 

• The app will give users access to lists of safe and healthy alternatives to any harmful product. It also allows them to directly purchase these products or tell them where they can be bought. 

• With 'The Earth Approved' being an interactive app, users will get to discover new products and share them with friends on any social media platform. 

• Users will be able to create their profile through which they will share their healthy lifestyle, post newly discovered products, leave products' reviews and much more. 

• When users discover new products, their profile will be highlighted along with the products. This will increase their reputation and trustworthiness within the 'Earth Approved' community. 

• In all, the Earth Approved App is a self-funding App towards preventing and combating cancer, autism and reproduction and pregnancy related infections. 

Our Transparency policy: 

All of our Fundraisers will come with a Audit upon completion that will posted publicly on our Website for all to see. You will now know who and how you helped, and what your donations were used for. We will restore everyone's faith in Non profit. 

This is our Promise. 

Win: Help prevent Cancer, Birth Defects, and Reproductive harm

Win: Make finding Healthy alternatives easy for everyone

Win: Raise awareness and help others

Win: For Non profit, all proceeds from the app will provide aid to help others and fund research

Win: It will make healthy Fun!




This crowd-fundraising campaign brings an opportunity for individuals and corporate bodies to be a part of a world-changing initiative. With various levels of rewards and donations, they can be the frontiers of the fight against cancer and autism. 

For more about Earth Approved, visit www.earthapproved.org

"Every product you scan, share, discover will be a donation to another charitable good cause. Your status updates, Your photo uploads, video sharing, ALL of it will be on a Non-profit platform. Can you imagine how many people in the world we will help? I can! See it with me"

Please ask Questions, Leave feedback, we are monitoring the campaign, and will answer any and all questions. 

Thank you,

Peter Minsal


In the News!!!

http://markets.financialcontent.com/mi.sunherald/news/read/30829893/

http://markets.financialcontent.com/mng-ba.siliconvalley/news/read/30829893/

in more then over 1,000 media outlets. 

--------------------------------------------------------------

We have begun Development
with  https://zapporoo.com/ 

We are in the Omega Stage. 

About Zapporoo:

Zapporoo is the #1 go-to when creating your first mobile application. Whether you are looking to pursue android app development or IOS app development, we can help!





Zapporoo is a 100% confidential mobile app development company. Our team of professional and expert mobile app designers and developers work with you from the very beginning to help turn your app idea into an app reality. We only use our in-house team to complete every step of the process and we do not outsource any of the work to third party companies. We are eager to help anyone with a new app idea, or anyone that may be in need of assistance taking the necessary and correct steps to see the app idea come to life. Zapporoo is able to assist in the design and development of the app, it's registration, and even it's marketing.

https://zapporoo.com/portfolio.html 

Be advised we are looking for Special individuals, who would like a position with Earth Approved, if this interest you please contact me. 

-------------------------------------------------------------- 

Money Generating For NON PROFIT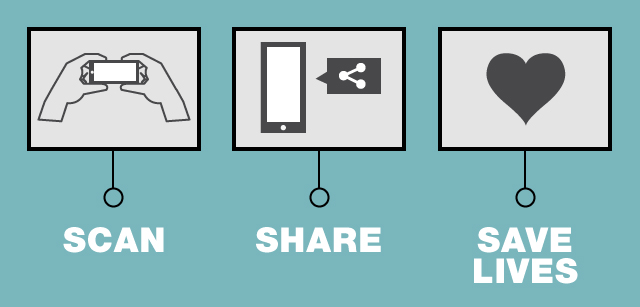 How will Earth approved app be generating money for the causes before mentioned all forms of Revenue this industry has to offer with our expertise with download purchases, in-app purchases, impressions, e-commerce, subscriptions, advertising through full page ads and banner ads, click-to-rate ads     

"As the number of people who own and use cell phones continues to grow, so does the use of smart phones. 91% of the US adult population currently owns a cell phone and of that 91%, 61% are smartphones. Further illustrating the popularity of smart phones 1 billion are expected to sell in the coming year, doubling that of the number of PCs. With over 10 billion mobile Internet devices expected to be in use by 2016, the mobile application industry will grow tremendously to match demand and keep up with ever-evolving technologies." This is a billion dollar industry and its only getting bigger with more and more consumers every day. This is the future of the app world. App revenue in 2014 was $11.4 billion and is projected to be $24.5 billion by 2016. Advertising revenue from apps is expected to grow by 400% by 2016

Every time we use the APP, it will be generating money for Non Profit..To help the sick, Assist families dealing with these challenges, research into further preventing, and continued support for better treatment, maybe one day a cure.

 ---------------------------------------------------------------- 

 Downloads: 

We have set up Campaign's that will enable us to get in front of 10 million viewers a week. 

---------------------------------------------------------------- 

Our Reason: 

Why Earth Approved?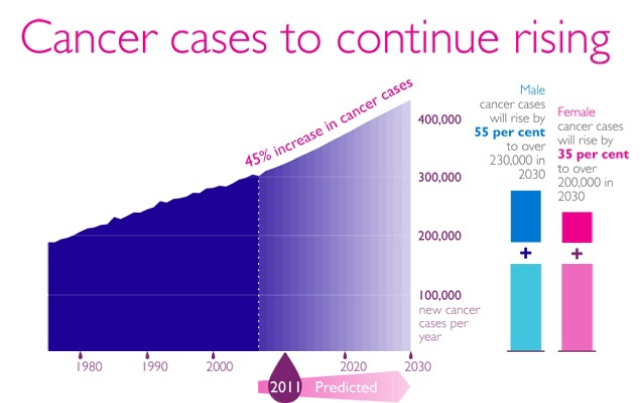 We will Prevent!!! Cancer, Autism, Reproductive Harm all rising at alarming rates because of the household products and food we are being exposed too. 

In the past two decades Cancer cases are up 70%, no longer just from genetics, but from our environment. 

Every 1 out of 330 children will have cancer by age 20. This is a trend we can reverse! 

Cancer alone is a 124.6 Billion dollar business; curing cancer is not on their priority list of things to do. So we will prevent it. 

 One ounce of Prevention is worth a pound of a cure. Benjamin Franklin 

--------------------------------------------------------------- 

Extreme rise in children with AUTISM, the vaccine approach has been disproven.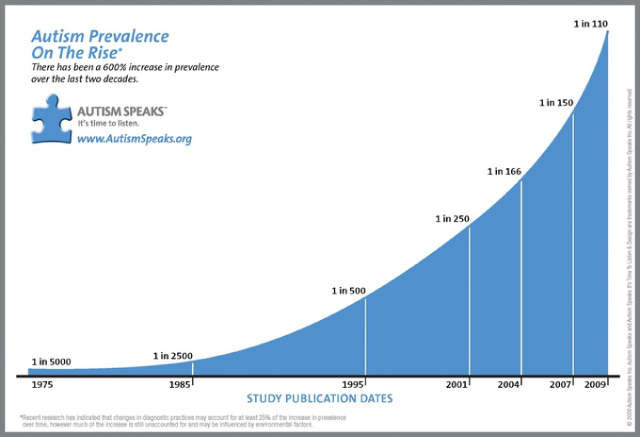 But most of the household products you use and expose yourself, your child to, also cause damage to unborn children!! 

More damage then Drinking Alcohol and Smoking during Pregnancy is being caused by products you are using in your home or car. 

*Please see ingredients in products. 

With Earth Approved APP you can scan all your products in just minutes and protect your unborn child. A must for an Expecting Mother.

Pre Order yours Today!!! 



If you Are against Cancer, Autism, leave a comment, let us know your thoughts. We Know and Understand not everyone can help Financially, so share with your Network, leave us comments, you can still help us. Best way to help, is to share. Thank you, you are all Appreciated 
This will Include Household products, Food and more. 

ABOUT EARTH APPROVED 






Founded in 2015, Earth approved was created by Peter Minsal as a non-profit organization with a mission to prevent, and research cancer, autism, birth defects, harm to the reproductive system caused by products and food. 

 The Earth Approved APP is one of the 'Earth Approved' initiatives towards preventing cancer and other diseases. 

Visit EarthApproved.org for more Information. 

Instagram: www.Instagram.com/EarthApproved

Facebook: www.Facebook.com/EarthApproved 

 Blog: http://earthapprovedseal.blogspot.com 

 Twitter: www.Twitter.com/peterminsal 

 For more information and interview, please contact:

Peter Minsal Founder, 

Earth Approved Co. 

15476 Northwest 77 Court, 

Miami Lakes, FL 33016, USA 


Additional Information: 

As the EPA itself confirms, ordinary household products used as directed on the product label spread toxic chemicals around your household surfaces and into your indoor air. Children, pets, and we ourselves then absorb these chemicals not only be inhalation from fumes (masked as pine or lemon or spring breezes), but also absorption through mere skin contact, as well as oral ingestion (after we or our kids touch a cleaned floor or counter and then put our hands in our mouth; eat from a plate from the dishwasher; use a scrubbed bathtub or sink; or consume a meal from a cleaned oven or microwave, not to mention smell our "fresh" laundry scent coming from our laundry room or from our clothes as we wear them all day long etc.,). The chemicals, as mentioned, are even spewed into indoor air while standing in CLOSED containers in cabinets. It goes without saying that chemicals quite easily escape plastic bottles; a plastic cap does not trap carcinogens (if they did then disposal in landfills wouldn't be a soil and water pollution problem – and it is). Once loose in our homes, VOCs also easily penetrate into the nasal passages and often into the skin, and get into the brain, as well as store themselves long term in body fat. (Ergo, the more body fat, the more storage space for built-in, lingering carcinogens and toxins). Because children have less developed elimination systems, and breath more air than adults, studies have repeatedly shown they tend to absorb the highest doses of toxic chemicals inside their own homes – sometimes nearly 3 times that of their parents. (See e.g., Lunder et.al, Significantly Higher Polybrominated Diphenyl Ether Levels in Young U.S. Children than in Their Mothers, Environ. Sci. Technol., 2010, 44 (13), pp 5256–5262). 

+ Read More
Be the first to leave a comment on this campaign.