Clean Water for Nuevo Mundo Cuba
$815
of $10,000 goal
Raised by
9
people in 42 months
Bay Area Cuba Community Alliance
  Imagine having to make multiple trips a day with two 5-gallon buckets balanced precariously on a pole over your shoulders for a mile or more, in 100 degree tropical heat. This is the reality that residents of Corcovado and Nuevo Mundo have faced for decades. These two rural colonies are located in a very isolated region of Southeastern Cuba. The work that BACCA is doing in this area supports over 1,500 people who deal with the difficulty of limited access to domestic water and no access to clean drinking water on a daily basis.
 Your 2014 contribution helped BACCA complete the construction of a 5,000 gallon water storage cistern in the colony of Nuevo Mundo. Thank you for your donation! The cistern was built by residents trained by BACCA in Super Adobe Earth Bag Construction. This Super Adobe cistern will be used to store rainwater in the future, and is currently storing water brought in from a community well. The newly constructed cistern allows local residents living in the immediate area direct access to water for domestic, farming, and livestock purposes.
 This cistern serves as an excellent model for larger scale Super Adobe water tanks we plan to build in the near future in collaboration with the local community. These tanks will give a much larger population access to water and even bring running water directly into people's homes and fields. Having observed Super Adobe Construction in action, the residents are now very excited and motivated to use the method for many future projects. You can read more about Super Adobe on our website. 
 There are three phases to our current water works project in Nuevo Mundo. Phase One is the completion of the local well. Phase Two is the installation of a submergible solar water pump. Phase Three is the construction of the Super Adobe Water tanks and basic local plumbing.
This special Cuban community so appreciates your continued support, as does BACCA. We really need your help to keep these projects going. Please consider sending BACCA your generous donation and we will be sure to keep you updated as to our progress in Cuba during 2015! 
WWW.BACCAGROUP.ORG
With much gratitude, Nina Basker
Nina Basker Director & The Bay Area Cuba Community Alliance Team
+ Read More
Update 2
42 months ago
Share
The first phase water pump and other equipment arrived today. We will start assembling the water purification and pump system into a package that can be transported to Nuevo Mundo, Granma Cuba.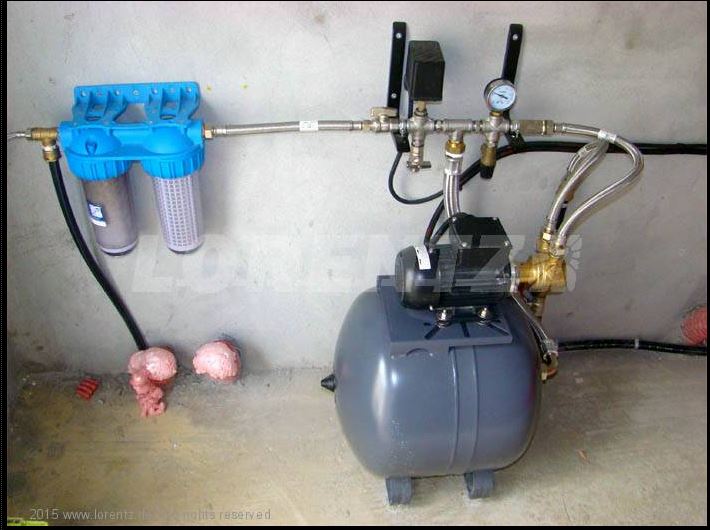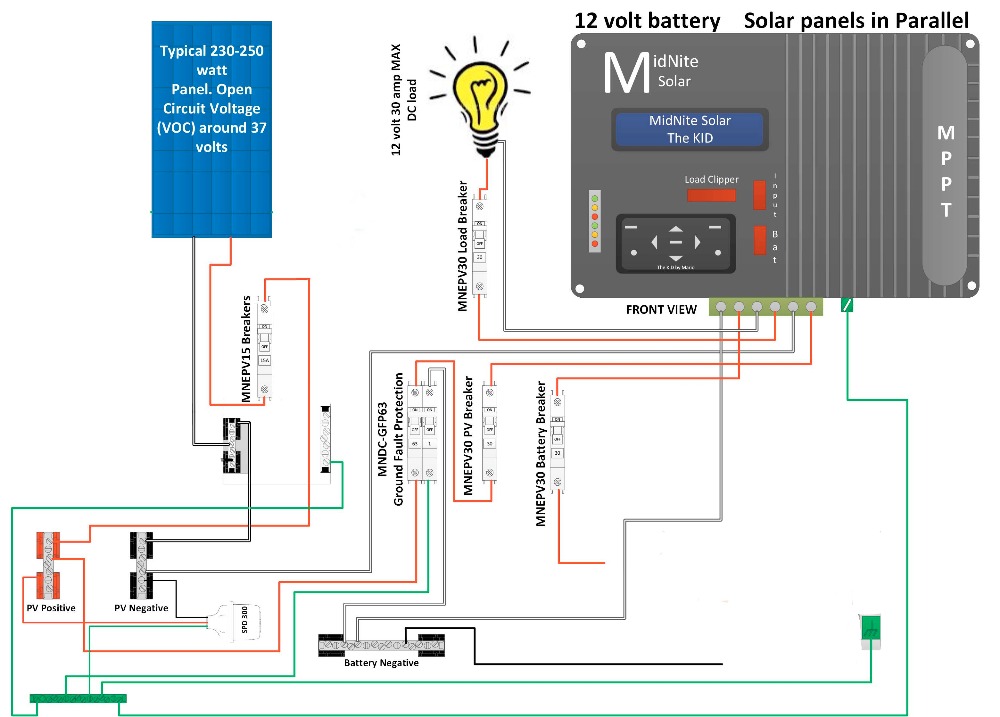 + Read More
Update 1
42 months ago
Share
The first delivery of the water filtration components has arrived and we are expecting the pump to arrive soon. Then there will be assembly of the components and the testing of the the first system. Packaging and shipping should be in a few months.
+ Read More
Read a Previous Update
Margaret M-Hooson
42 months ago
The clean water is fabulous and I salute the project with real honor. One suggestion as a person who has some experience with replacing walking to carry water, in communities who receive an accessible water supply. I wonder if there are any grounds for you to consider, in discussion and collaboration with the community, encouraging replacement physical activity. Perhaps the community is aware that the decrease in physical exertion can increase the chances of significantly lessening mobility and flexibility, of increasing weight gain to a level for some of the people to an extent that can contribute to the onset of, for example, Type II diabetes. One aspect can be that there is an introduction for some of the members to the concept of deliberate exercize now that the activity taken for granted in everyday life has disappeared. I realize that this could be irrelevant in your situation since I don't know it well. But the transition from sufficient exercize embodied in everyday life to needing to construct physical activity as a conscious category apart from it can be a fairly major undertaking.
+ Read More
Paul Basker
42 months ago
Please Help Bay Area Cuba Community Alliance bring clean water to Nuevo Mundo. Thanks Paul
+ Read More