DO IT FOR DAVE
$5,300
of $20,000 goal
Raised by
80
people in 59 months
                                       DO IT FOR DAVE!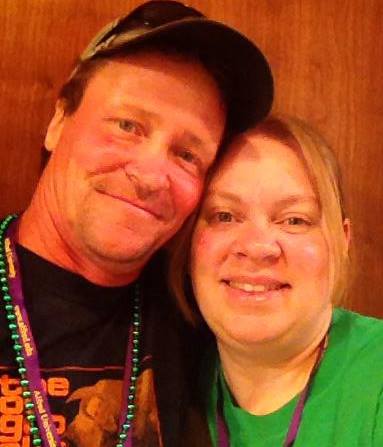 "Do It For Dave" is a fundraising effort started by the friends and family of David Suslik with his loving wife Althea creating and updating the page. David's journey started when he received the news no one wants to hear. CANCER. While holding back tears, David and his family braced themselves as the surgical team of doctors at Upstate University Hospital in Syracuse, NY delivered the news that would change their lives forever. At the end of April, David started experiencing right sided stomach pains and heart burn that he assumed was nothing to worry about but with my encouragement he sought further medical attention. After various testing and scanning, the "stomach pain" was really  cancer of the gallbladder that had already attached to the liver; creating a tumor the size of a golf ball and had spread to the lymph nodes in his lungs.

       These finding resulted in David being unexpectedly diagnosed with a rare and aggressive form of cancer known as Stage 4 Cholangiocarcinoma. Cholangiocarcinoma is a cancer that usually presents without symptoms until it's in the latest stages. It develops in the cells within the bile ducts; both inside and outside the liver. Cholangiocarcinoma is one of the most uncommon cancers and only accounts for approximately 2% of all cancers encountered in the United States.

       According to his oncologist, treatment needed to begin immediately. David's diagnosis was delivered on a Thursday, with a port placed the following day and received his first chemotherapy treatment on Monday, Cinco de Mayo. David continues to receive chemotherapy treatments, as this is the only known treatment for Stage 4 Cholangiocarcinoma.

       As you can imagine, David and I were in disbelief as the reality of this situation began to set in. We had no clue that this was happening to his gallbladder/liver. No signs or "red flags" to warn us. This crept up on us like a thief in the night. Even after receiving the grim prognosis of "6 to 8 months on average to live with aggressive treatment", "maybe 2 years", "palliative care not curative care," David and I are determined to fight. We are dedicated to fight for our family, our children and our friends. Fight for Dave! 
   
         David is a young, otherwise healthy, man who deserves the best treatment to battle this rare cancer. David currently receives chemotherapy at the ROC (Regional Oncology Center) located in Syracuse, NY. The ROC is part of the up and coming Cancer Center at University Hospital. We have also been to Roswell Park Cancer Institute located in Buffalo, NY for a second opinion which yields us some hope for clinical trials if David doesn't respond to the chemotherapy. We have also been in contact with Sloan Kettering located in Manhattan, NY and are hoping for some advanced treatment options that they offer. Both Roswell Park Cancer Institute and Sloan Kettering facilities are the best of the best for this type of cancer. Please feel free to visit The Cholangiocarcinoma Foundation's website, www.cholangiocarcinoma. org, which provided David and I with more understanding of this type cancer.

     David is more than just "Stage 4 Cholangiocarcinoma".  David is dedicated to his family and friends. He's the kind of person who makes you laugh when you've had the worst day. He would drop what he's doing to help out a family member, friend, or neighbor. David has this infectious laugh that is distinctive to those who know him -- you can't help but laugh with him. He's a husband, a father, a son, a brother,and friend to many. 

       David was the previous owner of "The Combat Zone Paintball" located at Arnold Palmer Golf Facilities where he proudly ran the business for the past 7 years. He took pleasure in watching the children and adults have a great time with their family and friends; promoting birthday and group parties. David established a family-oriented type of business; families that play together stay together. David recently handed the business down to his middle son Brandon to run.

     David has six children, ranging in ages 4-28. David enjoys taking his boys out fishing and hunting; and also willing to get pedicures with his daughters. David and I just celebrated our 6th wedding anniversary, but have been together for more than 11 years, he is truly my soulmate. David, myself, and our two children reside together in our country home in Cayuga. I stand next to David; loving and supporting him the way I know he would stand by me.

      With the help of family, friends, and other generous supporters we hope to raise enough money to cover the medical expenses incurred from this unfortunate disease.  Thoughts and prayers are appreciated as well during David's battle with this cancer. DO IT FOR DAVE!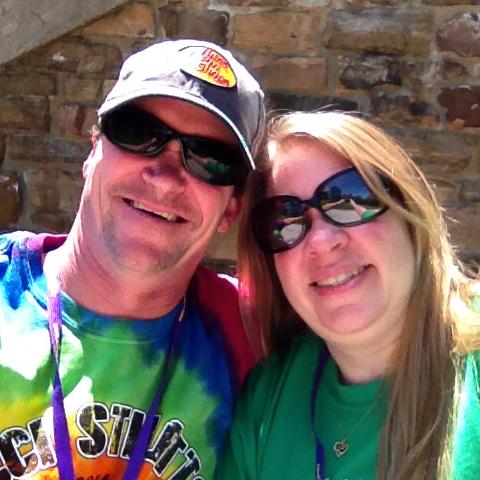 DAVID & ALTHEA SUSLIK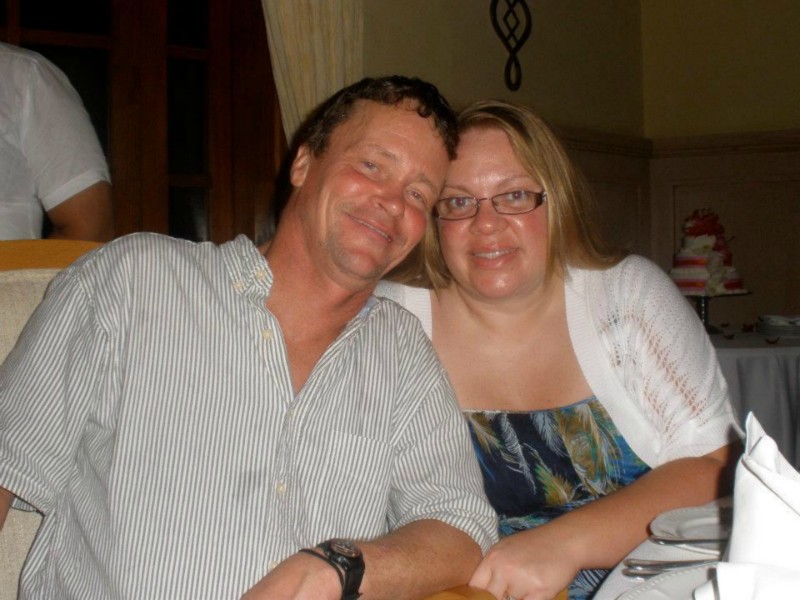 DAVID & ALTHEA (Dominican Republic) 



                                      BIG BRO/ LIL SIS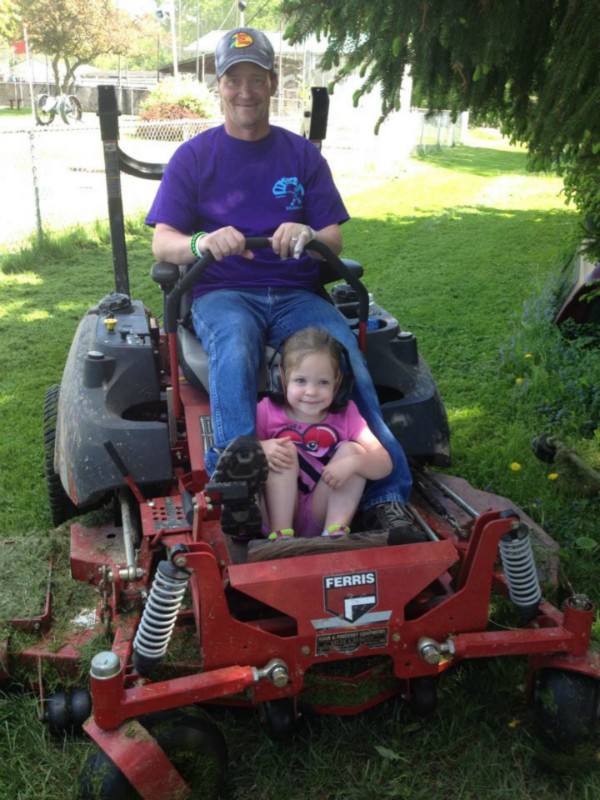 DAVID & GINA MOWING THE LAWN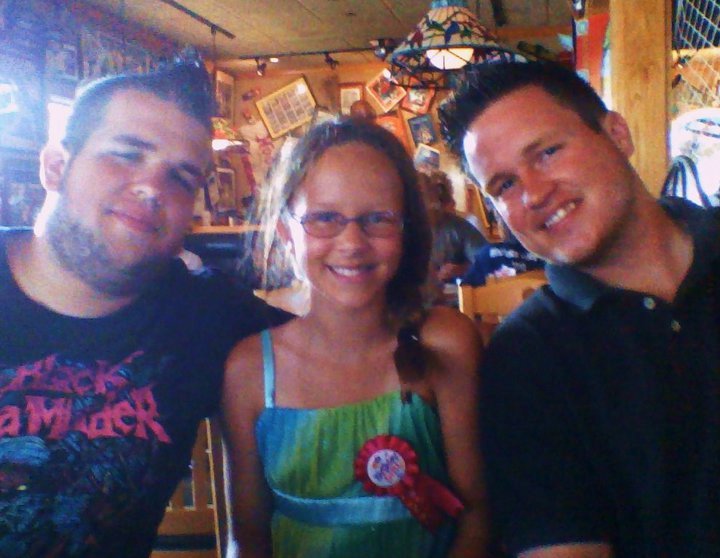 BRANDON, MARY, & ZACK SUSLIK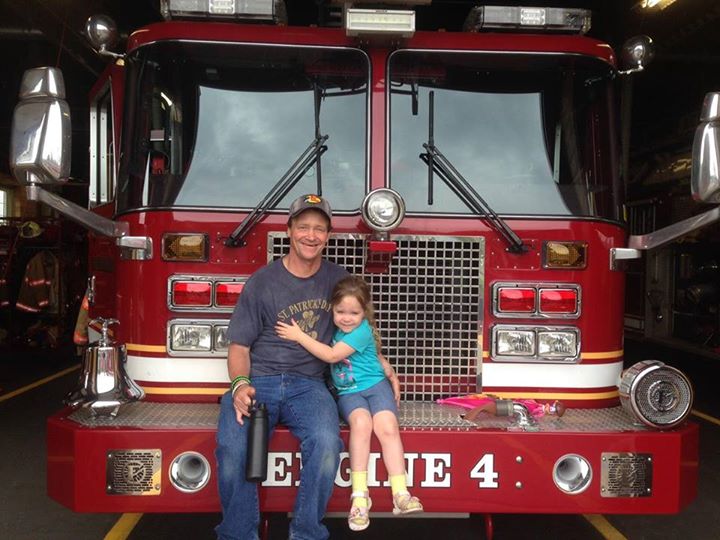 GINA'S HERO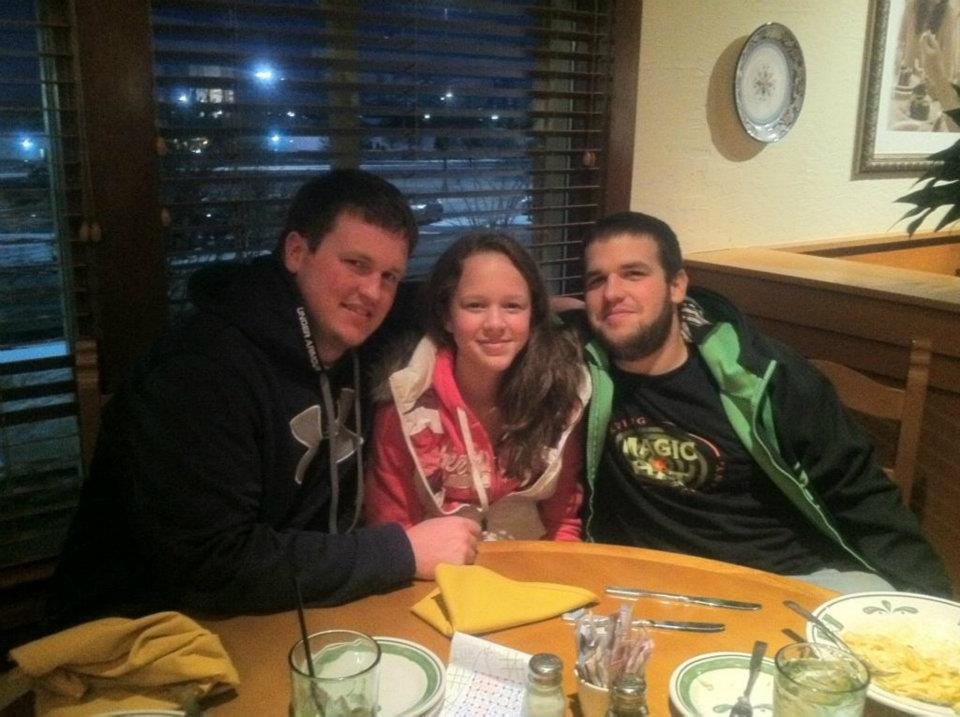 ZACK, MARY, & BRANDON




                      BENJAMIN & GINA (FIRST DAY OF SCHOOL)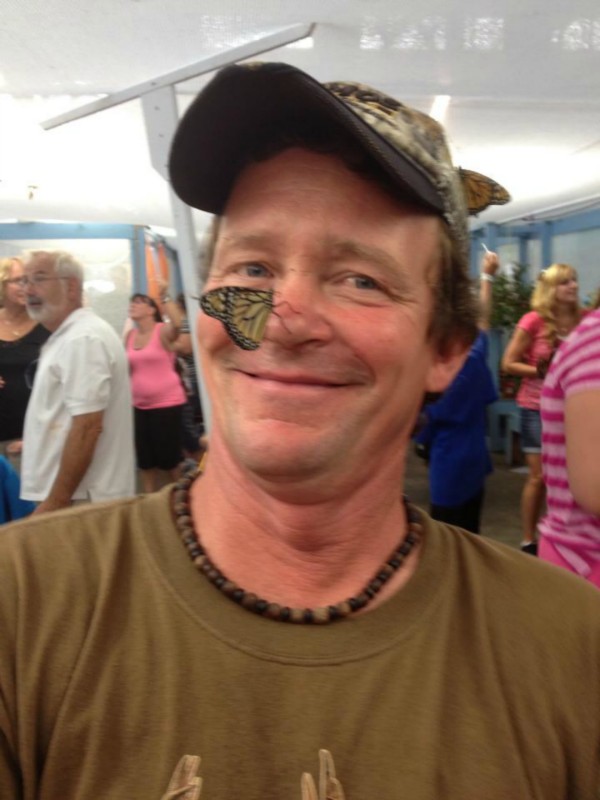 DAVID (NY STATE FAIR 2013)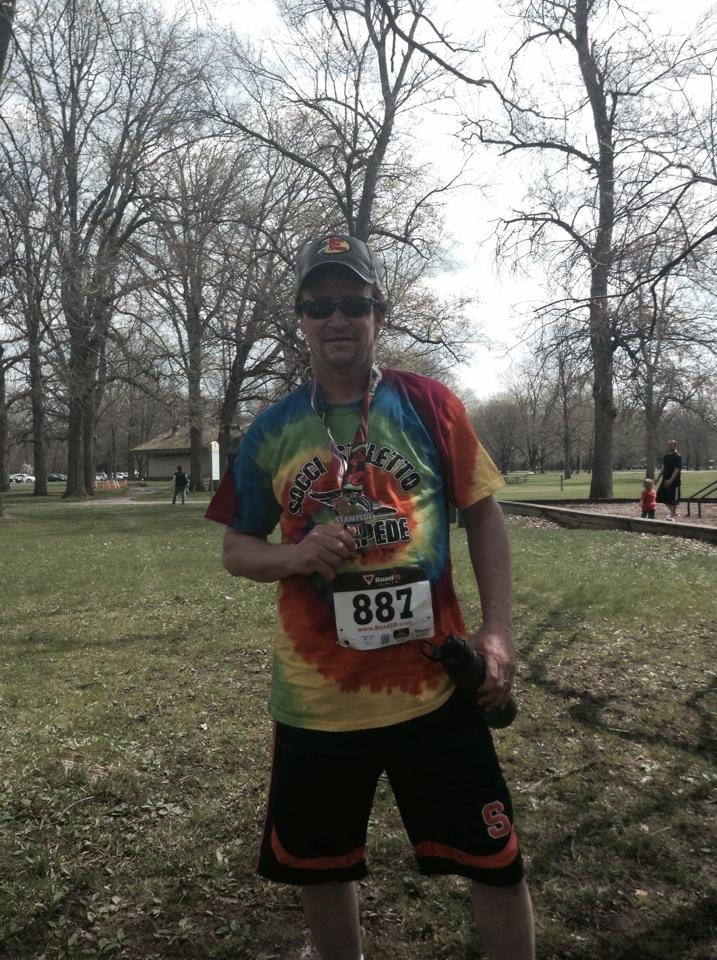 DAVID AT THE SOCCI STAMPEDE/RECIEVED AWARD FOR FASTEST TIME IN HIS AGE GROUP!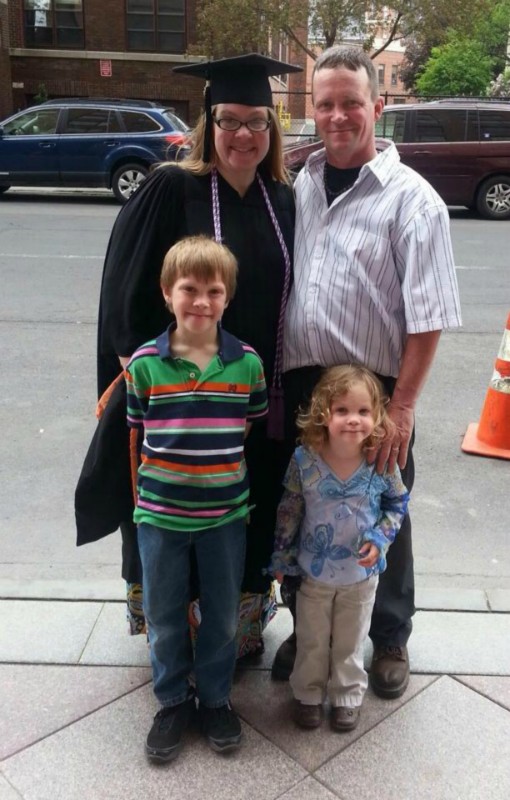 DAVID, ALTHEA, BENJAMIN, & GINA SUSLIK
                              (NP GRADUATION 2013)




                                   DAVID THE HUNTER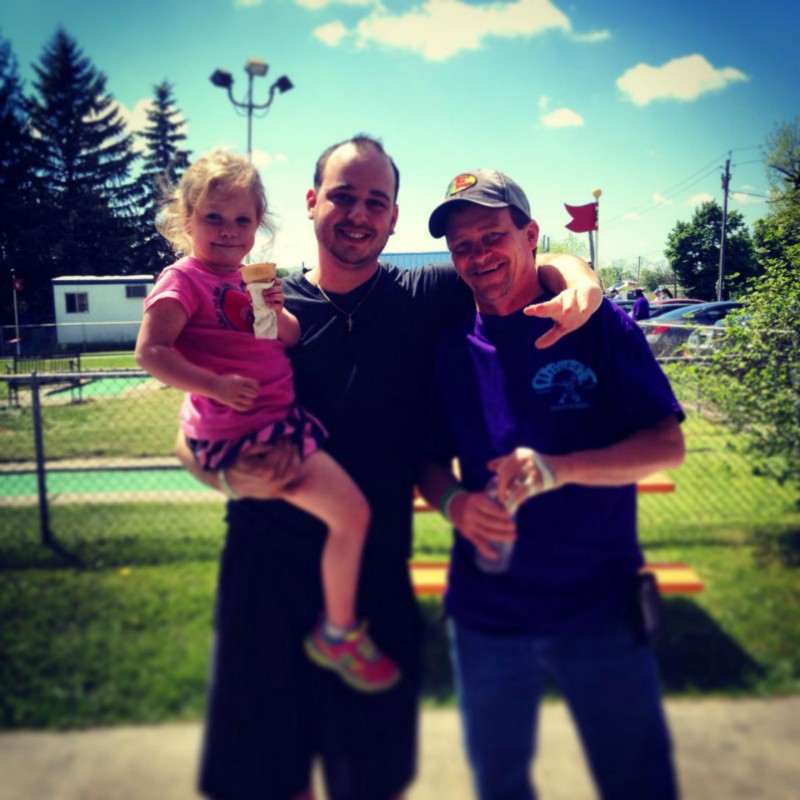 GINA, JAY, & DAVID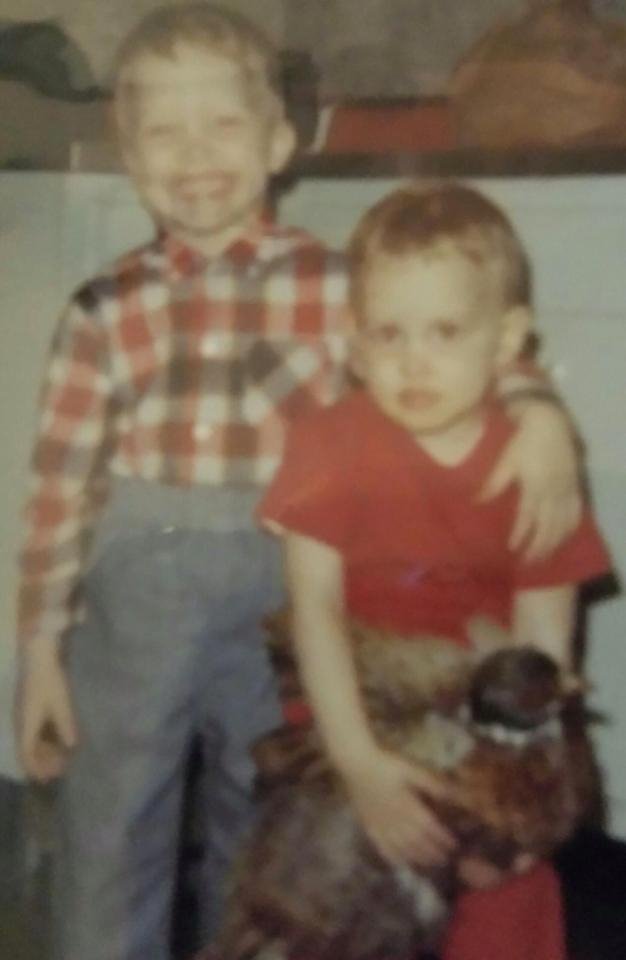 DAVID & TONY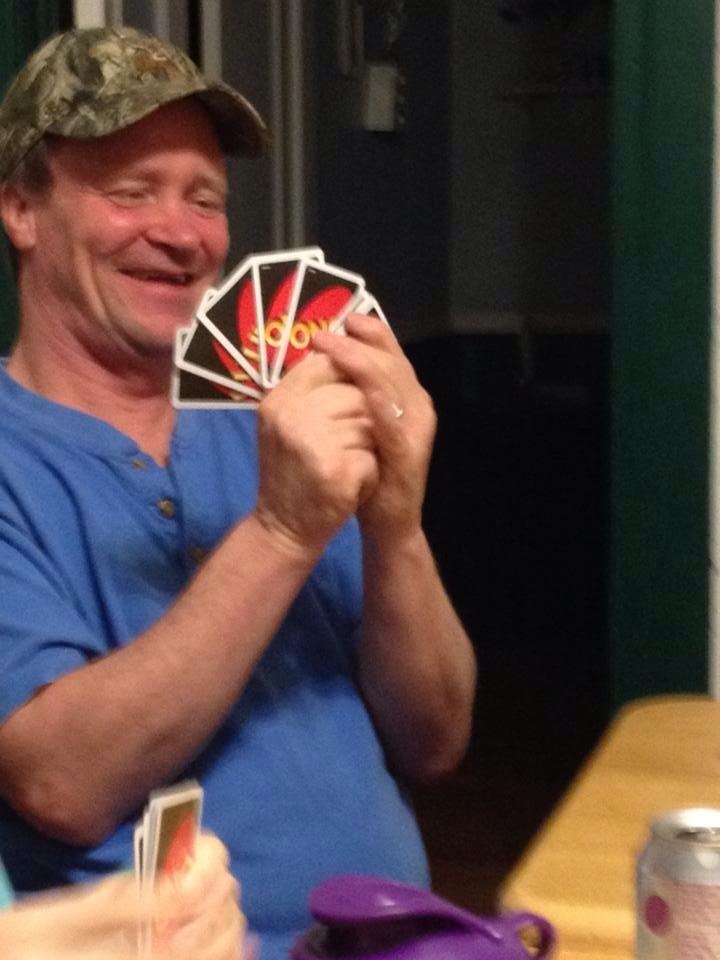 FAMILY UNO GAME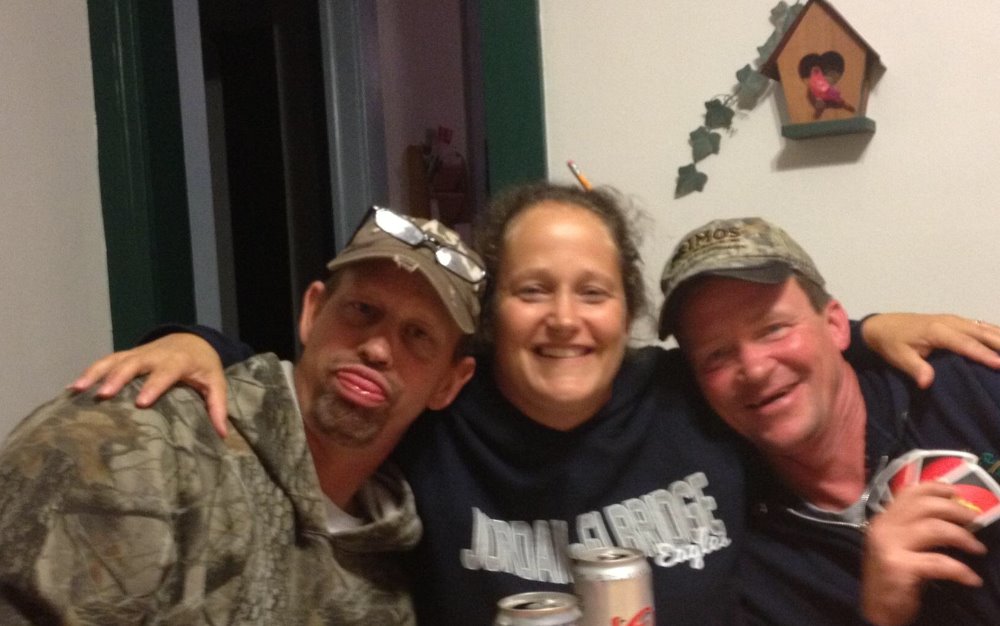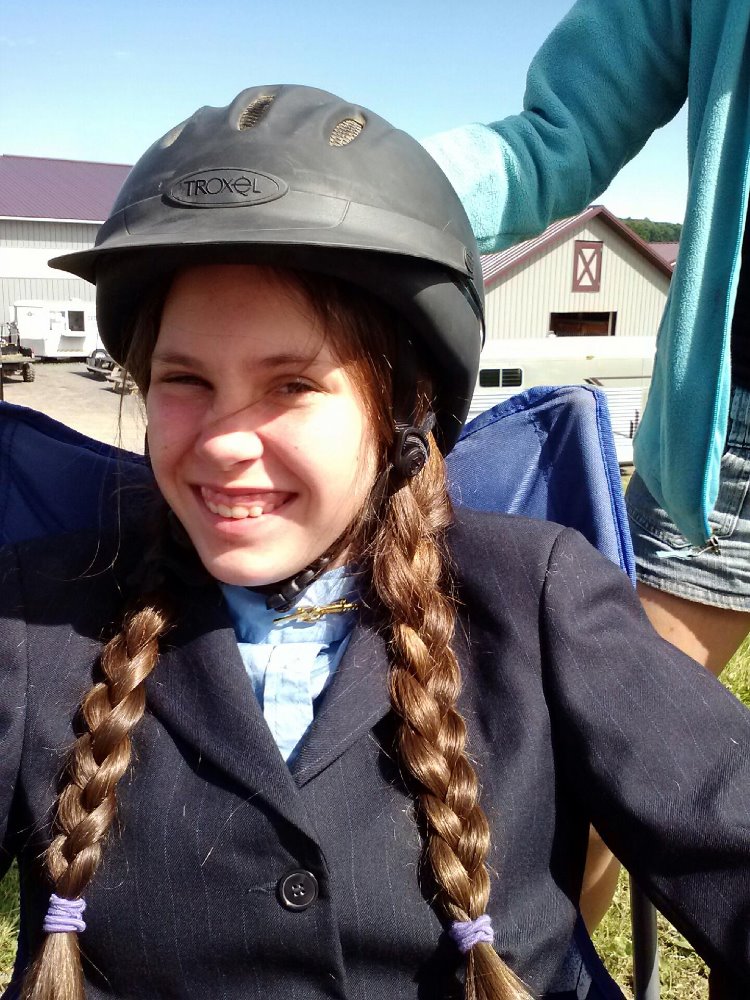 JESSIE SUSLIK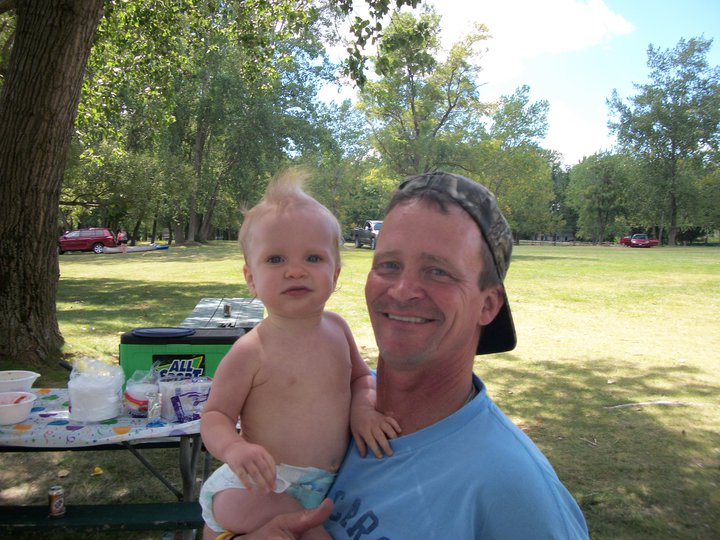 GINA & DADDY 
                            DADDY'S LITTLE GIRL TURNS 1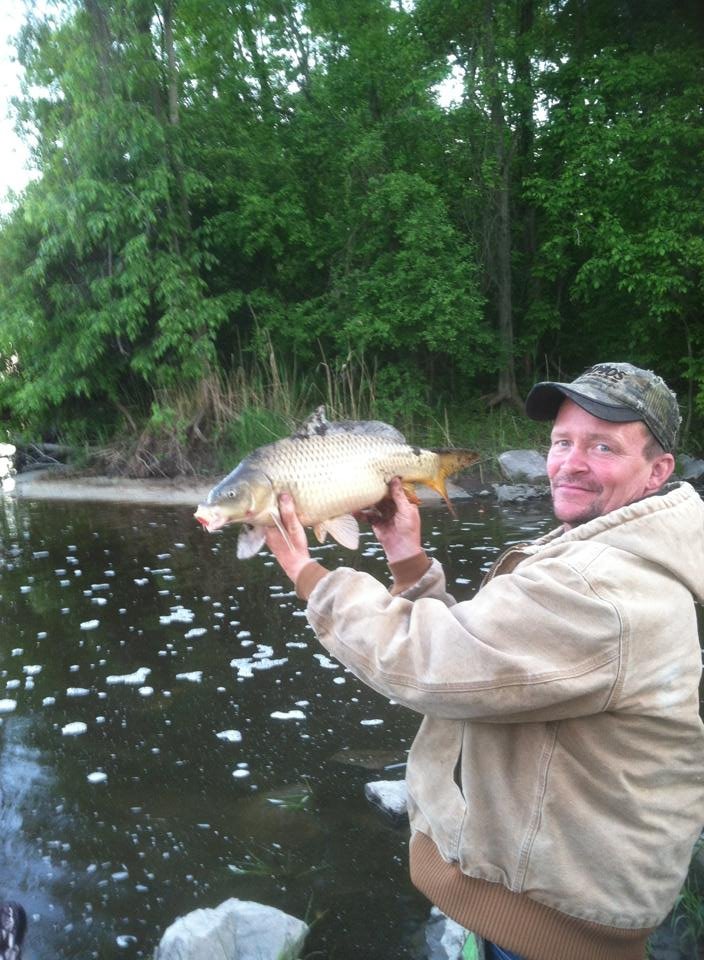 FISHING WITH THE BOYS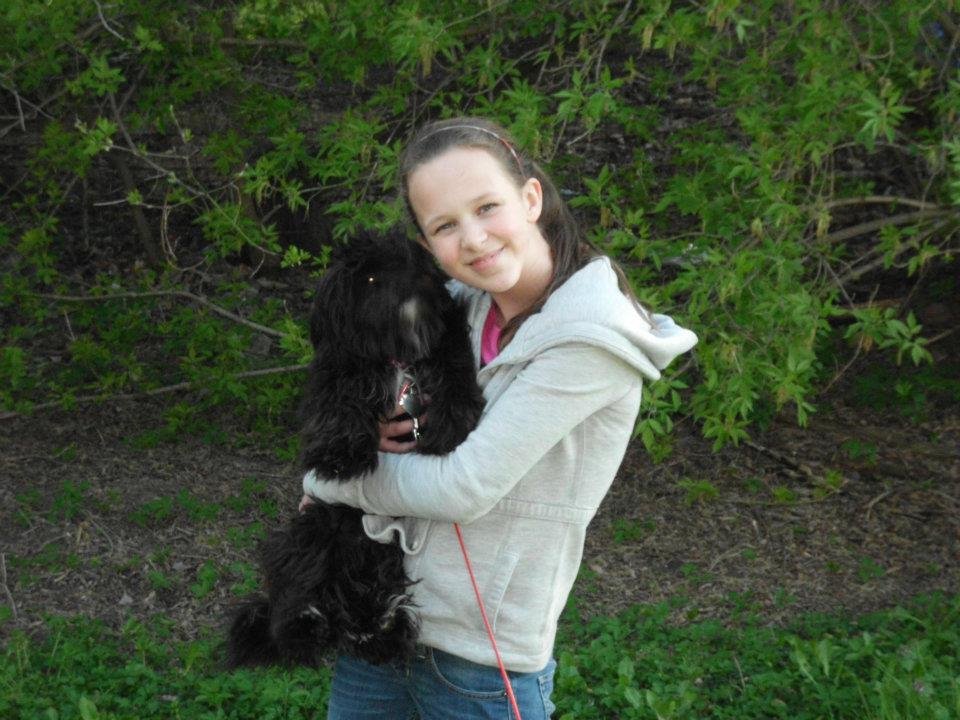 DADDY'S GIRL



                  BRANDON AT THE COMBATZONE PAINTBALL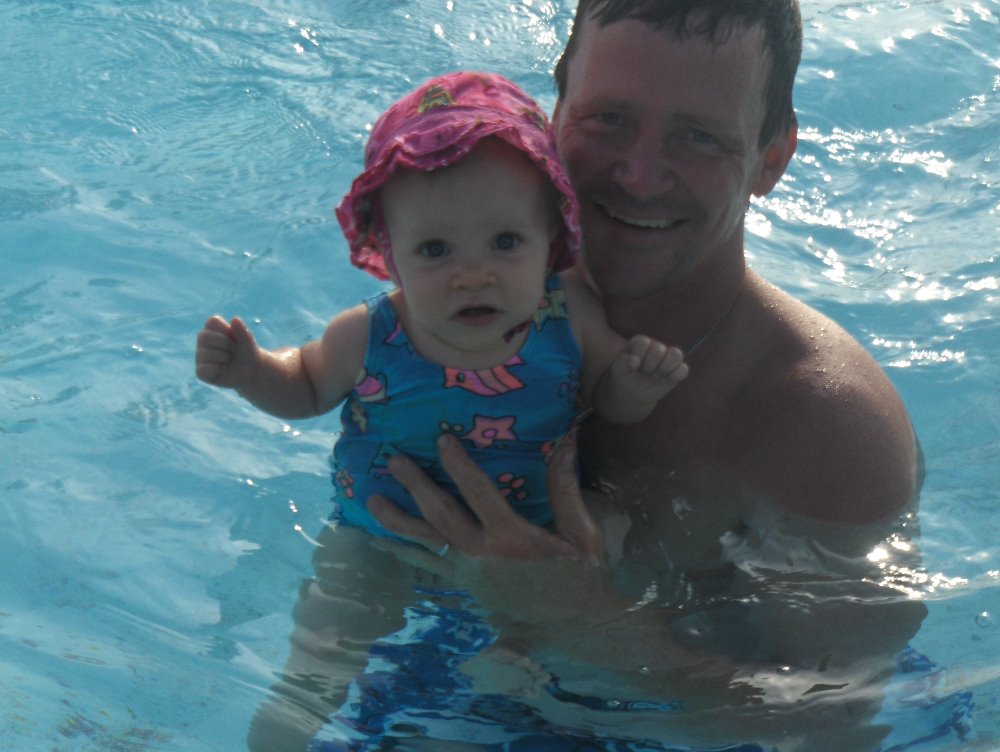 GINA & DADDY (FIRST SWIM LESSON)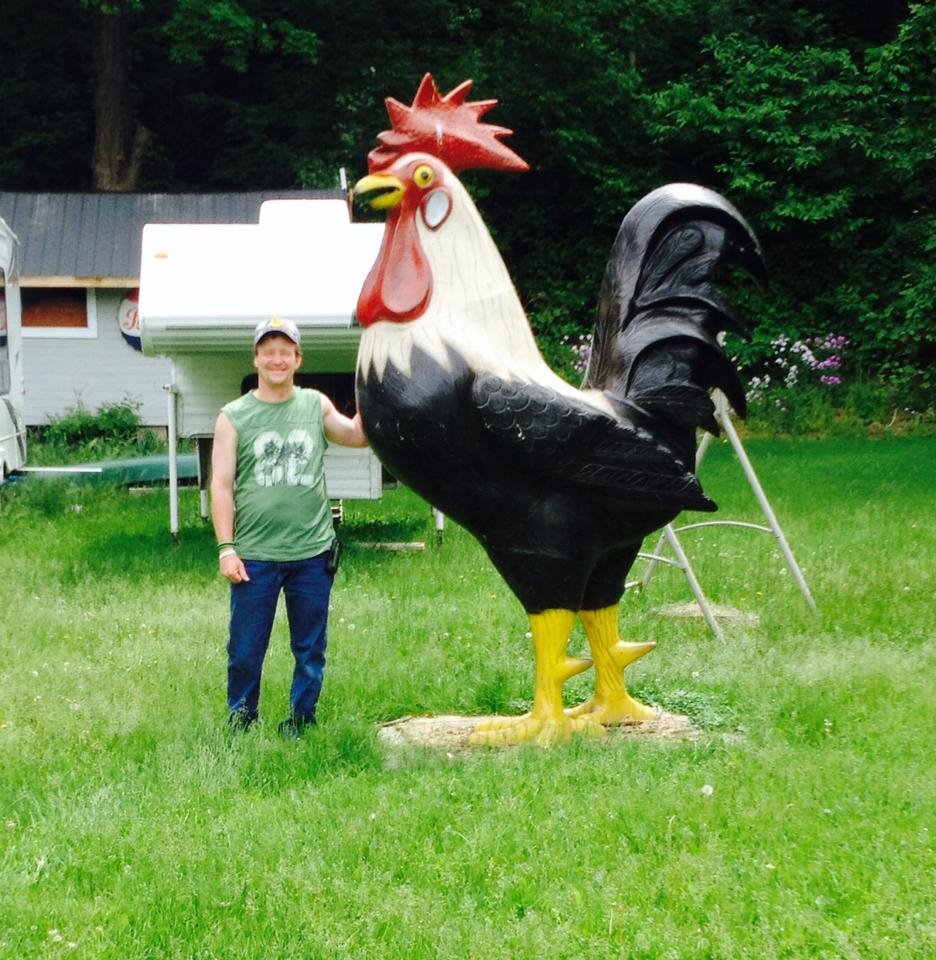 DAVID LOVES HIS CHICKENS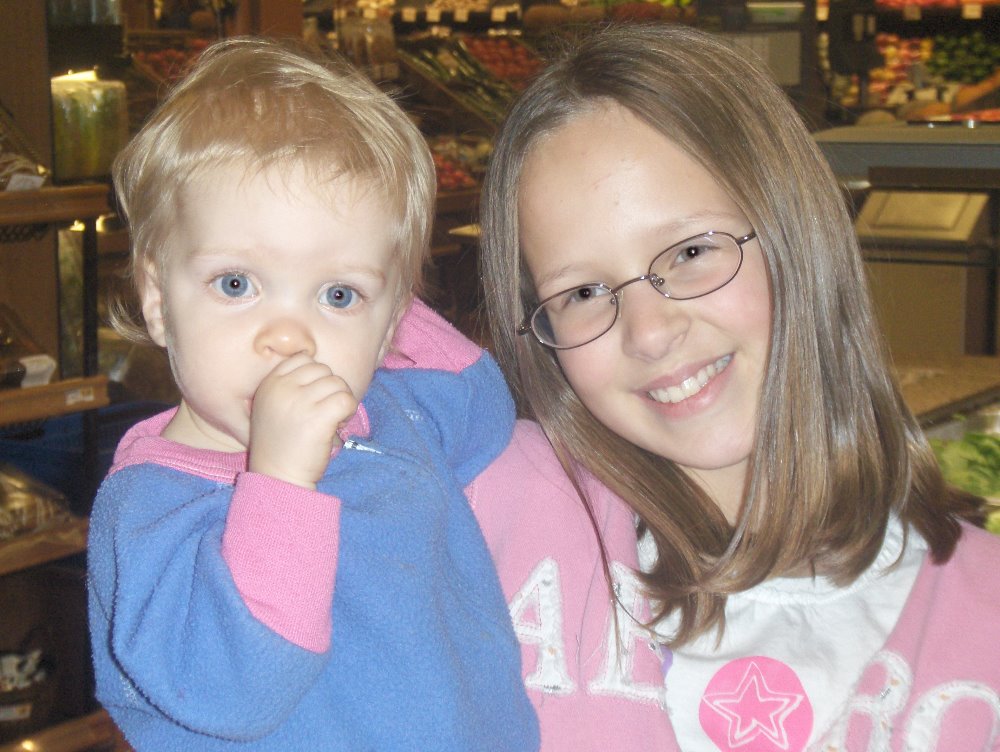 BIG SIS/LIL SIS



                             DADDY, GINA, & PEDIS



                                          DAVID & GINA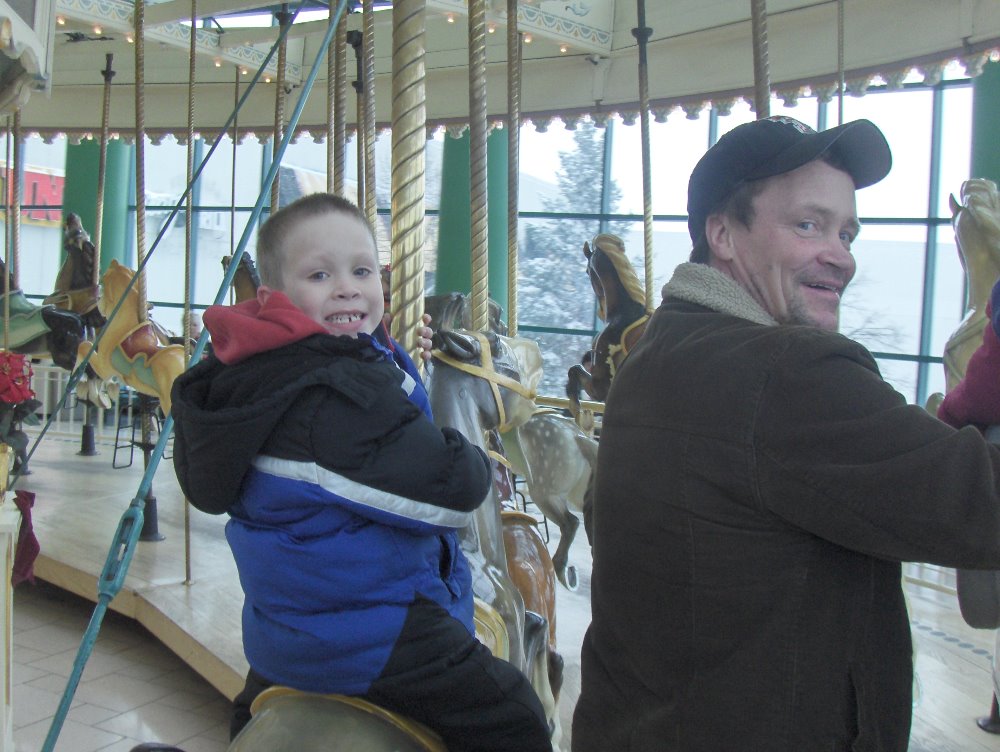 BENJAMIN & DADDY



                        FIRST CHEMOTHERAPY TREATMENT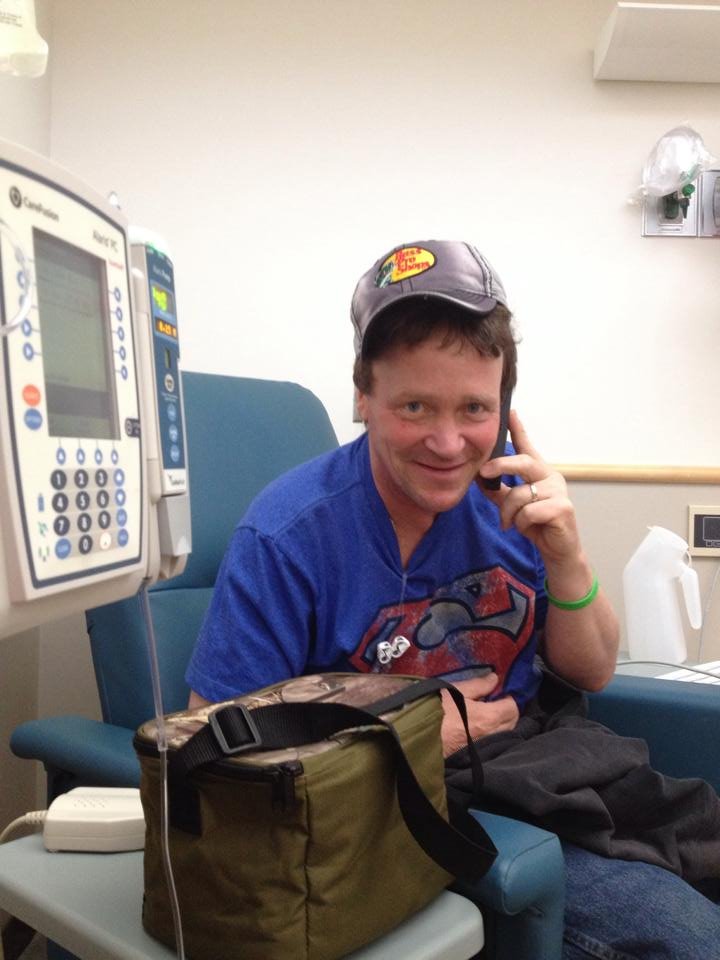 SUPER DAVE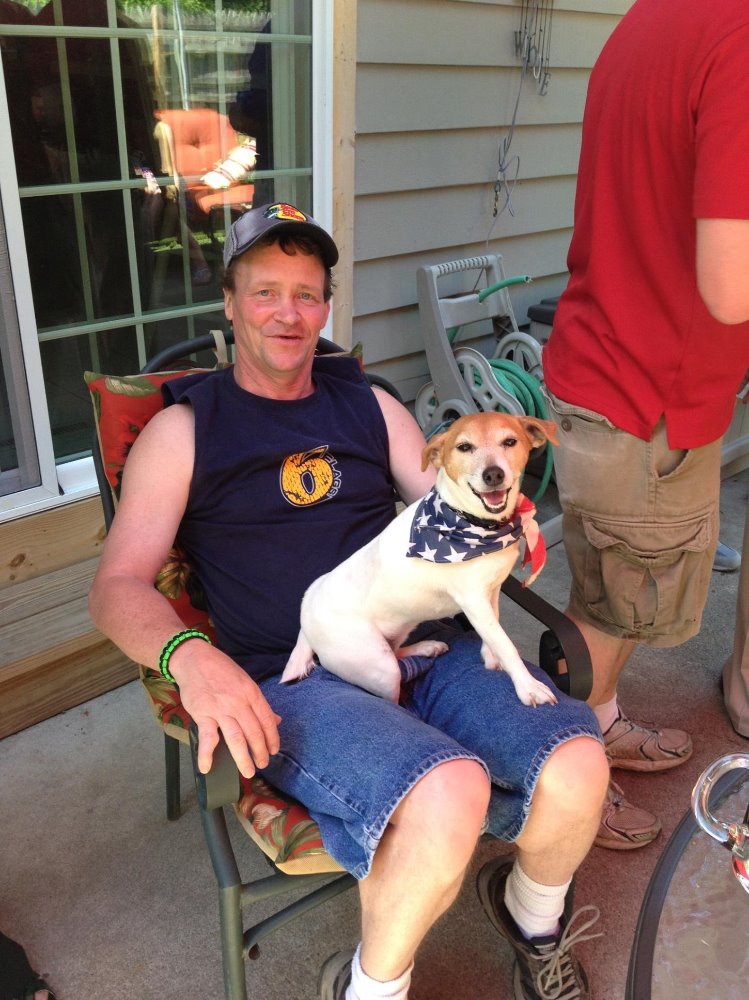 DAVID & ROSIE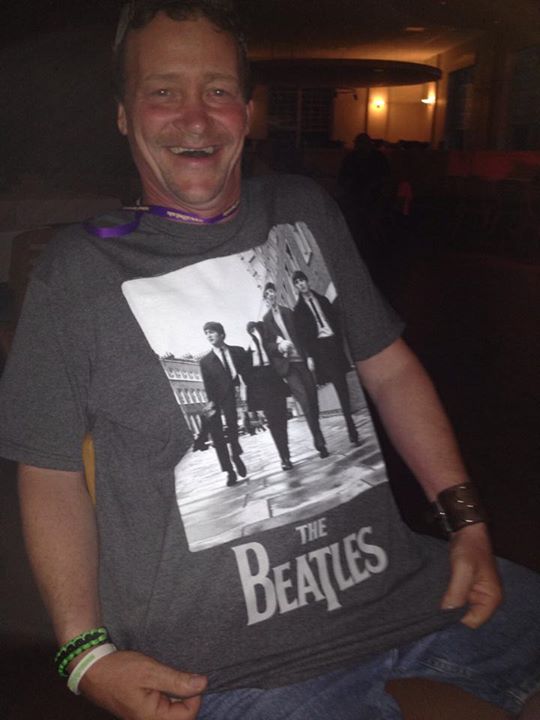 DAVID SUSLIK, MORE THAN JUST "STAGE 4 CHOLANGIOCARCINOMA"

 
                                   
+ Read More