Need special therapy for TBI and PTSD
$990
of $15,000 goal
Raised by
26
people in 51 months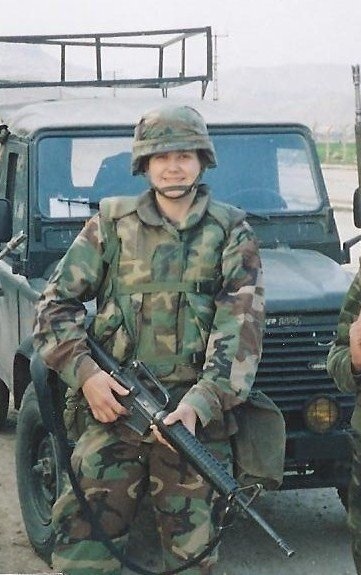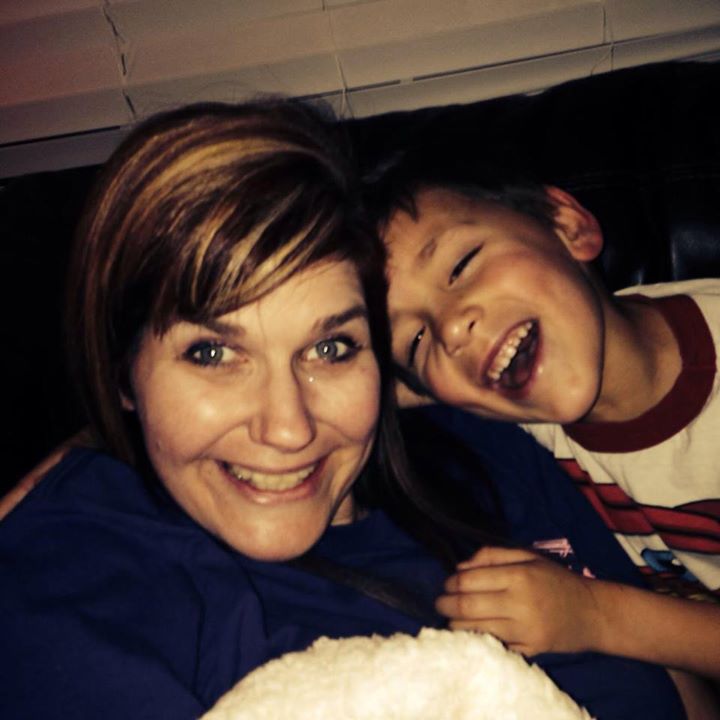 I guess it's finally time for me to ask for help, which is really hard for me to do. I've been trying to receive this specialized treatment for a tbi (Traumatic Brain Injury) that I received in a roll-over accident while on active duty. The treatment will also help with my PTSD, which will overall give me a better quality of life. I have suffered with debilitating migraines for over 15 years, which ultimately led to the end of my military career. I suffer from extreme anxiety, memory loss and my condition is worsening. Originally, I was told that I would receive these treatments pro-bono because I'm a Veteran. I was overjoyed knowing that I could finally get my life back, but due to loss of funding and insurances not covering these treatments and if they cover some of them, they have to be paid upfront due to appeals it could take years for reimbursements. My condition has caused not only physical pain, but so much more. I have lost friends and family members because they don't understand what I go through. I want to be the mom my son deserves! A week after my first 40 treatments, my husband informed me that he could no longer "deal with my issues" and left me. I'm doing so much better, but am still in need of more treatments.  Dr. Harch says that I'm at around 75-80% and of course he wants my scans to show 100% to ensure that I don't regress. Please help me continue on my journey to get my life back. Any extra proceeds will be forwarded to another Veteran that will benefit from these treatments. Thank you so very much! <3
Here's the website for the treatment...Please don't hesitate to call and ask questions!
Here's a news segment that was just aired June 12, 2014 to show part of our journey and sharing my story.  Thank you for the time to watch and please feel free to share with family and friends!  
http://www.wwltv.com/news/Free-treatment-offered-for-vets-with-brain-injuries-262975031.html
http://www.hbot.com
+ Read More
Be the first to leave a comment on this campaign.