Destination: Upbeat Classroom
$1,055
of $1,300 goal
Raised by
35
people in 39 months
Hello, my name is Lucy Fandino.  I'm a secondary English teacher at an urban school in Providence, Rhode Island starting my third year of teaching.  Last year I was transitioning to a new high school and I was really bummed out since I was moving to an "old" school...with a run down classroom. This is a picture of what my classroom looked like the day I first walked into it...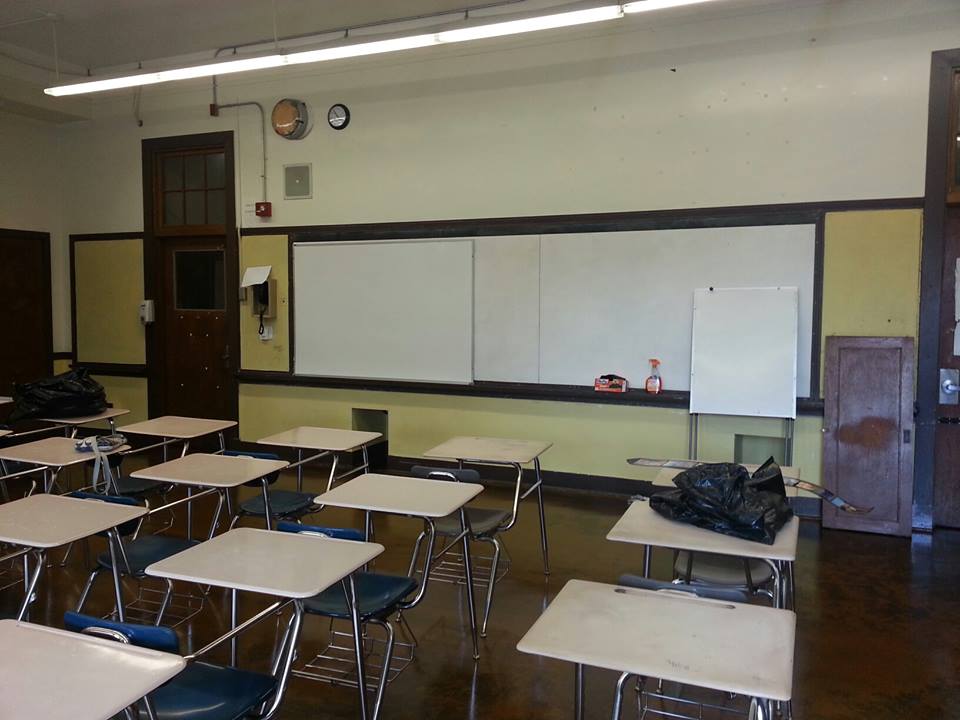 As an educator I do believe that learning is impacted by the surroundings around you and that is why I have always aimed to make my classrooms feel like home.  Last year after much help from some close friends and family, I was able to bring my dream of remodeling my classroom to life.  After two weeks of cleaning, hanging, sticking, buying, moving and decorating this is what the new classroom looked like...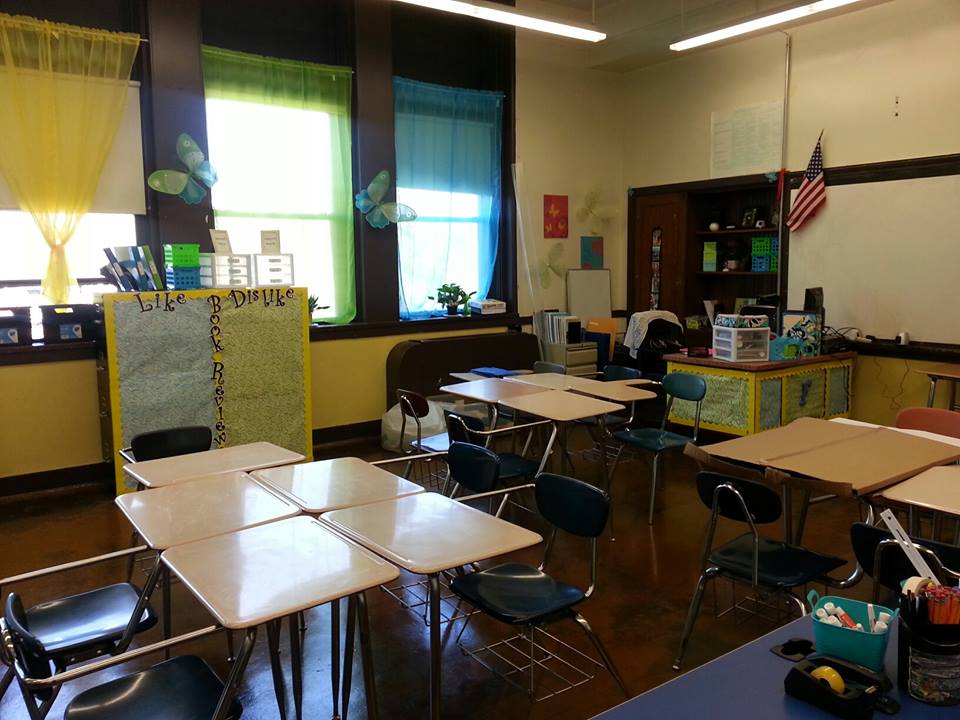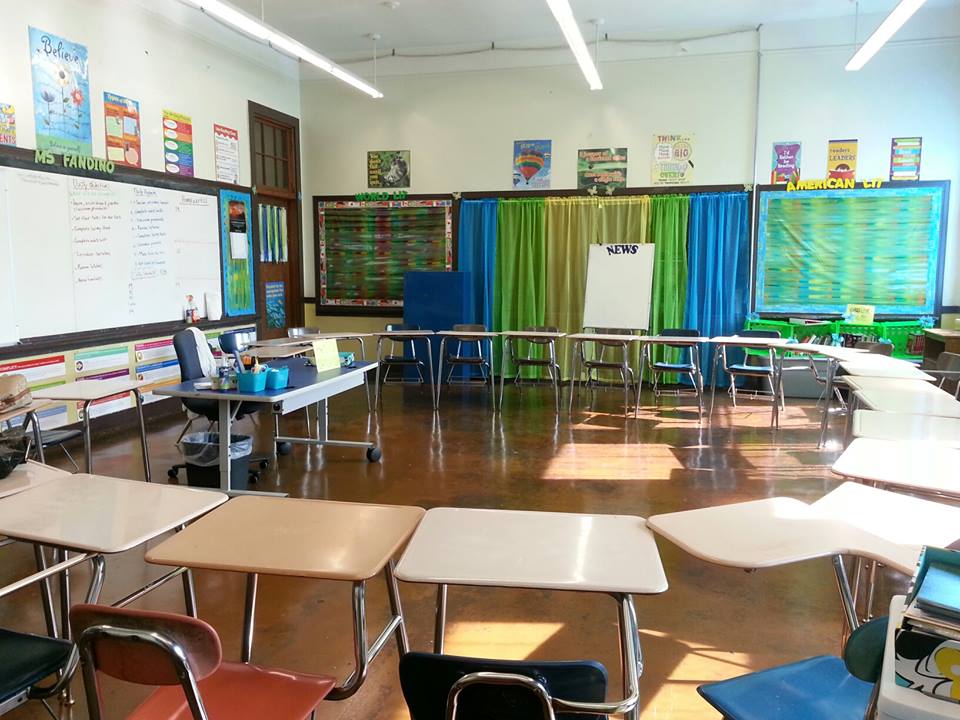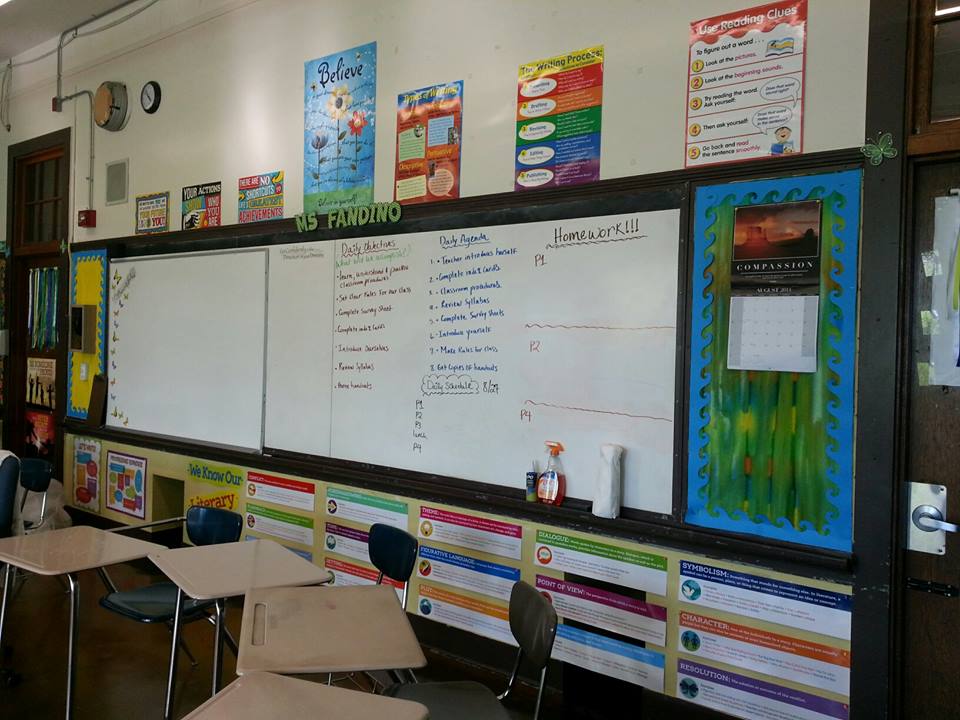 Yes that last picture is the same wall as the first picture I posted.  This past school year my students got to enjoy this room and I loved teaching in it! Once the whole transformation was done I was thrilled to be teaching at this school and in my dream classroom.  This upcoming school year I will be going back here and after a year of wear and tear and much looking on Pinterest, I would love to remodel my classroom once again.  I'm already thinking about my new batch of students and I want to give them the same feeling of arriving at a different destiantion than other classrooms.  Surely this destination comes with lots of learning and hard work.I'm hoping donors out there will recognize that teachers don't make tons of money and that remodeling a classroom adds up.  Also that this is a way to give back to the community, since the people most affected by your donations will be the students who spend time here.   I'm hoping to add a better stocked library this year and provide school materials (notebooks, pencils, pens, binders, folders etc) to those in need.  Yes, students should come prepared to school but no that is sadly not the reality of all my students.  Every little bit helps and as I once read "from small beginnings come great things."  Thank you for reading my story!



+ Read More