131
24
Presales Non Profit Dead Head Book
$9,778
of $14,000 goal
Raised by
158
people in 7 months
 Dead Head Stories
Group Link
 is a nonprofit book Merlin/Mercury Non-Profit, collecting real-life and candid stories from fans of the Grateful Dead to be published in the Book Dead Head Stories: If I Told You What Went Down It Would Burn Off Both Your Ears.  Road Stories from the Golden Path. Deadheads tell their stories from the perspective of the fans. 100% true rumors.
This unified project is focusing on stories from the Grateful Dead experience from 1965-2018 and all storytellers will be credited as authors. This book - with so many active authors - will make The Guinness Book of World Records once it is published, so please help us make our goal!
The famous artist Mike Dubois has donated the front cover to the book. He is well known for his work for The Grateful Dead, Dead and Company, Santana, Hot Tuna, Allman Brothers, Levon Helm, Wavy Gravy and many others. He has also blessed the world with a Portfolio that is second to none.
The printer, "Raymond Pearson", has also kindly donated his commissions to the book project.
From the Galleries of Peter Nicoletti have been donated the prints of Jerry to anyone who donates #100 dollars or more and your choice from 3. 
All Dead Head Stories group members vote on how it is developed, designed, and funded. Sales of the book will go back to the community and will be donated to the homeless, food banks, charity organizations, families in the community and the less fortunate.
The help that you provide will go towards the printing and publishing costs of this monumental and culturally important book; allowing us to help the less fortunate with a unique way to raise money. Dead Head stories allow everyone to take an active role in the recovery of the community, share our common heritage, and send a harmonious message of love to the world. 
This project is running till Aug 26, 2018; the Last Dead and Company Summer Tour 2018 show at Lock'n Festival.
 My name is Dan and I started this project to have a collective way to raise money, help out someone less fortunate than us, pass on these stories to the next generation so they can pass it on to theirs. 
All money goes into the Merlin-Mercury nonprofit bank account.
 Please go to our webpage for more info and merchandise for sale.     
https://deadheadstories.org/Merchandise/
deadheadstories.org
 The book is 350 color pages   8.5 x 11" Long Coffee Table Book.
All Denominations are excepted and very much appreciated. 
Ginger Jerry   17x14
Mosaic Jerry 17x14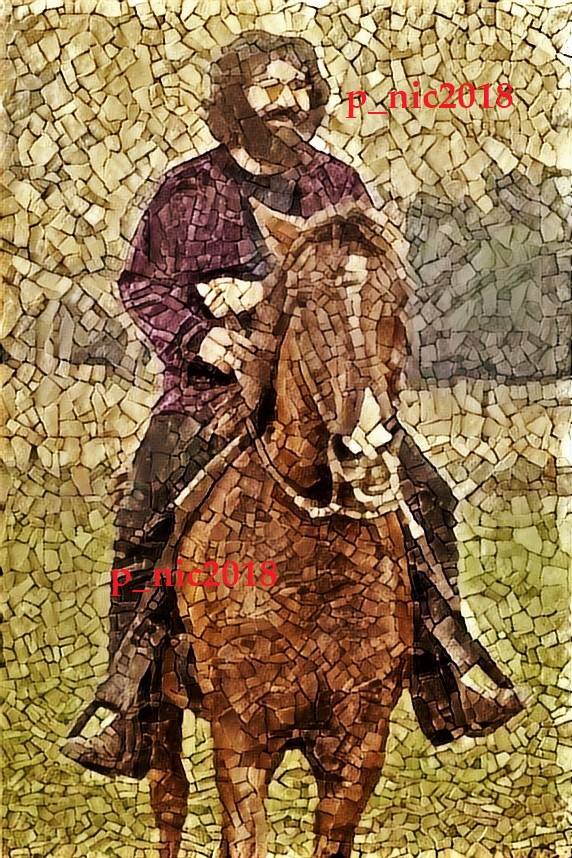 + Read More