David's road to Recovery
$8,635
of $30,000 goal
Raised by
100
people in 52 months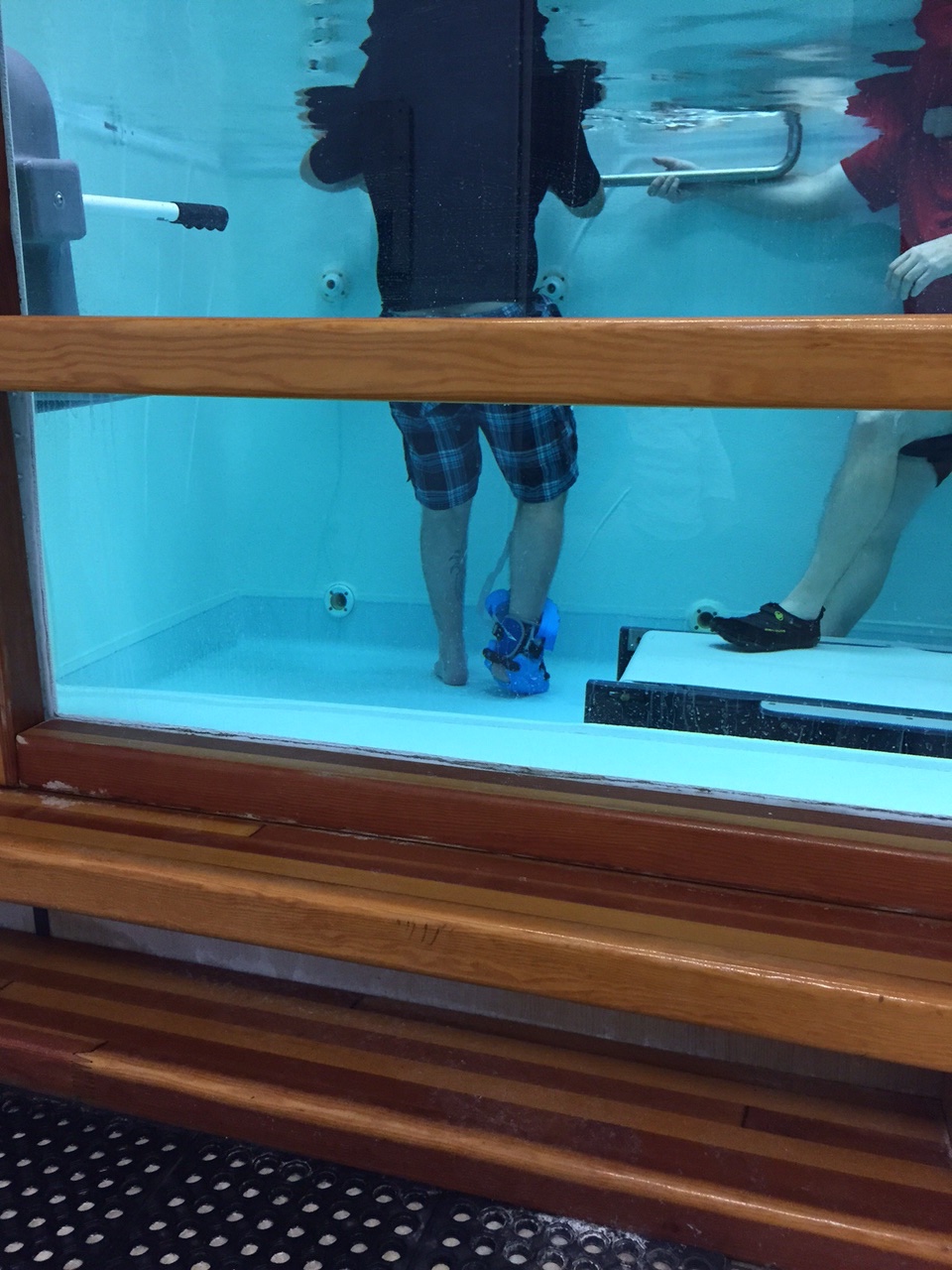 This Sunday May 10, 2015 will be David's 4 year anniversary of his accident. No one can quite prepare themselves with all that involves in the healing journey of a brain injury. David has taken this road as if he were made for it. He is so motivated to keep going harder everyday.
Brain injuries are unique in every case. David's has truly been a miracle since the beginning. Thanks to the dedication and partnership of our mother standing beside him everyday he has been able to take full advantage of many different therapies out there. With that comes A LOT of expenses. Expenses that our parents nor any of us have thought about twice in order to see him keep progressing in his recovery, sacrificing money that wasn't even available to us but pushing threw knowing somehow we will make it work, and many times it not being easy. My mother lives by the motto "God will provide".
In these four years David has made remarkable progress that keep us looking forward to "what will he do next". His goal this year is to push harder than ever to reach his goals for his 5th anniversary. With these goals comes a lot of expenses that are not covered by any help he gets. He does as much therapy as possible including, aqua therapy, physical therapy, occupational therapy, speech therapy, he gets different services done to help with the muscles that don't have the elasticity to stretch out like his arm. All of these work so amazingly but are very costly or limited because we just can't afford the extra therapy or doses he might need. This isn't including all the daily expenses like gas that goes accompanied to doing therapy and doctors office that are far from home.
We are looking for support, encouragement, help, and love from anyone who can donate to David's road to recovery. Any amount will help and you can be assured that every penny is going straight to David. Thank you to all who constantly are there in prayer and showing David love. He remembers it all and hopefully someday soon will be able to tell his journey in his own words.
Thank you again and God bless.
LET'S GO DAVID!!!
+ Read More
Update 2
25 months ago
Share
David continues to engage his core muscles to stand up and do sit-ups . He is able to maintain balance sitting down. He can stand for at least 10 minutes and his goal is to stand on his own up to 30 minutes. Keep your prayers and thoughts coming his way. We thank you so much for your support of every kind. We are in this together! One Love.
+ Read More
Update 1
45 months ago
Share
First, we want to thank you, from the bottom of our hearts, for the support and generosity that allows me to continue working with David every day.

This year has been very rewarding and we know that the new phases in 2016 will bring additional challenges as David's healing progresses and we maintain constant rehabilitation.

We wanted to share the video of David doing crunches. It may be simple and easy for us but for a person who has suffered a severe brain injury it means a huge milestone due to the fact that successfully isolating muscle movements and working through spasticity is an enormous endeavor and hard work.

David continues to inspire many with his will and spirit of persistence and determination. I am profoundly grateful to have the blessing of working with him every day and celebrate every step.

We started a blog in March to share the story of our journey and will serve as a platform to update on his recovery. You can follow us at: ArroyoCurrasBlog.com

Thank you and God bless each one of you.

+ Read More
Read a Previous Update