DCCAP Scholarship Fund
$3,225
of $25,000 goal
Raised by
14
people in 48 months
HELP TALENTED AND DESERVING PERFORMING ARTS STUDENTS AND THEIR PARENTS GAIN THE ASSISTANCE, INFORMATION AND SERVICES NEEDED FOR SUCCESS IN THE COLLEGE AUDITION PROCESS.

The Dave Clemmons College Advisory Program helps Juniors and Seniors in high school navigate the CRAZY world of the Musical Theatre and Theatre auditioning process with mentoring, consultation, coaching and an overall guidence for students AND parents of those going thru the college audition process.

While we do "scholarship" several students each year, the need for the service is growing and many who deserve to be seen in this process and to be in a top training program are not able to take advantage of our service. Help us raise much needed scholarship funding for students who would otherwise not be able to attend DCCAP progams!  

We are hoping to raise enough to scholarship 10 students be they Juniors or Seniors but the more we raise the more we can help all of our students. 

100% of the funds raised will go directly to pay the tuition cost of those that are receiving the scholarships.

Of course ANY amount will be accepted but should you desire to sponor a student in full the rates are:

$2,000- High School Junior Program
$2,800- High School Senior Program

Services provided in DCCAP include: college or conservatory selection and information, audition coaching, type assessment and targeting, material selection, essay and application assistance and overall preparation for this process for parents and students. 

There will be detailed fund dispersement information given to ALL who donate (names of students who benefited, etc.) and should you choose to sponsor a student in full and should you choose, you will know the name of the student and, if desired, be put in contact with them and keep up with their progress. All those donating will recieve periodic progress reports and will know the success of all those who have helped.

Dave Clemmons College Advisory Program (DCCAP) provides consulting, mentoring, information and periodic coaching for Junior and Senior students in the areas of Theatre and Musical Theatre performance in preparation for college auditions. The team at DCCAP understands that every college is not for every student. The key to a successful match is understanding the student's goals, personality, talent and experiences and identifying schools and programs that provide a good fit for the student. 

HELP A DERSERVING YOUNG PERFORMER ALONG THE WAY TO THEIR GOAL.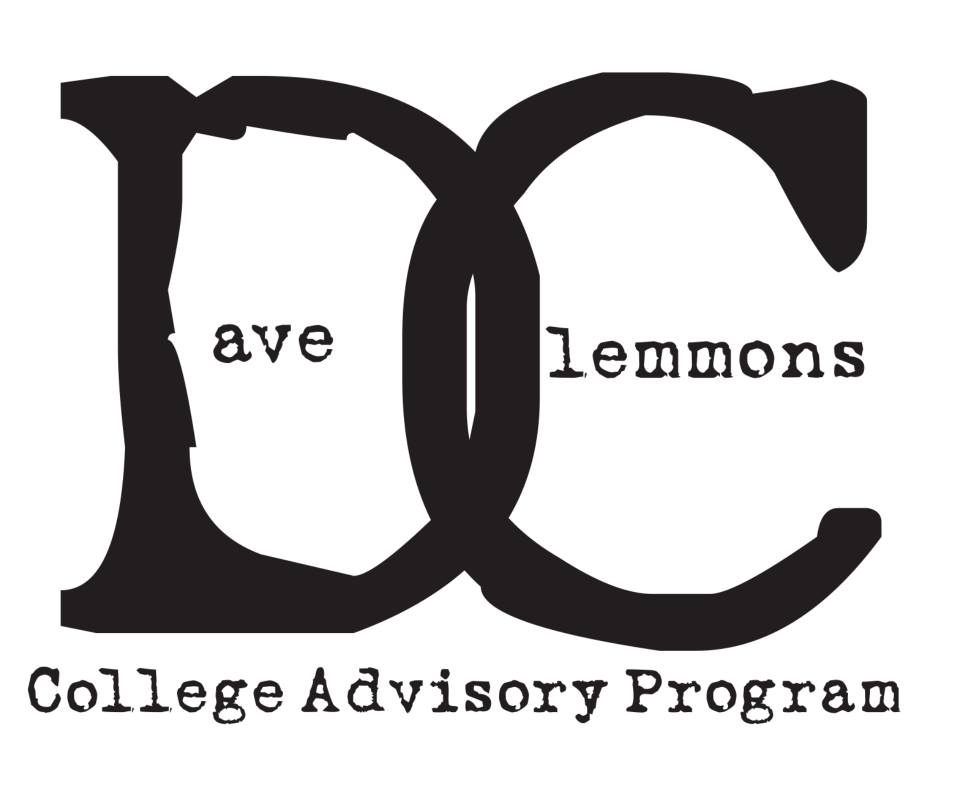 + Read More
Be the first to leave a comment on this campaign.