MY APPEAL TO YOU: HELP FOR HAITI...
$1,579
of $15,000 goal
Raised by
59
people in 33 months
Hello,

It is with sorrow and a heavy heart that I write this letter. I've made many attempts but could not find the strength to express how I truly feel. Unless you have spent the previous week under a rock, you absolutely must have heard of the devastating force of nature that is Hurricane Matthew, which is currently battering the Caribbean and the United States. The severity of the hurricane can be seen here .



Hurricane Matthew has left a particularly deadly path of widespread destruction across Haiti, leaving hundreds dead in a nation that has already seen more than its share of tragedy. I was born and raised in Haiti before I moved to the United States with my family at the tender age of ten, and this catastrophe hurts me to my very core. What is occurring in Haiti is not just what you see and read on the news or social media, it's real. These are actual people in need of urgent aid. Teachers, doctors, mothers, fathers; these are normal everyday people just like you who have found themselves thrust into a disproportionate amount of misfortune.



Prior to this tragedy, we have been building a charitable organization that can help in times like this, called HAVEN HANDS. While this organization is still in its formation, there couldn't be any better timing than NOW. I sincerely appeal to your heart, your very humanity for your support in sharing this letter and donating anything that comes from your heart. Anything. If not YOU, then WHO? If not NOW then WHEN?  Your love for humanity is not proven until you sacrifice and give. You don't have to have a lot of money to help. Any token would go a long way.

Now is the time to come together and support, through sharing this with your friends and challenging them to help! We are asking everyone to come together and help. Please find it in your hearts to donate any dollar amount! Any donation will help! No donation is too small, even the most minuscule amount of aid can be life changing to a child urgently in need in Haiti.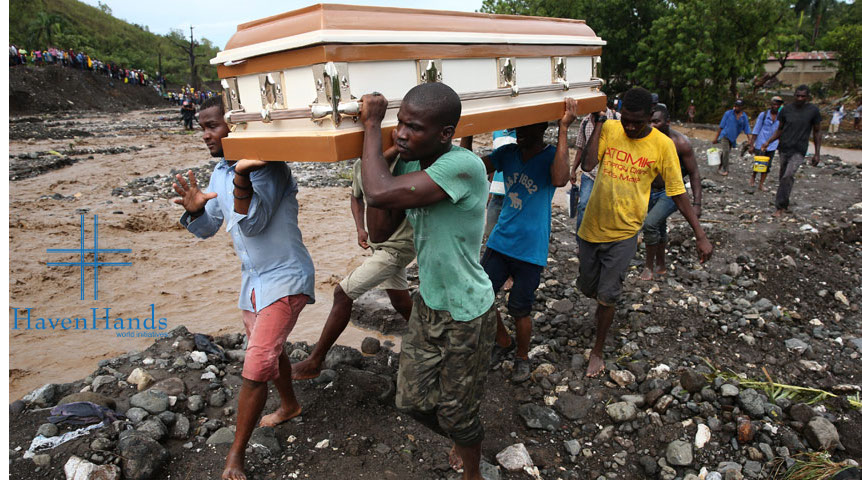 HAVEN HANDS is a humanitarian organization that provides resources and assistance during times of need when natural disaster and tragedies strike people, especially to children. HAVEN HANDS priorities are deal with children who are disabled, sick and orphans around the world. HAVEN HANDS prioritizes child welfare services above all things. Providing quality foster care, education and adoption services domestically and internationally. For more information please visit us at www.HavenHands.org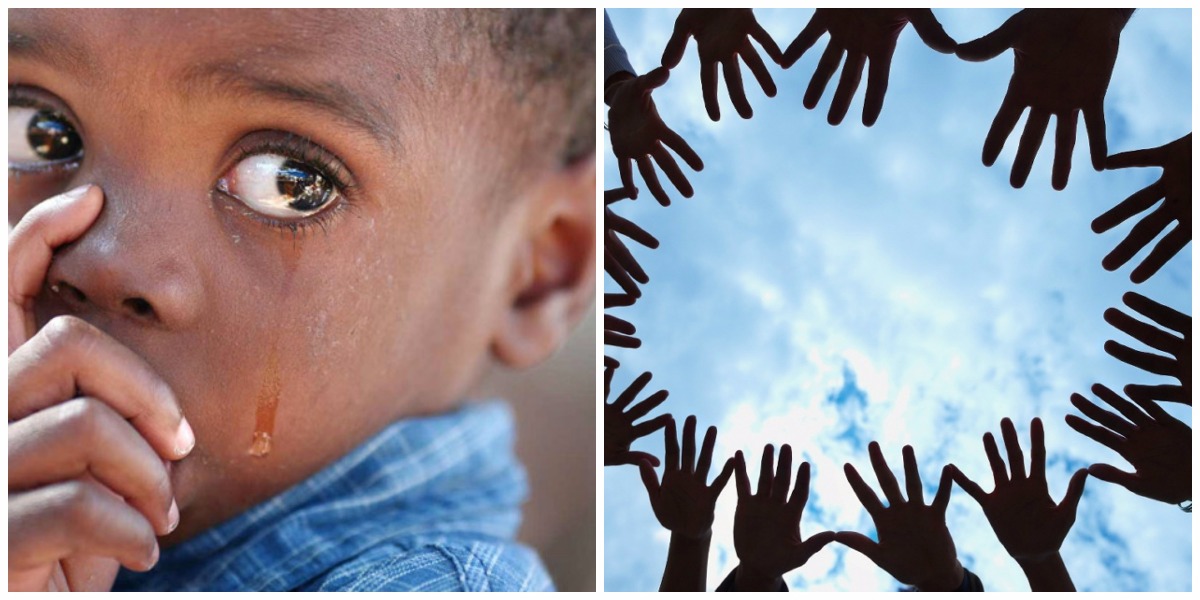 My family and I with a few volunteers are planning to visit Haiti to help our people who have lost almost everything from hurricane Matthew.  Upon reaching any target (or not) I will personally withdraw the funds donated, go down to Haiti to help those I feel may need it most within my humble discretion. My heart truly bleeds to see the people of Haiti going through yet another tragedy.

Are you sympathetic or empathetic towards humanity? How much do you care? How much love do you have for humanity? Act on it by helping push this fundraising goal.

Any support will be highly appreciated.

With sincerely, believe me,

D' Edwige  (me)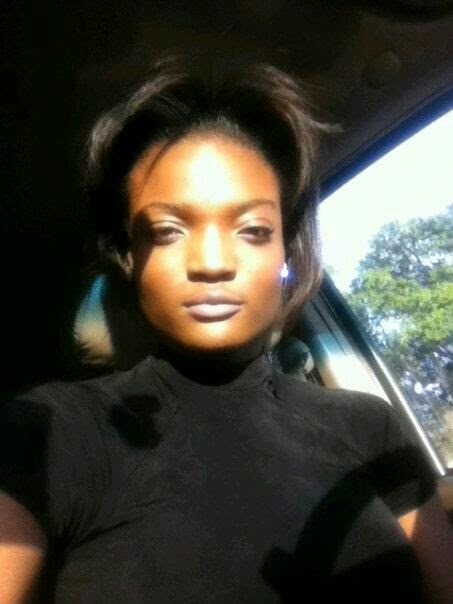 + Read More
Be the first to leave a comment on this campaign.