The Conway Family's Cancer Fund
$820
of $820 goal
Raised by
12
people in 47 months
I put this page together because in 40 years on this earth, I've learned that there are times when you really just have to ask for help.  NOW is definitely that time! Anyone who has met me, knows that I ADORE having a big family. But, it is an awful lot of work to keep the 7 of us on track, fed, house cleaned, groceries bought, and in clean clothes!  It is also going to take a lot of financial help and some strict budgeting to sustain what used to be a 2-income family, but is now only single-income with Mom racking up substantial medical debt.  
          Unfortunately my company didn't offer employer-sponsored medical insurance and believe it or not...a family of 7 living on a humble single income didn't qualify us for any governmental help (Medicaid).  The only subsidy we could get is if our out-of-pocket expense exceeds $8,000 per MONTH!  So, we had to purchase private insurance with an outrageous monthly premium.  Even with major medical insurance, we spent over $2,700 in out-of-pocket co-pays during just the month of October and that's before I even began chemo! I'm sure everyone knows that long term diseases and fighting battles like cancer are expensive endeavors. Not just because of the medical costs, but gas to get to and from treatments (an hour away), hired help for the house, etc.         
          After over a month of excruciating pain and visit after visit to the ER, I had a core biopsy and was diagnosed with a very rare form of cancer called Desmoids Disease just before Halloween 2014. It is a type of Fibrosarcoma that only 2 or 3 people in one million get and I have a tumor growing on my abdominal wall.  That's why I've chosen my webpage color to be yellow...yellow represents the fight against sarcoma!  I'm on pretty heavy pain meds and I'm not allowed to drive. If I have to stand for extended times or walk more than about 20 yards, I need my wheelchair.  The doctors don't want to jump right in and take out the tumor in my abdomen for 2 reasons. The first is that the recurrance rate is over 40% following tumor resection.  The second is because the margins for a Desmoid tumor have to be so large that it is a pretty big surgical intervention. It's not as easy as just going in and cutting it out. They would have to remove a substantial part of my abdominal wall and probably some bone structure from my sternum along with ribs, then do reconstructive surgery involving large amounts of mesh implant...leaving me moderately disabled forever.
          The approach my Oncologists are taking is to try and shrink the tumor down to an asymptomatic size. We spent 2 months trying the less caustic treatments like NSAIDS, with no results. Along with the new year 2015, we began chemotherapy treatments. The plan is for me to have weekly chemo for 26 weeks, then chemo every two weeks for 26 weeks.  The doctors say there's no way I'll make it through more than 3 months of chemo...I guess it's too harsh to take longer than that, so I'm not real sure why they write the treatment plan for a year!
          To add insult to injury, the tumor led them to send me to the Genetics Clinic to have some gene mapping done, as they suspected I have something called FAP (Familial Adenomatous Polyposis). It is a genetic mutation that often goes together with Desmoid tumors and a family history of colon cancer and/or polyps...I have both. In basic terms, FAP causes a mutation of the APC gene which results in a flaw in the body's tumor suppression systems that helps prevent the development of tumors. Thus, it's hard for your body to stop tumors. The most common treatment for FAP is a prophylactic colectomy (the removal of the large intestines).  Unfortunately, the testing confirmed the diagnosis of Familial Adenomatous Polyposis.  At this point, it is attenuated and I have few to no polyps - so my Oncological Gastroenterologist has said that they will not be removing my intestines until the polyps come back. I will begin having upper endoscopies and colonoscopies every 6 months and we will just wait and see. The odds that a colonic polyp will develop into colon cancer is just shy of 100%.  Unfortunately, that also means that my children will have to begin getting colonoscopies at 16 years old.  The odds that they have the same mutation is 50%. 
          The goal that I've set for this funding campaign is the gap between our family's income and expenses (with that tight budgeting mentioned earlier) for one year.  This is likely going to be a lifelong battle, but I have set the goal for one year because I believe that's how long it will take for me to get Social Security Disability payments to begin.  I'd like to ask that all of you send this link to all of your friends (whether they know me or not) and ask them to become a part of our family's fight. I personally believe in the power of prayer and the power of covering a situation in positive energy - the more people we can get to join this effort, the more we will
all
be blessed by becoming a part of something bigger than just ourselves!
Helpful Resources:
The Desmoid Treatment and Research Foundation
Moffitt Cancer Center
The American Cancer Society
The National Cancer Institute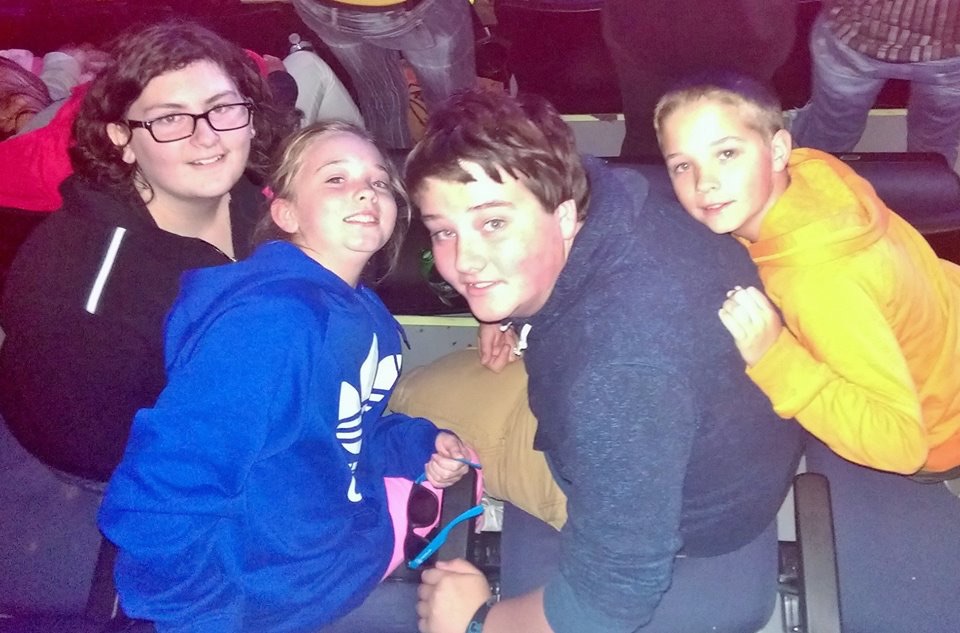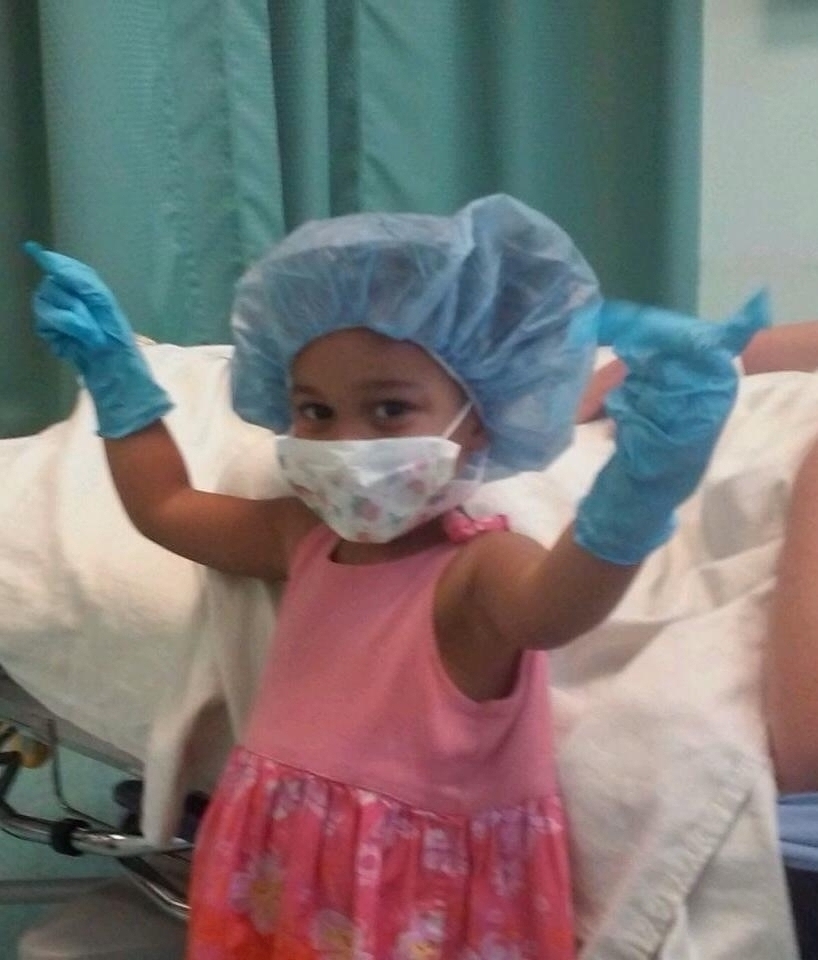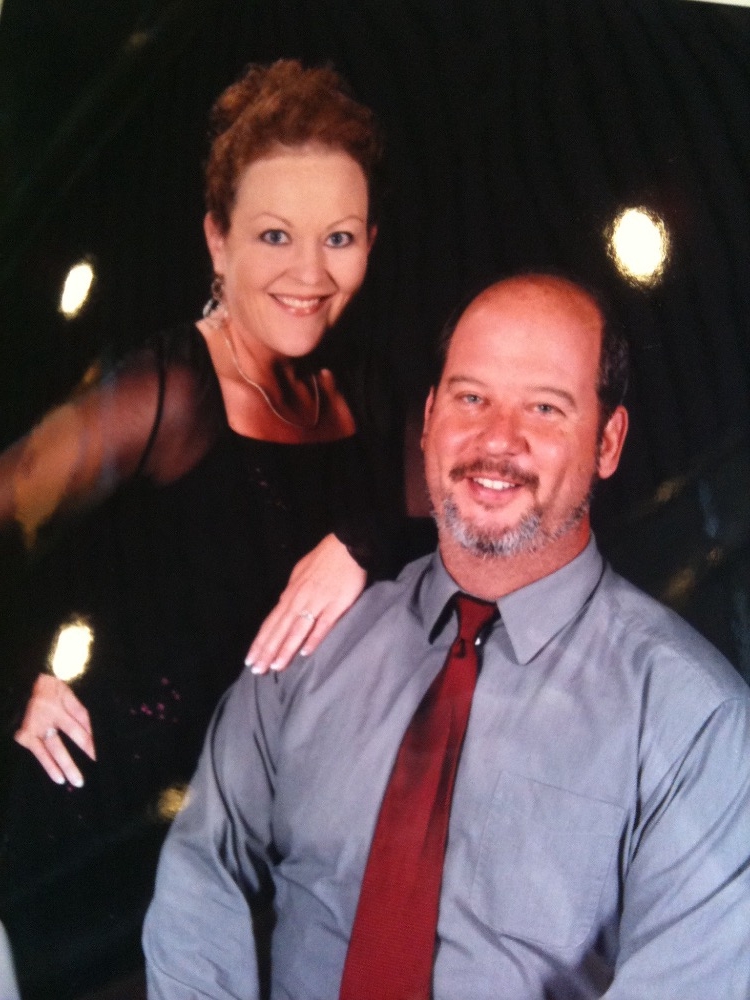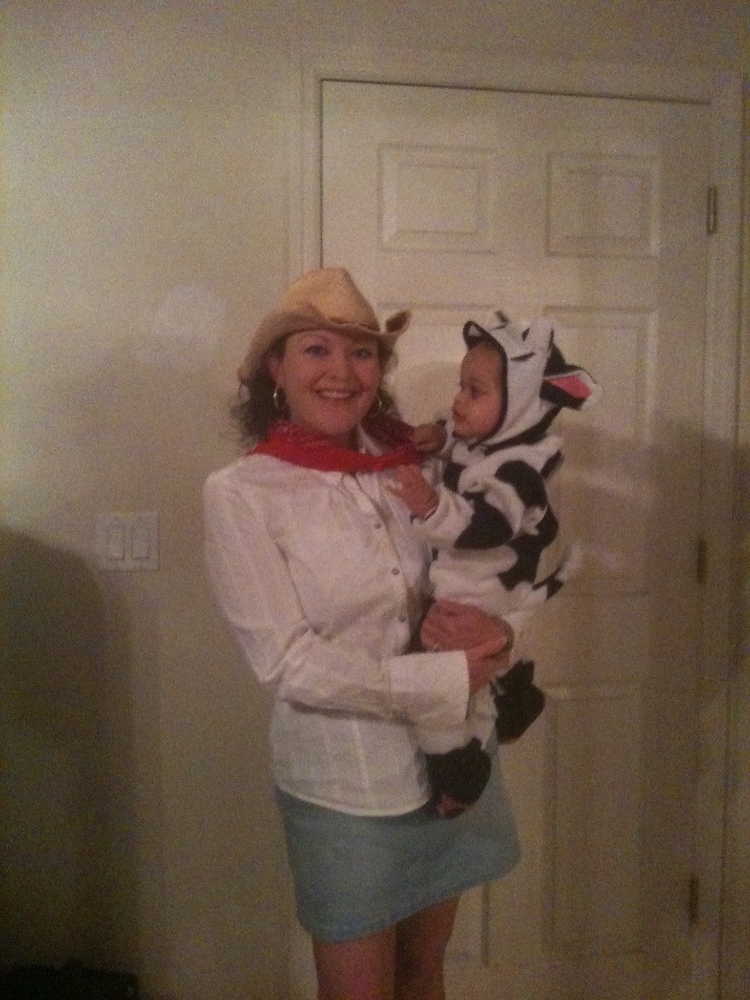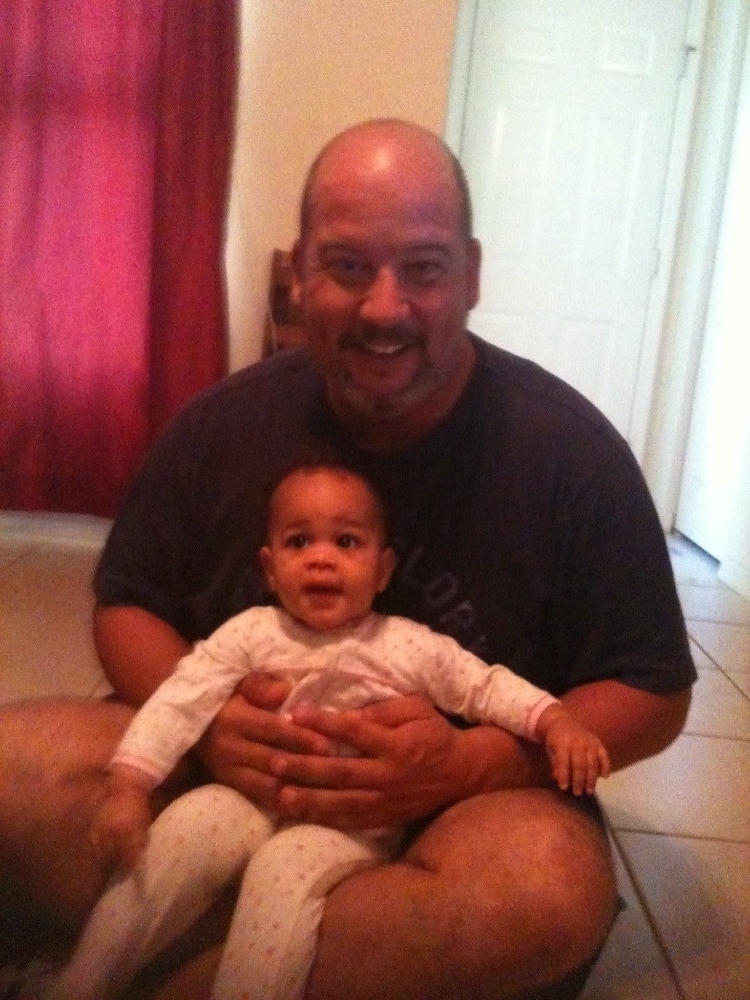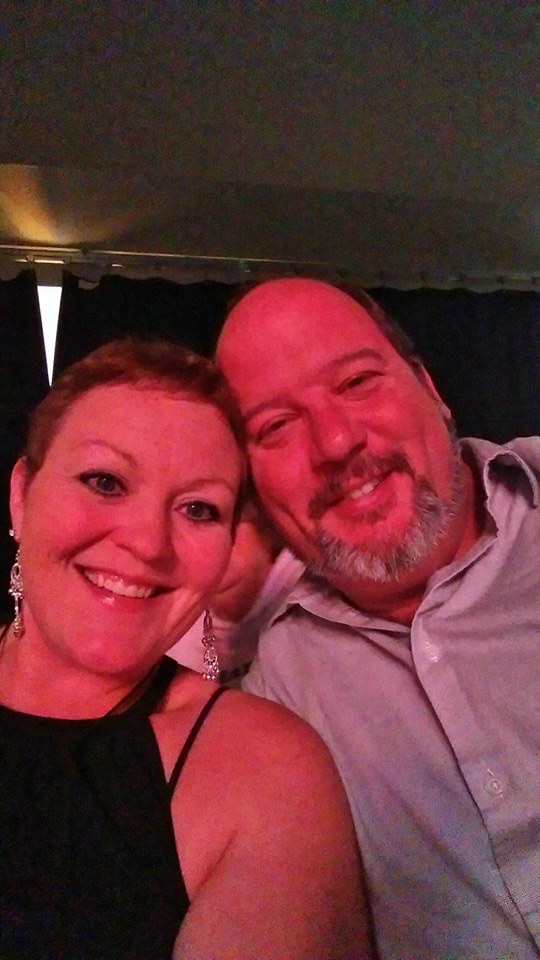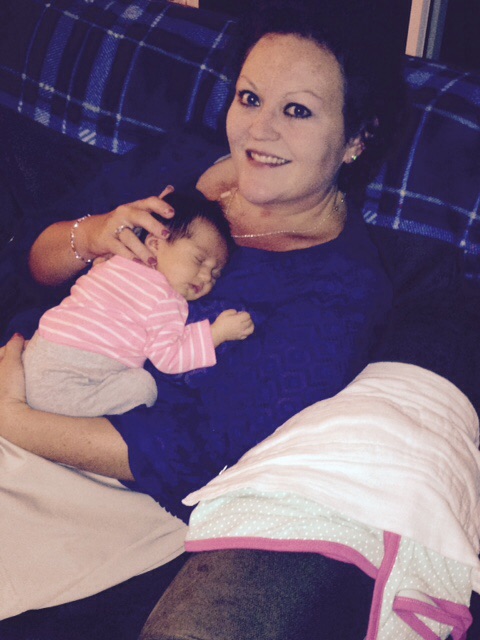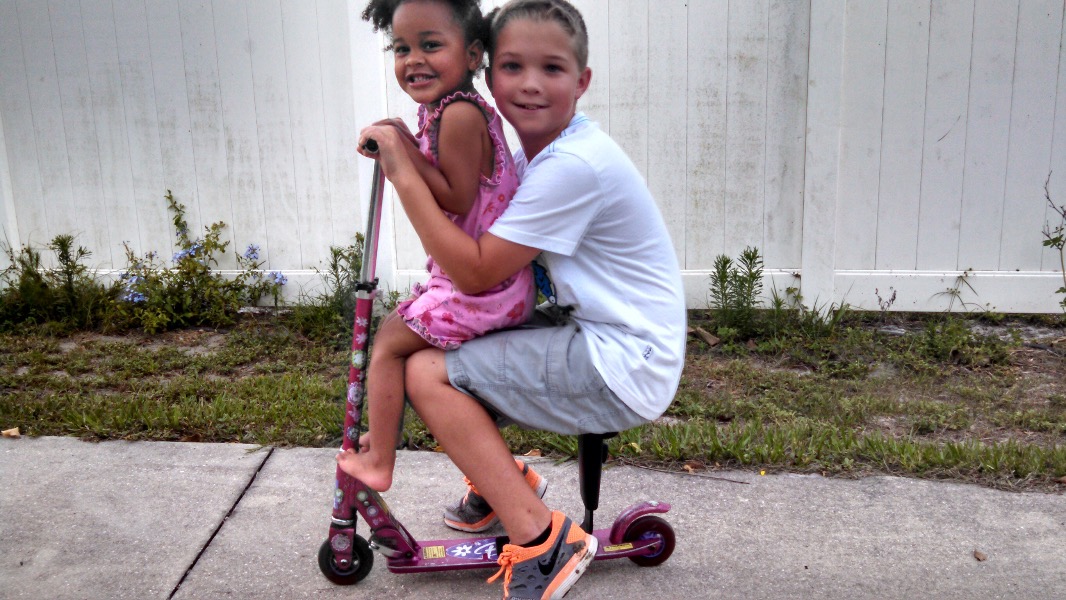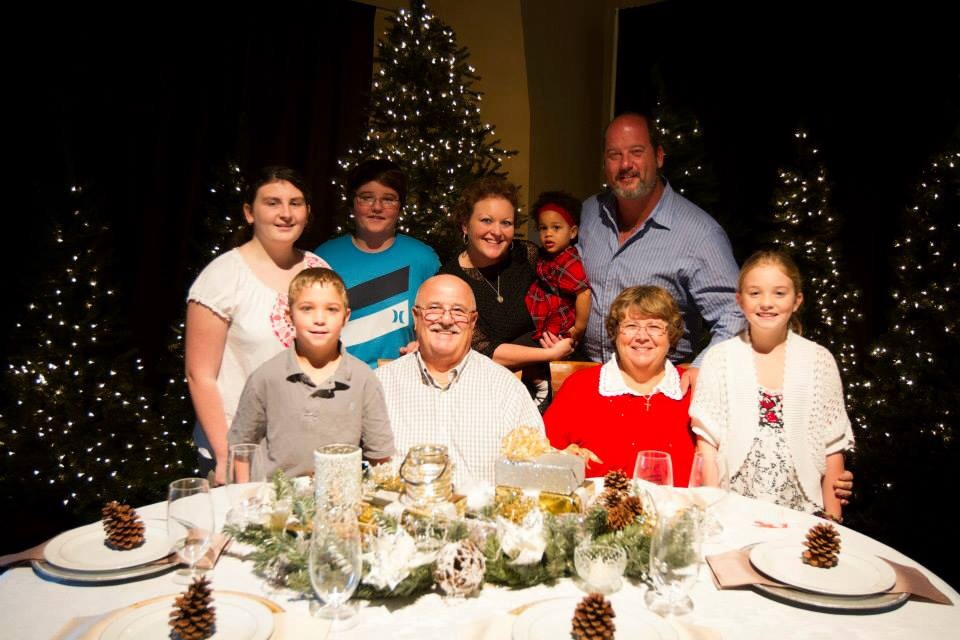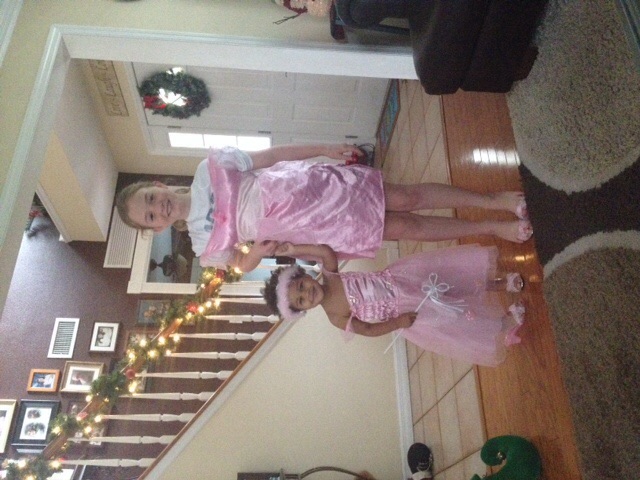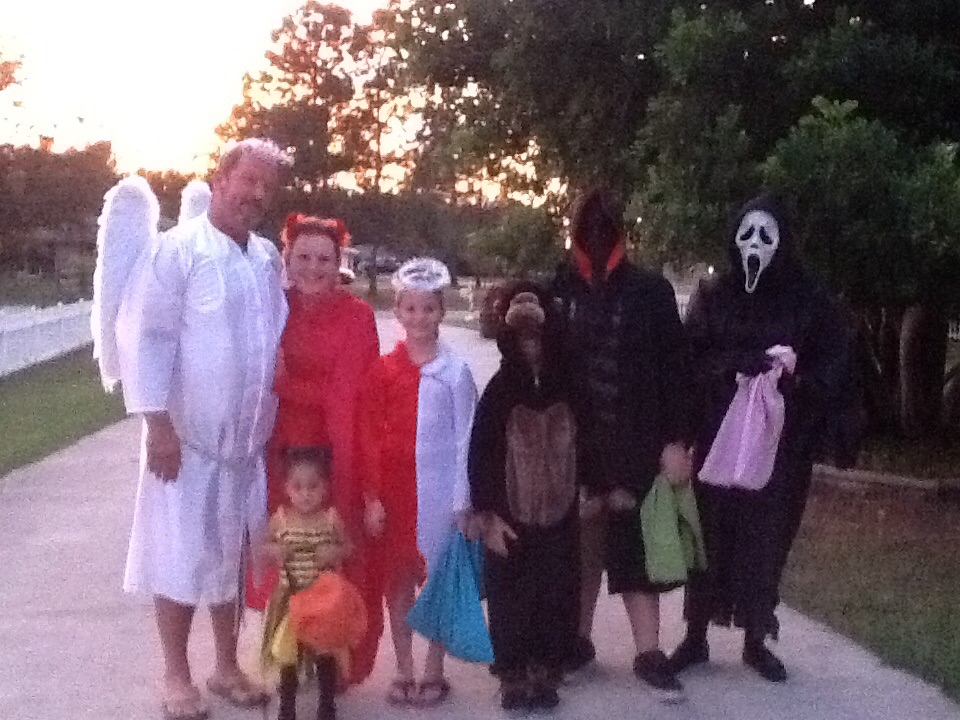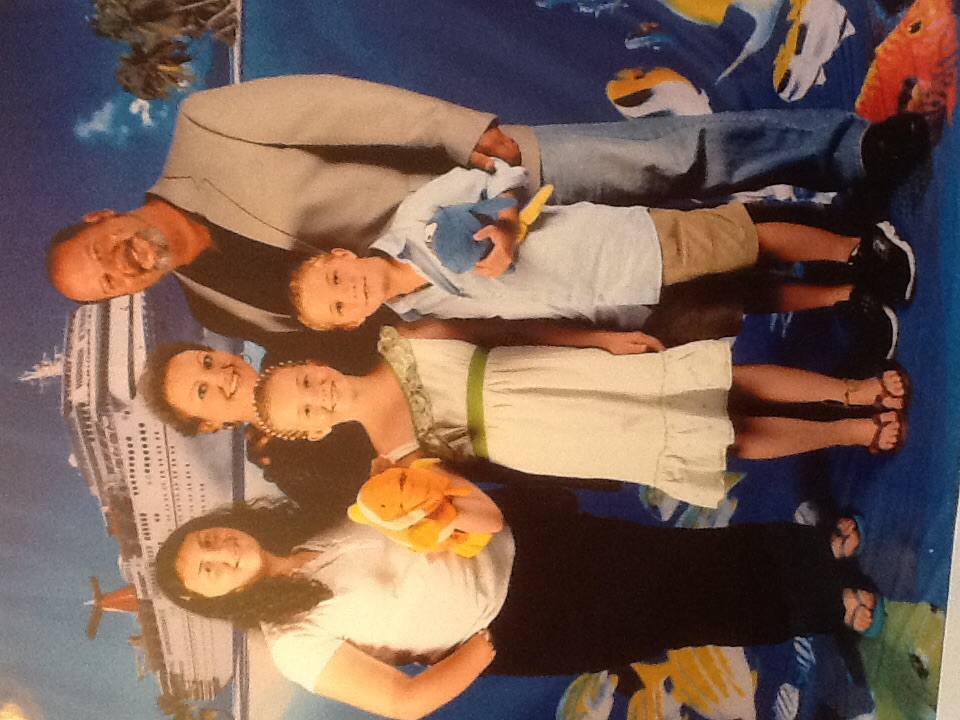 + Read More
Be the first to leave a comment on this campaign.