Help My Breast Cancer Journey
$3,808
of $8,000 goal
Raised by
70
people in 54 months
From diagnosis day 1 in 2012, my #1 prayer was "God, please no chemo." And, today, not only do I owe Him thanks for making me cancer-free, I must be grateful for getting here without chemo. God answered my prayers, allowing me to see my sons graduate high school, and two beautiful granddaughters be born. My three sons, one daughter and two granddaughters have me as a living testimony that God heals and He answers prayers.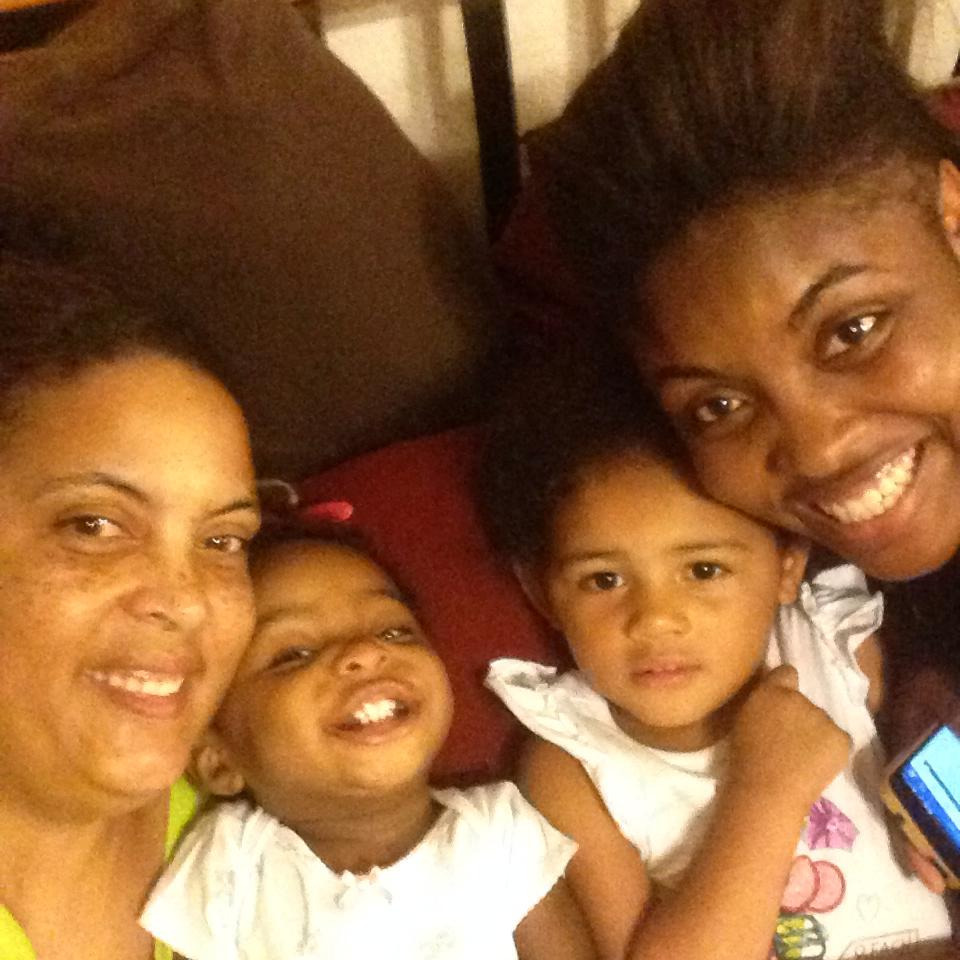 My Breast Cancer Struggles Continue
Fast forward to today, and even though I'm cancer-free, my struggles continue. My double mastectomy left me in dire need of reconstructive surgery. Any woman who takes pride in being a woman understands how much we value our breasts. Our breasts are physical indications of our womanhood. To be stripped of them, is an emotional battle that leaves a woman almost speechless.
The costs of breast reconstructive surgeries are astronomical. Even with medical insurance, the annual deductibles and out of pocket expenses are unaffordable for a teacher. Not to mention, my health insurance company discontinued the plan level I used to have. AND, they doubled my deductible and out of pocket expenses.
Why I Need Your Help
My annual deductibles and other expenses for the year are estimated at $8,000. Deductibles restart every September, which means anything I into it up to restarting, won't matter at that point
• total of 13 Major & Minor Surgeries from May of 2012 with the last one in March of 2015
• The next minor procedure will be the tattooing for areola.
I will have oncology visits over the next few years!
The medical bills continue to compile. I pay what I can. Thanks for the donations so far!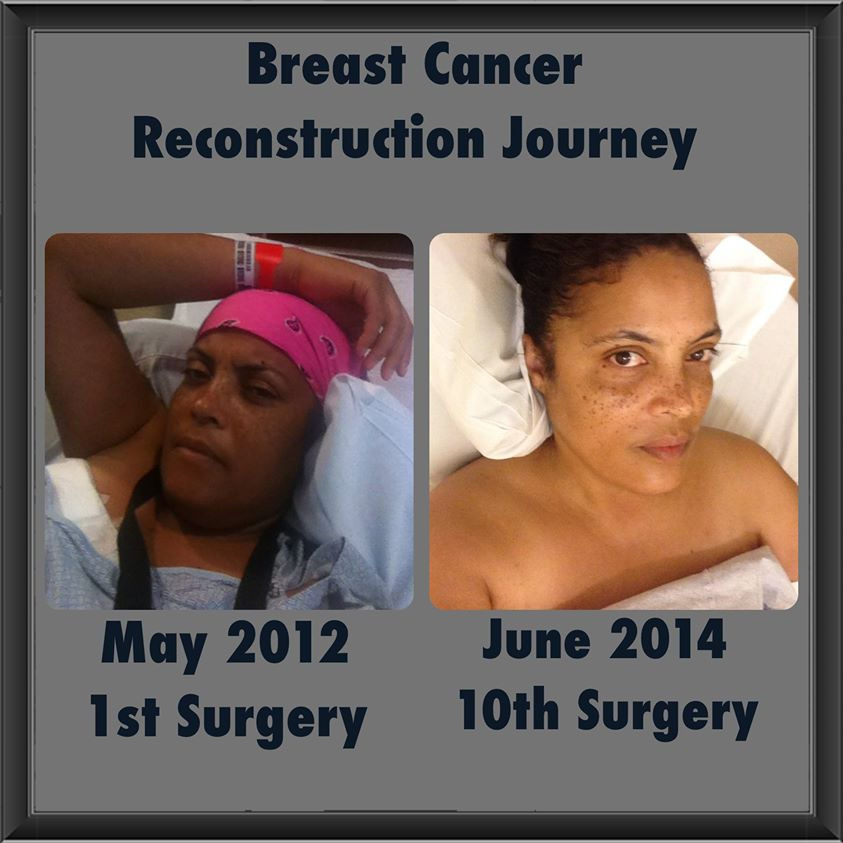 Help a Teacher Continue Her Breast Cancer Journey
Even though I don't make much as a school teacher, I would give up my job for the world. I love teaching. It's one of the true passions in my life. Once again, I'm not begging. I simply need your help.
Please do what you can to help a teacher through her breast cancer journey. Here are some things you can do to help me continue my breast cancer journey:
• Make Donations of Any Amount. You can donate right here.
• Share My Story. Help spread the word. I'd really appreciate it.
•
Follow My Blog
. Enter your email in the "Subscribe to Blog" box on the right of any page on my blog.
• Like & Follow Me.
Like My Facebook Page
and
Follow Me on Google Plus
.
• Say a Prayer for Me. My faith has remained strong. Your prayers are always welcome.
Thanks,
Charolette Anderson Smith
Mother, Grandmother, Teacher, Loved One and Breast Cancer Survivor
+ Read More
Be the first to leave a comment on this campaign.