216
43
Characters for Kids
$3,720
of $4,000 goal
Raised by
78
people in 18 months
Characters for Kids was started by myself to bring cartoon/storybook characters to life through visiting the sick and terminally ill children at the Children's Hospital of Illinois.
My first visit to the hospital was in June of 2017 when I made a volunteer appearance dressed as the Captain America. The smiles on the children's faces and joy it brought them touched my heart. Storybook characters are so intriguing to their young minds. In the midst of the all the excitement of my Captain America appearance, numerous children asked me if I knew Spider-man, Iron Man, Mickey/Minnie Mouse and other characters. It was then that I knew I would love to continue returning to the hospital and bringing many characters to life for the children confined to the scary world of the hospital.
Two months later, in August, I returned back to the hospital along with my brother-in-law. I costumed as Captain America and he as Spider-Man. We all know how much kids LOVE Spider-Man! Once again as we entered the rooms and interacted with the children, their smiles and reactions were priceless. After this second visit a representative from the hospital contacted me to inquire if I had access to other costumes for returning visits.
Unfortunately, I do not and thus my reason for asking you and others for your help so I am able to purchase a variety of costumes and continue to do frequent special character visits at the hospital. Good costumes that are well made and made to last are quite pricey. The hospital offered to put together a wish list visit of characters for me so that I could purchase those costumes most requested.
As a parent myself I can honestly say there aren't many things as difficult as what these children experience daily due to their illnesses. For a moment in time when they interact with these characters they are able to forget about their pain and illness. I believe through this small gesture I can make a big difference in the morale of these kids. Eventually I would like to recruit others to join me in the visits so that group characters could be present. Additionally, I would like to bring small gifts for the children such as coloring books, crayons, books, toys, etc. Not only would your support mean a lot to me but to the kids and their families as well. It is my hopes that I'm able to expand the character visits to children's hospitals in the Chicago, St. Louis, and Indianapolis areas.
Please consider any donation amount to help me bring more character visits to kids who truly deserve more chances to smile. Thank you!
Thank you!
-Matthew Welker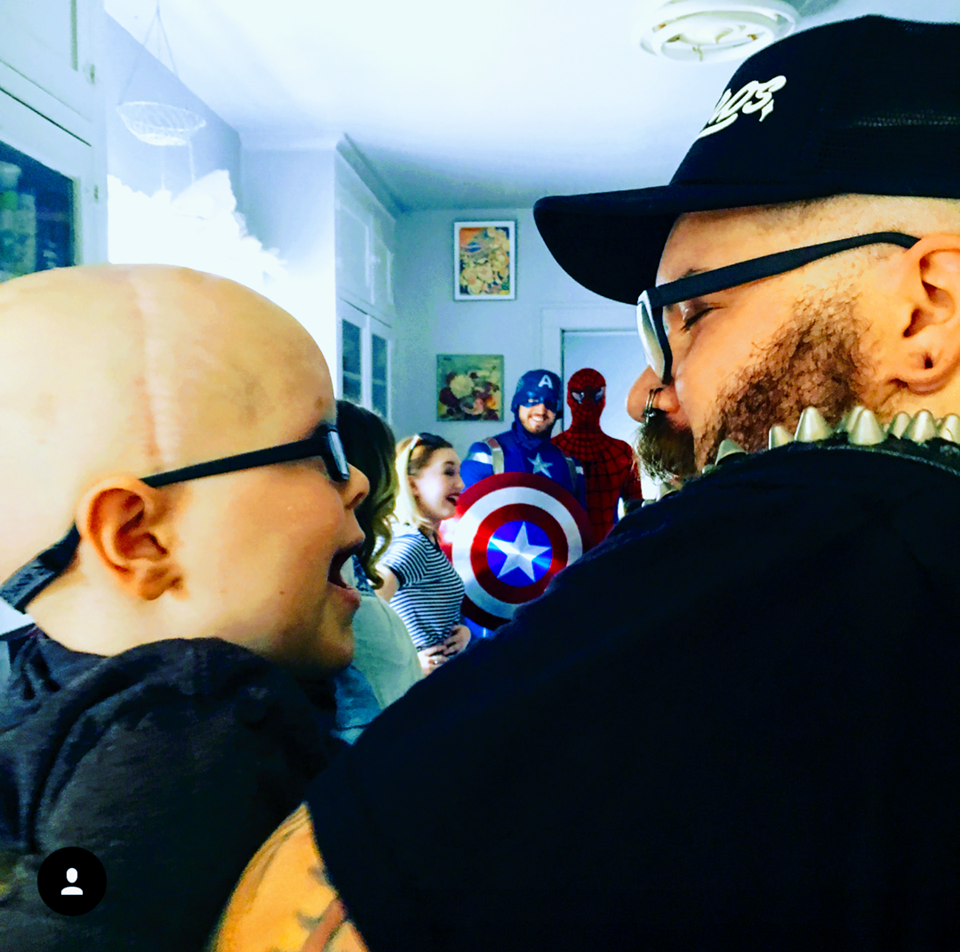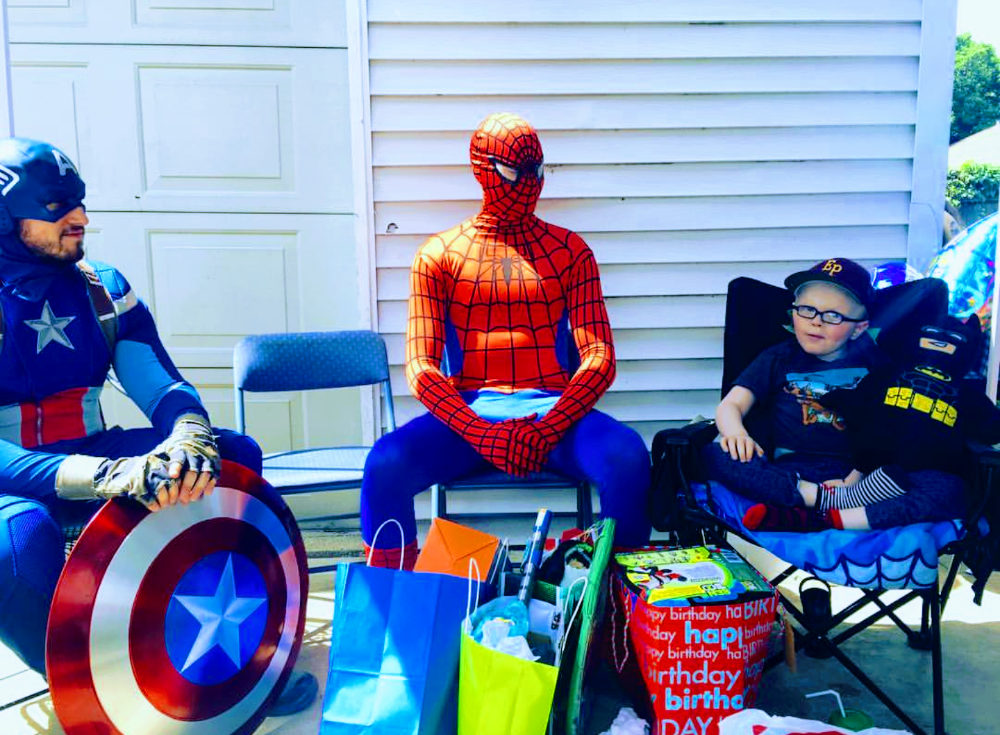 + Read More