New Wheelchair for Steph!
$3,410
of $3,410 goal
Raised by
50
people in 49 months
UPDATE DEC. 11
$2,160 in donations were sent directly to Steph, bringing our total up to $5,570! So, I adjusted the "goal" to show that we've reached our goal "here". THANKS TO EVERYONE!!!

- - -

Stephanie Cox was deprived of oxygen during birth which resulted in a condition known as Cerebral Palsy.
Because of this condition she is unable to walk on her own and therefore uses a wheelchair.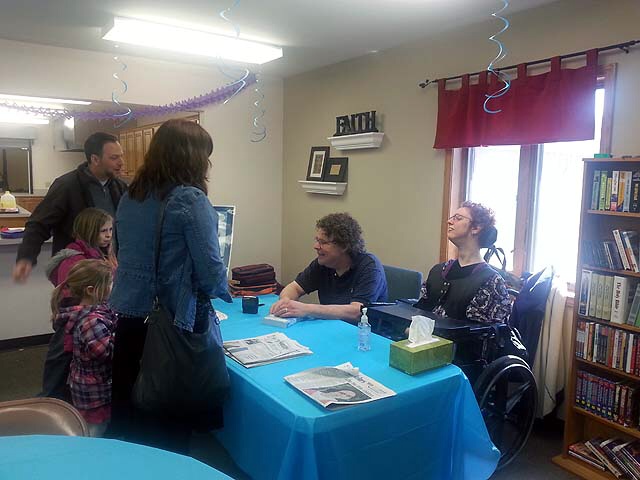 But, she doesn't just "sit" in any old a wheelchair.
 (That would be too easy.) :)
She needs a chair with specialized seating to help support her in sitting upright.
She also is prone to having "spasms" which require her to be strapped to the chair so she doesn't accidentally go ninja in public and kick someone across the store or something. ;)
All the$e thing$ make the price of a chair go up-up-up!
 Because she's not swimming in cash...the price has kept her in the same chair since high school - or about 17 years.


17 years has taken its toll on the chair she's currently using
and it's to the point where her chair is causing her some pain when she's in it for a while.
(current chair)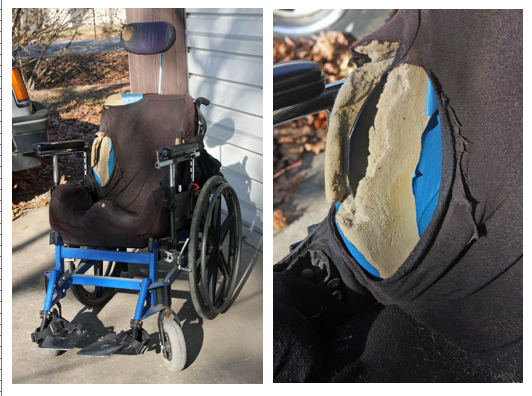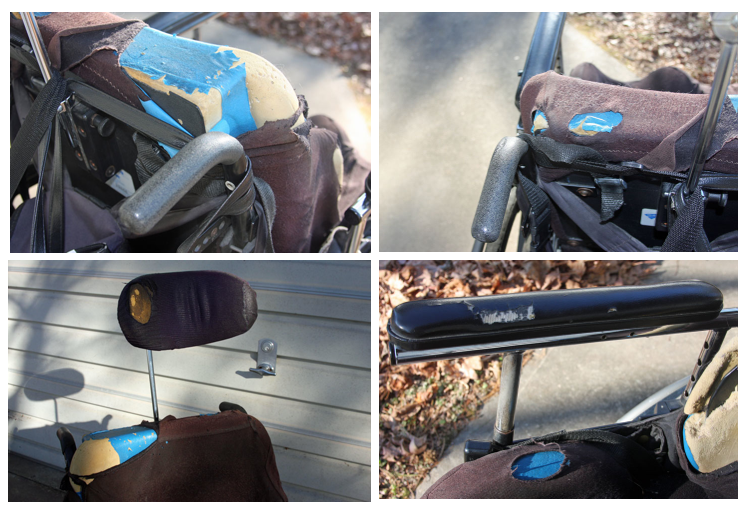 And, so!
Thanks to GoFundMe this is the chance for those of us who have gotten to know (and love) her to be able to come together and do something to help her.
Click here to read more about Steph's story.
As all of us are aware, we go to the grocery store and buy a buncha' small priced items and then at the end, "Whoa!" It adds up! So, any donation you can make will help make it possible for Stephanie to have a new chair before her old one becomes classified as an antique.
Thank you all SO MUCH!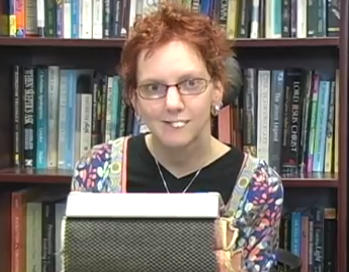 + Read More