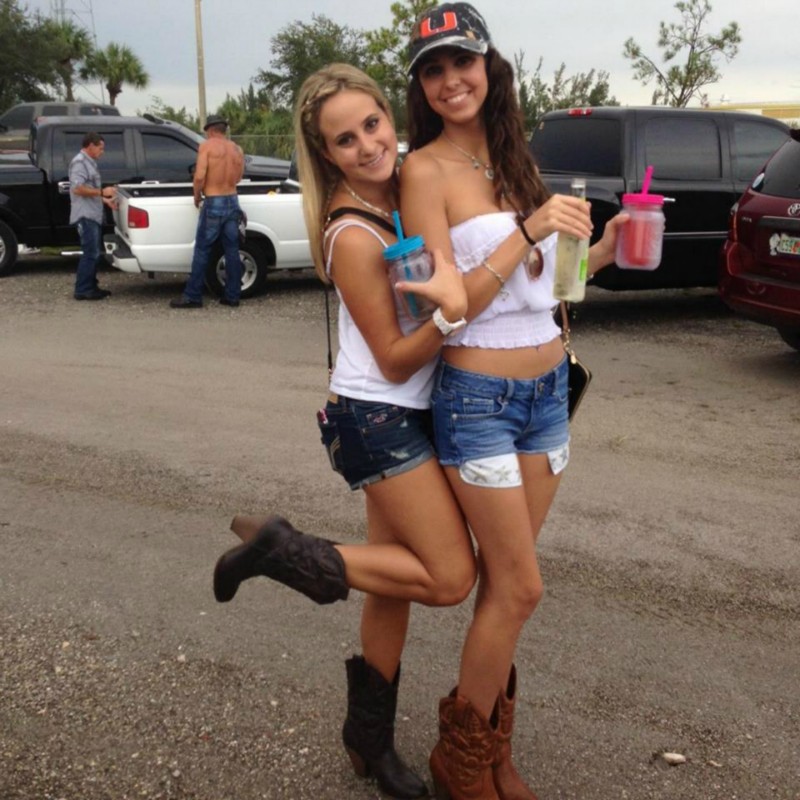 Helping the families whose lives were changed November 17, 2013.
Marisa Caran Catronio died early Sunday morning on the Sawgrass Expressway west of University Drive when a wrong-way driver plowed head-on in which she was a passenger.
The driver, Catronio's best friend Kaitlyn Nicole Ferrante, also 21 was transported in critical condition to Broward Health North, which later
To honor his daughter, killed, Gary Catronio said he would launch a campaign to have highway access ramps fitted with spikes or flashing warning lights to signal drivers going the wrong way and headed for disaster.
"I won't stop until they do something that will prevent another family from going through what we're going through," Catronio said Monday as he and his family made funeral arrangements for their 21-year-old daughter. "We just can't let something like this happen."
-----------------------------------------------------------
Marisa's Services are set for:
Friday Nov 22 10:15 am at Mary Help of Christians Church
5980 North University Drive, Parkland, FL
Calling hours are 2-4 pm and 6-9 pm Thursday Nov 21at Coral Springs Funeral Home: 1420 North University Drive, Coral Springs, FL
☆☆☆☆☆☆☆☆☆☆☆☆☆☆☆☆☆☆☆☆☆☆☆☆☆☆☆☆☆☆
"Marisa's Way" --->
www.facebook.com/ContronioWay