Help CaZo Dance Company
$1,501
of $5,500 goal
Raised by
16
people in 48 months
After many years of blood, sweat, and tears, encouragement, and inspiration,  CaZo Dance Comapny was finally created by the Artistic Director Bridgette Borzillo. (CaZo = first two letters of my maiden name "Caron" and two letter of my married name "Borzillo") CaZo Dance's mission is to create works that will challenge the dancers in technique and performance. Our company wants to bring the Phoenix dance community together and offer a new style of choreography to the community. Our style of dance will be Jazz, Contempory, and ballroom, which will allow the dancers to continue to learn, not only through the choreographer but through each other. 
Our first year was a great learning process and the work that was produced and showed was very well recieved by the audience members.
Remember When...An Old Fashioned Love Story
was a memorium about Borzillo's grandparents and their heart-felt love story. The Second show we produced was
Asylum '66,
which was about a reporter doing an expose on an Asylum in 1966 and she got more than she bargened for.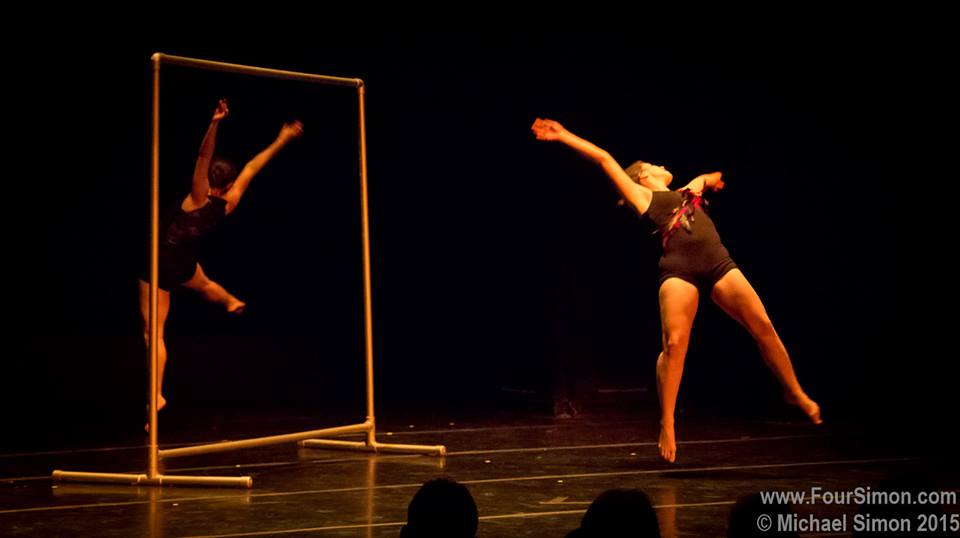 We are working on increasing our audience numbers so we can be a sustainable company for many years to come.  We are honored to have the opportunity to be the Resident at [nueBOX] at Phoenix Center for the Arts and we hope that this will help us grow and build a bigger following. We will be producing two shows again this year: Remember When...An Old Fashioned Love Story (with changes and live music) as well as the second enstallment of Asylum in the Fall.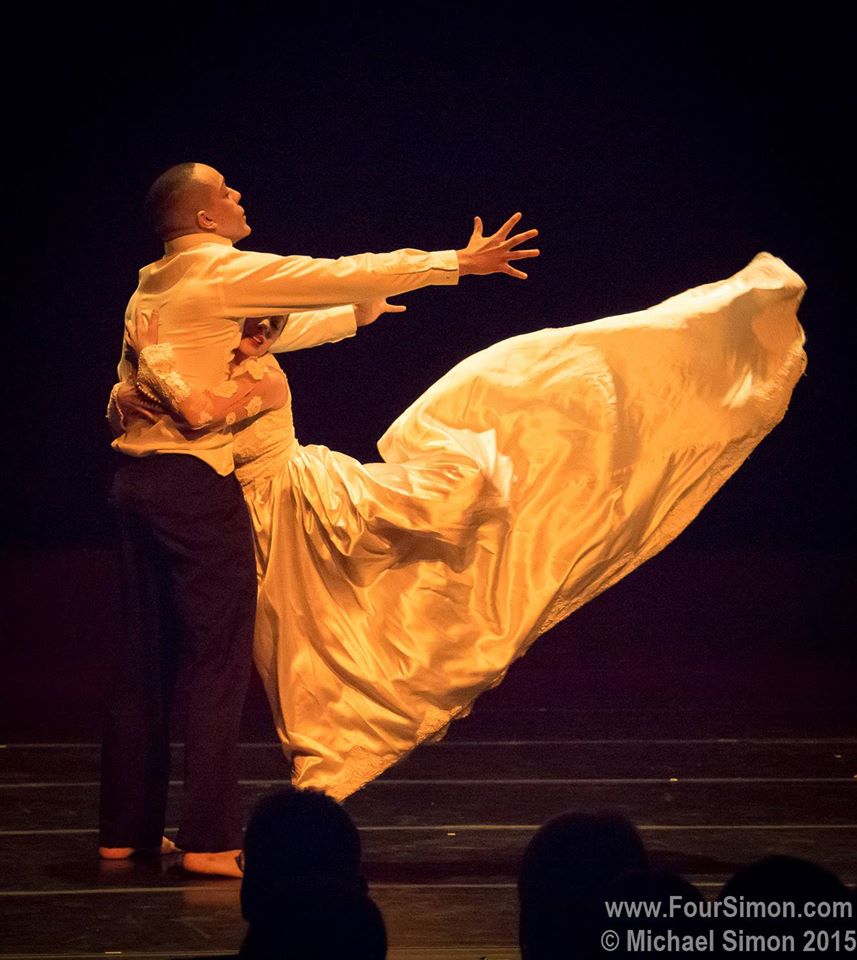 This GoFund me project will help get CaZo Dance off the ground. This money will help pay for production costs (Venue, Production Staff, the video projection, videography, flyers/programs) and payment for the dancers. 
I hope you can find it in your heart to give a anything you can to help my dream come true!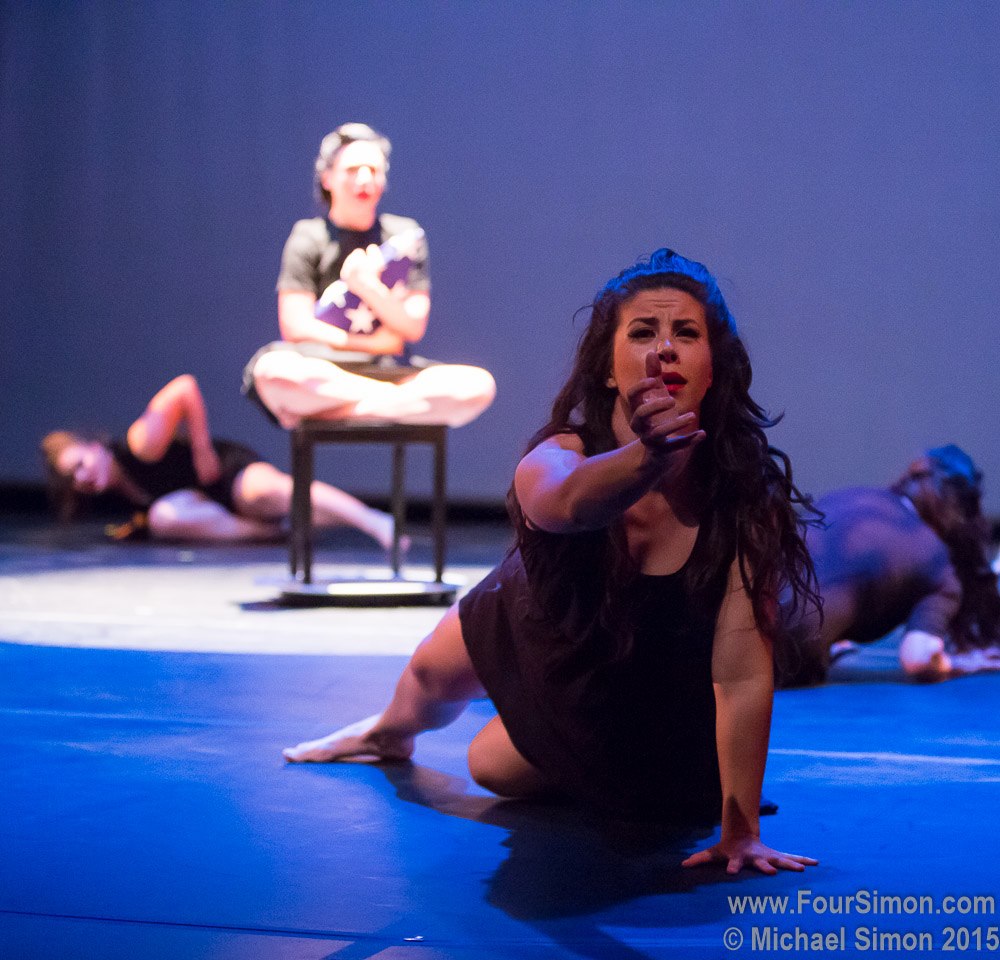 As as a thank you for each donor will receive a thank you in our program and the following: (to those of you that already donated, Thank You)
These incentives are for donors in 2016:
$0-$49 will receive a signed photo from the 2016
CaZo Members
$50-$99 will receive a signed photo and a CaZo T-Shirt
$100-$500 will receive a signed photo, CaZo T-Shirt and a ticket to Saturday's performance of Asylum On December 5th, 2015. (Each $100 donated you will receive one ticket.)
$550 and up will receive a signed photo, CaZo T-Shirt, a ticket to December 5th show for every $100 donated, and a half page ad in our program 
Thank you from the bottom of my heart!
+ Read More
Be the first to leave a comment on this campaign.