Disabled and Stranded
$1,900
of $12,000 goal
Raised by
30
people in 53 months
Hello,
My name is AnneMarie and I am coming to you for some help.  Last week while my husband was driving to work at 10:00 p.m. , he was sideswiped on the high way by a drunk driver who was driving without headlights. The force of the crash sent him spinning off the high way coming to an end facing towards traffic in the ditch on the side of the shoulder. Thank heavens the accident only bruised up my husband and strained his back muscles, neck and elbow. He will be starting physical therapy this week. We have insurance . However, our one and only vehicle was damaged in the accident to the extent that the insurance is planning on "totaling" it out. This vehicle is our sole mode of transportation as we live out of city limits and have no access to public transit. It is also used to take our disabled son to his hospital visits approximately 300 miles round trip . We average two trips a month. We are a single income household that lives paycheck to paycheck and have been since our son lost his limbs (both legs and both arms below the elbows) to meningococcal meningitis when he was two years old . He is now almost 19 . We have always struggled being a medical need family and only having one vehicle but we have found ways to make it work, all the time fearing what we would do should something like this happen. N ow our worst fears have come true. Our son has a many upcoming hospital visits that we sometimes have to plan months in advance in order to see the specialists he needs. Without our own car, we fear we will have to cancel them which will slow down all the work we have been doing with him over the last five years.

We are coming to you in hopes that you may be able to help us raise enough money to help get a reliable vehicle that is large enough to fit the wheel chair our son needs to get around out in the world. If you can't make a donation we totally understand and thank you so much for taking the time to read our story and would ask if you could please help us by passing our story around. Share it often and help get our situation out there. If you can help with a donation, we know that times are tough and every little bit helps.

We thank you so much for your time.
+ Read More
Update 2
52 months ago
Share
We wanted send out an update, it has been a very long month, and Steven is now in Physical therapy twice a week, chiropractic appointments three days a week and massage therapy three days a week. We are making many adjustments to our lives to cover the new expenses and the huge change in our daily schedules. We wanted to say a huge thank you to all of you who have helped us by sharing out our story, your wishes of support, your caring, kind words and your wonderful gifts to help us. With the help of your wonderful donations, and the insurance payment from our totaled car, we have been able to put money down on a new, used car. We will be making payments for the next 5 years, and we are making changes in our life to try and find the funds for the car payments, but we are very grateful for your support and caring. We are so blessed to know we have such wonderful people in our lives that can help to put a silver lining on being hit by an uninsured drunk driver.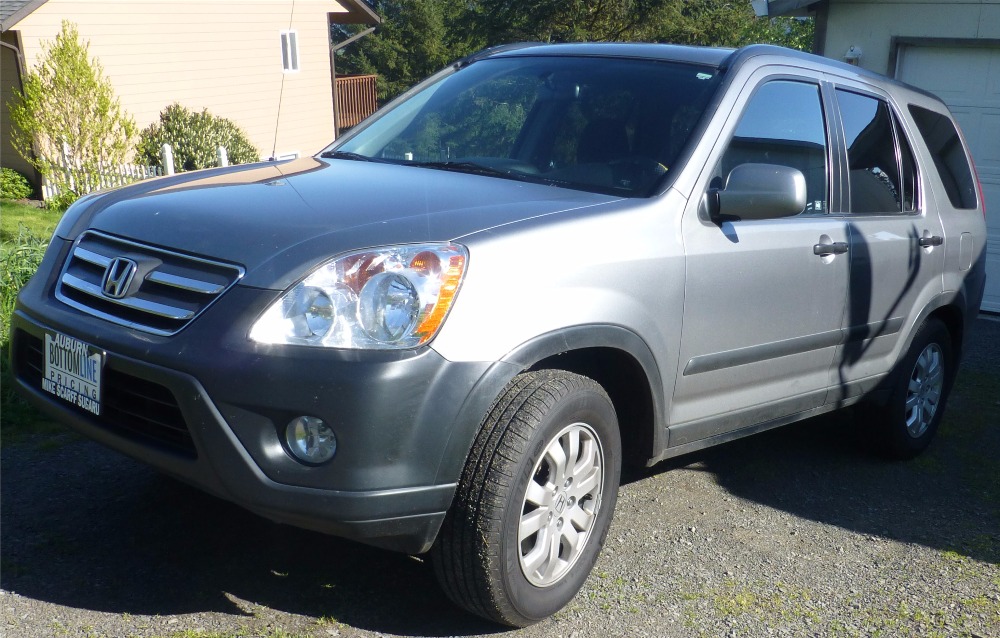 + Read More
Update 1
53 months ago
Share
The repairs are way above the value of the car, so next step....try to get our life back on track...thank you all for sharing our story and helping us.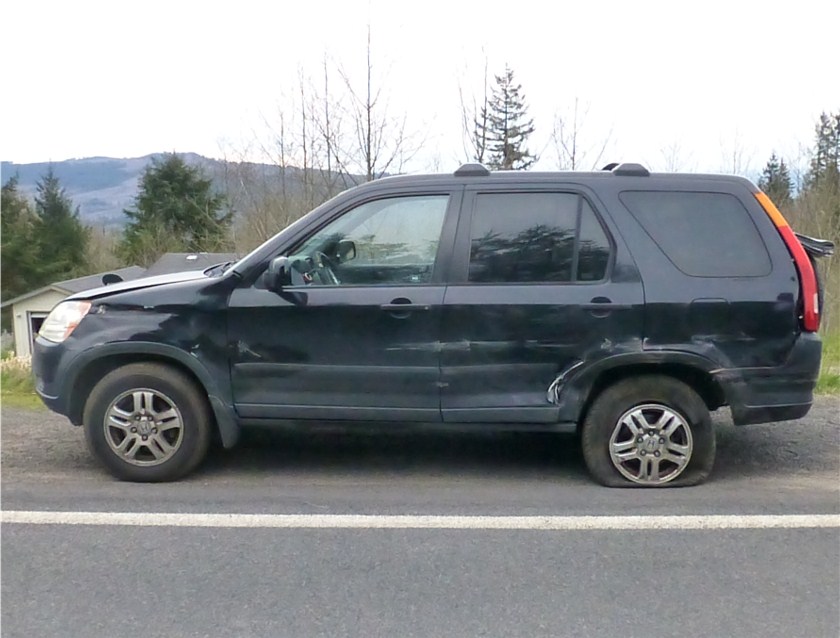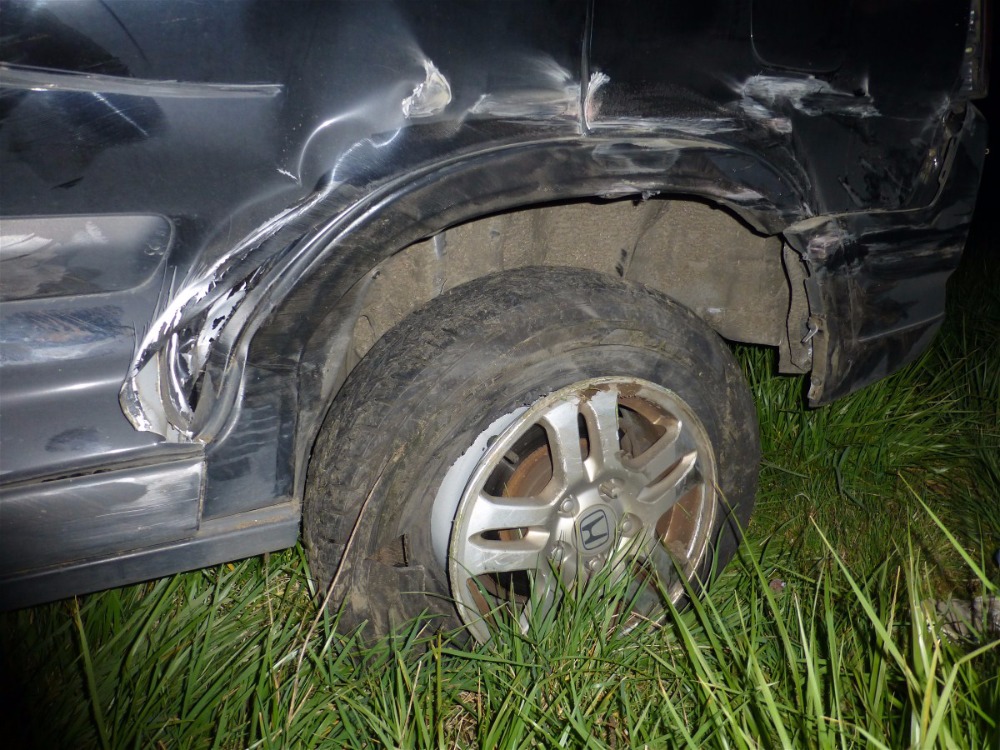 + Read More
Read a Previous Update
Be the first to leave a comment on this campaign.