Aleah Hockridge Breast Cancer Fund
$10,730
of $35,000 goal
Raised by
96
people in 37 months
This site was created by Aleah's friends and family to help provide support as she receives treatment for breast cancer.  
This Spring, at the age of 31, Aleah was diagnosed with stage 3 breast cancer – discovered through a self-exam. On March 24, 2015, days after her beloved Aunt Michele passed away, Aleah had a bilateral mastectomy. She will endure a year of treatment – chemotherapy followed by radiation – and then reconstruction surgery. Aleah has bills that insurance will not cover, including fertility treatments she underwent to preserve her eggs before she began chemo. In addition, because she works for a small company, she does not qualify for certain state disabilities that would have allowed her to take time off in order to recover. Currently, Aleah is managing weekly treatments while continuing to work full time. As one can imagine, it's becoming nearly impossible to keep up.
That's why we, her friends and loved ones, are here to help lift her up! All prayers, good thoughts and monetary donations are gracefully and deeply appreciated. We've set a monetary goal, but any money above and beyond her medical bills that is collected, Aleah will donate to Stand Up to Cancer.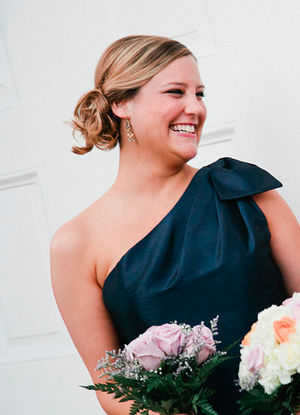 Below are a few words about and some favorite photos of our friend, daughter, cousin, niece and overall favorite person – the one and only, ALEAH!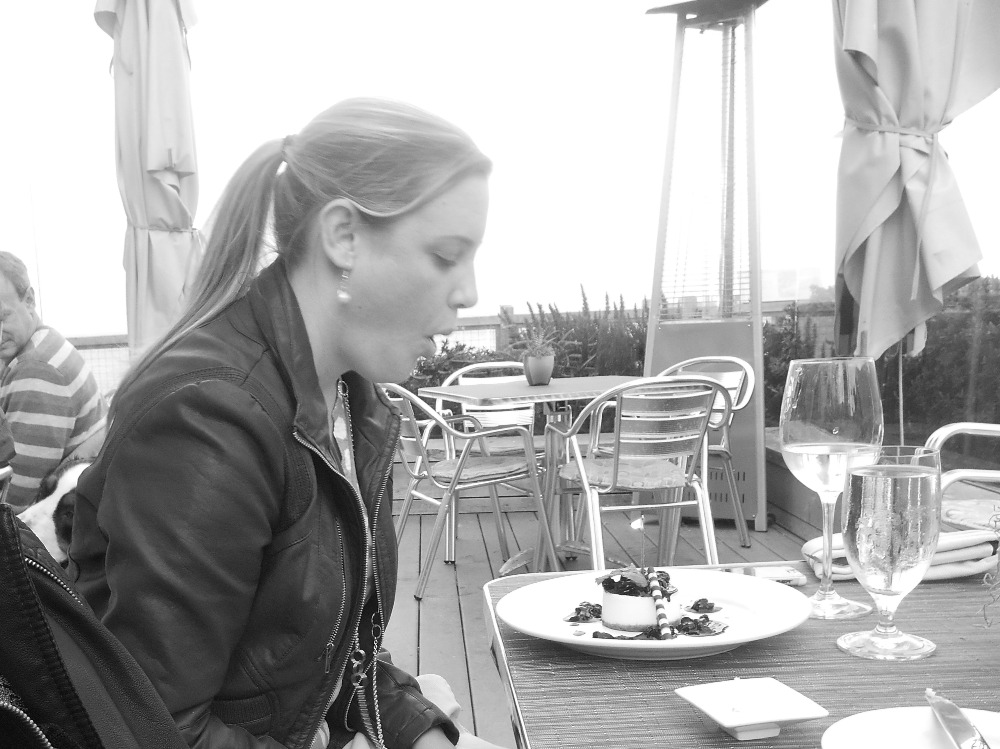 [The birthday girl!]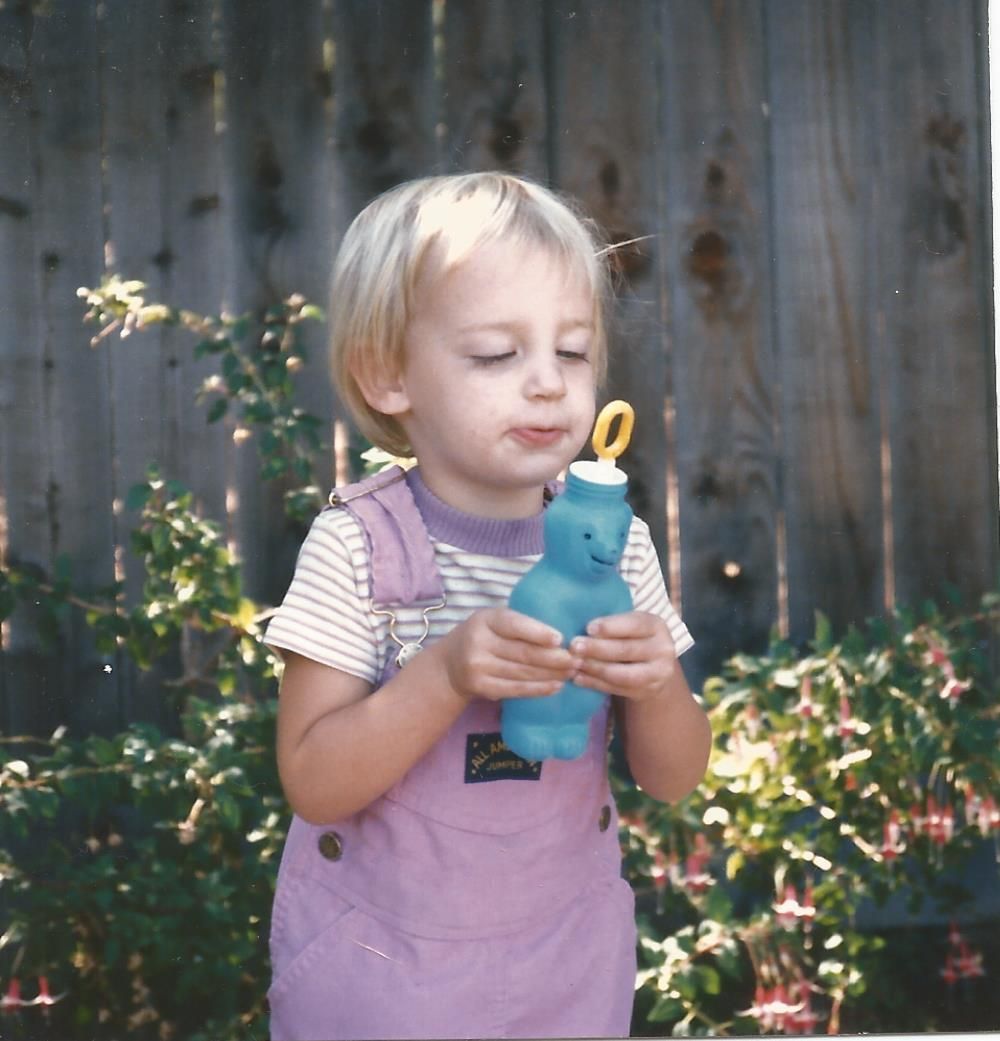 [Toddler Aleah – Her mom tells of stories when Aleah was a baby and she had no hair for years. She used to stick bows on her head using syrup so people knew she was a girl. Recently Aleah had to shave her head and now calls herself "Wiggy Azalea."]
Aleah is an amazingly warm, funny, kind and caring human being. She truly makes the world a brighter and happier place for everyone she comes in contact with. She loves children, cooking, animals and Saturday Night Live! She's the wonderful confidant, girls-night wingwoman and quick-witted gal pal you always want on your arm – especially when you're navigating the "mean streets" of Pacific Beach or college-area bars.
Aleah has encountered some bumps in road over the years. In 2002, she was in a near fatal car accident that required a year of recovery and leave of absence from San Diego State.  However, she returned to San Diego, rejoined her college besties, graduated from "State" and began her career in the non profit sector. 
Always the brightest light in the darkest times for those she loves, in 2012 Aleah moved home to Napa Valley to assist her mother and aunt who were both diagnosed with cancer. As life for her family in Napa returned to normal, in part thanks to Aleah's help, she returnd to San Diego. There, she also helped her boyfriend's mother through her radiation treatments for breast cancer. 
In short, Aleah  is an endless giver of love, joy, laughter and encouragement despite the fact that (by most people's standards) life has taken from her over and over again. She endures the bad, but doesn't let it get her down. Her smile and laughter helps her, and others, keep on keepin' on! She is an inspiration. Truly amazing. 
Kindest regards,
Aleah's Mom, friends and loved ones
[Just a few of the ladies who love Aleah!]


[Aleah has been a bridesmaid in many of her friend's and family members' weddings. She's always the one people gravitate towards!]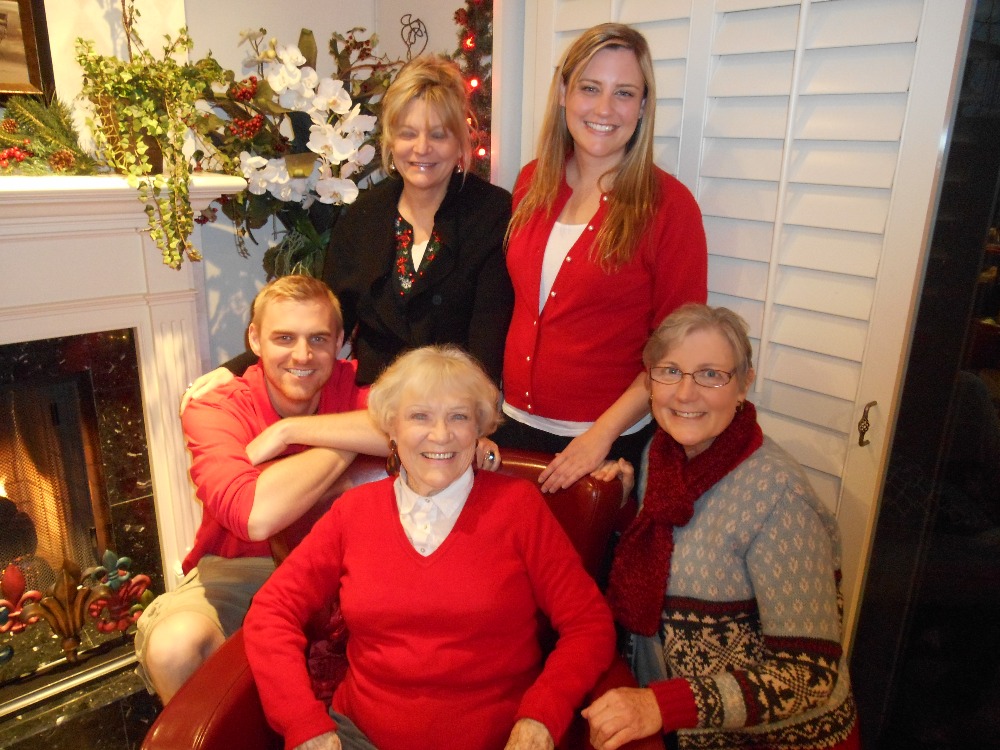 [Aleah with her brother Blain, Mom, Grandma and Aunt Michele.]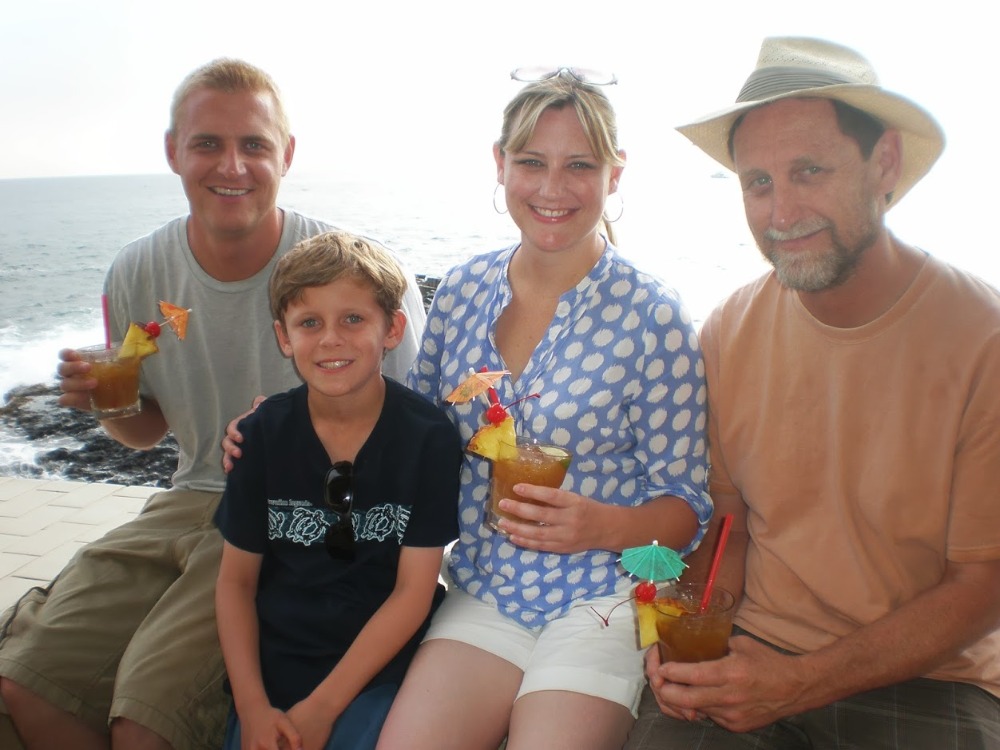 [Aleah with her brothers and Dad enjoying some delicious tropical beverages!]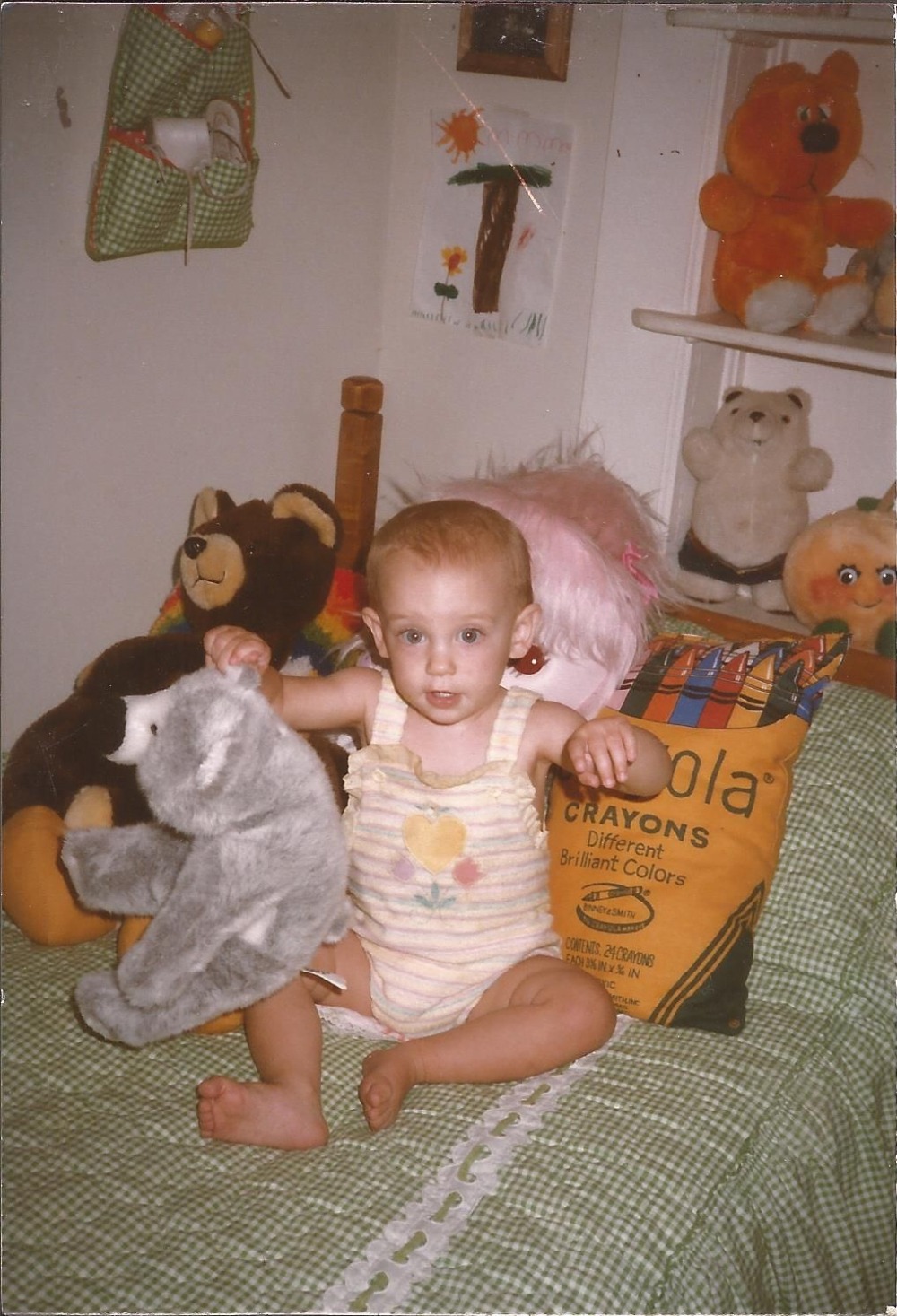 [Little Aleah with just a few of her stuffed animal friends!]


[The Hockridge kids rockin'!]



[Who got their boogy on with Ellen? These ladies! Aleah and her mom attended a taping of The Ellen Show in May 2014.]




+ Read More