3
7
Help Derrick Elec family after IRMA
€17,000
goal
Campaign created
11 months
ago



FRIENDS,

as you know,  hurricane Irma devastated Anguilla on September 6th, 2017.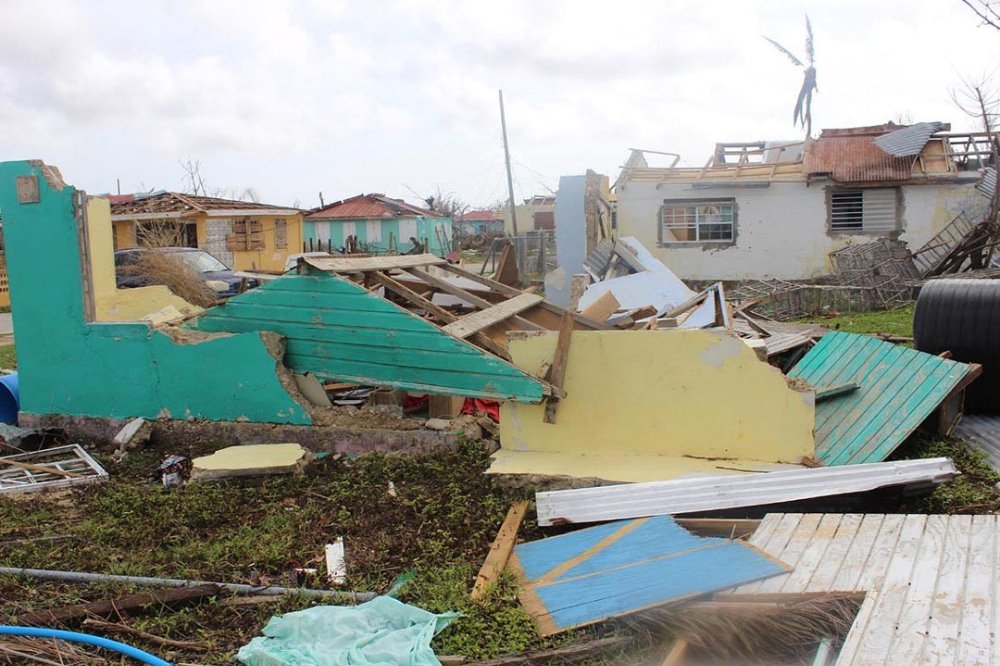 Let's help my uncle, Julio Derrick in Anguilla.  Julio Derrick 's family and his activity have been seriously affected....
Since Julio Derrick was a little boy he cultivated a passion for electronics.   And even today he likes making the pieces fit until he figures them up. Through his passion he built all his life.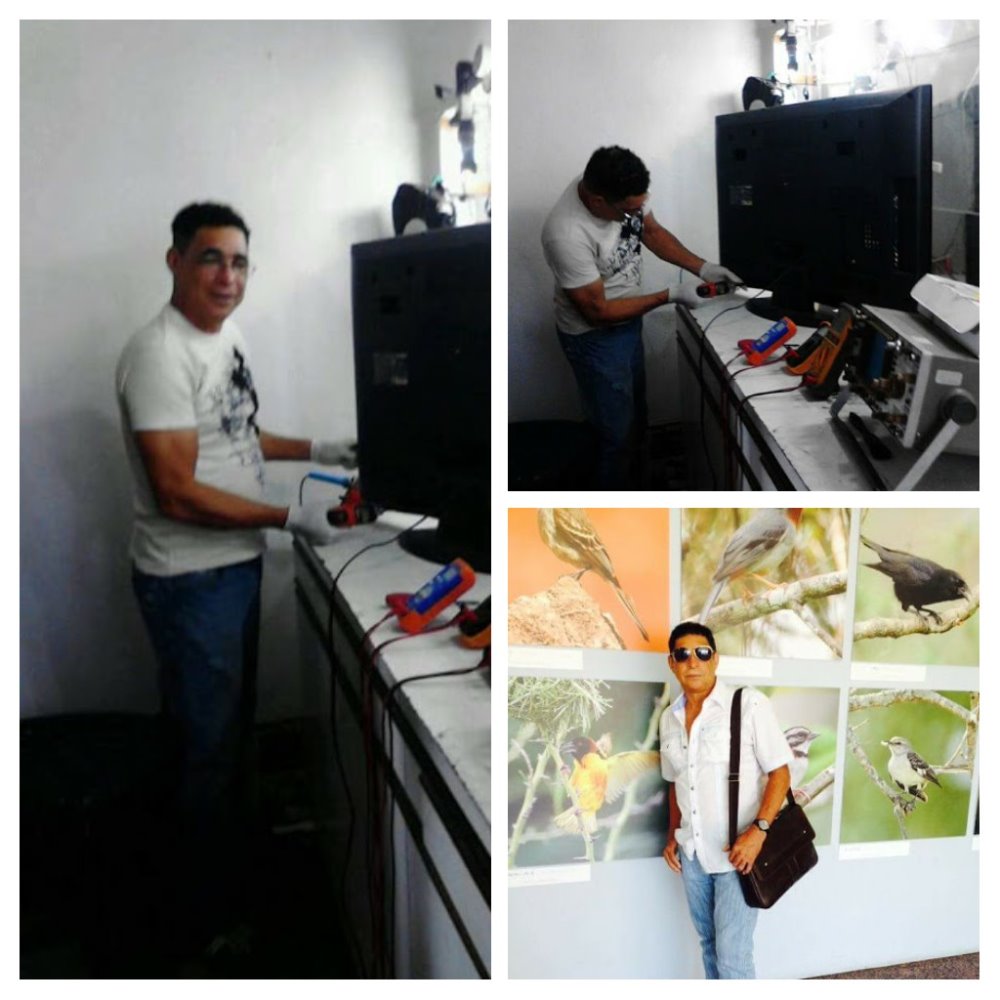 He's 60 years old now. He has been happily married for 29 years.  He has a daughter, a son and three little grandchildren. He's a family man from Anguilla.

He has already been working picking up the pieces of his life.
Julio Derrick 's family need your support. Please help Julio Derrick to start again. You could very well contribute to encourage his family hope...
Thank you



TRADUZIONE ITALIANO


AMICI,

Come sapete il 6 settembre 2017 l'uragano Irma ha devastato le isole caraibiche, tra cui Anguilla.


Aiutiamo mio zio, Julio Derrick, in Anguilla. La sua famigliae la sua attività sono state seriamente colpite….

Da quando era ragazzo ha sempre coltivato la passione per l'elettronica. E ancora oggi gli piace assemblare e sostituire i pezzi finché  li sistema. Per mezzo di questa passione ha costruito tutta la sua vita.
Julio Derrick ha 60 anni. Felicemente sposato da 29 anni. Ha una figlia, un figlio e 3 nipotini. E' un padre di famiglia dell'isola di Anguilla.

Julio sta già lavorando per rimettere in piedi la sua vita.
La sua famiglia ha bisogno del tuo sostegno. Aiutalo a ricominciare.
Il tuo contributo è di grande incoraggiamento per la speranza della sua famiglia.

GRAZIE


+ Read More
Update 1
10 months ago
Share
https://www.gofundme.com/DERRICK-ELECTRONICS
Parte del denaro necessario per le bomboniere del battesimo di Giacchin Erik è stato destinato a questa campagna. Decisione di mamma Dianna e papà Paolo.
Con 5 € puoi aderire anche tu e far ricominciare con dignità una famiglia colpita dall' uragano Irma.
Part of the money for the Christening and Baptism favors of Erik Giacchin was destinated to this campaign. Mom and dad ' s decision.
With 5 € you can help and allow to start again with dignity a family hit by Irma hurricane.
Parte del dinero necesario para los recordatorios de los invitados del bautismo de Giacchin Erik fueron destinados a esta campaña. Decisión de mamà y papà.
Con 5 € tu puedes ayudar y permitir que una familia afectada por el huracan Irma siga adelante con dignidad.
+ Read More