Neva~eh (Short Film Fundraising)
$445
of $6,500 goal
Raised by
7
people in 54 months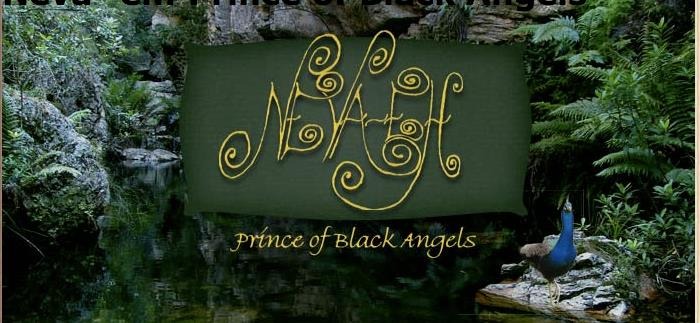 The purpose of this Grassroots Social Media Fundraiser is to collect funds worldwide to pay for the remaining costs (Digital Cinema Package, VFX, post-sound and Film Festival Fess) of the short film entitled, Neva~eh. We hope to attract distributors and funding to ultimately produce the feature film or TV series.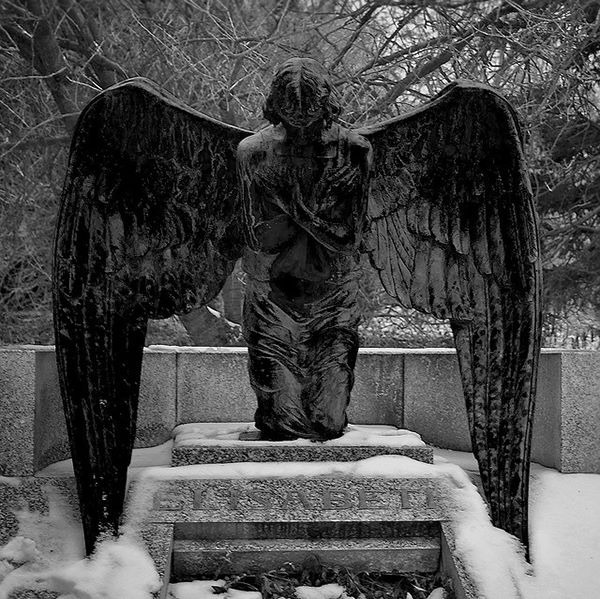 Please help us raise the monies to complete this epic story bringing a portion of this novel (a trilogy) to the Big Screen in short film format. The film's message of unity, familyhood, and love can not spread without your support and donations. This is a Grassroots campaign so "Word of Mouth" is our only source of advertisement. Please spread Neva~eh's message The Unity of Love and share all postings on all social media sites, please.
Visit our website,
www.neva-eh.com
 for more information regarding the wonderful world of Neva~eh and visit the links below to learn more about the writer/ director/ producer, Lonnie L. Henderson. 
1.
http://www.imdb.me/lonniehenderson
2.
http://youtu.be/tLPPzjrFzQs
3.
https://www.facebook.com/pages/Neva-Eh-Prince-of-Black-Angels/191124050962948
4. 
http://www.amazon.com/NEVA~EH-Prince-Lonnie-L-Henderson/dp/1425735029/ref=sr_1_6?ie=UTF8&qid=1401529184&sr=8-6&keywords=lonnie+henderson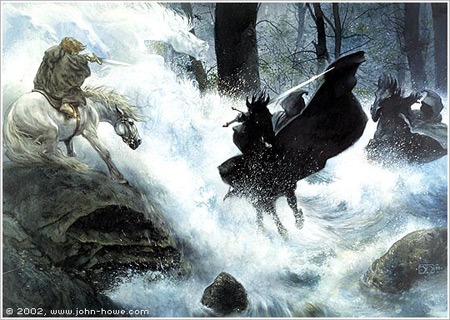 Neva~eh: Prince of Black Angels has all the magic of Harry Potter, the mystery of Narina, the vengeance of the Matrix and the majesty of Maleficent. 
Synopsis:
In the dark many things are unclear, uncertain, misrecognized, misunderstood, obfuscated, not communicated and noir, creating panic, discomfort, and organic fear. A feudal war over the passions of jealousy, love, territory and power erupts in NEVA~EH! This grey mythological fantasy unfolds before there was an Earth in a magical heaven of non-polarity until...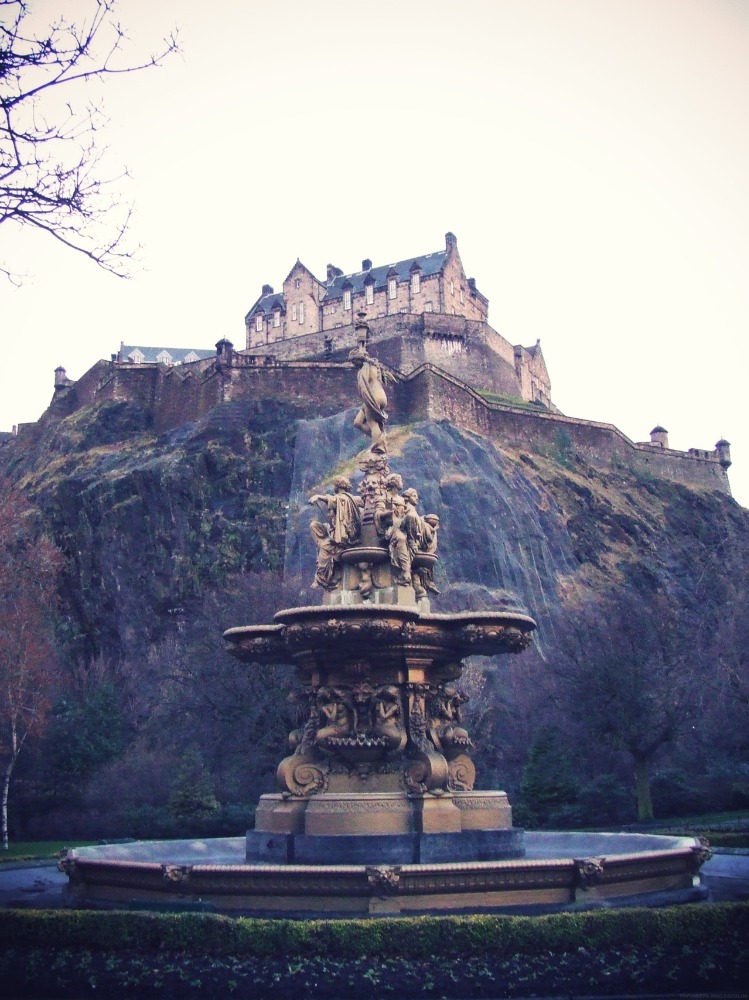 Queen Divinity nearly dies giving birth to twins, a phenomenon never heard of among the powerful Black Angels. As tradition governs in NEVA~EH the eldest son, Ramous, stands to inherit the kingdom and to wed his first cousin, Princess Omni.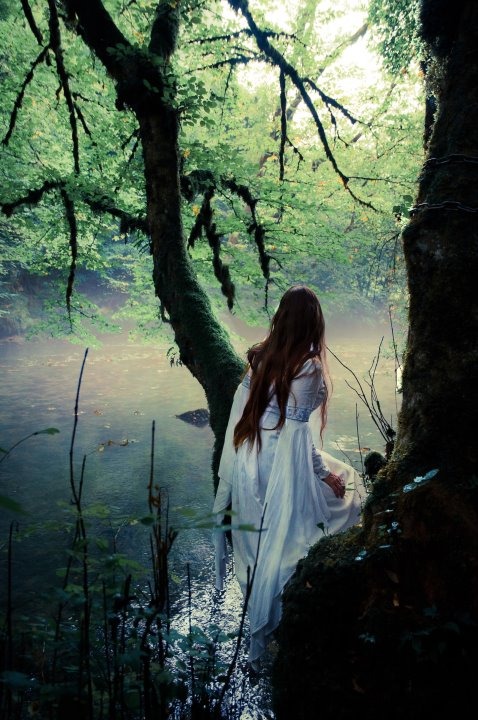 However, Uncle Lucifer wants the kingdom for himself so he plants an evil seed in Warrius. The seed takes root, causing irrevocable mayhem in the once harmonious paradise. NEVA~EH is deteriorating under Lucifer's blanket of evil which causes King Sabtah's death. "Where there is no vision the people perish." Under the spell of Lucifer, Warrius vows, "Only upon my death shall my Omni wed Ramous and rule NEVA~EH!" In this dark family feud, will forcing the fate of unrequited love cause paradise to be lost creating a day of judgment?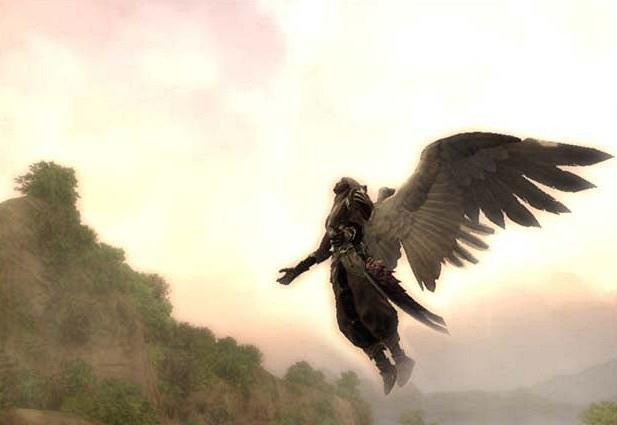 NEVA~EH is an exotic fantasy, action/adventure with mystical spirits and magical creatures of majestic lands.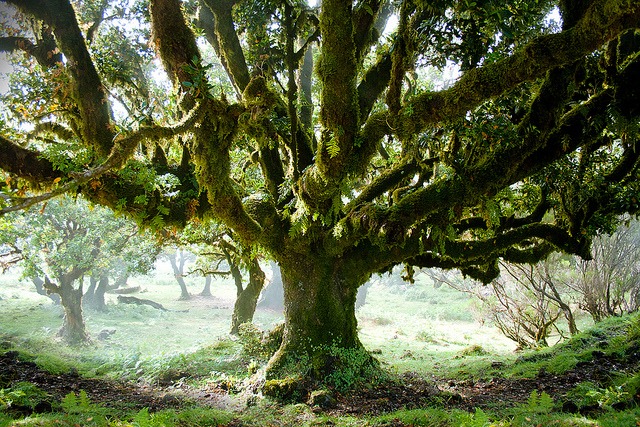 Arthur - Lonnie L. Henderson
http://www.amazon.com/NEVA~EH-Prince-Lonnie-L-Henderson/dp/1425735029/ref=sr_1_6?ie=UTF8&qid=1401529184&sr=8-6&keywords=lonnie+henderson
Biography:
A true skinny southern boy with big lips and lots of dreams! Lonnie is originally from Richmond, Virginia, where he grew up doing plié-et-tendue at the School of The Richmond Ballet. He loved singing in church and school choirs and tumbling on the Boys Club Gymnastics Team. Lonnie's passion for the performing arts led him to working in regional theatre and at Paramount Pictures theme park. At age seventeen he attended Virginia Commonwealth University (VCU) while training and performing with the professional company of The Richmond Ballet.
The search for paradise led Lonnie Henderson to the fantasy world of Broadway, television and film, where surreal magic exists. Performing in The Lion King, Miss Saigon, NBC-American Dreams, Miss Congeniality 2, The Longest Yard and the film version of Dreamgirls, nurtured his imagination and produced a pregnant writer. He has written a juicy romantic screenplay, a children's Christmas animation and a hilariously unnerving sitcom, among others. Lonnie lives in Los Angeles where he continues working as an actor and writer. He is currently completing the next volume in the NEVA~EH trilogy, a Bachelor's Degree in Cinema, Television and Visual Arts at California State University Northridge (Film Production) and he is receiving two Associate Degrees, one in Liberal Arts (Social and Behavior Science) and the other in Entertainment Technology (Digital Media) from Santa Monica College.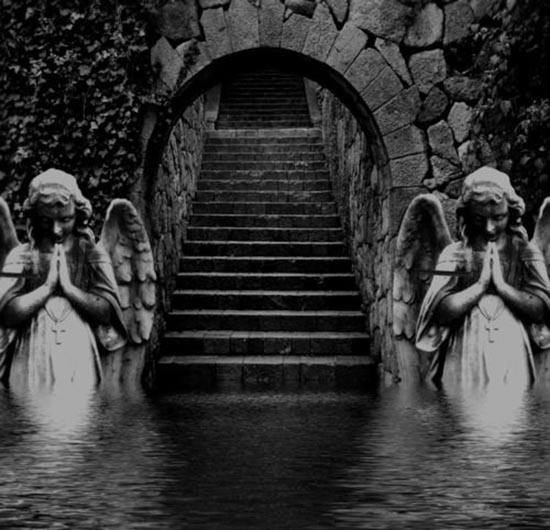 Thanks for your donation(s).
*Travel and lodging not included with donations/ perk reawards.
*Please add $10 for shipping and handling outside US.

*Credits appear in order pledged.

*Assoicate, Honorary, and Executive Producers screen credit names must be an individual.

Help us spread Neva~eh's Unity of Love Movement and finish this enlightening and enchanting film. Let light lead you to The Unity of Love. xo


+ Read More
Be the first to leave a comment on this campaign.