Help for ECEAR after tragedy
$3,895
of $200,000 goal
Raised by
79
people in 50 months
East Coast Exotic Animal Rescue is a nonprofit organization in Fairfield, PA that provides sanctuary to more than 40 species of exotic animals. On 5/17/14 they were tragically victims of a fire that's caused their building to be a total loss. I ask, from the bottom of my heart, that anyone able to provide any donation amount please consider doing so for this wonderful place to help them in this time of need and continue to care for the amazing animals there. Thank you all!!!!
Visit the Rescue's website at
http://www.eastcoastrescue.org
Visit the Rescue's Facebook page at
http://m.facebook.com/pages/East-Coast-Exotic-Animal-Rescue/113739671972605
Pictured below, "Sadie" The beautiful rescue dog who ended up rescuing everyone else when she woke up Scott Murray and Shaleigh Merryman when the fire broke out!  
Other pics included are of some of the amazing animals that are cared for by this wonderful organization!!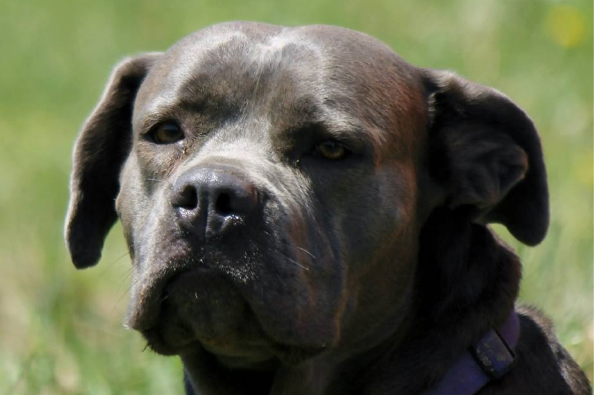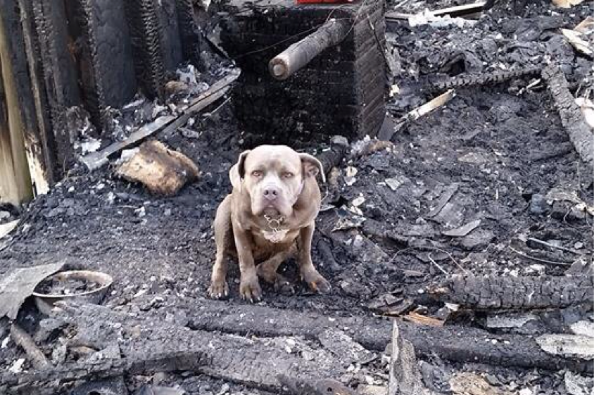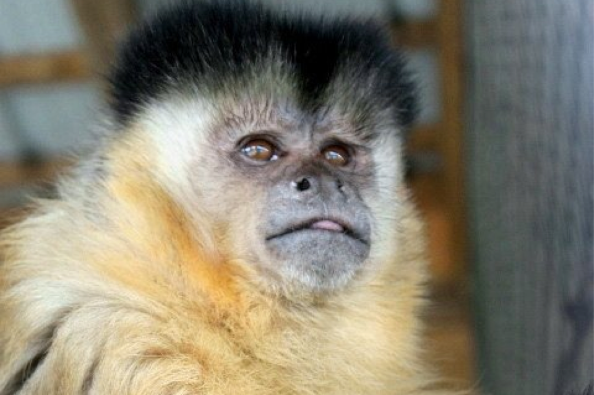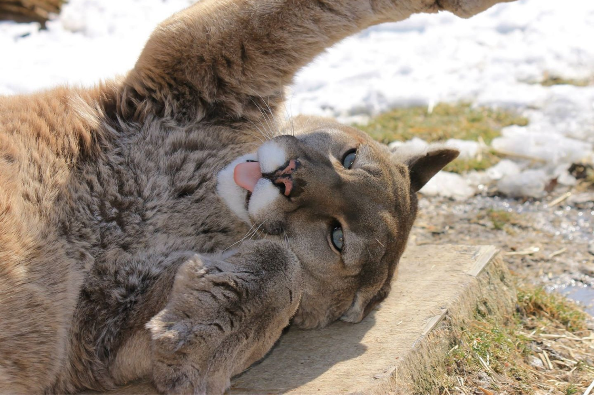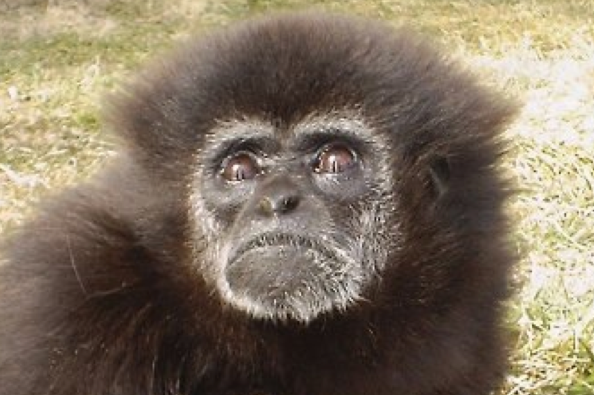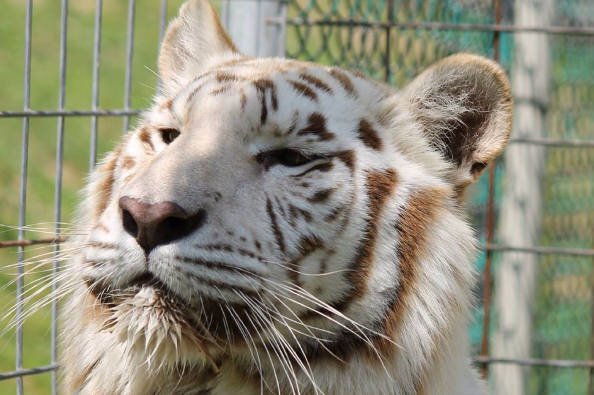 + Read More
Update 2
46 months ago
Share
+ Read More
Update 1
48 months ago
Share
EXOTIC ANIMAL RESCUE SEEKS EMERGENCY FUNDING AFTER FIRE
In the pre-dawn hours of May 17, 2014, the main building of East Coast Exotic Animal Shelter (ECEAR) burned to the ground when a wireless router caught fire. Two cats perished; a volunteer caretaker who lived upstairs, alerted to the blaze by a recently rescued dog, was able to jump down and save twenty three parrots and three monkeys. However, all supplies, equipment and the building itself were a total loss.
ECEAR needs emergency funding to rebuild, purchase equipment, and operate in the interim. All donations are tax deductible; the use of grant funding will be managed, tracked and reported according to grantor requirements. Estimated funding requirements are enumerated below; the total amount of need is $219,400.
1. REBUILDING COSTS: $119,800
• Total estimated rebuilding cost is $200,000 – insurance will provide $90,000 of that leaving a shortfall of $110,000
• Dumpster rental -- $7,800
• Shed -- $2,800
• Labor will be donated by the Adams County Adult Detention Center

2. EQUIPMENT REPLACEMENT COSTS: $26,400
• Washer and dryer -- $2,000
• Parrot cages -- $6,000
• Two chest freezers for meat -- $4000 ($2,000 each)
• Two large capacity refrigerators for produce -- $4000 ($2,000 each)
• Dog and cat beds for monkeys --$400
• Amish barn -- $7,000
• Fencing for barn -- $1,000
• Tablet PC for payment processing -- $600
• Cell phone --$400
• Laptop for recordkeeping, communications and QuickBooks -- $1,000

3. DAILY OPERATING COSTS FOR SIX MONTHS UNDER EMERGENCY CONDITIONS: $73,200
• Operating costs of about $400 per day for approximately 6 months of rebuilding are inflated because of the need to replace lost inventory and supplies (food, ice, equipment, trash bags, cleaning supplies, paper goods) and use workarounds such as laundromats
+ Read More
Read a Previous Update