Pirates of the Sea Monkey
$300
of $10,000 goal
Raised by
6
people in 55 months
Pirates of the Sea Monkey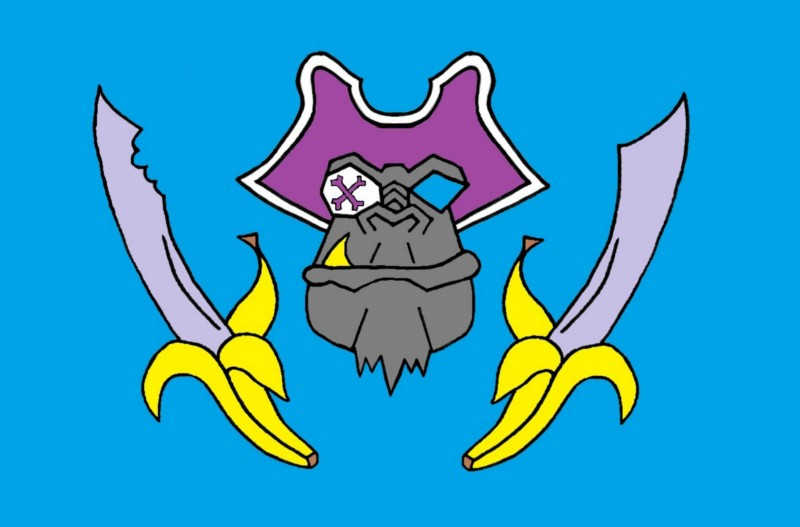 Ahoy there,
Pirates of the SeaMonkey, Inc. is an educational group of artists, performers, and craftspeople. We have begun building a following with elementary schools in Las Vegas NV, but we feel we can do more. In order to do more we need funds, and piracy is not as lucrative as it used to be. Not many treasure galleons sailing the desert sands.
We currently specialize in Interactive Educational assemblies that include the following:
Each Session contains:
· A Pirates of the Sea Monkey Reading poster for the school
· Explanation of the importance of reading, especially to pirates
· Reading and Acting Out of at least one pirate themed age appropriate book.
We pull students and teachers up to help us, as there are usually more parts in the story than we have pirates.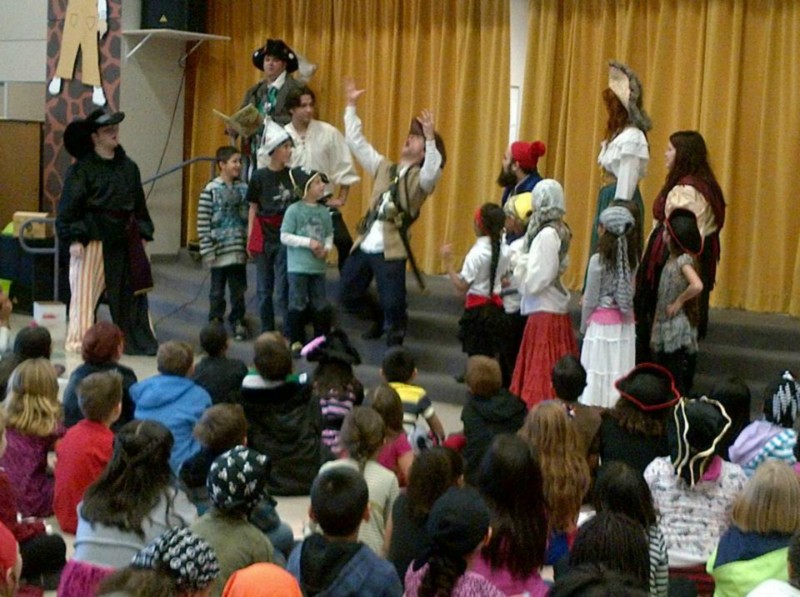 · Children receive a "token" as payment for being pirates
· Question and Answer session with the children where they can ask any question they want of a pirate.
· Each assembly we take at least 1 child to make a Pirate Captain Apprentice.  We give them a special Certificate and a Book to take with them.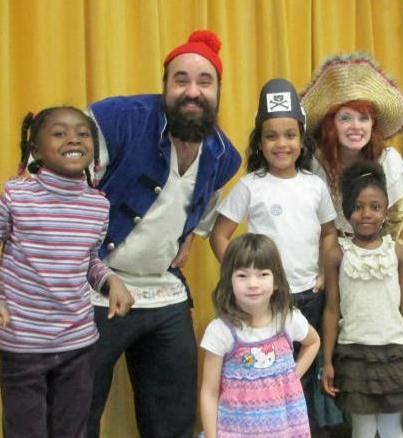 · We also provide an Honorary Pirate Certificate template to the school if they would like to print them out for the remainder of their students. One side is the special pirate oath and they can put their new pirate name. The other side gives lots of information about pirates and a pirate name chart.
Our Goals:
· Become a non-profit organization.
· New outfits, so we have more than the one each.
· Setup an encampment at Renaissance and Pirate Festivals that would allow us to do smaller versions of our reading assemblies and other activities
The Pirates of the Sea Monkey Encampment ideas
· Stage to perform on
· Tents / Pavilions
· Furniture
· Stage Combat weapons to perform choreographed sword fighting – Pirates fight, it is just a matter of fact. Remember the pointy end goes into the other guy.
· Golf Cart Pirate Ship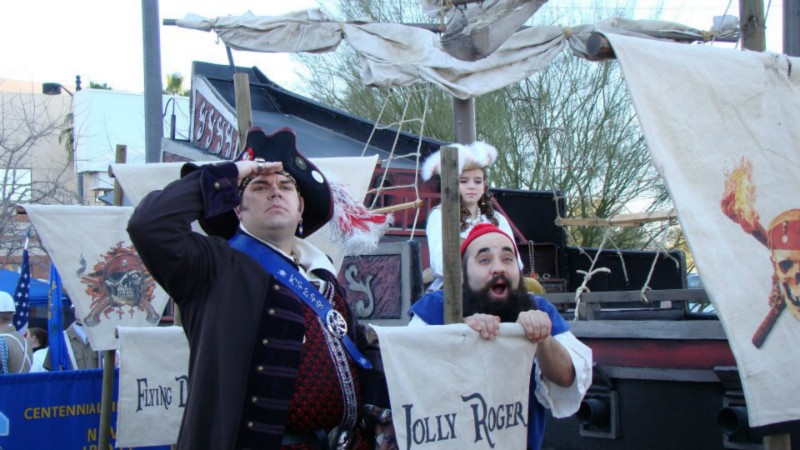 · Meal time – Eating, drinking, boisterous singing. We occasionally pull in a mundane to join our fest
· Dread Pirate Game
· Plotting the course – The Captain and First Mate occasionally can't agree in which direction to take the ship, learn how to plot a course and maybe you can help decide where to best sail next.
· Princess Tea Time – Our crew hosts a Pirate Princess who will invite girls to join her in tea time that only a pirate princess can host.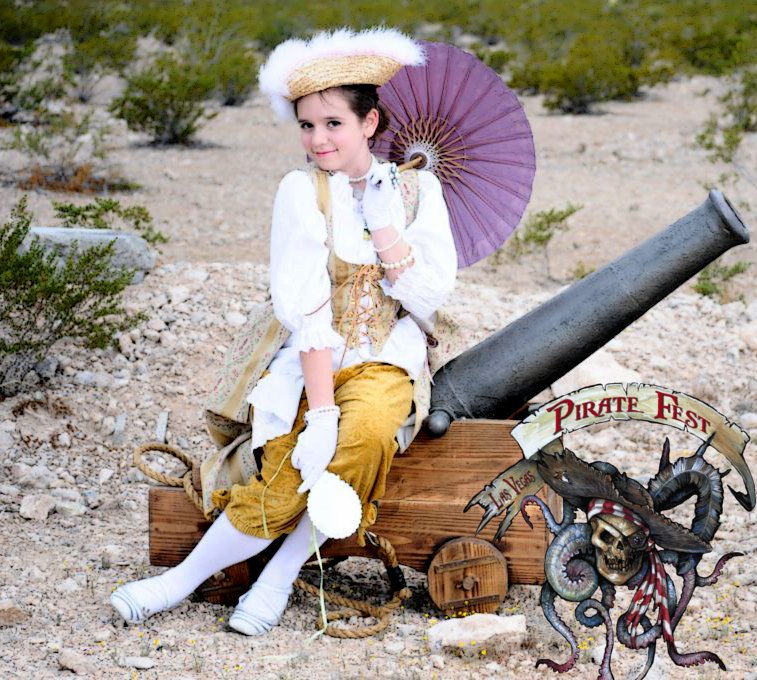 · Be able to provide more books to the school each assembly
· Be able to provide honorary Pirate certificates for each child.
· Be able to provide more pro-bono assemblies for schools that might not have the budget for reading assemblies.
All of these ideas take money however and we are asking you to help us. Every little bit helps. We will be setting us reward levels soon, so please give early and give as much as you can.
+ Read More
Update 2
47 months ago
Share
So it be a new Year and Pirates of the Sea Monkey have already been contacted by 8 schools in Las Vegas to come do reading assemblies.

Please help fund us for a better presentation and experience for these kids.
+ Read More
Update 1
53 months ago
Share
We are off to a good start, and we have added some incentive levels. So please start giving all you can, every little bit helps.
I also give you Pirates of the SeaMonkey having fun on the Las Vegas Pirate Fest float along with some Steampunkers in the horseless carriage during the Summerlin 2014 4th of July Parade

+ Read More
Read a Previous Update
Be the first to leave a comment on this campaign.