Joanna Presents... in N. Carolina??
$425
of $700 goal
Raised by
15
people in 36 months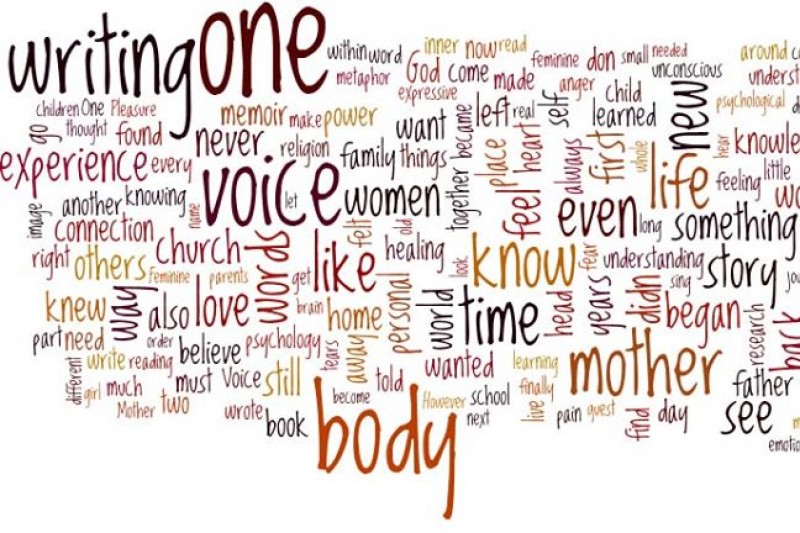 Hi. I'm Joanna. I am a freelance writer and workshop facilitator.
If you want the skinny version of this request, here it is:
I'm hoping to raise $700 to enable me to attend the Center for Journal Therapy conference in N. Carolina in May to present my workshop, "Mother's Song: Nurturing Body-Voice through Expressive Writing."
If you want the longer, "yes, I am a writer and I'd like to tell you a story" version, please read on...
I am certified through the Center for Journal Therapy and have a MA in Transformative Language Arts. Over the past ten years I have worked steadily to build my career doing what I love and I am beyond happy to finally be making a living writing and helping others write from their creative and wise soul.
I have been giving classes, workshops, trainings, and presentations around Vermont since 2009 sharing and demonstrating the benefits of personal, spontaneous, unedited, un-self-censored journaling and expressive writing.
But I have long had a goal to expand both my message and my reach.
For my graduate work at Goddard College I researched what I feel are the important and potentially healing connections between deep mediative, metaphor-rich writing and the archetypal mother/feminine. I long to share this concept with others so they too might benefit from it as I have through my own writing and inner work.
Well, I finally submitted a proposal to present at a conference and I am thrilled to say it was accepted.
BUT the conference -- held by the Center for Journal Therapy -- is in Hendersonville, NC. That' s over 900 miles away. And it costs $700 to attend (including room and board).
As a freelance writer, I do not have that kind of extra cash. But presenting at this conference feels like an important next step in my career and it also feels like the right time to share it with my fellow writing-for-well-being advocates and practitioners. 
What I am asking
, then, is for
$700
to help pay for the conference (I will come up with travel expenses.) The conference is in May 2016.
Any amount is appreciated! And
to thank you
for your generosity,
all donors $10 and up
will receive a transcript of my workshop,
"Mother's Song: Nurturing Body-Voice through Expressive Writing,"
which will include writing prompts for your own writing journey of self-care, self-discovery, and growth.
If anyone is feeling really generous, for any donation of
$75
or more, I will say thank you with a bound copy of the
"Voice Quest" workbook
, the 13-step curriculum I designed.
Being able to make this trip and to present this workshop means so much to me because
this work has changed my life
and -- I strongly believe -- could also do so for others.
In addition, I feel it is important for me to attend so
I can bring back to Vermont the newest learning, advances, and insights into writing-for-well-being
I will gather at the conference from experts around the country. 
In advance, I THANK YOU!
To learn more about me, visit
my website, wisdomwithinink.com
+ Read More
Be the first to leave a comment on this campaign.