Sweet Kaitlyn's Journey
$2,140
of $14.5k goal
Raised by
42
people in 35 months
Kaitlyn was born with a rare genetic disorder called Hypophosphatasia (a chronic, potentially life-threatening metabolic disease characterized by defective bone mineralization that leads to destruction and deformity of bones, profound muscle weakness, seizures, renal failure and respiratory failure) as well as a Type I Collagen Disorder that lies somewhere between Ehlers-Danlos Syndrome (loose joints and sensitive skin) and Osteogenesis Imperfecta (a genetic disorder characterized by fragile bones that break easily). She also has undiagnosed Neurological Events that cause degeneration of the white matter in her brain (permanent damage to her brain).
What is Hypophosphatasia
For more information please visit the links below:
~ Hypophosphatasia 
www.softbones.org
~ Osteogenesis Imperfecta 
www.oif.org
~ Ehlers-Danlos Syndrome 
www.ednf.org
Due to the rarity of her disorders Kaitlyn has been seen in four different states and continues to be followed by The Metabolic Clinic, Neurology, The Skeletal Dysplasia Clinic, Cardiology, Nephrology, Orthopedics, and The Craniofacial Clinic. As a result of Hypophosphatasia it was found that her vitamin B6 was markedly elevated at 1270 mcg/L (normal values are 5-50) leading to recommendations that she have CSF (cerebrospinal fluid) neurotransmitters, CSF amino acids, and CSF pyridoxal phosphate obtained to asses these values. Two surgeries are currently being discussed, one with Orthopedics and the other with The Craniofacial Clinic.
Please help raise money for extra medical expenses and transportation so she can receive the best medical care available and have the best quality of life possible. Every little bit counts and all donations are greatly appreciated.
With God all things are possible. ~ Matthew 19:26 
I can do all things through Christ who strengthens me. ~ Philippians 4:13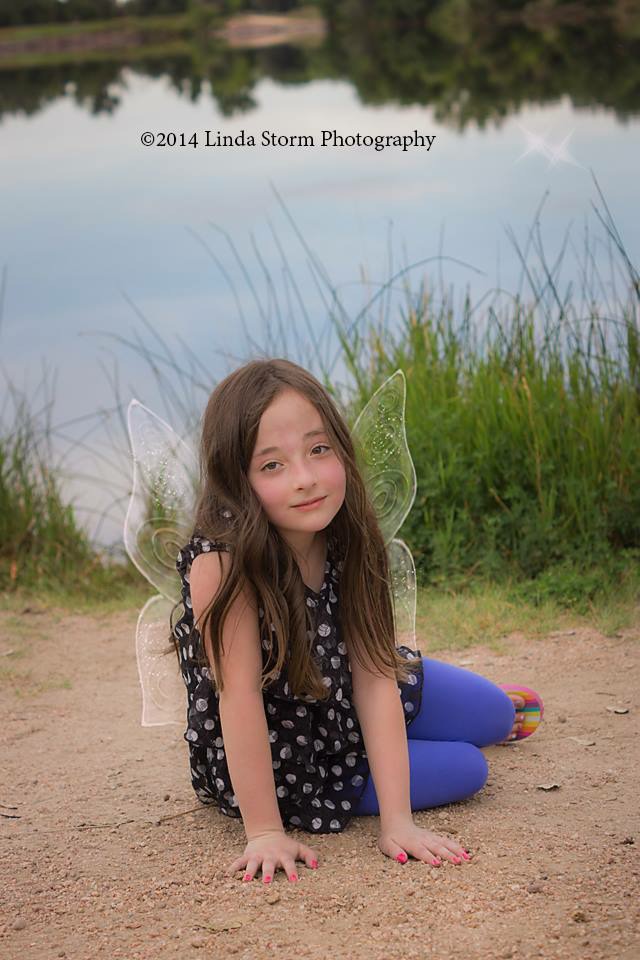 http://www.lindastormphotography.com
YouTube Video Kaitlyn's Journey
Sleep Study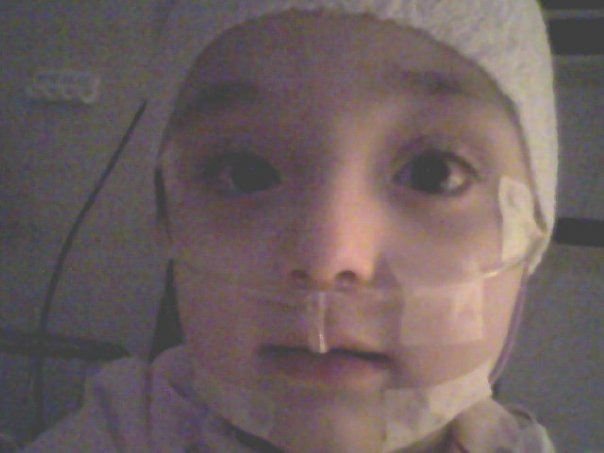 Tibia Fracture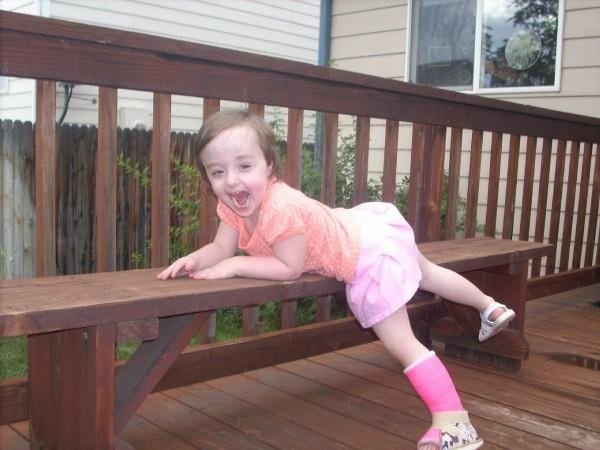 Waking Up From Anesthesia
Kidney Ultrasound
Multiple Fractures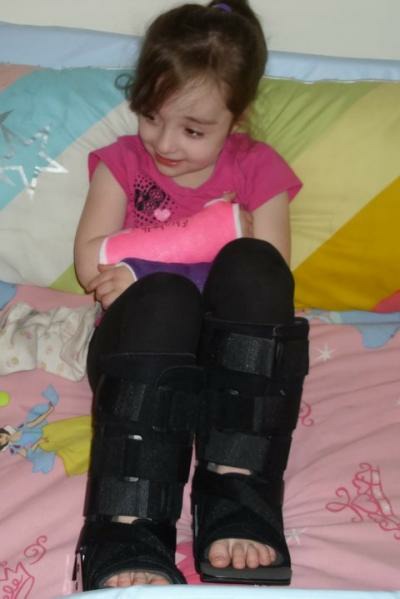 Sleep Deprived EEG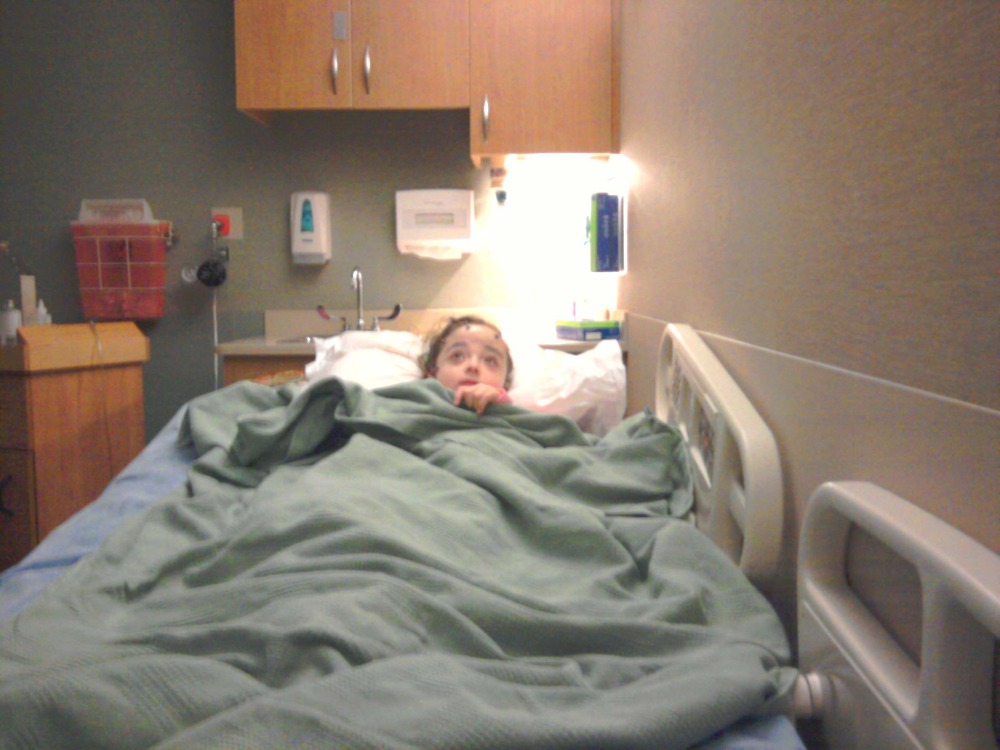 Overnight EEG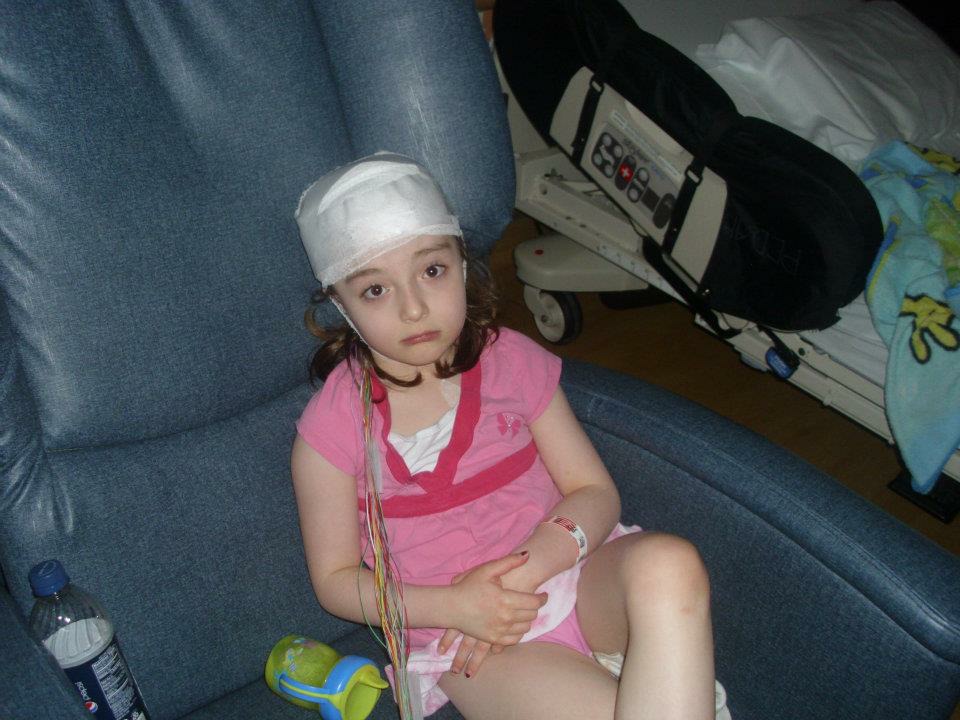 Field Trip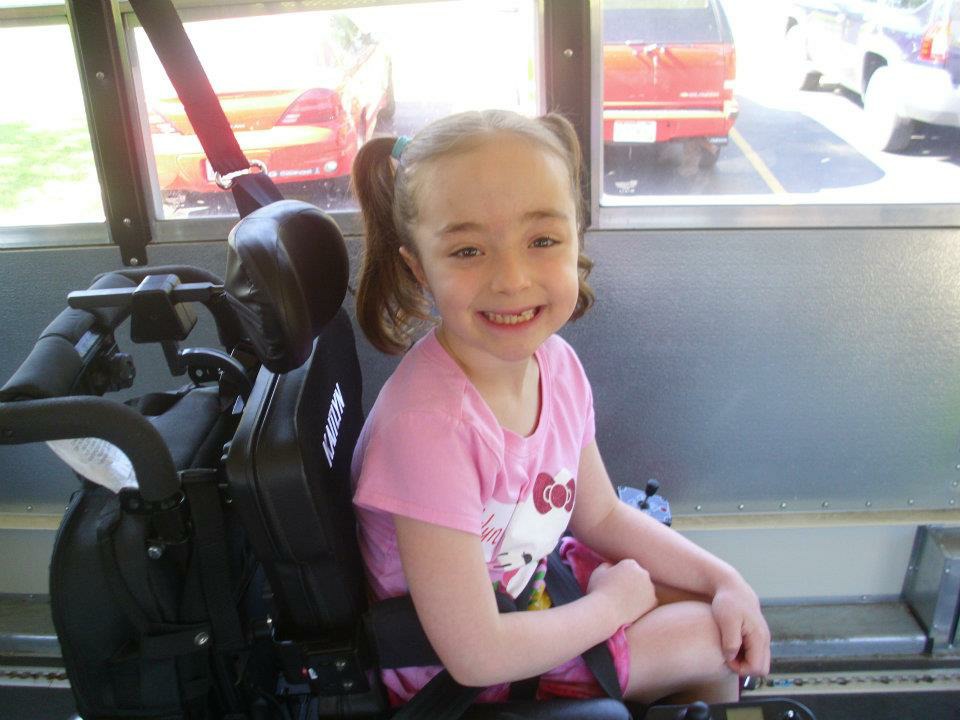 Appointment With Orthopedist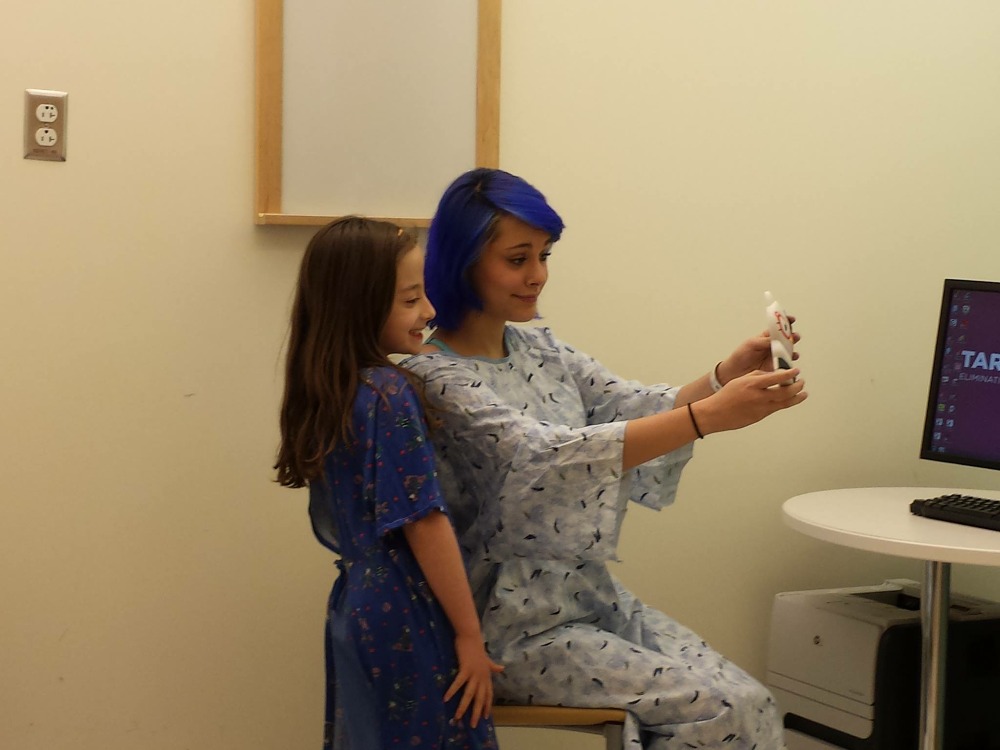 Wishbone Day 2014
EEG July 2014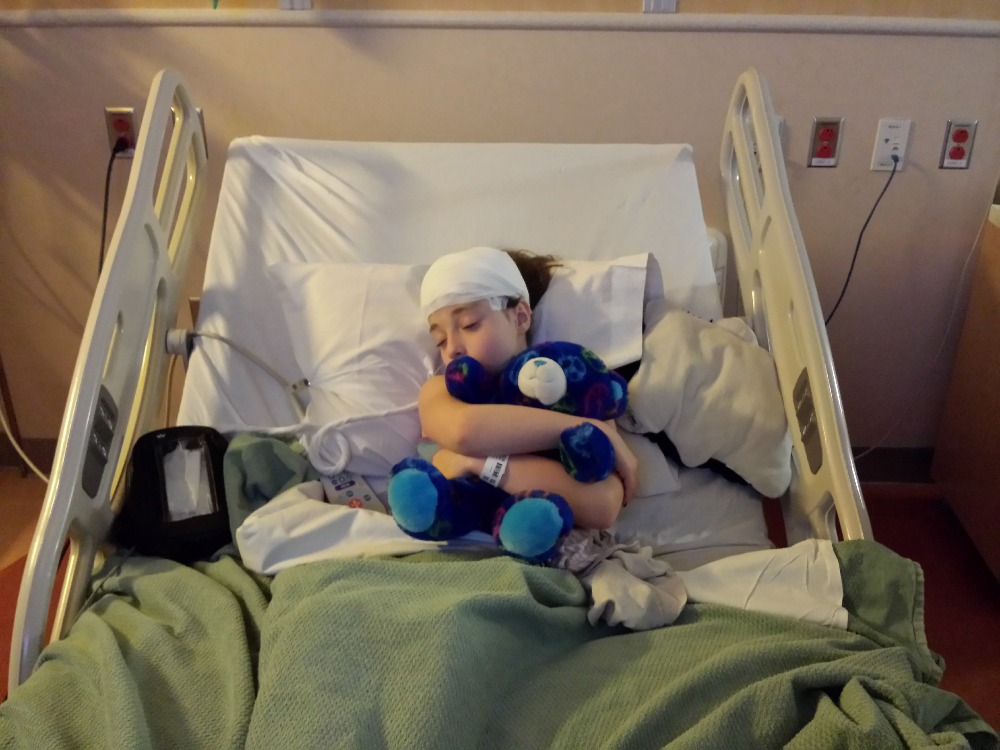 Visiting Volunteer Dog During EEG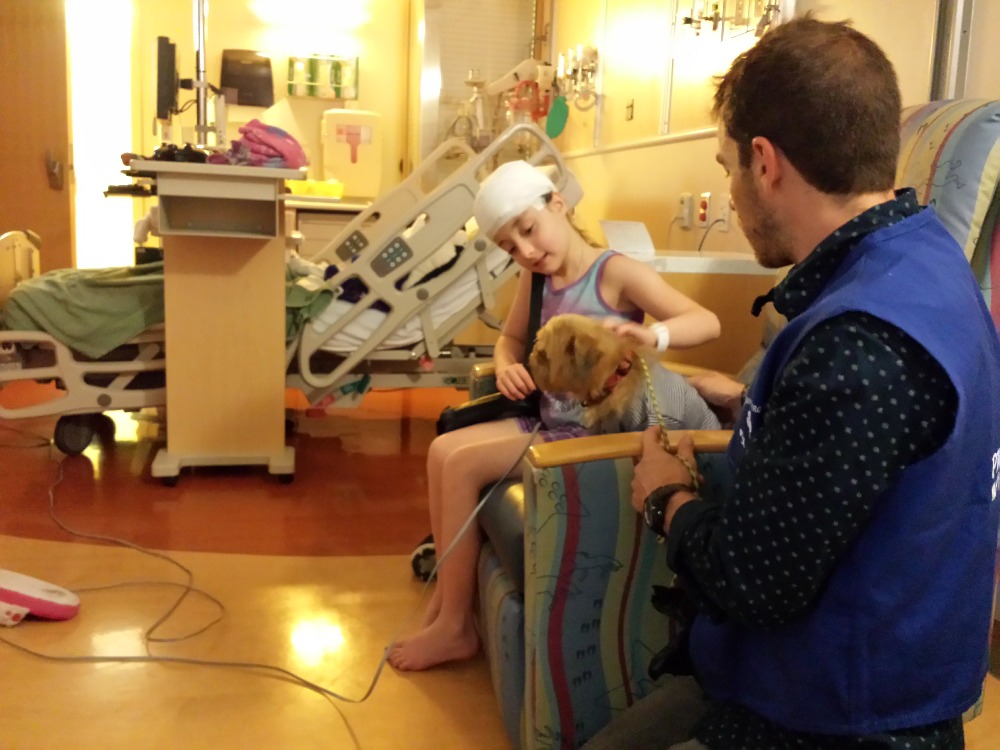 My Life With a Rare Disease Presentation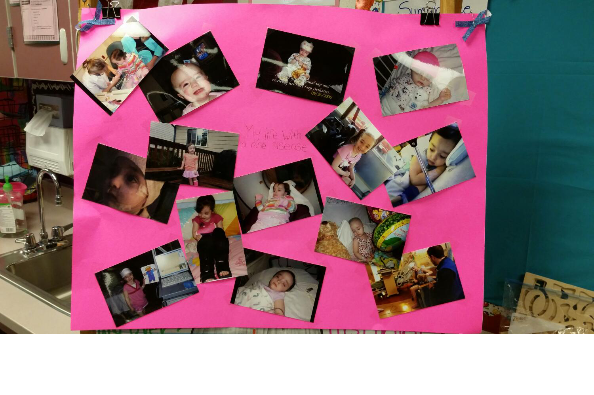 Being RARE means I am beautiful and unique!
Happy Rare Disease Day 2015!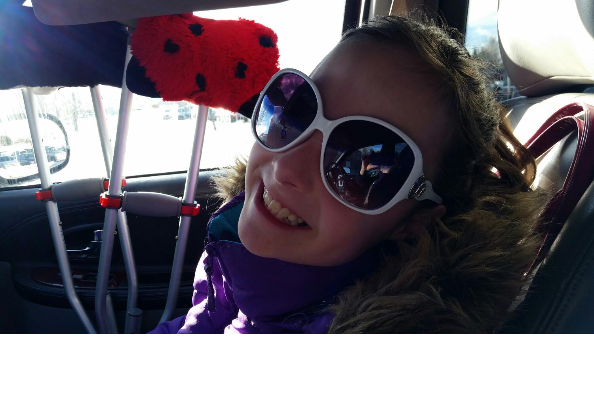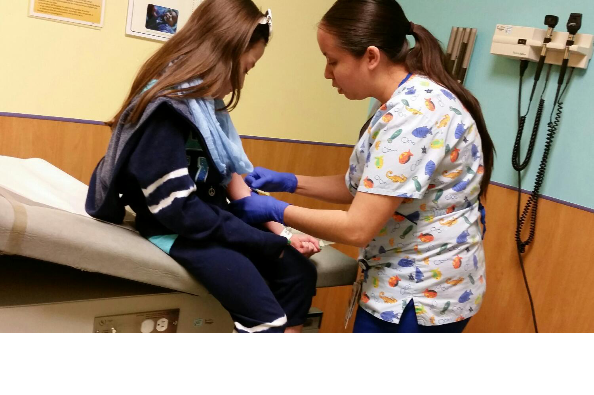 + Read More