3D Printer for building a Magnetic Motor
$145
of $1,500 goal
Raised by
8
people in 36 months
Good day my fellow world Citizens :)
Power will soon be in the hands of the People!
With your gracious donations, we can make this Real!
The reasons for setting up this funding campaign:
1. To raise funds for the purchase of a 3D printer, so I can build a 3D Magnetic Motor.
2.To share with the world, that we are only steps away, from creating an open source magnetic motor, that anyone can build, for powering their own home.
In the picture below you will see the prototype and working unit of Wasif Kahloon from Pakistan.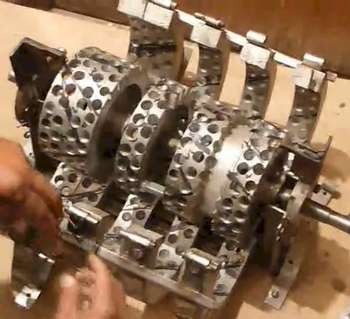 https://www.youtube.com/watch?v=lCMuDBajFjU
Through Odesk.com, I hired a Drafting Engineer, and he created these drawing from pictures and videos of the Wasif Magnetic Motor.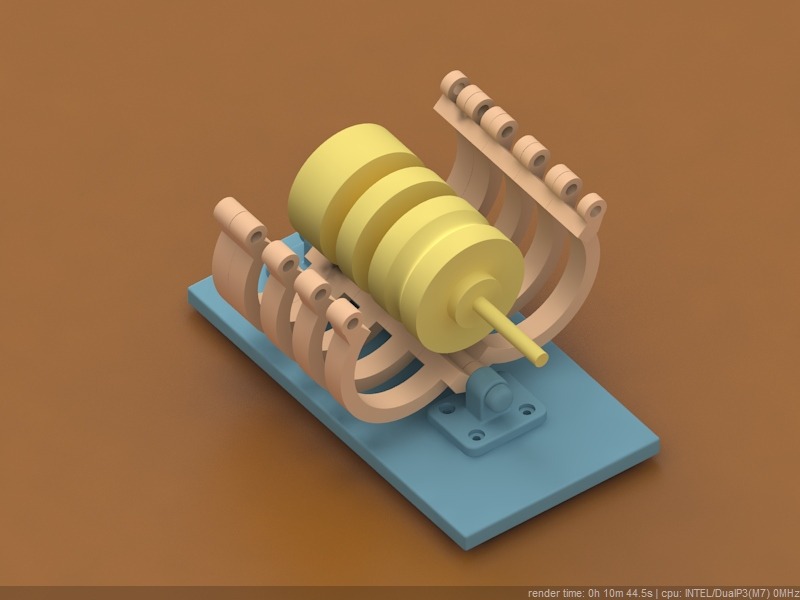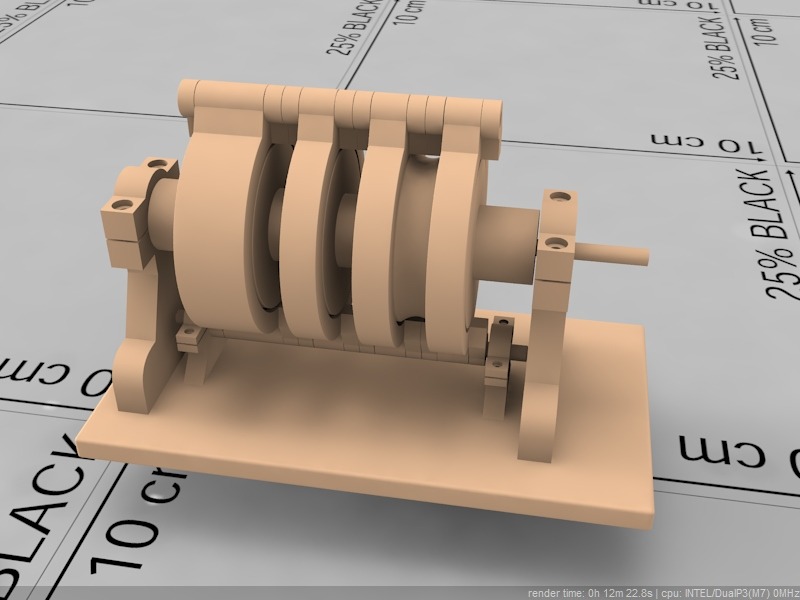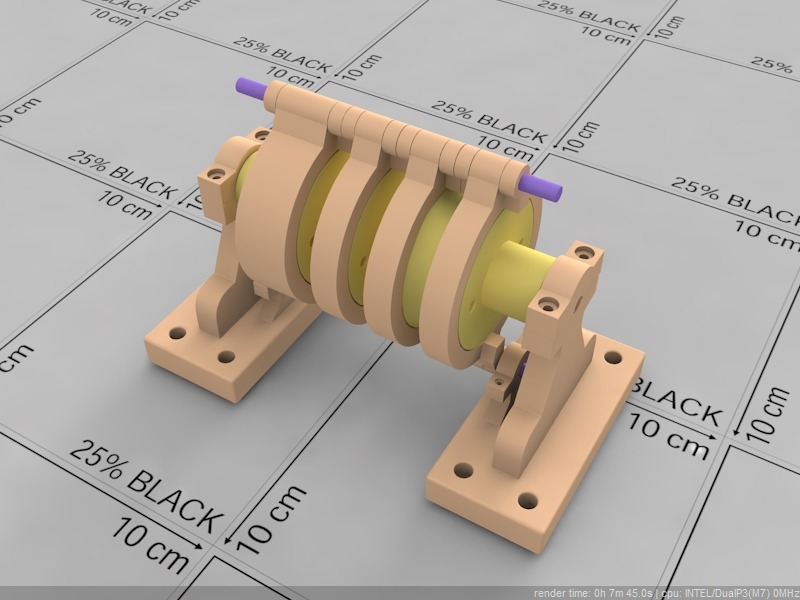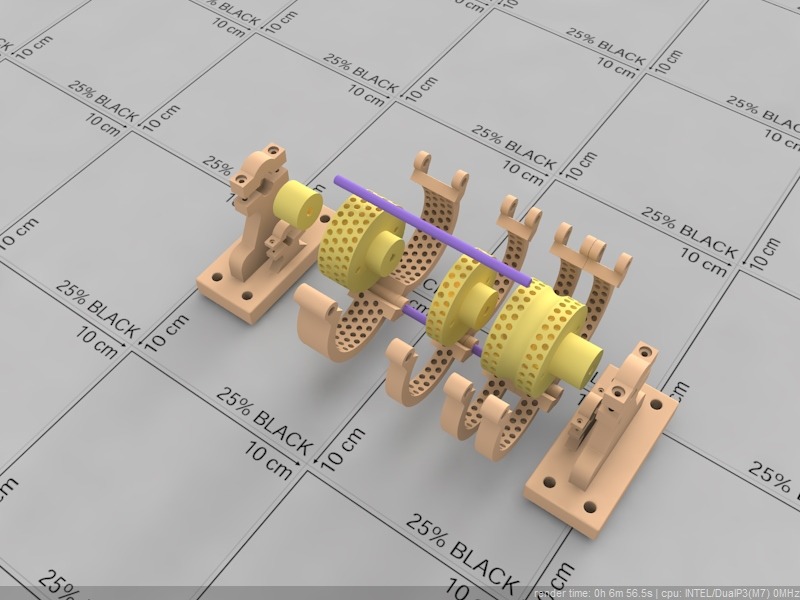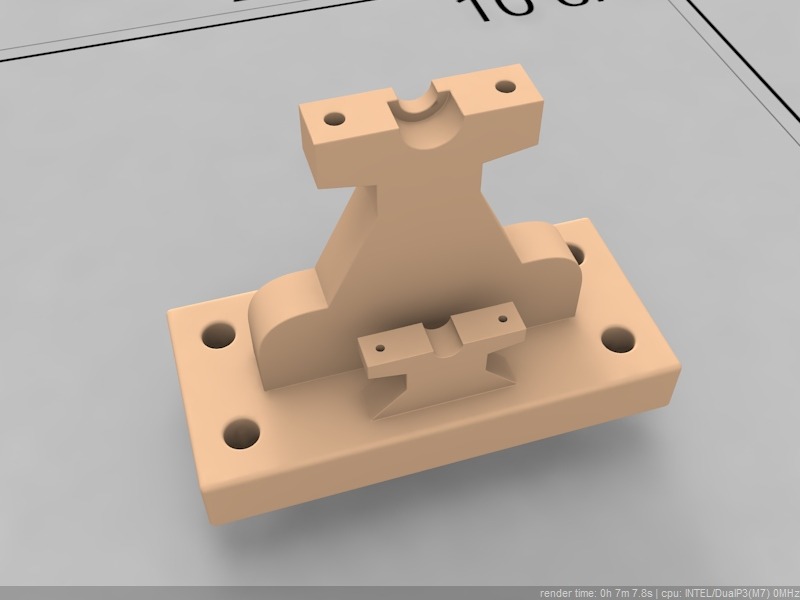 Now that we have completed the CAD drawing and have permission from Wasif, we can create a 3D printed version of the Magnetic Motor. I have searched the internet and found that the best 3D printer for value is the XYZprinting da Vinci 2.1 Duo Plus.
$849
This unit has 12 different filament cartridges.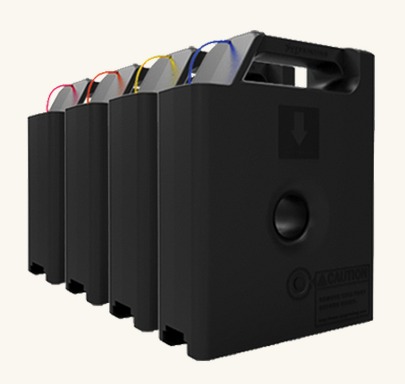 $28 each
So with your support, and donations, we can build a 3D Magnetic Motor for creating power in your home, electric vehicle, for emergency power, or remote areas. 
Once we have, printed, build, tested and have a fully working motor, all info, drawing will be open source.
If you like to pre-order a unit, please donate $1,500 to assist with the research and build. The current build price of a unit is about $2500
You are not only helping me and our community, you are helping to give the Power to the People!
Thanks you so very much.
Love and Blessing,
Craig :)
PS. Please share and post my link on your page. 
http://www.gofundme.com/8nytuw
+ Read More