My Little Spartan (Please help my boy)
£4,259
of £50k goal
Raised by
61
people in 34 months
Vasili was tragically diagnosed with Kernicterus after showing signs of jaundice after birth, which were left undetected by a inexperienced midwife. Vasili was born a healthy and happy little Greek baby boy, but soon after his birth it became clear after he returned home that negligence caused him brain damage and that he would never grow up as a normal boy and the life we had planned with him and for ourselves would never be the same. We experienced what could only be described as overnight shock and heartbreak. Vasili showed early signs of new born baby jaundice after he was born, and due to a inexperienced midwife his condition was noted but not acted on until it was too late. Now we are faced with bringing up our little boy who has been damaged by a rare condition called Kernicterus. Kernicterus has caused Vasili to suffer sight and hearing loss, spastic cerebral palsy and damage to the brain. This means he will be on a daily fight against his muscles and he could develop other problems such as bone growth problems, tendon tightening, teeth problems to name a few. The real tragedy is children with Kernicterus have whats termed as a 'locked in' life, and apart from the core brain damage that causes the main problems the rest of the brain is in affect not affected meaning he has all the abilities and intelligence of a child not affected. The reality is Kernicterus could have easily been detected and cured or even reversed if caught early on. He will now need 24hour care for the rest of his life. The very fact that he has no sight or hearing make our mission to help him that little bit harder. My wife and I do not blame the student midwife that made the mistake with Vasili but we place full blame on the NHS system that allowed her out to see us unaccompanied. There is an argument that she should have know better being a third year mature student maybe that is true but we feel that had a experience midwife come to see Vasili the situation could have been very different. We care for our child day in, day out. He requires special medical help and treatment around the clock, which is expensive, challenging and above all emotional. Funding is difficult and we have tried so hard to make sure Vasili has everything he needs, but it is an uphill struggle. This is where you all come in Vasili needs to be seen by a specialist in America his name is Dr Shapiro. To fund such a trip is expensive for a big family but more importantly Dr Shapiro has set up his own goals and fundraising to help families with children with Kernicterus lives better. Any extra funds will be passed onto the fund that Dr Shapiro needs to establish this research unit. They are aiming for more than a million dollars to fund professionals and advance technologies that may aid our kids. He truly believes that with enough resource he can one day reverse some or all of the damage my poor son and many have painfully had to endure. Sadly many children have died prior to being helped. We hope we can help other children and our own son with your help. Either way he is doing all his best with a specialist team of professional to make children like ours lives easier. Please feel free to donate what you can not only for my son but above and beyond what we need to fund our trip to help other children like my son. This research in future maybe able to help other children with cerebral palsy and brain damage type disabilities. We live in hope that we can help my son relax and enjoy his life.
www.mylittlespartan.com
God bless you all Love his loving dad Michael Kalisperas
http://www.youtube.com/watch?v=fOz_oIpBTgw&sns=em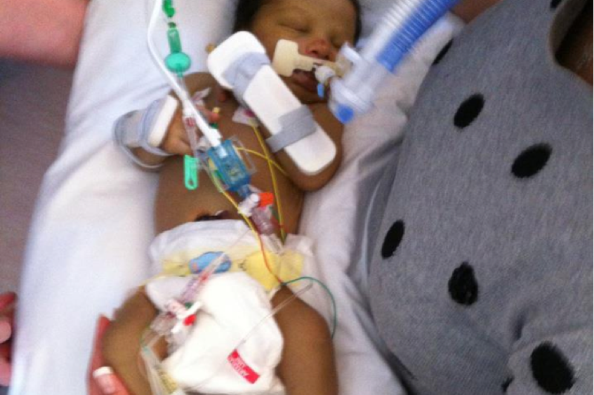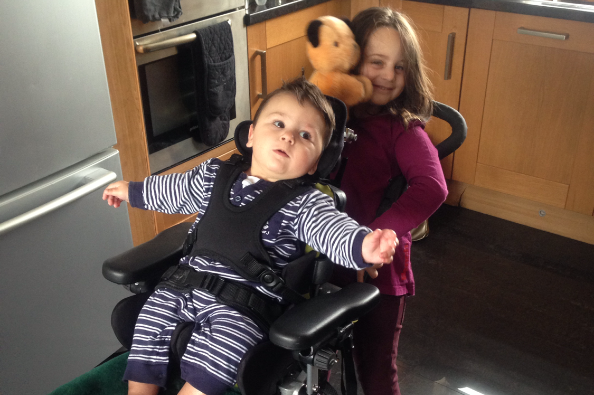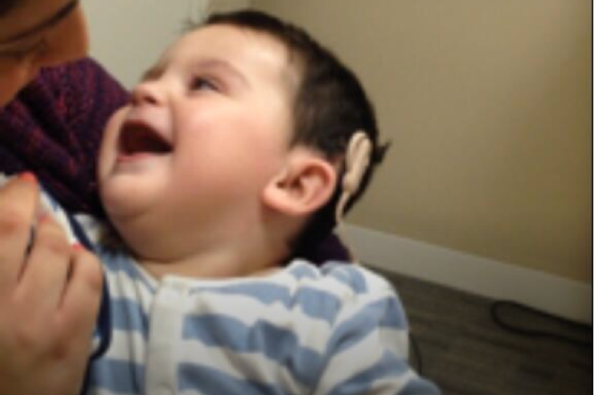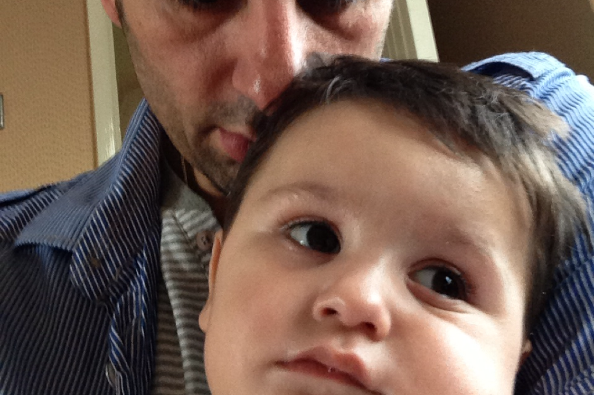 + Read More
Help spread the word!
 757 total shares
Be the first to leave a comment on this campaign.