105
8
Shave for Ava
$8,432
of $8,000 goal
Raised by
109
people in 6 months
It's just hair, right!?
Tell that to a mother who has to explain to her 2 year old daughter why her hair is falling out. 
On 17th October I am going to 'Shave My Hair For Ava' 
Ava has a very aggressive and rare childhood cancer and needs a life saving  vaccine only offered at Memorial Sloan Kettering Hospital in NYC. Vaccine and associated costs are estimated at $350,000.
Ava's mum and I found ourselves together when our babies were only a few months old. We both struggled with PND and a debilitating fear that the worst of the worst could happen to our precious newborns. 
Shortly after her 2nd birthday Ava was diagnosed with Stage 4 Nueroblastoma. 
What hits me like a rock is that this reality has eventuated for my dear friend.
Something I do know about Ava and her parents is that they are full of life. They are full of hope and live in the moment in a way that we all wish we could. 
For this hope of life, for Ava to live past her young, 2 years of age I ask for you to donate generously by sponsoring my soon to be shaved head. 
To follow this incredible little girl and her fight check out 
Ava's Journey 
https://m.facebook.com/Avasneuroblastomajourney/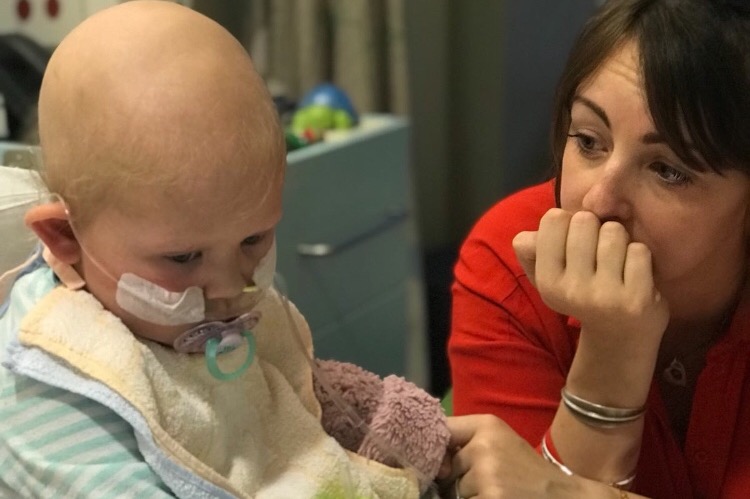 + Read More