Help Early Bird with his Medical Bills
$810
of $1,200 goal
Raised by
15
people in 55 months
Like most pets, Early Bird is an important part of our family. He was adopted from our local shelter two years ago, and has been bringing so much happiness to everyone that he's met since. Earl loves to bird watch and chow down and beg for belly rubs and is an all around fantastic friend.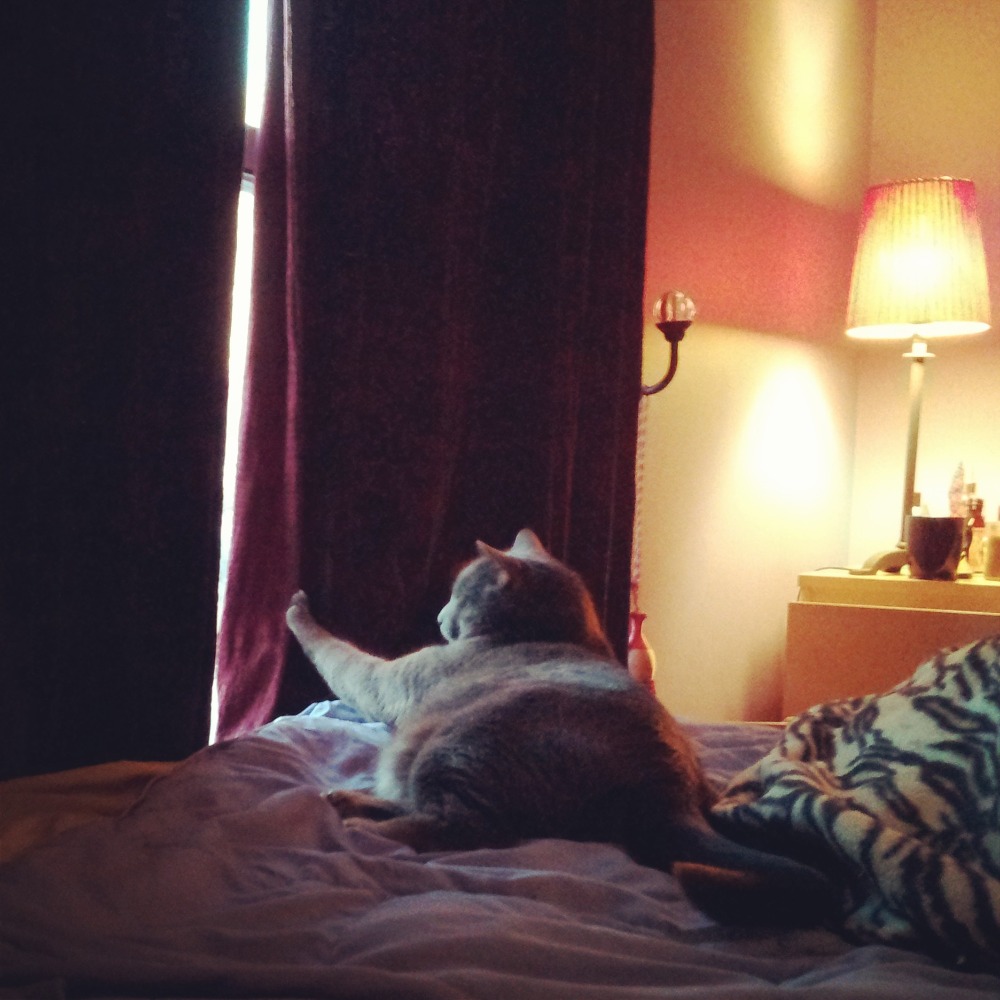 Last Monday Earl wasn't his usual happy self. A trip to the vet revealed he is suffering from Urinary sand and stones. He stayed with the vet for three days to try and resolve his peepee problems to no avail. He returned home to recover and unfortunately over the next fews days his condition worsened. Last night he was rushed to another vet for an emergency procedure to relieve the pain and pressure building in his body, where the vet explained that his medical issues may be more serious than we previously thought and may require surgery.
So that brings us here. I am Earl's mom, Cristina. This has been such a sad and heartbreaking experience for me, but most of all little Early Bird. I am sad to say that I have exhausted my funds over the last few days trying to get Earl the care he needs an deserves, and am turning to people that know and love him (and maybe those that don't) for help. His expenses have so far come to over $1200 dollars, and I can't provide for much more medical care on my own. This fundraiser is to cover his expenses already incurred as well as to provide for his upcoming vet visits and surgery. Anything you can contribute is so much appreciated by the both of us, and may just make all the difference for Early's future as part of his family. Thank you to everyone xoxo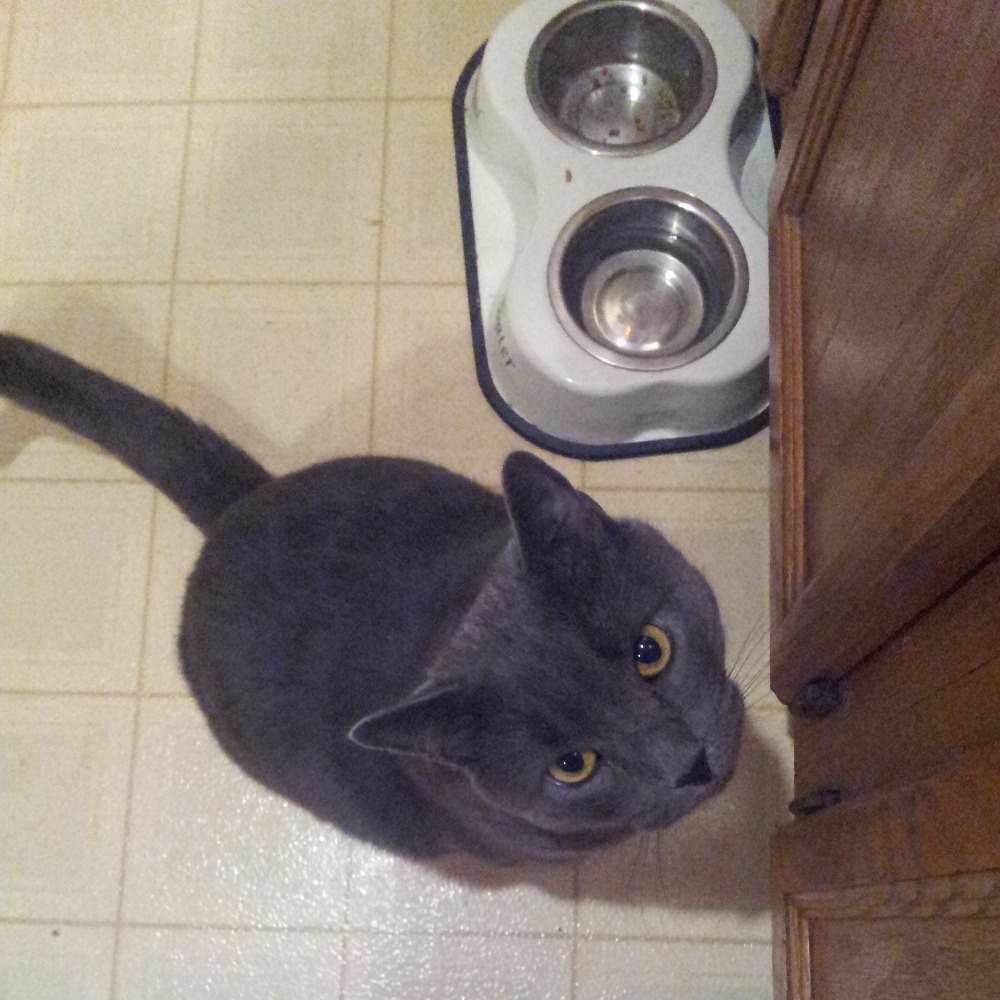 + Read More
Update 1
55 months ago
Share
Hey Guys!
Just wanted to offer a little update on Early bird for everyone:
He seems to be on the mend as a whole. He's started doing more normal Early things over the days since I began this fundraiser, and still has a great appetite (suprise suprise, but is a great sign on a cat's behalf).
Earl was taken in to the vet again yesterday because over the day and a half prior he seemed to stop urinating again and this time I found some blood mixed in when he was able to get some out. When we arrived, it was determined he had a full and enlarged bladder, which was was expressed by the vet. We were given prescriptions to use over the next two weeks to help with his swelling and discomfort due to cystitis, which we think is the main cause of Early's current problems. The good news is, his doctor found no stones on his ultrasound!
I will be giving his medication and watching closely over the coming days. Now its just a game of time and patience til we get Early back into tip top shape. It seems to be working already, cause I woke up today in a pool of Early pee! Hey, as long as its getting out, right?!
We were able to get this quick trip in to the vet, and all of the medication Earl needs thanks to the donations you all have made to him! We are both immensely grateful to all you guys!
Much love for the support, and will update again soon!
Thank you! xoxox

+ Read More
Be the first to leave a comment on this campaign.