Rockland Youth Film Festival
$440
of $5,000 goal
Raised by
7
people in 27 months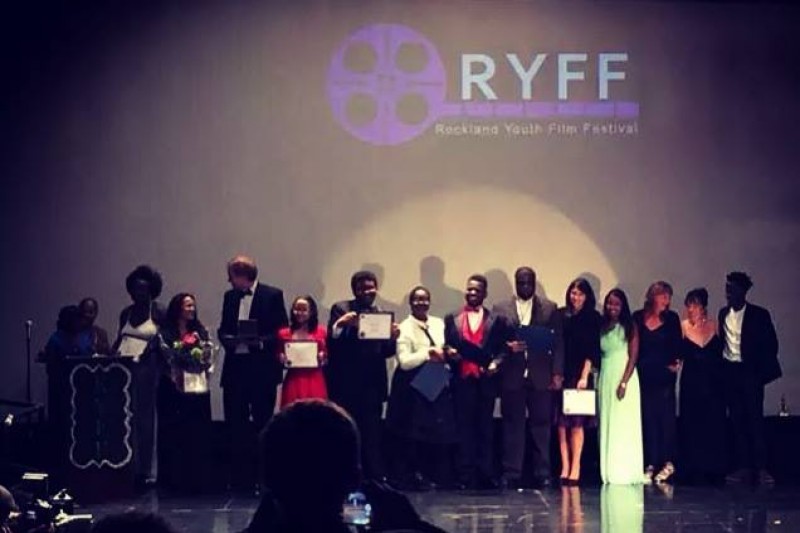 Founders of the Rockland Youth Film Festival
WHO WE ARE
The Rockland Youth Film Festival (RYFF for short) was created by the kids at Spring Valley Commons and the EELEF Homework Center as a way to showcase the wonderful films that are made by young people worldwide. The EELEF Homework Center, located in Spring Valley, NY, is a licensed 501c(3) nonprofit organization. It offers kids in grades K-12 a homework help center that provides academic support and extended homework enrichment activities after school. The services offered at EELEF are free of charge to all residents of Spring Valley Commons, a community that provides safe and affordable housing, with a prime focus on family development and on-site educational support.
Our story began a few years ago when our Homework Center received a grant that enabled us to build a film studio for kids. We were so excited to dive into moviemaking and virtually taught ourselves how to make short films. During the first summer, we spent countless hours watching "how to" videos on YouTube and ran around our community playground pretending to be kings and queens from a distant land. "Quiet on the set!" could be heard echoing across the buildings; it was truly a time of endless fun.
After a couple of years of learning how to make movies and some really fun productions under our belt, we realized that we needed a way to showcase and share our films. At the same time, we learned there were other kids like us in our community and around the world... and on one afternoon with our group at the table, the Rockland Youth Film Festival was born. 
WHAT WE ARE RAISING MONEY FOR
The Rockland Youth Film Festival is a completely FREE program. There is never a fee for submitting a film or for attending the festival. Our yearly purple-carpet gala is open to the community, and all workshops and events are free of charge.  As a result, we rely entirely on public donations in order to make this festival a reality.
The money raised through this Go Fund Me campaign will go directly to the yearly production of the Rockland Youth Film Festival as well as the development of various free workshops for young filmmakers throughout the year. The funds collected will be used for:
- trophies and medals
- ticketing and program printing
- winner gift bags
- lighting / sound equipment rental and operators
- photographer / videographer
- costumes
- advertising and promotional costs
- event staff wages
- workshop teaching staff
- other miscellaneous production costs (e.g. decorations, food for crew, batteries, etc)
WHY THIS MEANS SO MUCH
In a school district plagued by unprecedented cuts that include the total elimination of art and music for elementary school students and a High School graduation rate of only 63% there is a general sense of hopelessness among the children in our community. They feel like they have very few opportunities for creative expression and that there is "nothing to do" in their neighborhood. Just like in so many towns across America, our young people can't find work and many are plagued by difficult home environments that are an obstacle to their success. There is frequent negative press about our town in the media and widespread area budget cuts have lead to a significant decrease in programs available for young people. Our children are challenged daily by the lure of the streets and many face a constant pressure to join gangs or associate with neighborhood drug dealers. 
The EELEF Center at Spring Valley Commons and the Rockland Youth Film Festival serve as an oasis for young people in our area. The creators of the festival (who are teenagers themselves) are responsible for the graphic design, community outreach, video cataloging, judging, and presentation of the festival. Through their work at RYFF, they are learning marketable skills that will make them more valuable members of the workforce while making a positive impact in their community.
After completing their second year, the Rockland Youth Film Festival has turned into an amazing success story. Since its creation, youth from our area and around the world have recognized the value of our festival and all it has to offer. We had over 1000 film submissions for this year's festival. For the 2018 season, we are already well on our way to breaking that record! Our children have turned this festival into something the whole community can be proud of and sponsors like Organic Valley, Samsung, Papa Johns, and countless small businesses and community volunteers have also joined our efforts. Our yearly purple-carpet gala, hosted at the Town of Ramapo Cultural Arts Center, has proven to be an extraordinary event that has rallied our town and helped us come together. With the support of so many, we are inspiring change and helping revitalize our community.
Please join in our efforts to make RYFF 2018 a reality. No donation is too small! Even a small contribution can go a long way in making a difference in the lives of young people. We are so grateful for your consideration and your help will truly mean the world to us.
LINK
To learn more about the Rockland Youth Film Festival please visit our website at:
www.ryff.org
PHOTOS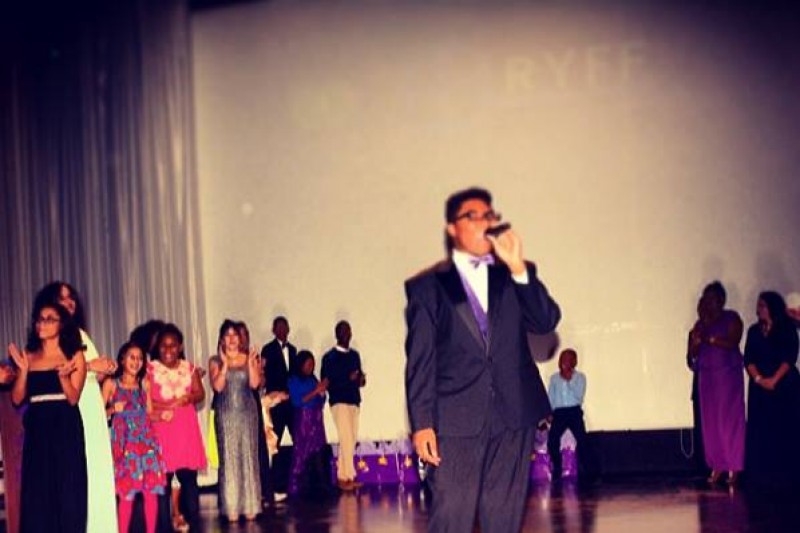 Henry, our festival host, along with the founding members of the Rockland Youth Film Festival.
Mark, our Graphic Designer, with our friends from LiveTouch Studio and PowerPlus NY.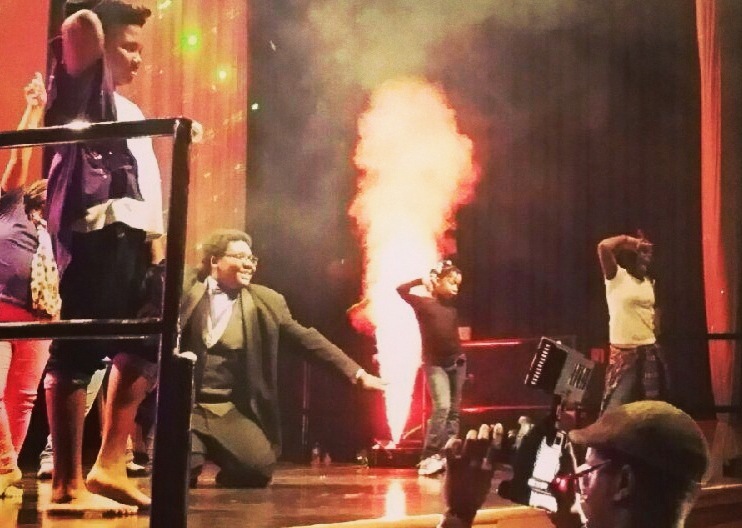 Incredible performance of Uptown Funk by Teddie and the RYFF Dancers.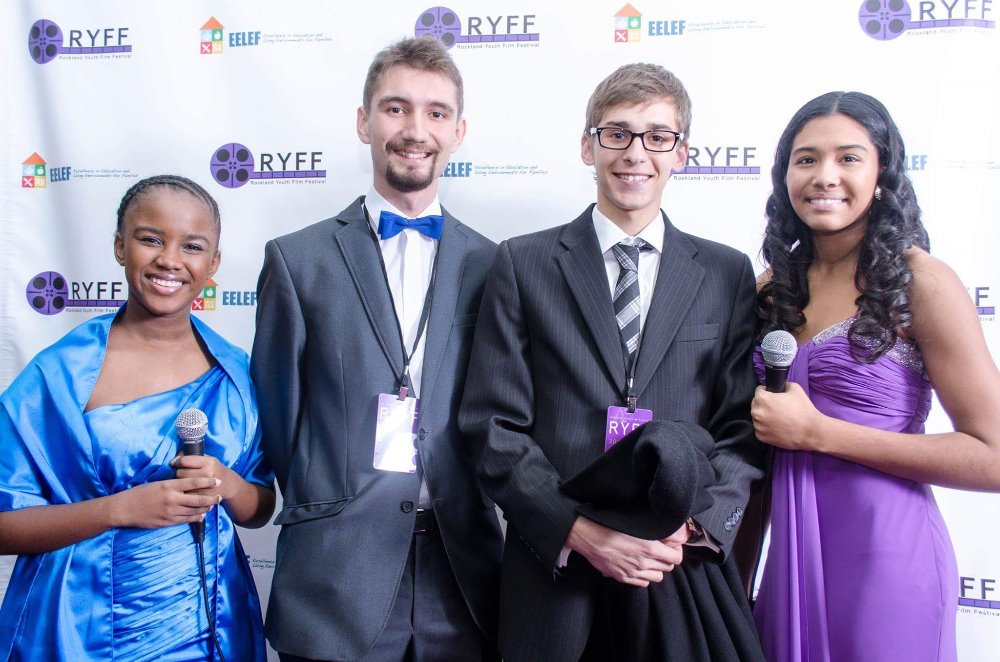 Pawel and Bart, winners of the Best International Film award, being interviewed on the purple carpet. They flew all the way from Poland to accept their award in person!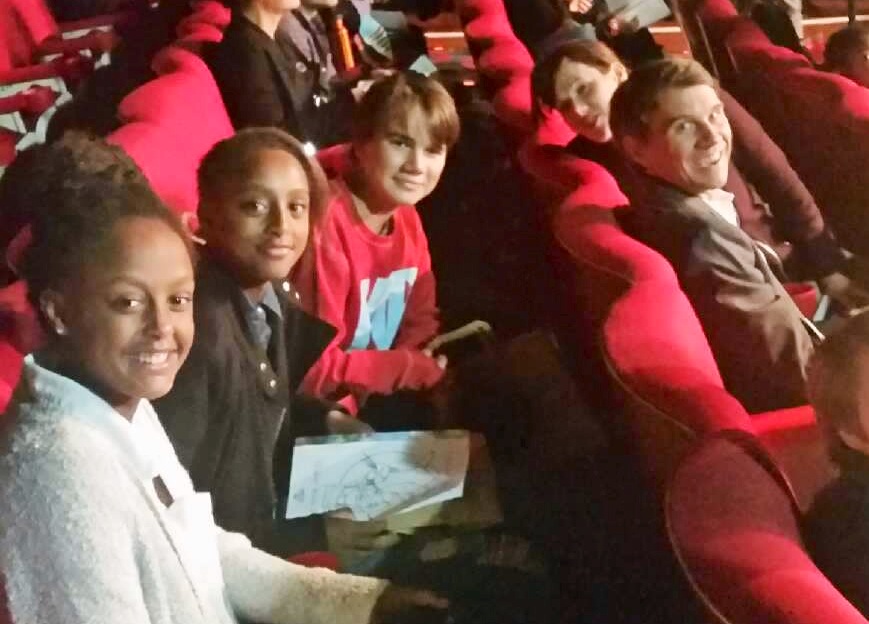 RYFF winners and attendees at our award ceremony and gala event.
Beautiful song and dance performance by Ruth and Jazmyne at the RYFF awards.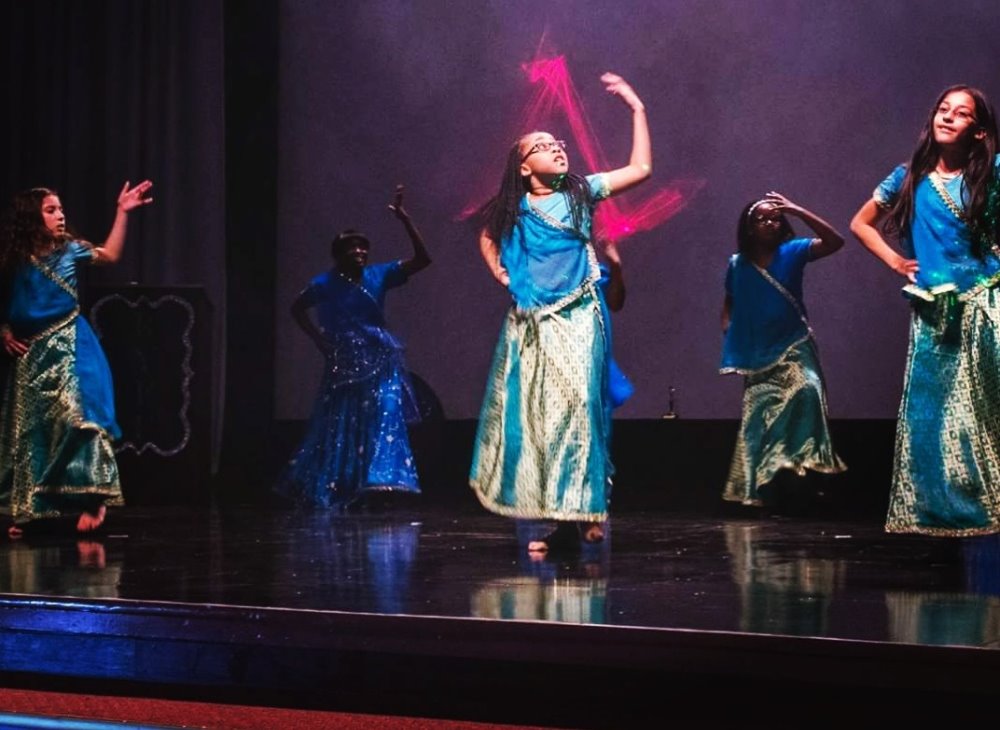 Stunning rendition of Jai Ho by the RYFF Dance Company at the Rockland Youth Film Festival.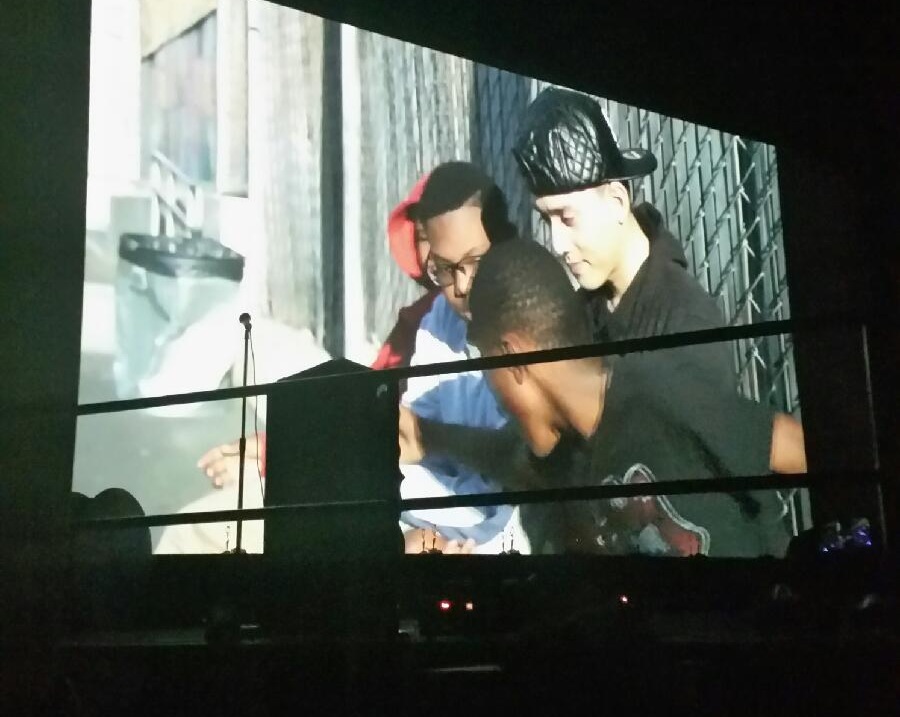 Winner of the Best Music Video being screened at the film festival.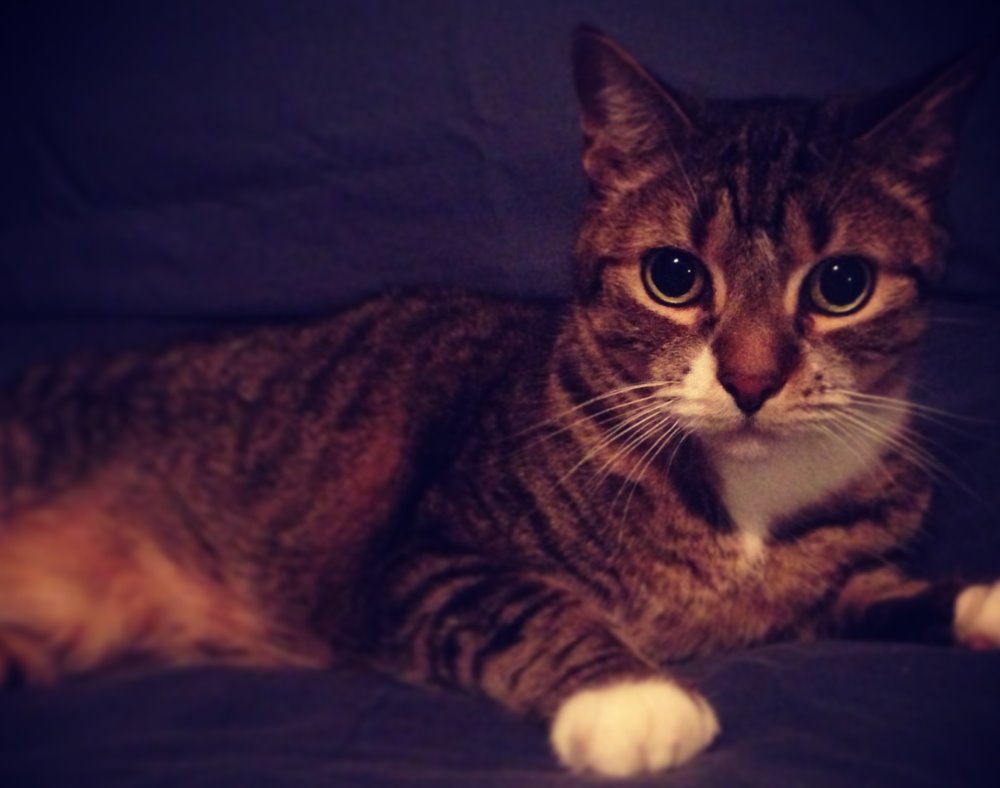 Every organization needs a mascot and we have the cutest diva of them all! Meet Klunchi, the official Rockland Youth Film Festival muse... she even has her own Twitter handle: @Klunchi
+ Read More
Be the first to leave a comment on this campaign.