Relief fund for Ron and Gail Thompson
$42,150
of $50k goal
Raised by
380
people in 37 months
Help Ron and Gail Thompson after their total loss from the Oso 530 mudslide. They were lucky enough to have just left the house before it happened but they lost everything they had and are starting from nothing with their elderly mother. Their daughter Jennifer Johnson is collecting money to help them. They are currently being told there will be no insurance money to cover landslides of this nature and will be unable to recover the property lost.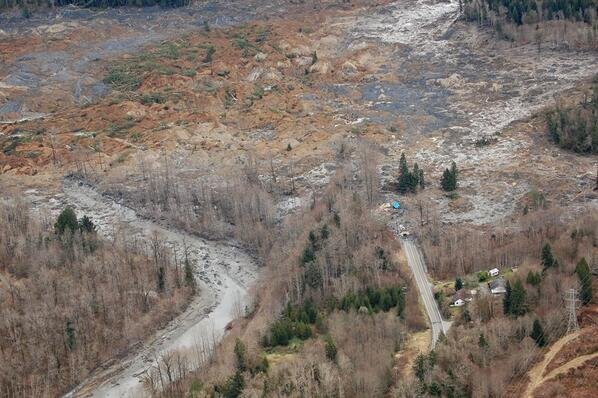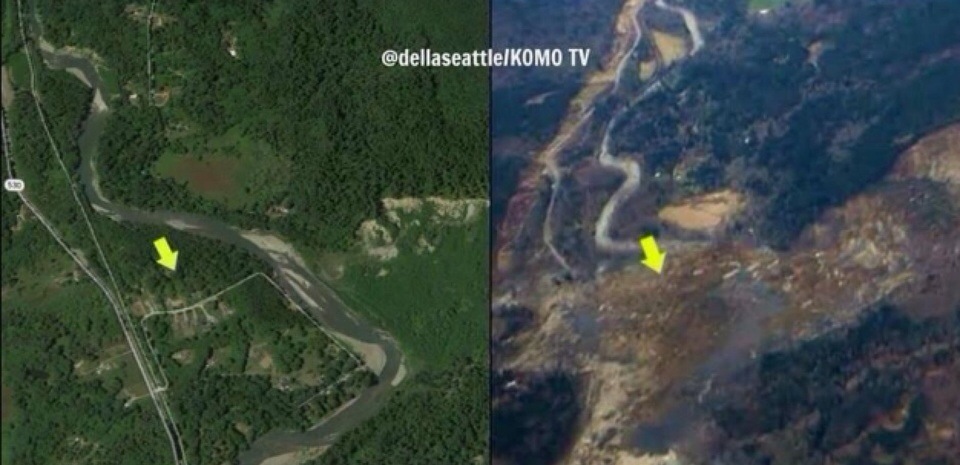 #530slide
30812 Stealhead Dr, Arlington, wa 98223
From Seattle Times Article on 3/25/2014
Ron and Gail Thompson moved into a one-bedroom cabin on five acres on Steelhead Drive in 2003, said their daughter, Jennifer Johnson, of Arlington.
When the 2006 mudslide hit the area, the Thompsons made soup and tater tots for Army Corps of Engineers officials and a TV news crew, Johnson said.
"I had conversations with the Army Corps of Engineers the last time this happened. They showed me a map and said Mom and Dad's house would be safe," she said Monday.
"When we moved them in there, I never in a million years, never in a billion years, thought about (a mudslide) ... Dad was like, "˜We're going to be fine,' and I just believed him."
Johnson's parents and 85-year-old grandmother left their house eight minutes before the slide hit on Saturday morning for a trip to Costco, Johnson said. The couple lost everything, including Ron's new John Deere tractor and Gail's Volkswagen.
"I don't regret them living there. ... I hurt for my parents, but that's where they wanted to be," Johnson said.
Johnson said she won't let her parents live on the water again.
"They are in mourning; they're in shock," she said. "They're heartbroken for their neighbors."
King5 Newscast with Ron, Gail and Jen
http://www.king5.com/news/local/Survivors-of-2006-landslide-near-Oso-recalls--252396171.html
Q13Fox Article:  
http://q13fox.com/2014/03/26/how-to-help-mudslide-victims-families-and-surrounding-community/#umh4l7LgYPPg5VT1.01
**Jennifer Johnson of Arlington, WA is the daughter of Ron and Gail Thompson of 30812 Stealhead Dr, Arlington, WA 98223. Ron and Gail are staying with Jenninfer and the funds are collected by her and go to a joint account with Jennifer and her Mom. All proceeds go towards helping them get a new place to live and vital items to re-establish themselves. Jim Pemberton is also an adminstator on this site. All e-mail will go to Jim and be forwarded to the family.
+ Read More