Russ Fox's fight against cancer.
$17,740
of $10k goal
Raised by
164
people in 36 months
My brothers and I need your help. As many of you know, our father is currently undergoing treatment for stage four esophageal cancer at Dana Farber in Boston. Over the past week, he has been admitted at Brigham and Women's Hospital battling a new and serious kidney problem. These two hospitals are providing treatment far beyond what can be done locally, but unfortunately, it requires a significant amount of travel.

During the most recent trip to Boston, their only working vehicle's engine failed. This could not have happened at a more inopportune time. On top of the emotional and physical strain that comes with fighting such a horrible disease, the treatment is extremely costly. Meanwhile, the physical toll the cancer has taken on our father has made it impossible for him to work for almost a full year. In addition to trying to manage hospital bills, our parents also support our brother Brian, who has experienced his own health problems.

As you can imagine, this has been an incredibly stressful and trying time for our mother. She puts on a brave face and would never admit it, but we know this is eating her up inside. We want so badly to take some of the stress off our parents and give them enough money for a down payment on a reliable car. We wish we were in a position to do it all ourselves, but unfortunately we are not.

Anyone who has had the opportunity to get to know our parents understands the type of generous and loving people they are. On more occasions than we could possibly count, they have gone out of their way to help others in need, asking nothing in return. We desperately want to give them the opportunity to receive the same kind of love and generosity that they have provided to so many.

Please give whatever you can. Even the smallest offering can go a long way toward easing the financial burden they face and allow them to focus on what is most important right now: getting our father healthy. Thank you so much.

The Fox Kids
Brian, Kevin, Cathy, Dave, Laurie and Steve Lisowe
Brooks, Brady and Lilyann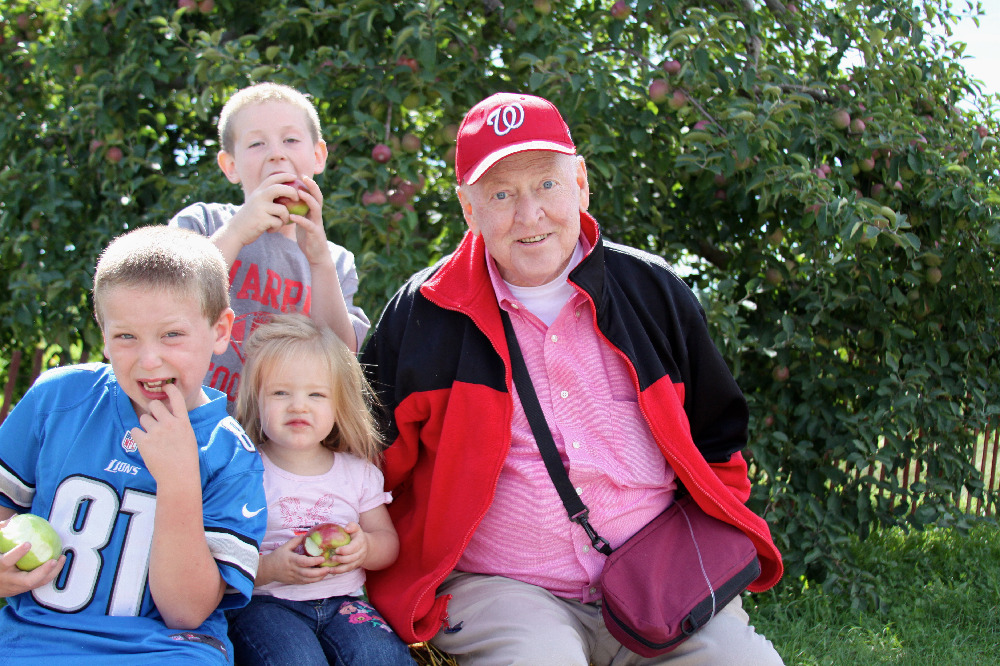 + Read More
Help spread the word!
 230 total shares