Send Kelli to the NASA Space X-3 Launch
$2,420
of $2,420 goal
Raised by
32
people in 38 months
UPDATE: SpaceX delays launch, but all press events remain a GO. Orion event; Robot Rocket Rally; Press Conference; Media Tour; News Briefings; Launch Pad Viewing; Vehicle Assembly Building; Speakers "" more.

I've been selected to cover the launch for the next cargo resupply flight to the International Space Station by Space Exploration Technologies (SpaceX) along side traditional media. The SpaceX Falcon 9 rocket is targeted to liftoff at 4:41 a.m. EST Mar. 16 from Space Launch Complex 40 at Cape Canaveral Air Force Station in Florida.
DELAYED
"A maximum of 50 social media users have been selected by NASA to attend the two-day event on March 15 & 16 and will be given the same access as news media in an effort to align the experience of social media representatives with those of traditional media. People, who actively collect, report, analyze and disseminate news on social networking platforms were encouraged to apply for media credentials. Selection was not random. All social media accreditation applications were considered on a case-by-case basis. Those chosen have met the specific engagement criteria."

NASA Social participants will have the opportunity to:

View a launch of SpaceX's Falcon 9 rocket
Tour NASA facilities at Kennedy Space Center
Speak with representatives from both NASA and SpaceX
View and take photographs of the SpaceX launch pad
Meet fellow space enthusiasts who are active on social media
Meet members of SpaceX and NASA's social media teams


PLEASE help fund this childhood dream of mine!
My interest in all things science, technology and space exploration run deep within my blood. My uncle worked on the LEM for Grumman and was at Cape Canaveral during the moon launches in the 1970's. So "" I'm campaigning at GoFundMe.com to cover expenses and represent Sedona, Arizona at this exclusive event. 
You can follow me at
http://twitter.com/kelliklymenko
 and on Facebook at
http://facebook.com/artistkelliklymenko
.
Info about the NASA Social Media Application I filled out here
.
AZ Highways thinks it's news, too. We don't get to space launches in the desert much.
Here's a screen grab of one of my emails from NASA! Exciting!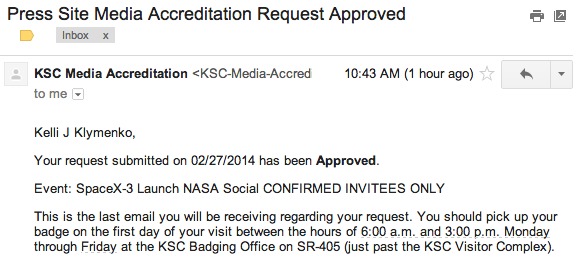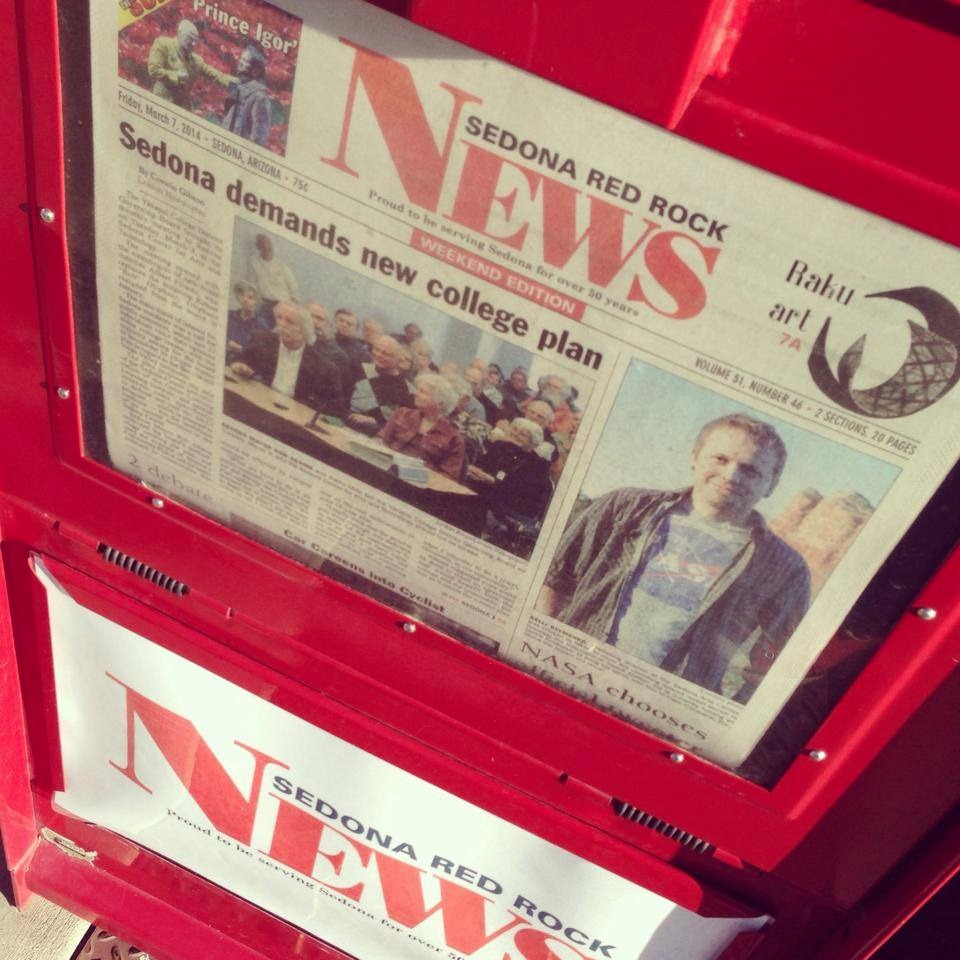 In the Red Rock News
Here are the loves of my life: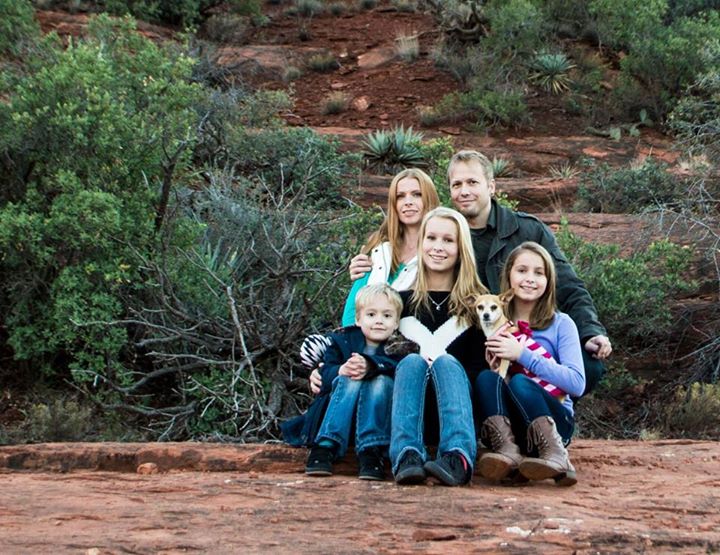 :)


Please help me make some dreams come true!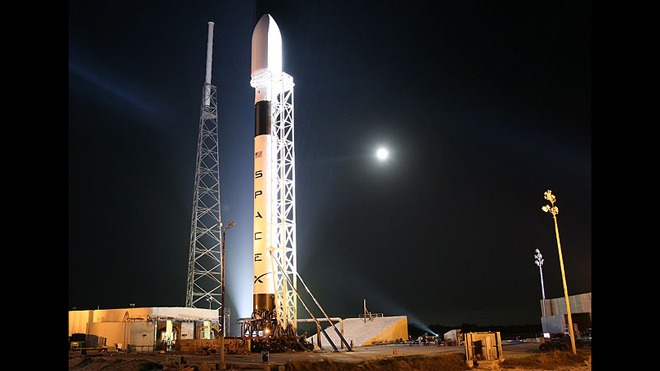 + Read More