Fund Hill Country Outdoor Network!
$150,000
goal
Campaign created
5 months
ago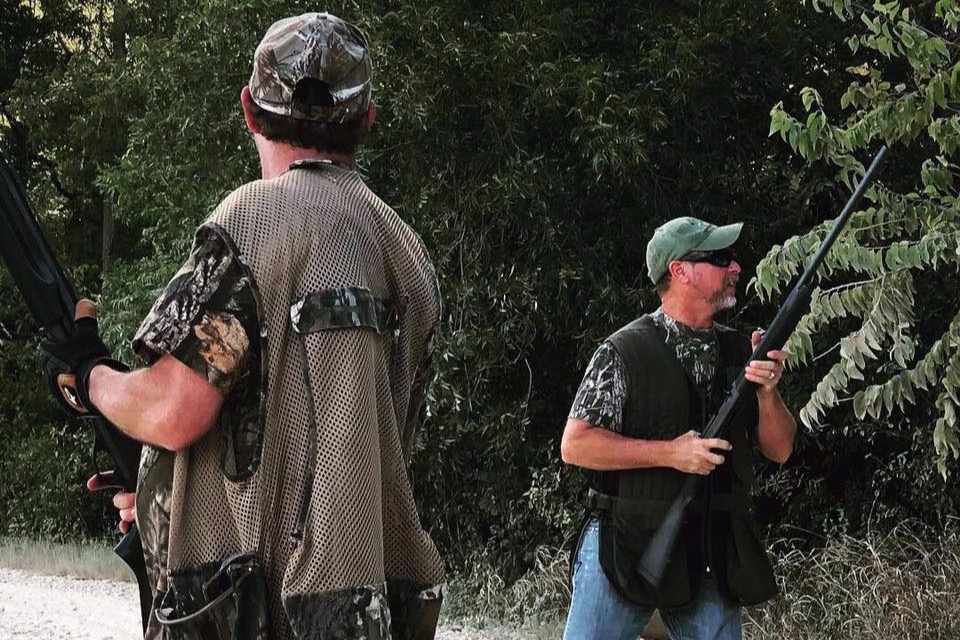 Memories of growing up and learning to hunt with my father shaped the proud Texas dad I am today. I wanted to grow a company that connects outdoorsmen to their craft and offers affordability for everyone. That's what Hill Country Outdoor Network is all about. It is my dream to pass on a respect and love for hunting & fishing to future generations, and that's why a family-friendly operation is what we strive to offer. It is vitally important for military veterans to have an outlet and what better cure than hunting in the great outdoors?
As a combat Marine Corps veteran, it is my family's intent to support veteran charities that are close to our hearts through our growing company. But we're still a new business and we need your help getting started!
What Our Company Does:
We broker & arrange hunts for individuals, groups, and corporate events. We will help find the best rates and give options based on what you're seeking. We can set up everything from food and lodging to transportation from the airport. We offer guiding services as well. We work to help maximize businesses in the outfitting and guide industry.
We deeply appreciate you helping fund the start-up of Hill Country Outdoor Network. We're excited to see what the future holds! If you can't donate, all we ask is that you like our page on
Facebook
 , and share our business with your hunting buddies!
Thank you from my family to yours!
-Michael S. Mansfield
Hill Country Outdoor Network Website
+ Read More