Fund Paulo for his Semester expenses
€368
of €2,500 goal
Raised by
11
people in 59 months
Hello,

My name is Paulo Gomes and I'm 34 years old, father of 3 kids, and student... again!

I have managed to get trough the 1st semester, of my degree in Design lectured here at the 2nd oldest University in Portugal, but now my money got low and I need to fund my 2nd semester without using the money I have for sustaining my family.

So, I am asking for your help to gather the money for the 2nd semester.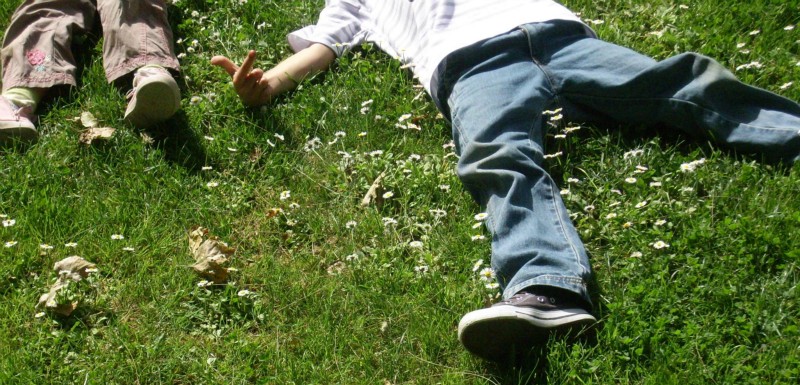 Being a father, a student and working for hire in freelance Design and arts, is a road with many bumps, specially in a country that is going through economic difficulties.

Highs and lows on money happen frequently, and the funny part is they happen in the inverse proportion of accomplishment and happiness!

My youngest, born 23rd October last year, is now 3 months old, and I am living one of my happiest moments in life. All the money is going to her and my other kids...that's my reality...
I study at Évora University, Portugal...just at the edge of Europe... on its Art and Design college.

This University was founded in 1559 and its full of tradition. Its the right place to provide me with an education that will improve my chances to get work and helping me with the role of a providing father.




The Art and Design college is fully equipped to ensure the best support to its students, with great teachers and profound academic knowledge and tradition.

Part of the money will be to pay tuition fees (1300€), the rest will be to help me with gas, food, materials and the like.
This is an expensive degree because we need a lot of materials for all the projects required, from cardboard to Styrofoam, PVC, polypropylene, regular stationary and some specialized artistic tools. On the 1st semester I spent 1000€ just with materials and gas.

My main goal is to fund the tuition fees and then raise money for the rest. The balance is high and at this point, even the smallest donation would be essential... everything counts.

I have until June 30th to come up with the money to pay that tuition fee.

If you can help me get these funds, don't wait for tomorrow.
I promised to my wife and myself that I would not use any of the money we have for our kids and family expenses and that I would quit University if I had no money to pay for it.

But I won't give up... I trust that some good and love exists in this world for everyone and if you love something hard enough, you can make it happen.

Thanks for reading.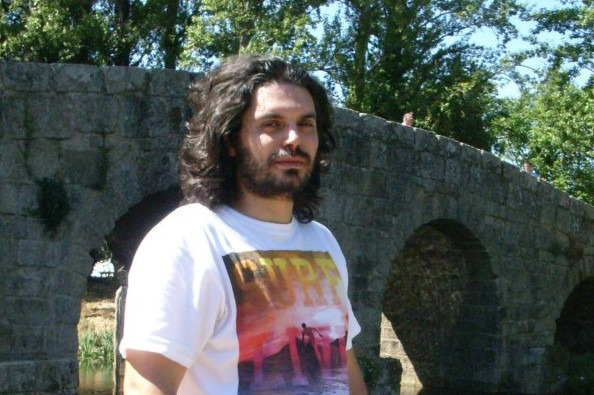 Please share my campaign and if you can, help me with some funds.
If you leave your e-mail, at the end of the campaign, you will get a personal thank you from me, and a drawing specially made for the occasion.

Thank you in advance for helping me get to my goal!

Check my personal page www.facebook.com/PauloGomesArt
to see what kind of art you will get for helping me and to know more about my work as a freelancer.




To know more about the University of Évora and its Art and Design college check these links:

www.uevora.pt (in Portuguese) Oficial site

http://en.wikipedia.org/wiki/University_of_%C3%89vora
Wikipedia article

https://www.facebook.com/pages/Escola-de-Artes-da-Universidade-de-%C3%89vora/127327137347235 

http://www.dezeen.com/2009/09/22/universidade-de-evora-art-and-architecture-faculty-by-ines-lobo-and-ventura-trindade/




+ Read More
Be the first to leave a comment on this campaign.