Leilani Skates: Seattle WA to Daytona FL
$150
of $1,300 goal
Raised by
6
people in 60 months
11 year old Leilani Hiatt is the roller derby phenomenon, Kitten Karnage!
After only two years of skating, Leilani's already slated for the Junior Roller Derby Association's National Tournament this summer! At age 11, she'll be the youngest skater representing Grunge City Junior's elite travel team, United Skates of America.
Leilani needs your help to make this chance of a lifetime come true!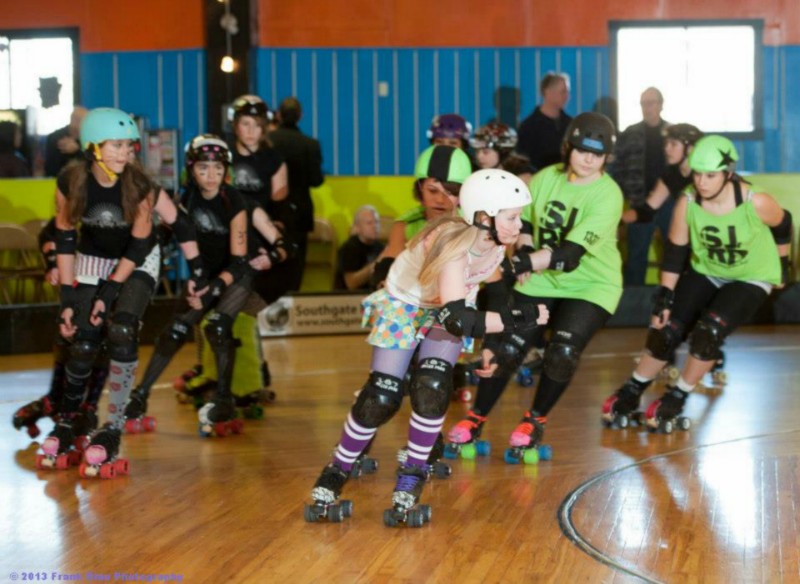 In only two years, Leilani's gone from a novice skater who'd never been on wheels to an elite A level travel team player. Through roller derby, she's learned how take a hit, to pick herself back up when she gets knocked down, and to rally for her team in spite of the bruises.
"Kitten Karnage is one of the real bright spots at derby, and a role model for younger skaters... with mental toughness, strategic thinking, and leadership. She's going to be a powerful woman!"
-CP Scott, Grunge City Juniors
Roller derby has improved Leilani's self-confidence, and given her a sense of strength, commitment, drive, and spirit. Her courage on the track has even brought her to the point where she's practicing with adult skaters to challenge herself!
Skating in the Junior Roller Derby Association's (JRDA) National Tournament this summer will offer Leilani the opportunity to play and connect with skaters from the US, Canada and Mexico. It could even be a step toward international skating opportunities for years to come.
An opportunity like this is priceless, but getting there isn't.
Airfare, hotel, tournament registration fees and other travel expenditures could cost up to $1,300.00. Leilani has worked hard building the skills to earn a spot on her team, and she deserves to go to Nationals; her family can't do this on their own.
Leilani needs financial support to make this dream a reality. Will you please consider contributing to make Leilani's dream come true?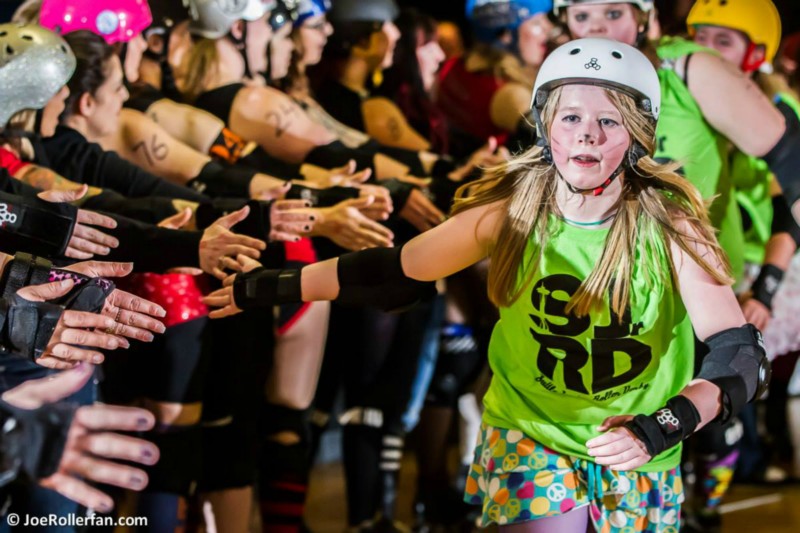 Thank you for visiting Leilani's page!
+ Read More